According to Purina's preliminary research, shelter pet adoption had been profoundly impacted by common misperceptions. Shelter pets were perceived as damaged, sickly, old, and behaviorally impaired. This simply isn't true.
The idea was simple: showcase beautiful, adoptable shelter pets, and pair them with simple sets of copy that directly challenged current misperceptions in hopes to drive acquisition through adoption in the area.
#considerashelterpet
In response, we developed striking images for sharing, and turned the "Consider a Shelter Pet" call-to-action into a hashtag that served as a uniting phrase across the shelter and rescue community.
identity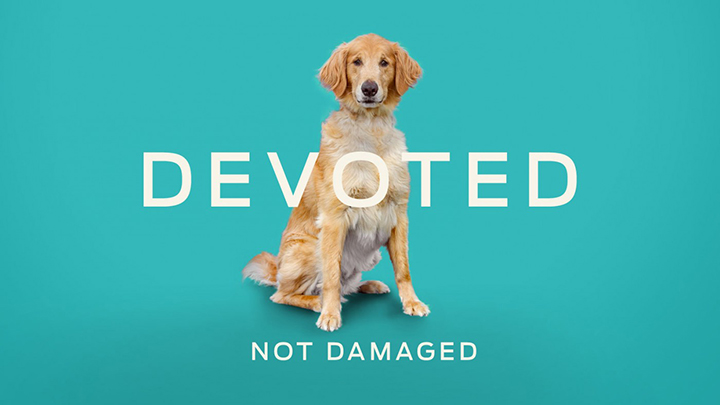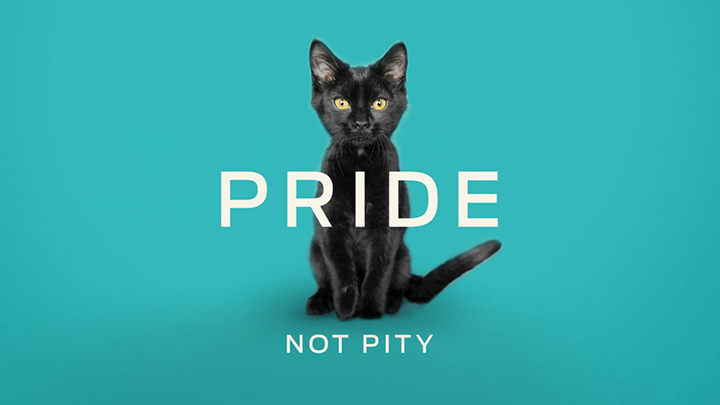 print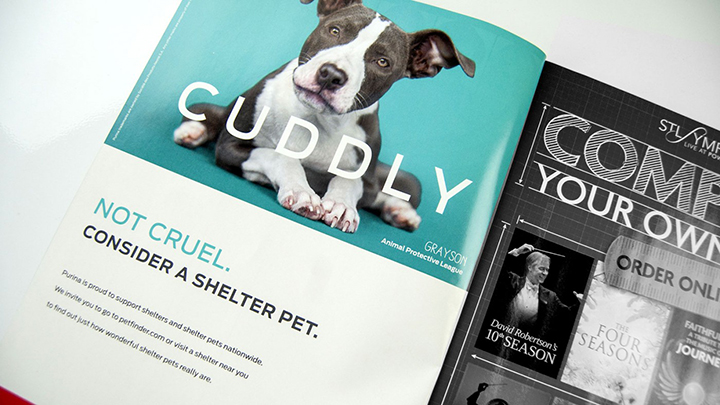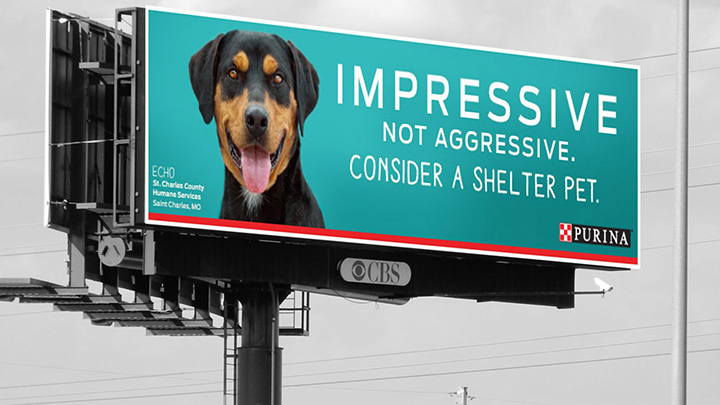 web


identity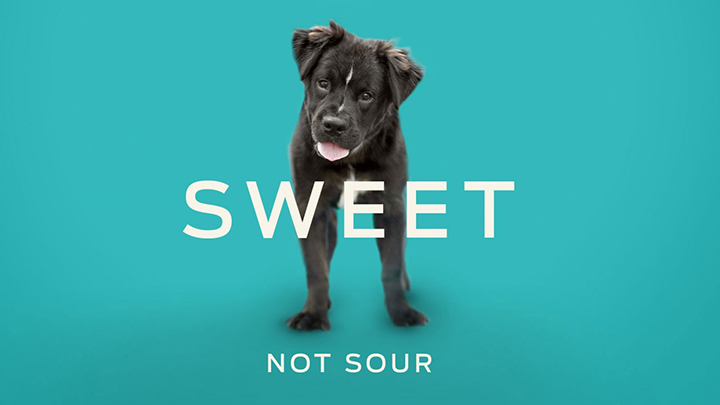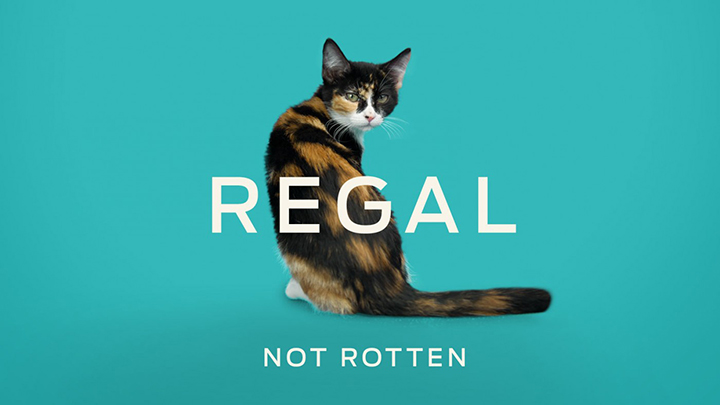 web