7 Email Marketing Best Practices
05.23.14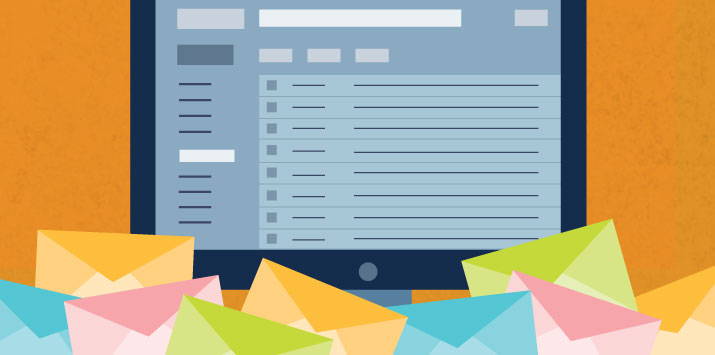 1. Make it Valuable
Those who are trusting your company with their inbox often want to know "What am I getting out of this? Why should I sign up?" Be sure to provide a value statement that describes the benefit they will receive when they read your emails.
2. Make it Exclusive
To increase open rates, provide viewers with incentives. If you are a retailer offer discounts that only your email subscribers will receive, if you are a B2B company, create an exclusive downloadable ebook or whitepaper.
3. Make it Responsive
By the end of 2014, nearly 75% of web users will be mobile. To ensure you are providing optimal customer experience, both your website and email blast must be responsive. (This means that the content you are sending renders properly according to the device in which it is opened.)
4. Make it Short
As we stated above, people will be receiving your emails on devices other than a desktop computer. You want to ensure your subject is viewed in full , so keep it short. An optimal subject line should be 30-50 characters.
5. Make it Catchy
Infuse your brand into your subject line. When people see the email's subject each month, they should know it's from your company. Make it your own and make it recognizable.
6. Make it Match
Does the design of your email match the destination you're leading viewers to? Make sure your brand is present across all platforms and if you've created a specific landing page for your email message, make sure it mimics that blast's specific design.
7. Make it Easy
How easy is it for customers to sign up for your email blasts? Are you providing them with ample opportunities in the places they frequent?  Customers that are heavy Facebook users may prefer to check out Facebook before looking at your website for opportunities to obtain your information. Do you have more customers on Linkedin? Share your registration information there. Make it as easy as possible for people to submit their email address.