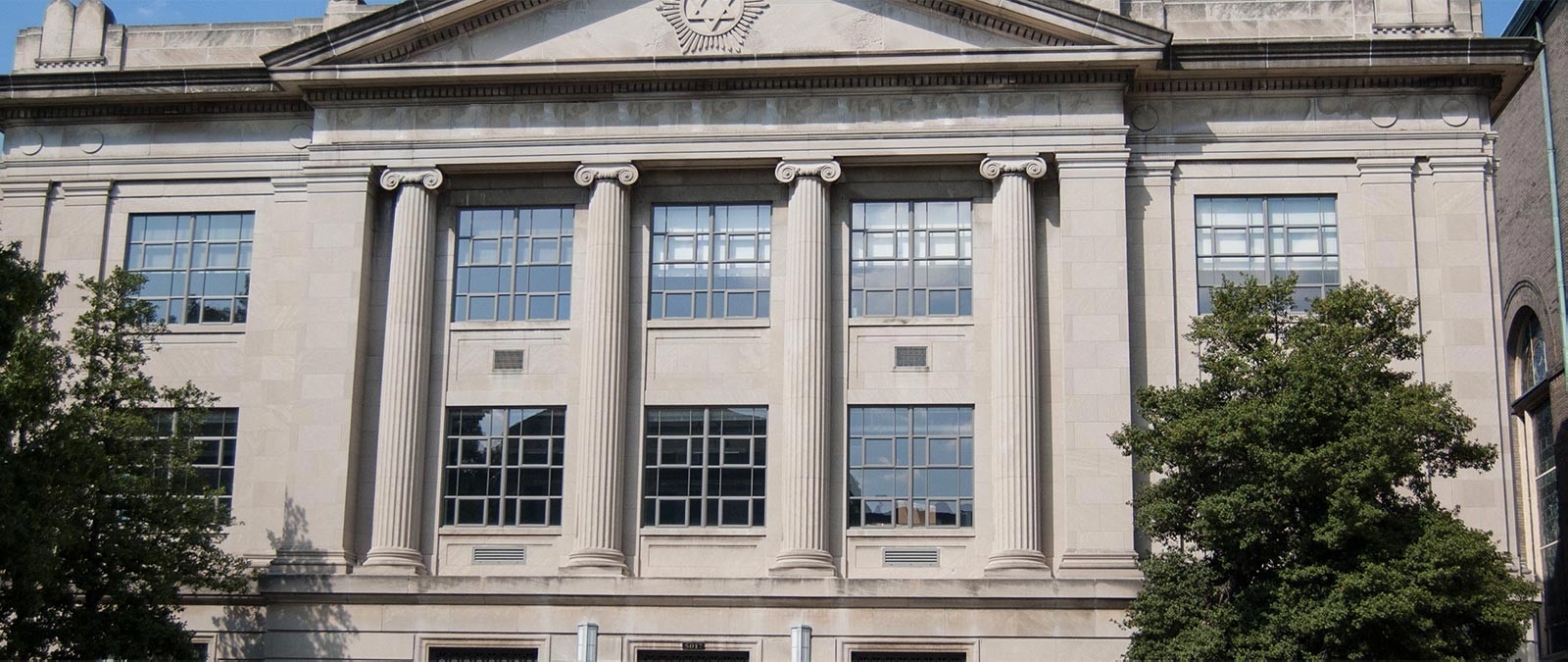 Let's work together.
Our passion comes from helping business owners solve their complex challenges through outstanding branding and digital experiences. If you're struggling to convert customers or think your brand might need some fine tuning, give us a call. We'd love to be a part of your success story.
Careers & Internships
We are always on the lookout for new talent to add to our team.
Current Opportunities
Recent Stories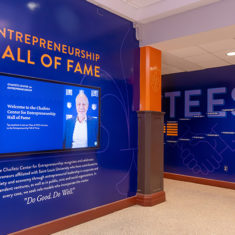 Countless entrepreneurs credit Saint Louis University as the place where their journey began. The…
→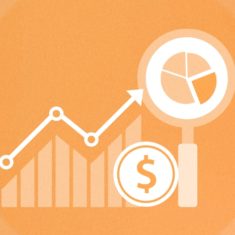 Your marketing efforts begin with the identification and purchase of space on media buying…
→