Chart Your Thanksgiving the Right Way ?✨
11.16.18
Dinnertime debates have gone from scruffs to brawls. Alexa and Siri can't cook for us. And we're still trampling people over cheap TVs. In these challenging holiday times, we found it comforting to look to the heavens. And what we saw, well, might change Thanksgiving as we know it.
Introducing Our Buffet of Zodiac Signs
A divine vision of the Zodiac signs, reborn in Thanksgiving legends. Find yours below, share them with friends, and remember: the stars have spoken. We are but the messengers.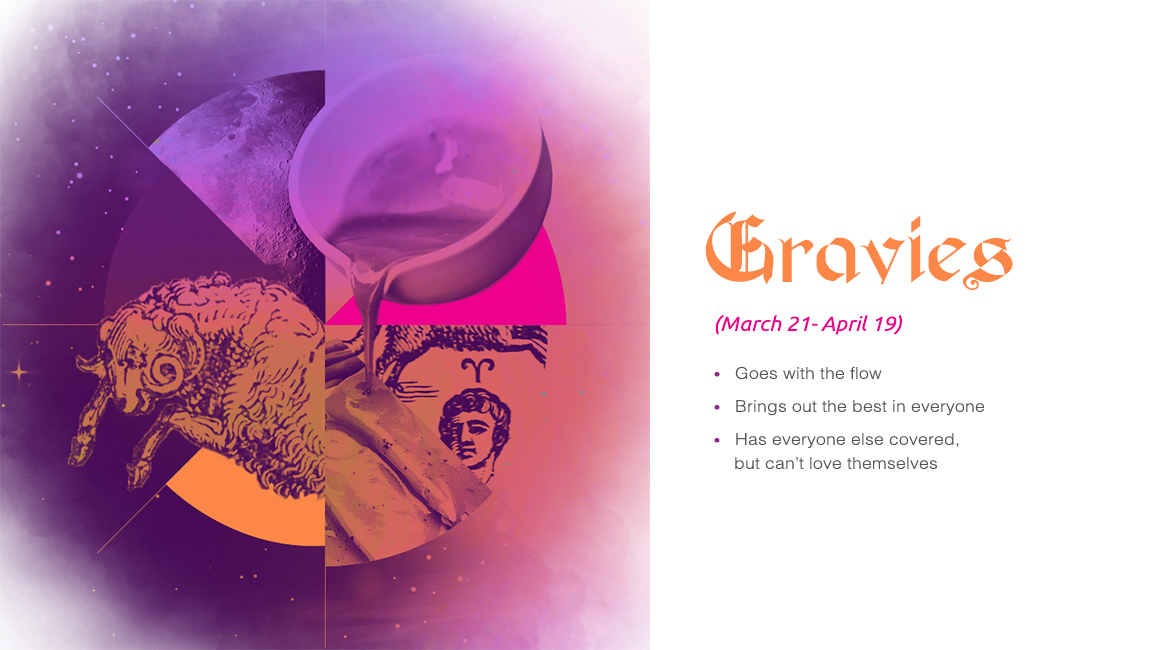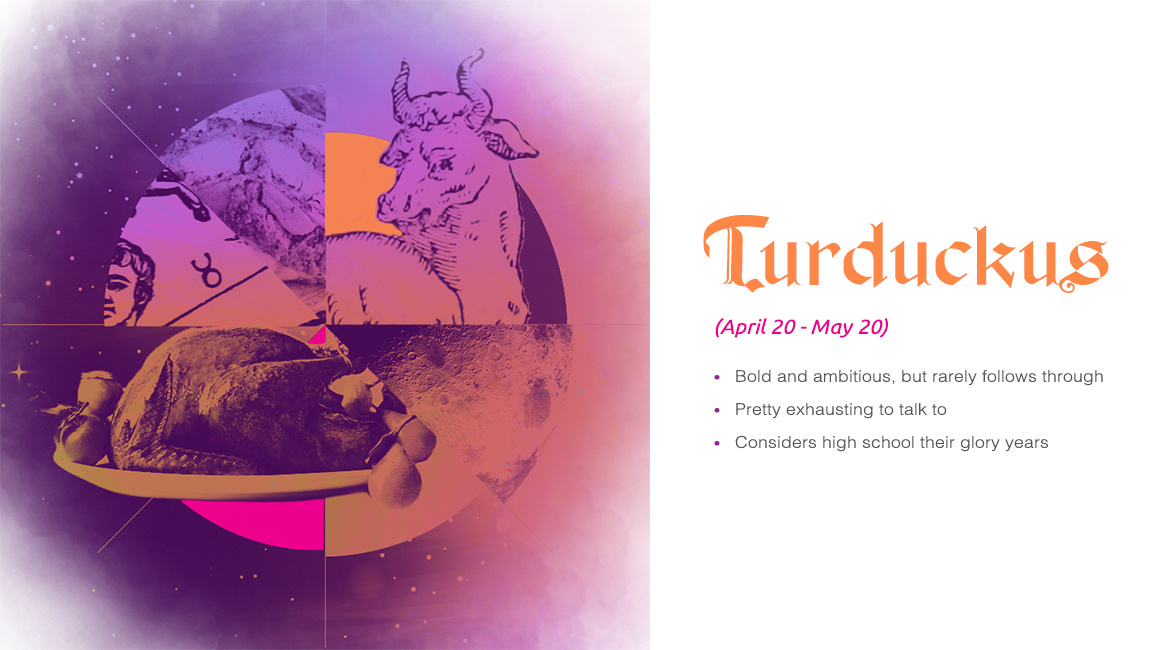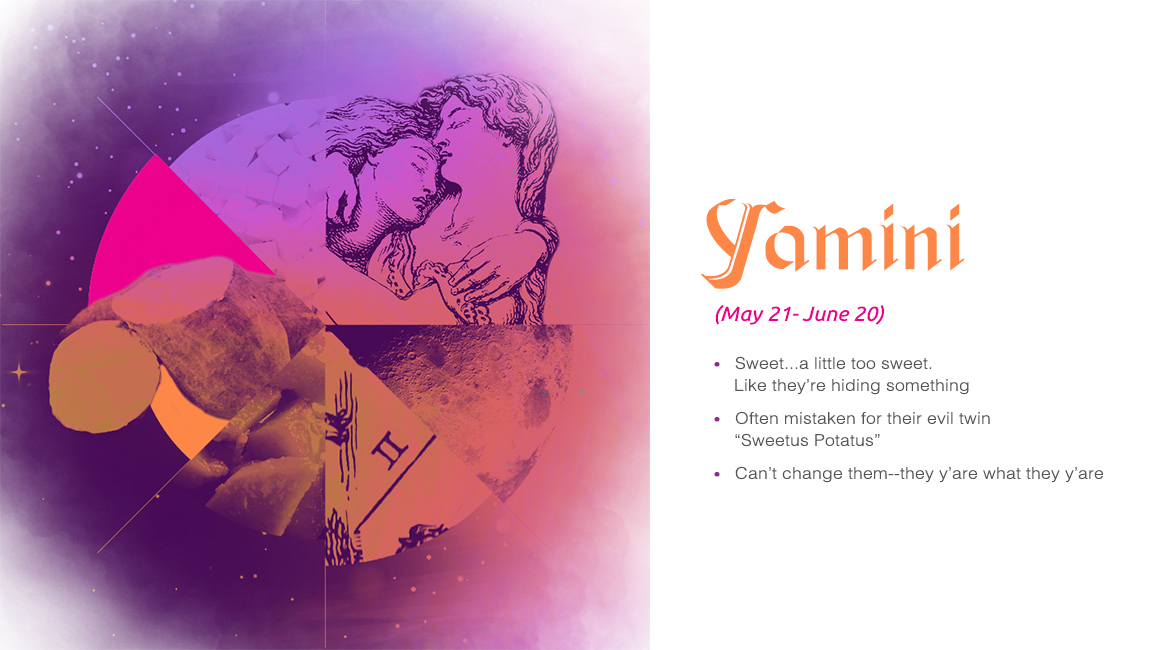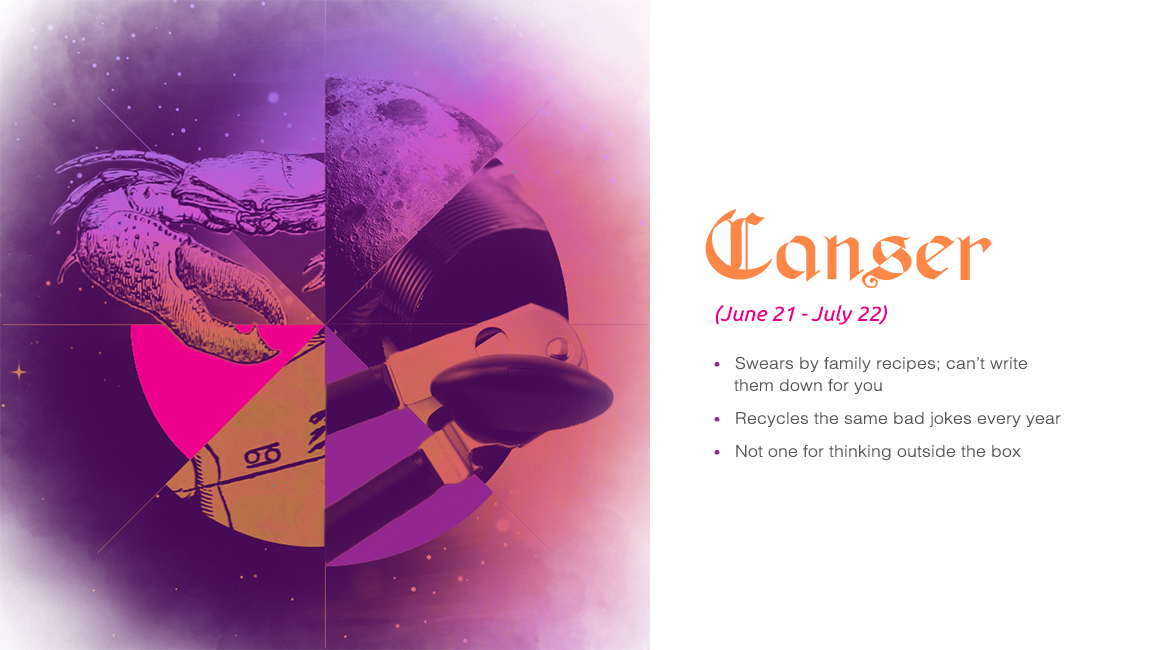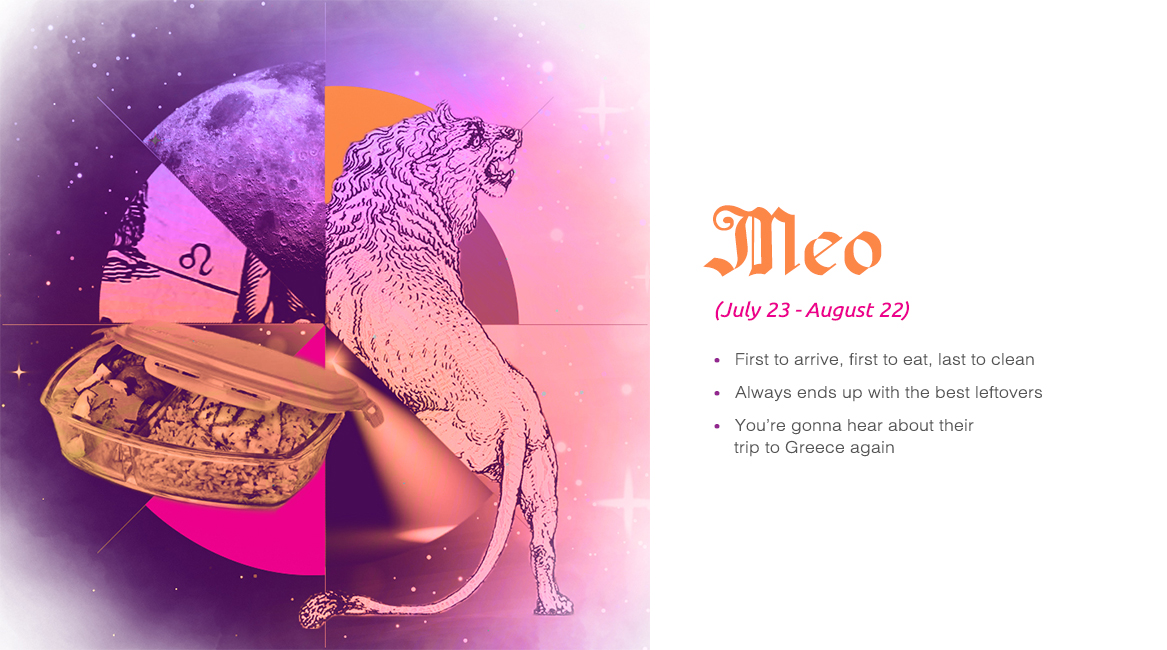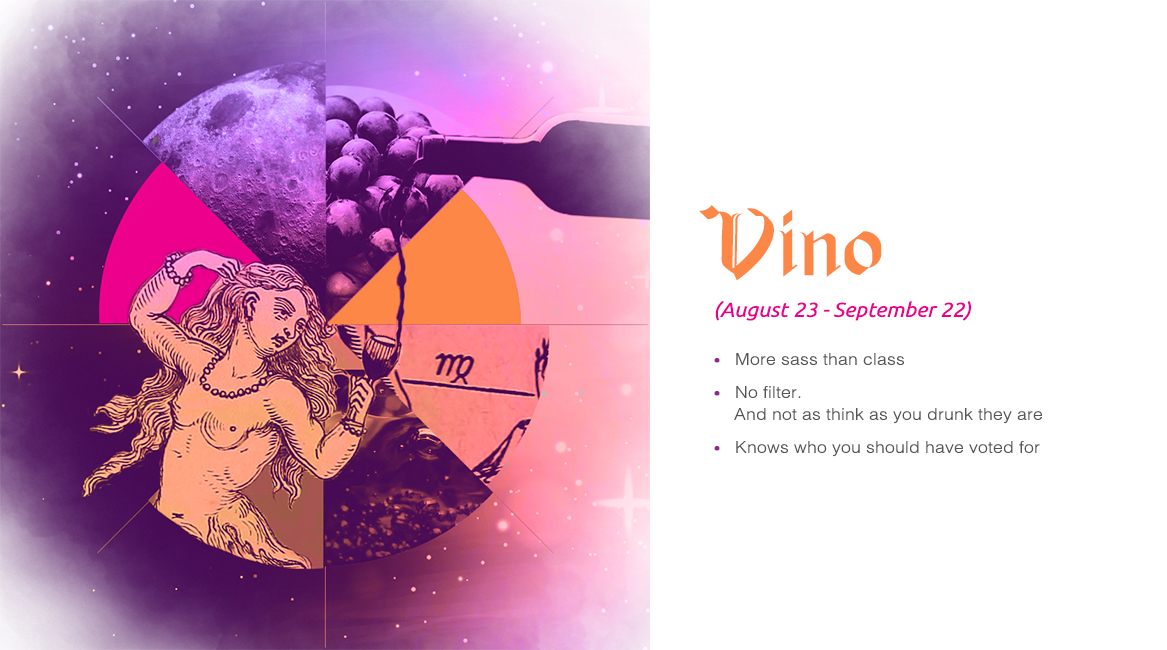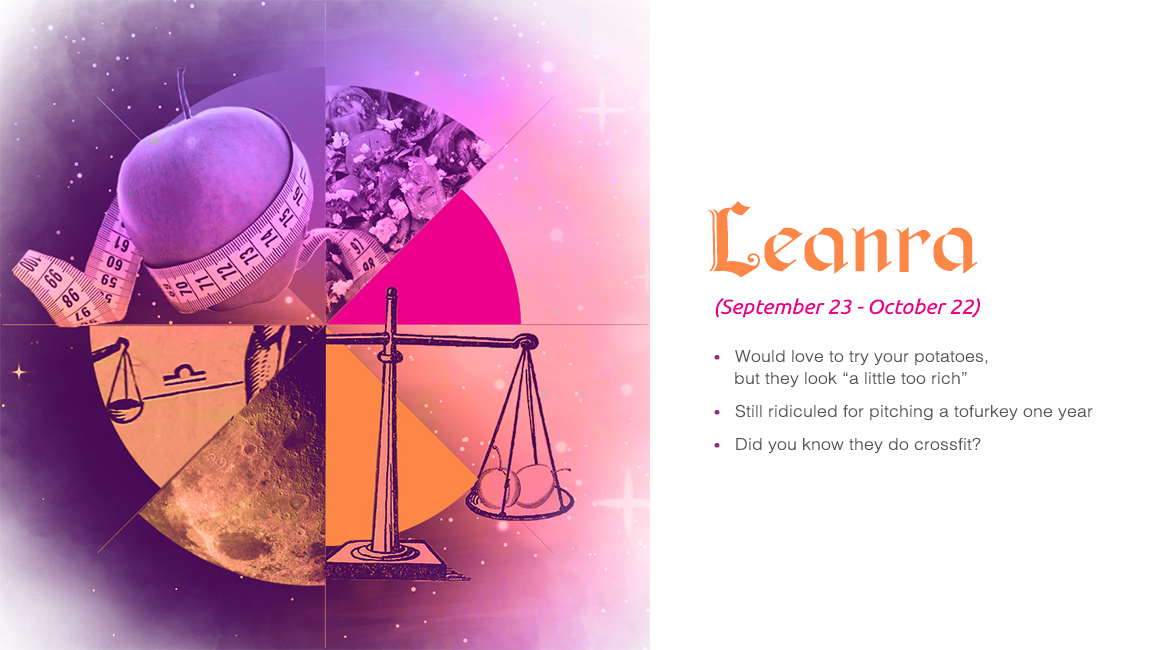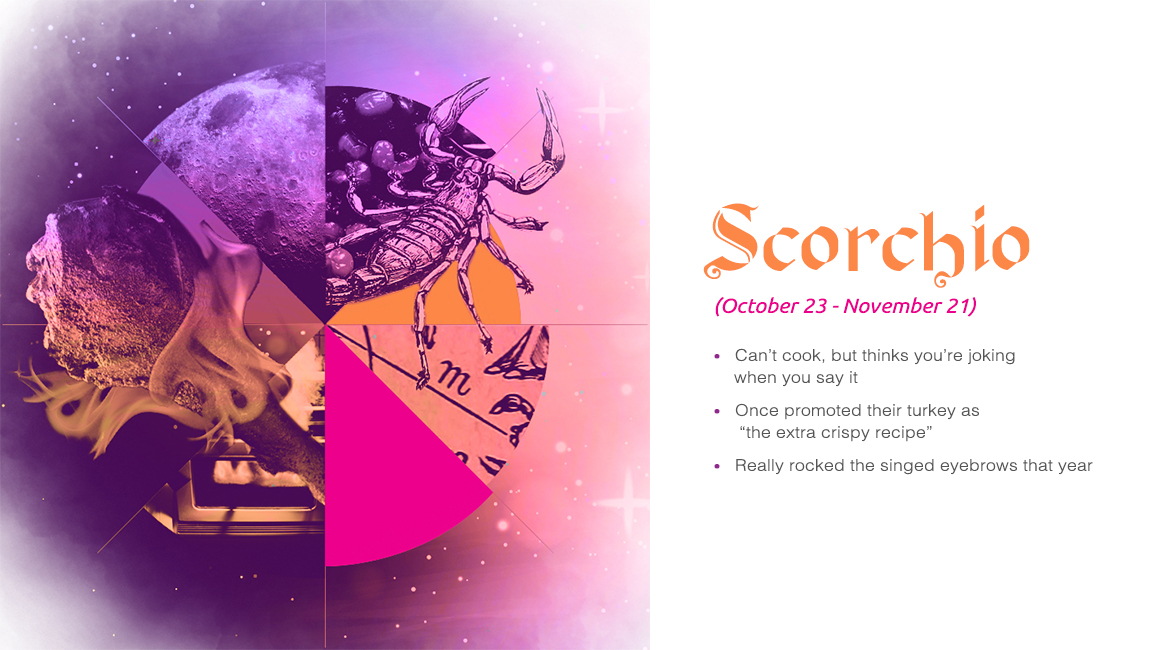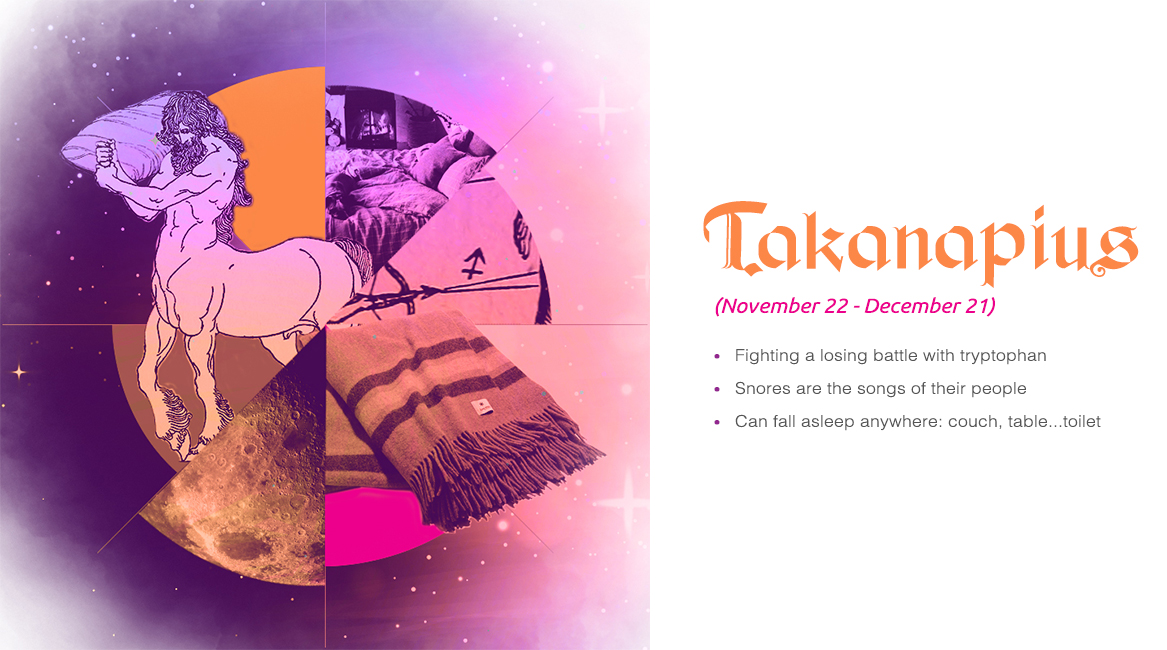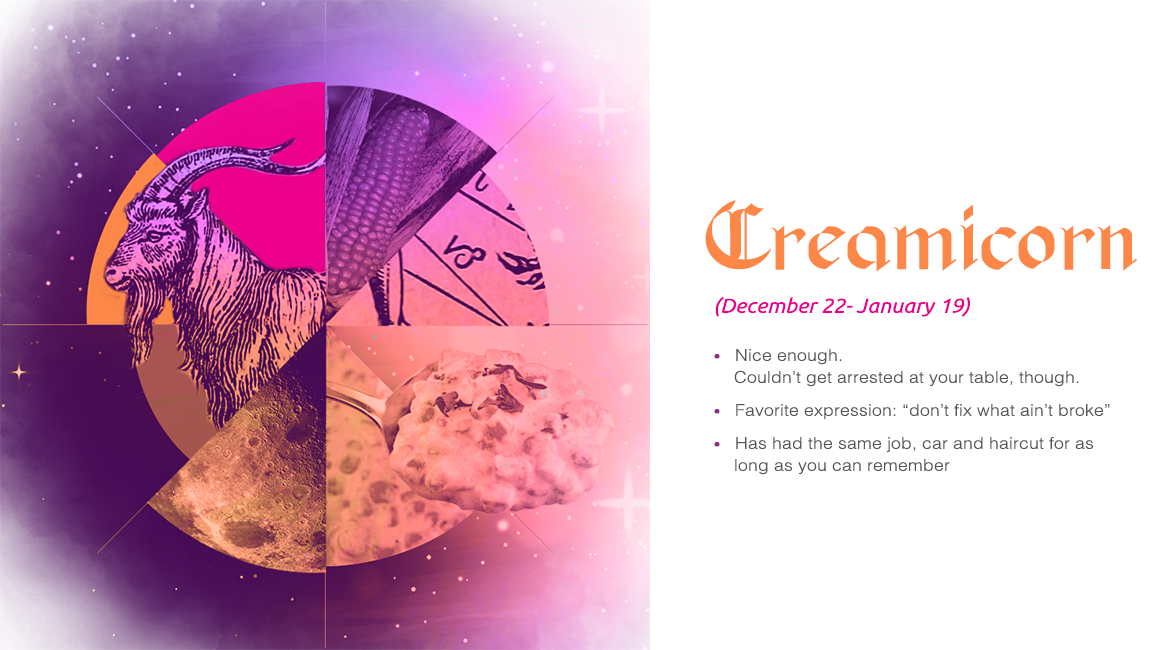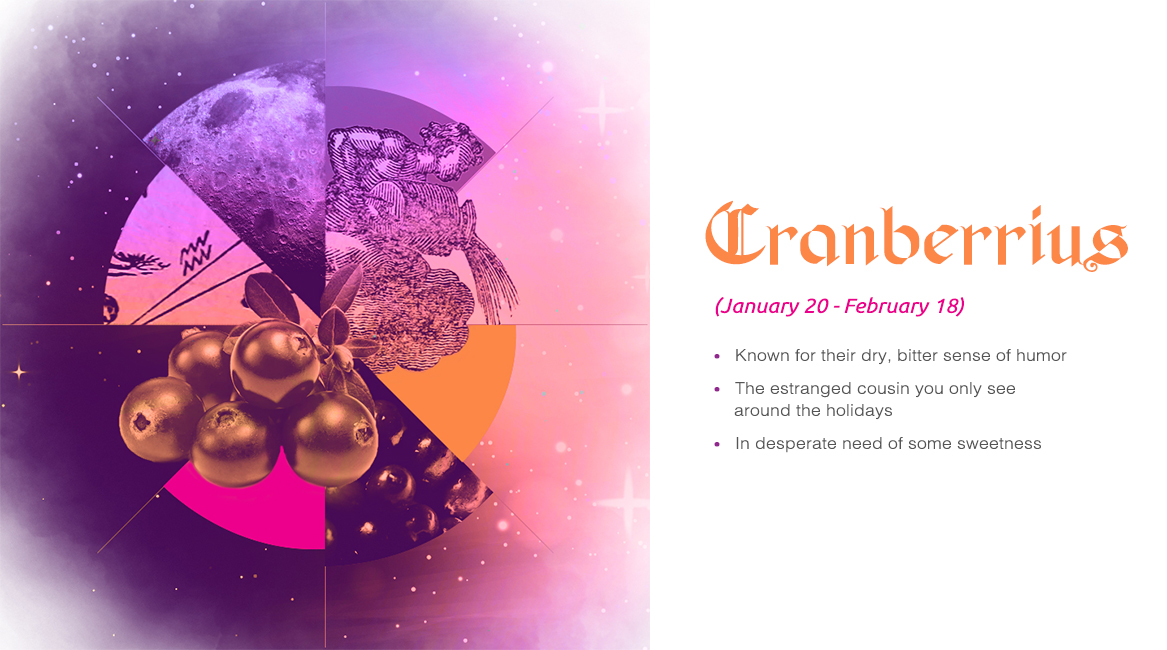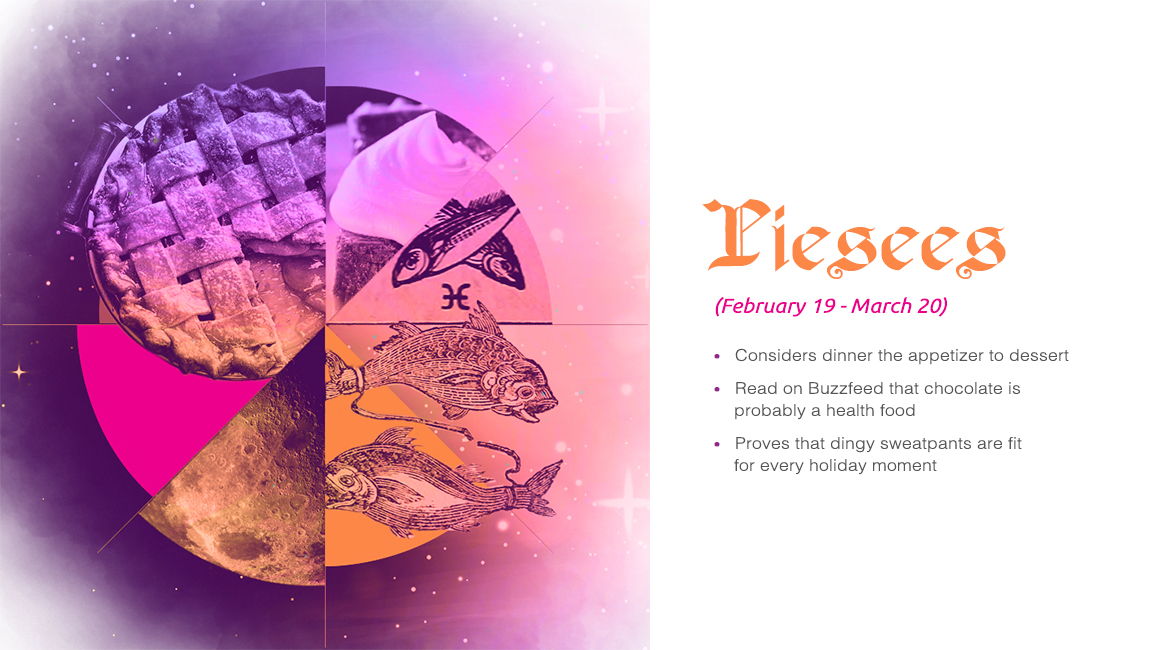 — Happy Thanksgiving from Paradigm!