Marketing Automation: One Tool. Endless Benefits.
04.25.18
From social media to email marketing to web analytics, today's marketers have more tools available to them than ever before. As great as these tools may be, they take time to learn and leverage for your organization's goals. And once you learn each tool individually, you face the greater challenge of understanding how they all work together. Enter marketing automation platforms, which unify much of your marketing and business development efforts.
Connect.
Most businesses use a customer relationship manager (CRM) tool, like Salesforce or Pipedrive, to manage leads and their progress through your funnel. These tools are great, but are often hindered by their lack of integration with your marketing tools set. For example, you may find yourself cross-referencing your CRM with your email platform to learn whether or not a prospect opened an email, or with your web data to learn when they were on your website. Marketing automation platforms ship with robust CRMs, so all the data you have about your prospects is easily displayed alongside their marketing data.
Create.
We all know content is king, but making the time to produce it isn't always easy. Marketing automation tools are designed to empower you to create comprehensive content marketing campaigns in just a few clicks. Let's say you want to run a simple email campaign. Currently, you need to build the email in your email platform, construct a landing page in your website's backend and build a contact form that connects to your CRM. With a marketing automation tool, you can do it all from one platform–all in a number of minutes.
Automate.
We've talked about the marketing side of marketing automation, now let's start saving you some time. Automating your marketing ensures that your audience gets the right message from you at the right time–without any additional effort on your part.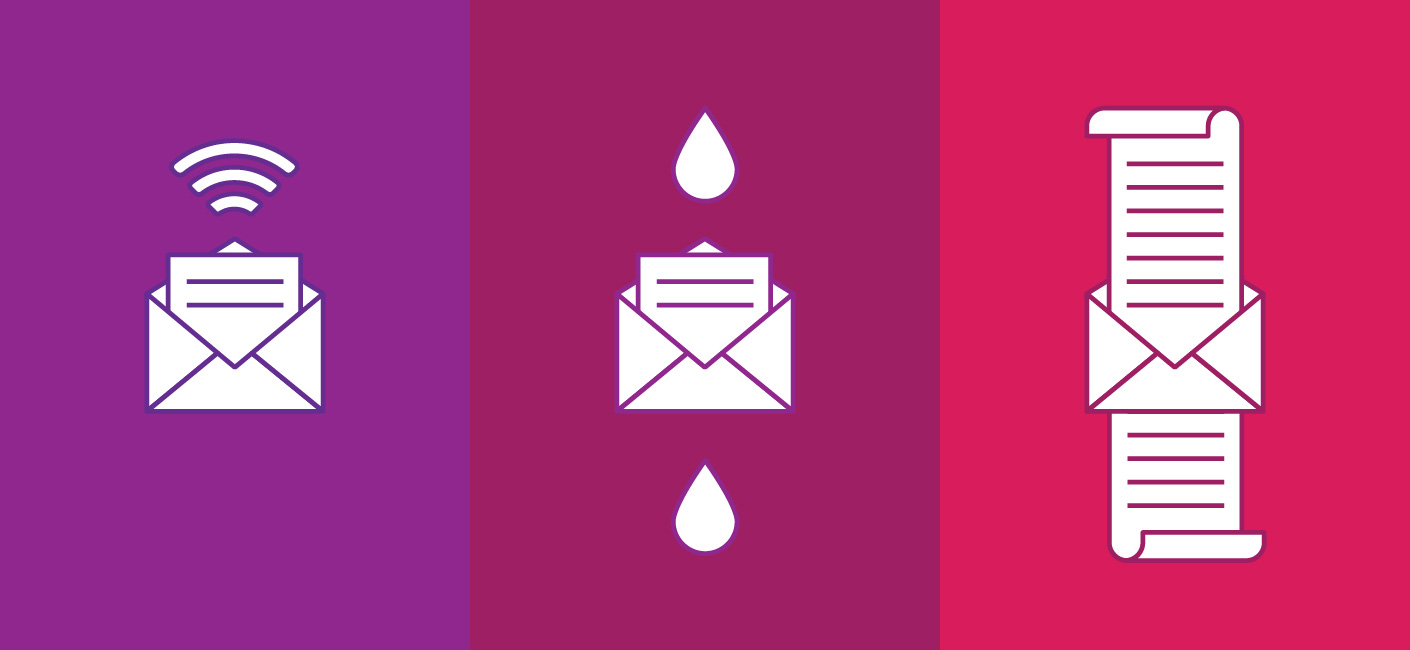 Automatic Email Sends
Marketing automation tools allow you to set up email-sending rules based on a specific action that your customer takes. So if someone visits your website and fills out a contact form, your system can generate a personalized thank-you email right away.
Drip Campaigns
Drip campaigns are series of emails that automatically send according to several sets of filters and triggers. As you think about how you convert prospects into customers, drip campaigns ensure that your audience hears from you at every key touchpoint.
List Creation
Sorting your contact list isn't a fun task, but it's a must for ensuring your messages are tailored to the right audiences. With a marketing automation tool, it's easy to segment your lists by industry vertical or contact type and create individualized marketing plans around them.
Share.
Social tools, like Hootsuite and Sprout, have long been the standard for scheduling social media posts, but came with a lack of CRM integration and advanced analytics. Marketing automation tools are quickly catching up. Going beyond basic scheduling, marketing automation tools integrate your social efforts into your contact lists and automations to create tightly integrated campaigns.
Analyze.
Not only do marketing automation tools help you get all these tasks done, they also help you track how well they're performing. Imagine your web traffic numbers, email open rates, social stats and more–all reported on one, digestible dashboard. That's the promise of many marketing automation tools and one we've seen fulfilled for many of our clients. For organizations looking to invest in data-driven marketing strategies, a marketing automation tool is a great place to start.
Get Started with Marketing Automation
Over the years, we've seen marketing tools come and go–but none quite like marketing automation platforms. As these tools grow in functionality and popularity, they'll become the foundation of any organization's marketing strategy. So why not get started now? We'll help you get a leg up on the competition.