Picking the Right Agency Partner for Your Next Project
02.15.18
Starting a new branding or digital marketing project is a daunting task, and potentially made more challenging when you are faced with selecting an agency partner to help you accomplish it. With so many options to choose from, how do you know which is right for your organization?
As your trusted partners, your agency team should demonstrate a commitment to delivering long-term, comprehensive value to your business. They should be active in identifying new opportunities for your brand and passionate in their ideation to bring them to life. Before starting with a branding or digital marketing firm, ask yourself these questions to ensure you find the best one.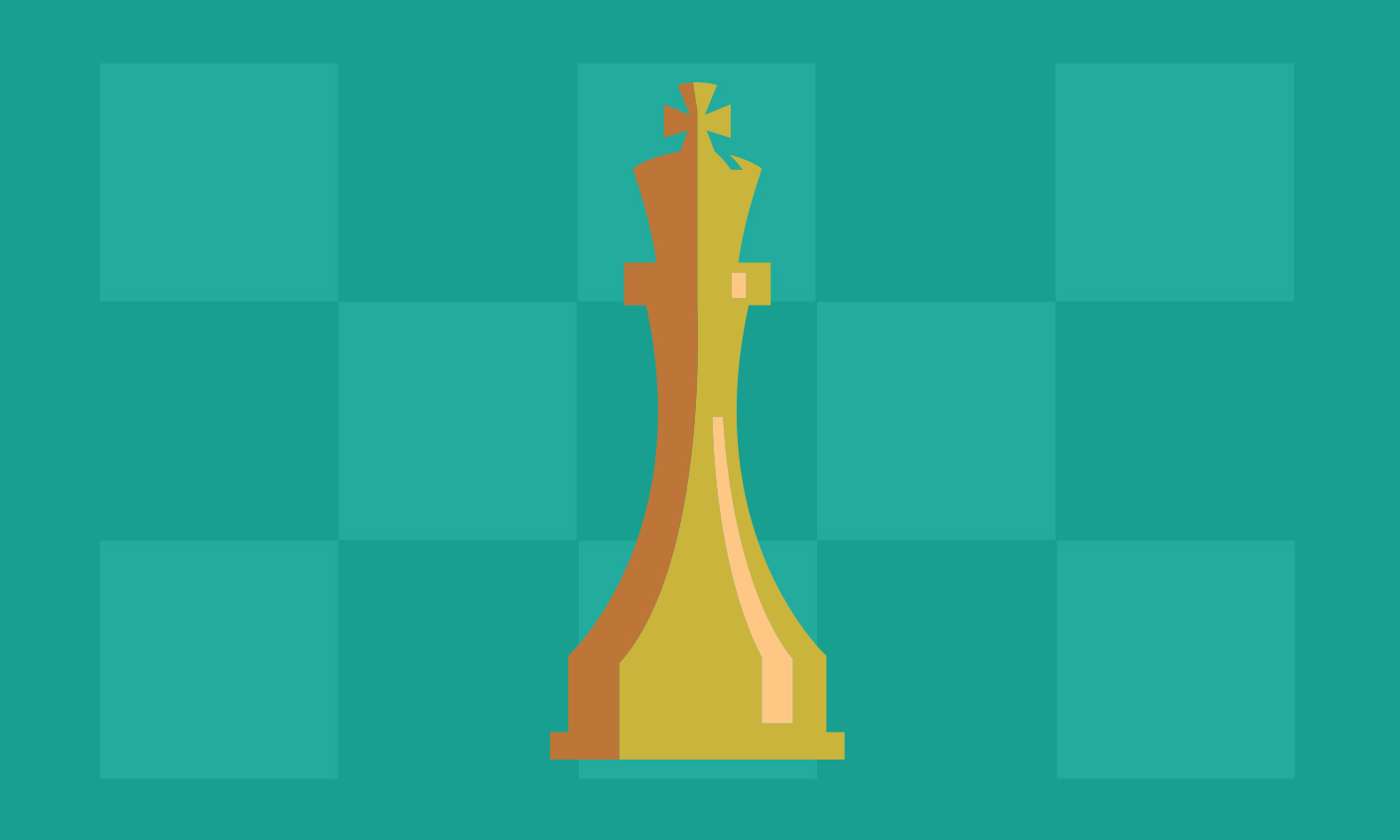 Do they understand your goals?
Before you can find the right firm, you should take time to identify exactly what you're trying to accomplish. You may not have all the answers–and that's okay! A great agency will listen to understand your pain points and help you articulate them. Your agency's strategy should address the challenges you bring up as well as ones you may have overlooked.
An agency's strategy shouldn't repeat your own goals back to you, but instead refine them into measurable, achievable tasks. For example, if your goal is increasing traffic to your site, your agency should respond with a plan that includes key metrics, deliverables and timeframes for getting the job done.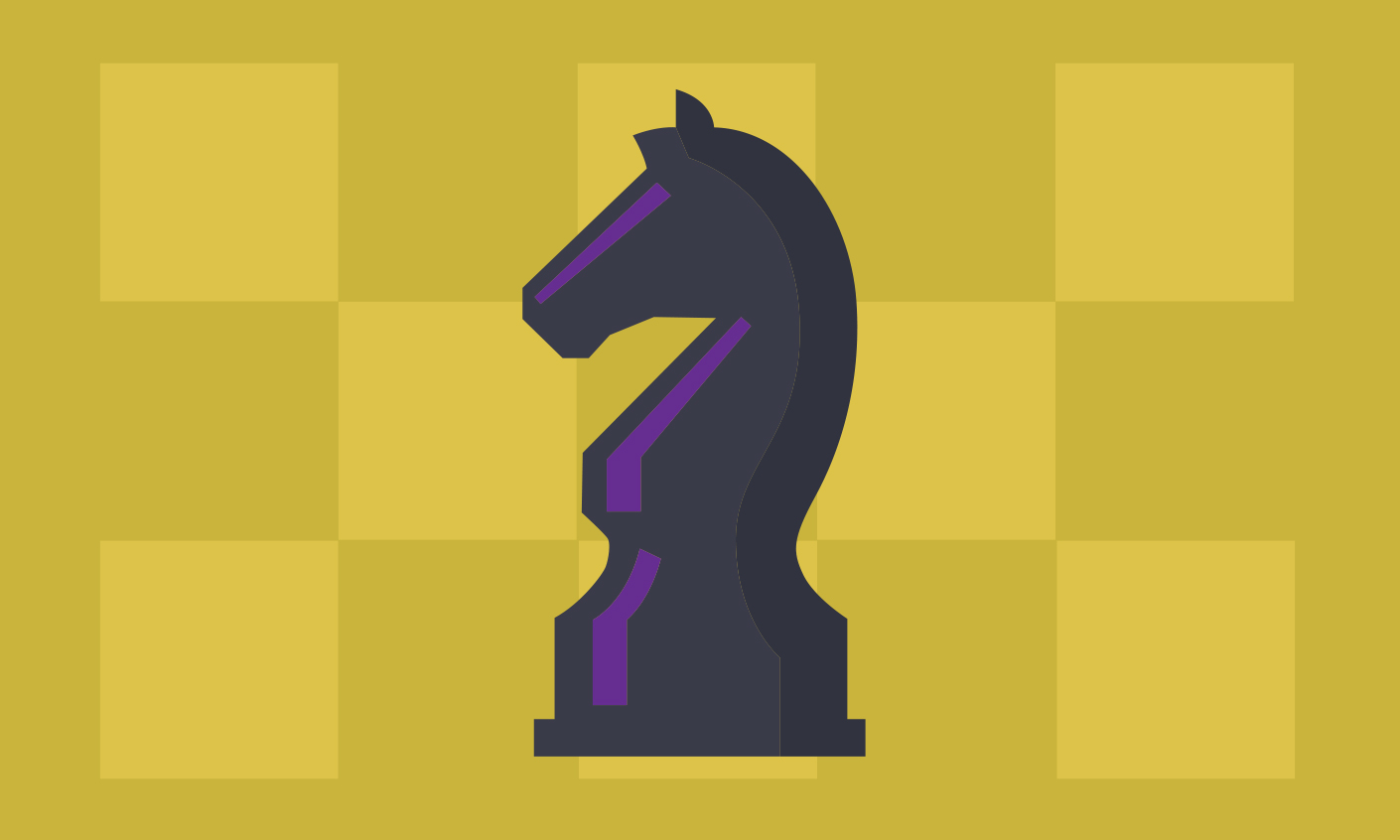 Do they have the skills?
It's one thing to strategize–it's another to execute. Your agency should have the talent and experience to put a strategy into action in ways that improve your bottom line. Spend time reviewing an agency's portfolio and draw parallels to work that stands out or is relevant to your industry.
You must also consider the type of firm. Some firms are full-service, meaning their expertise spans multiple disciplines, from strategy to web to tech to design and branding. Others specialize in one service, such as web design or app development. There are pros and cons to each, but the integrations of full-service agencies typically make them a better choice for clients seeking a long-term relationship in multi-faceted campaigns.
Benefits of a Full-Service Agency Partner
Able to handle projects with multiple technical or creative elements
Keeps strategies consistent across every medium and across separate projects
More cost-effective, as many services do not need to be outsourced
Better situated strategically to analyze the situation and see the big picture
Do they fit in?
You don't always get the luxury of hand-picking your colleagues. But in selecting an agency partner, it's crucial that you take time to evaluate values, cultures and working styles of each firm. Throughout your partnership, you'll work closely to ideate on new concepts, collaborate on projects and review your progress. These meetings should be as pleasant as they are productive.
Over time, you two will develop a strong relationship built on new ideas and honest feedback. Your agency team should have no problem discussing every element of their strategies, supporting their recommendations with expertise and reporting their results upon completion. Similarly, your team should feel comfortable providing constructive feedback while trusting your agency's strategy and creative expertise.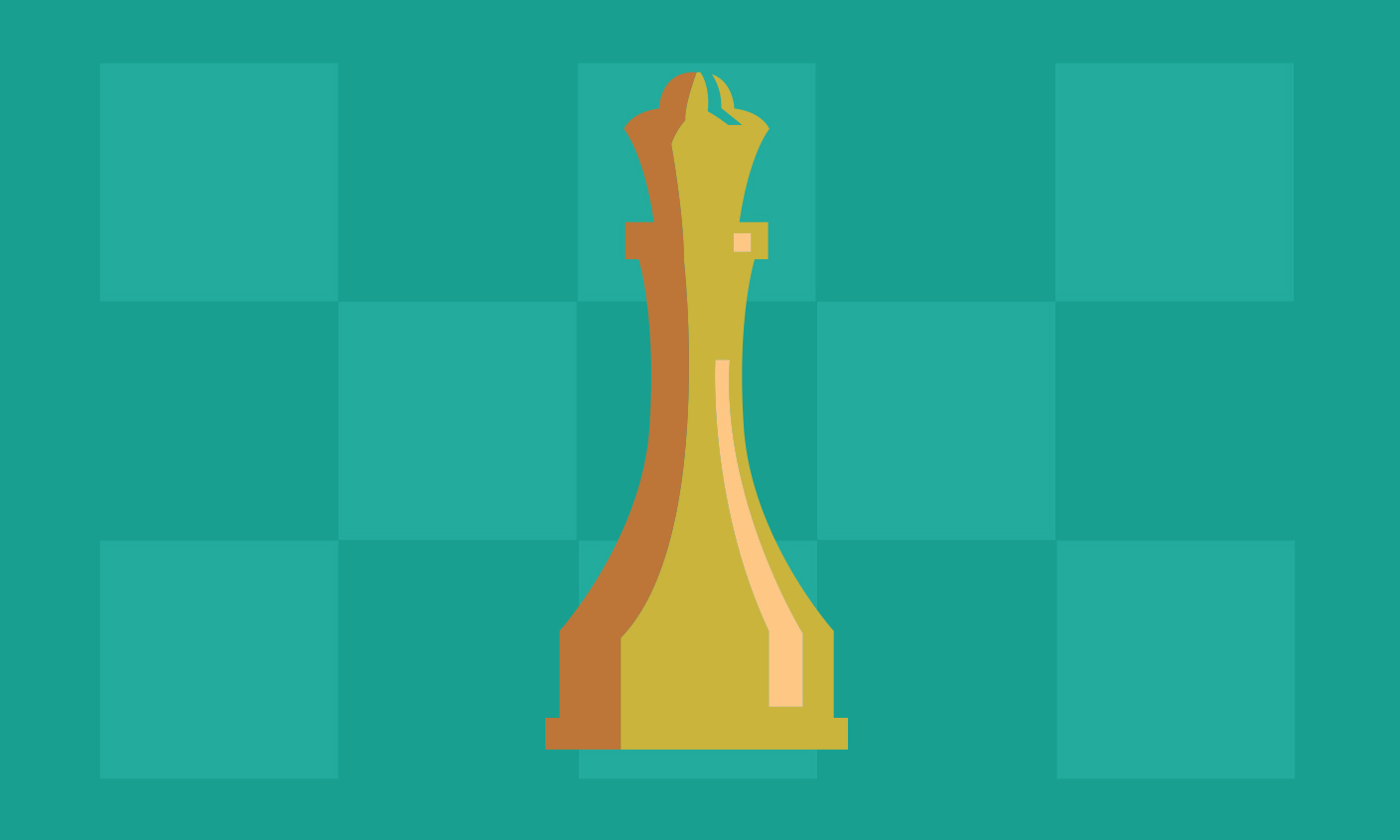 Do they follow through?
For many marketing projects, launching is only the beginning. A great agency partner is committed to ongoing support and post-launch analytics after your website is launched, your event is over or your campaign is complete. Whether it's adding a new staff member to your website or providing calculated adjustments to a banner ad, your agency should be proactive in offering continued value.
Your agency partner should also be ready and willing to handle any support requests. This means reaching out during a campaign to identify and adjust the strategy or providing timely responses client or end-user questions.
Hiring a marketing firm is an important decision that will shape the success of your business for years to come. As the digital world evolves, having an expert team behind you will become a necessity in order for your message to be seen or heard. Use this guide to identify the right partner and take your brand to new heights.