Circle Fiber
Circle is a fiber internet network delivering super-fast speeds to rural, underserved communities across the United States.
Role
Branding + Naming
Website Design
Print Design
Copywriting
Industry
Residential + Business Internet Service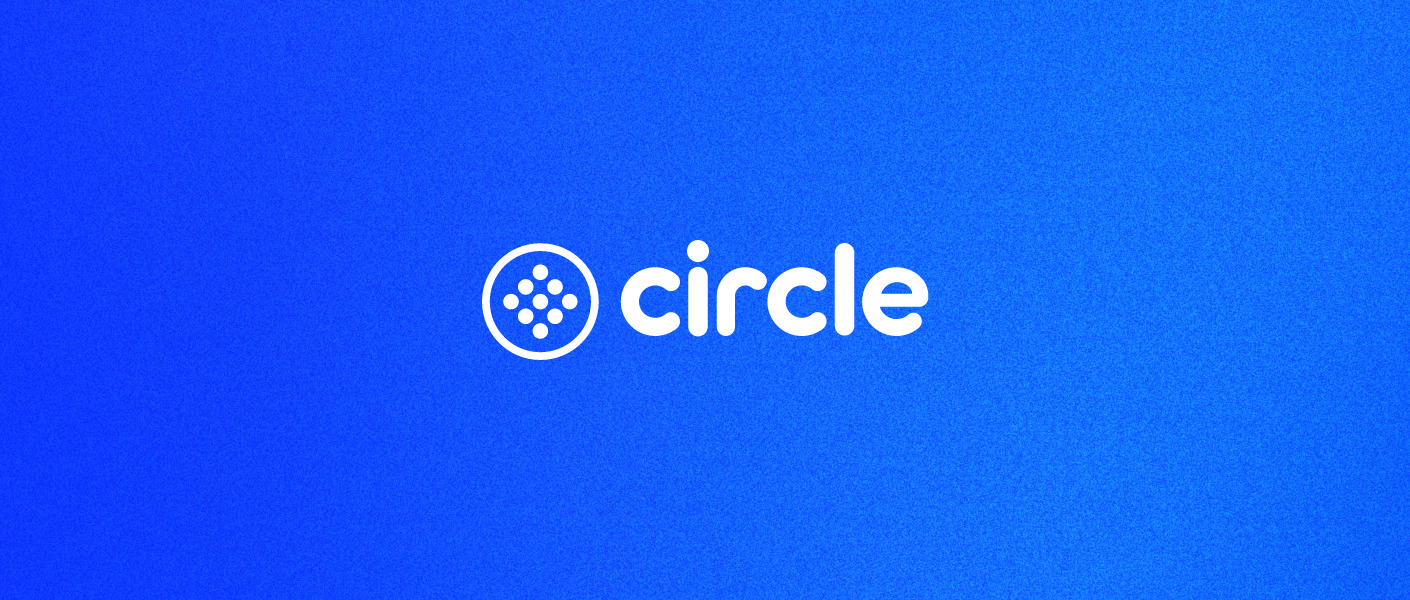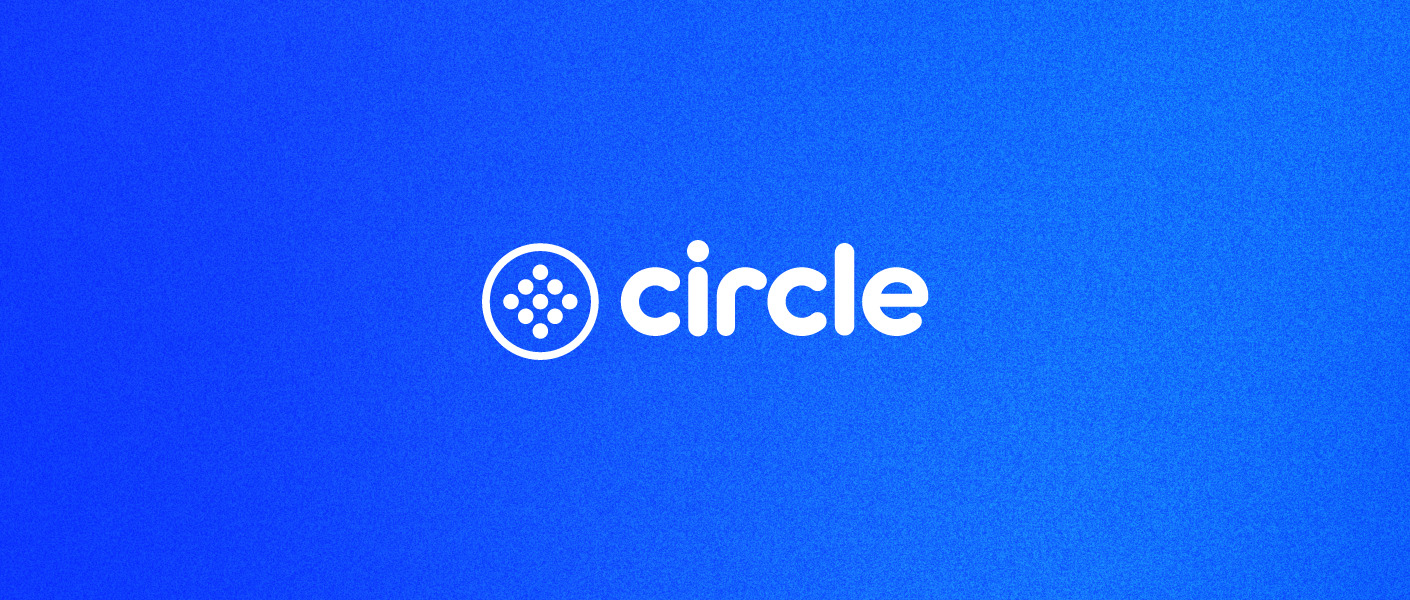 Challenge
As a startup facing stiff competition from the national telecoms, Circle needed to make a name for itself. And at the time, it even needed a name. What would become Circle was pitched to us by Big River Communications, a well-established phone company in Jackson, Missouri. So we got to work thinking about how to bring this revolutionary brand online.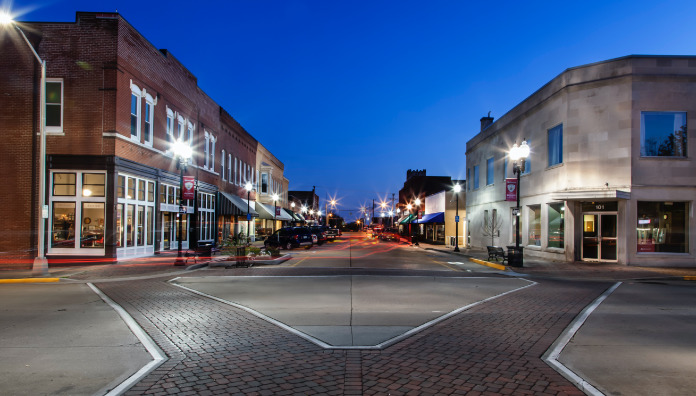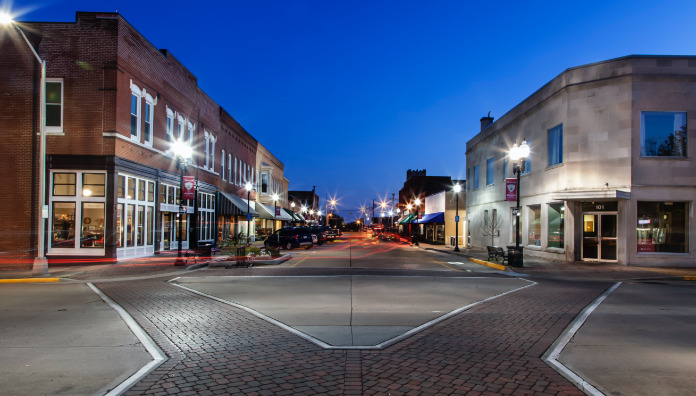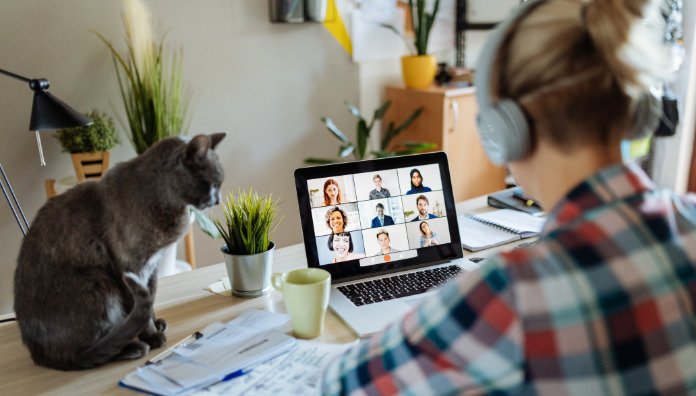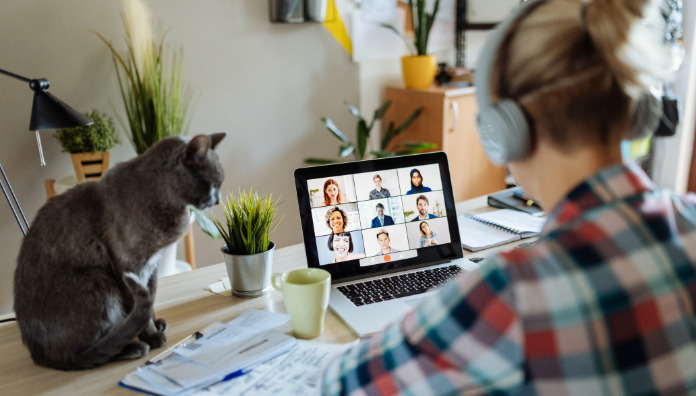 Discovery
We started by meeting with the Big River team for a discovery session, where we learned what they had planned for the product. The big companies, they said, had fallen asleep at the wheel: higher costs, poor speeds and even poorer customer service. They wanted to introduce a network that felt revolutionary, not only in its speed but also its people.


Naming
The naming process began with a series of whiteboard sessions among our creative team. Nothing was off-limits. We grouped our name ideas into buckets, from those playing on the parent Big River brand to those exploring a more abstract approach. When in doubt, we referred back to what we felt would be the core tenants of the brand: simplicity, openness and connection.
That led us to Circle, a simple shape in which the world's possibilities can be found.
Brand Identity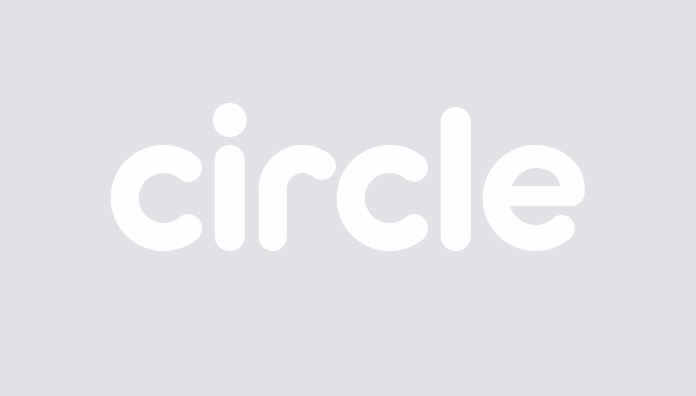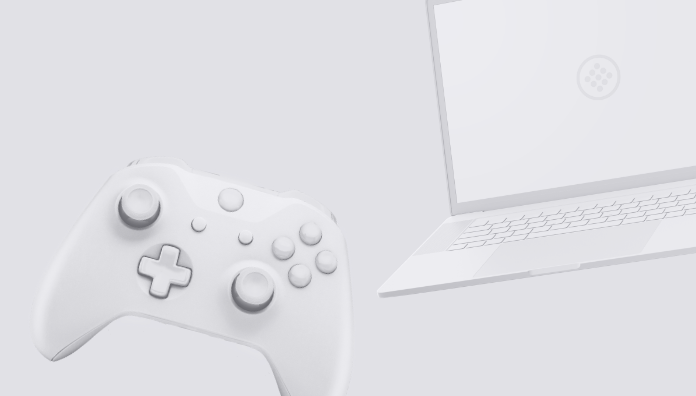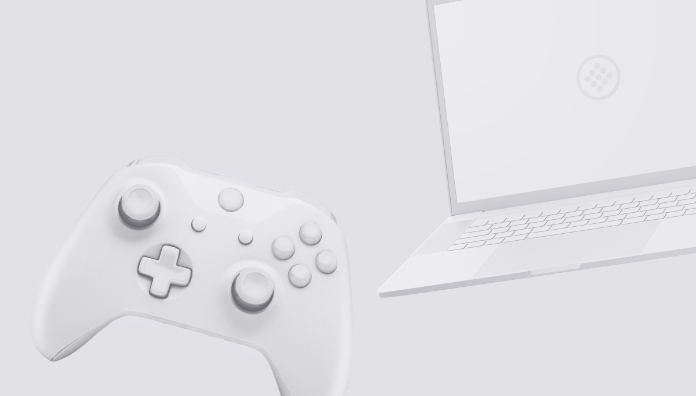 With the name approved and procured online, we started envisioning how Circle would look, sound and feel. We started with the brand's core messaging. During this stage, we gave structure and direction to things like the brand's purpose, personality and position. We brought these elements together in a brand story that introduces Circle to its audiences.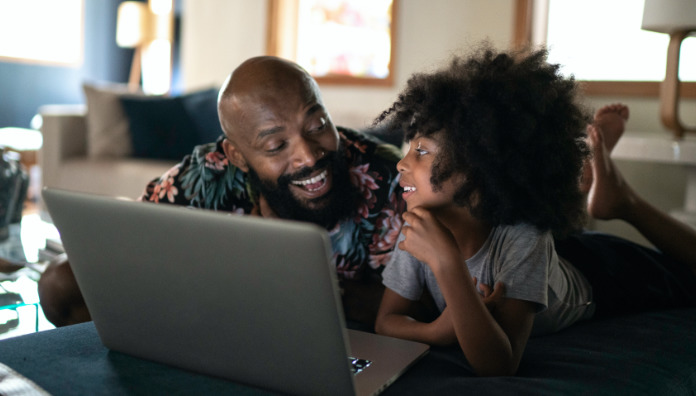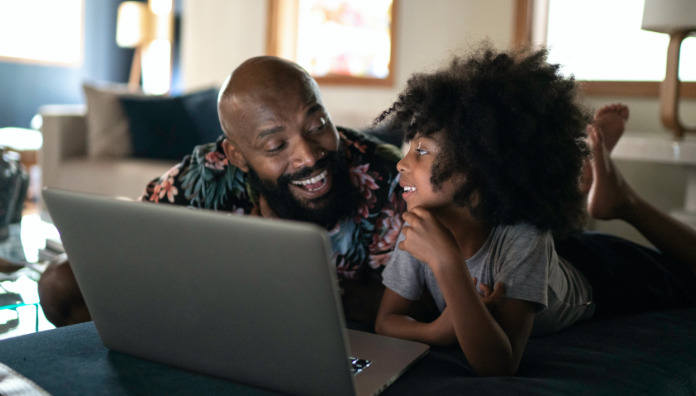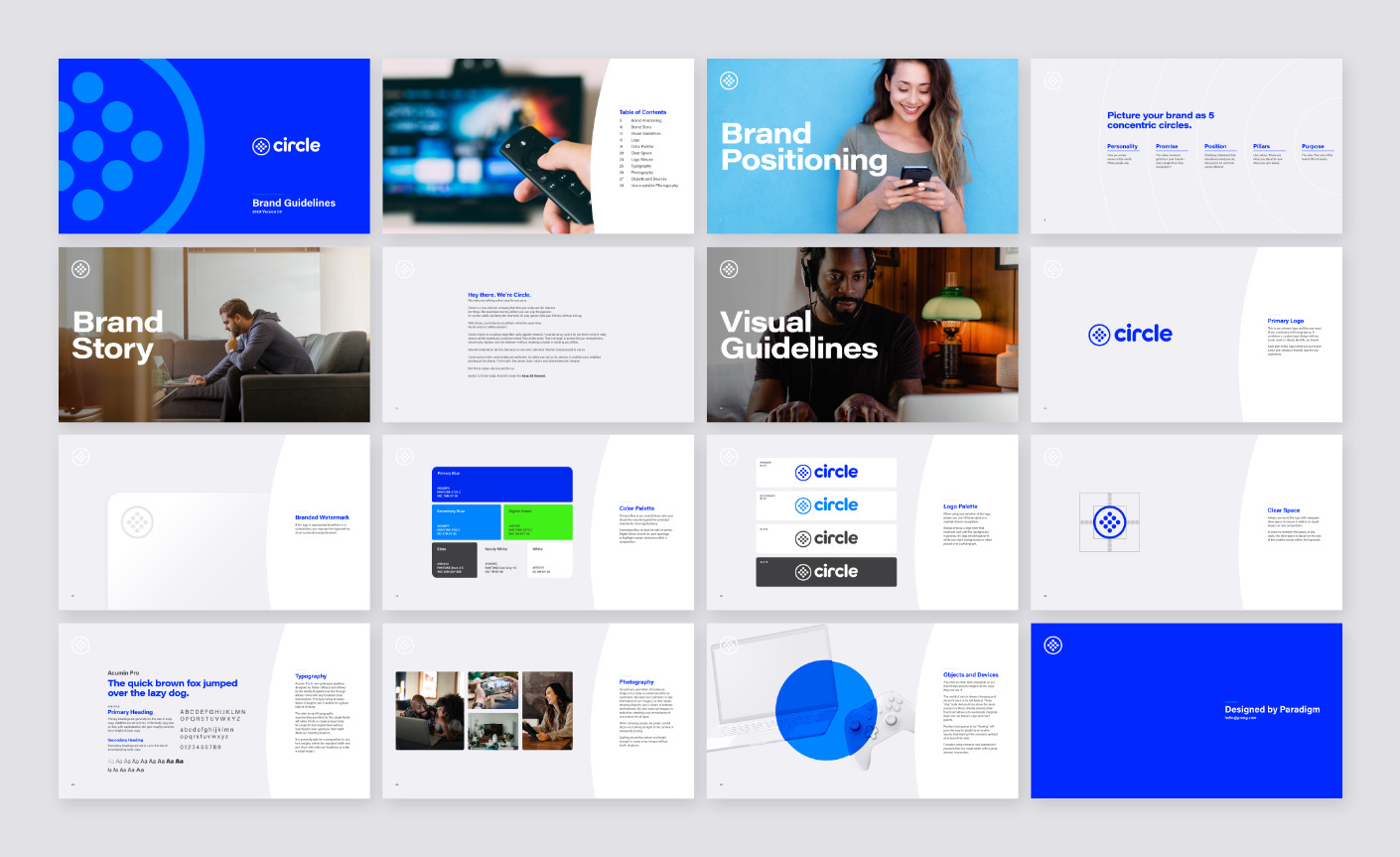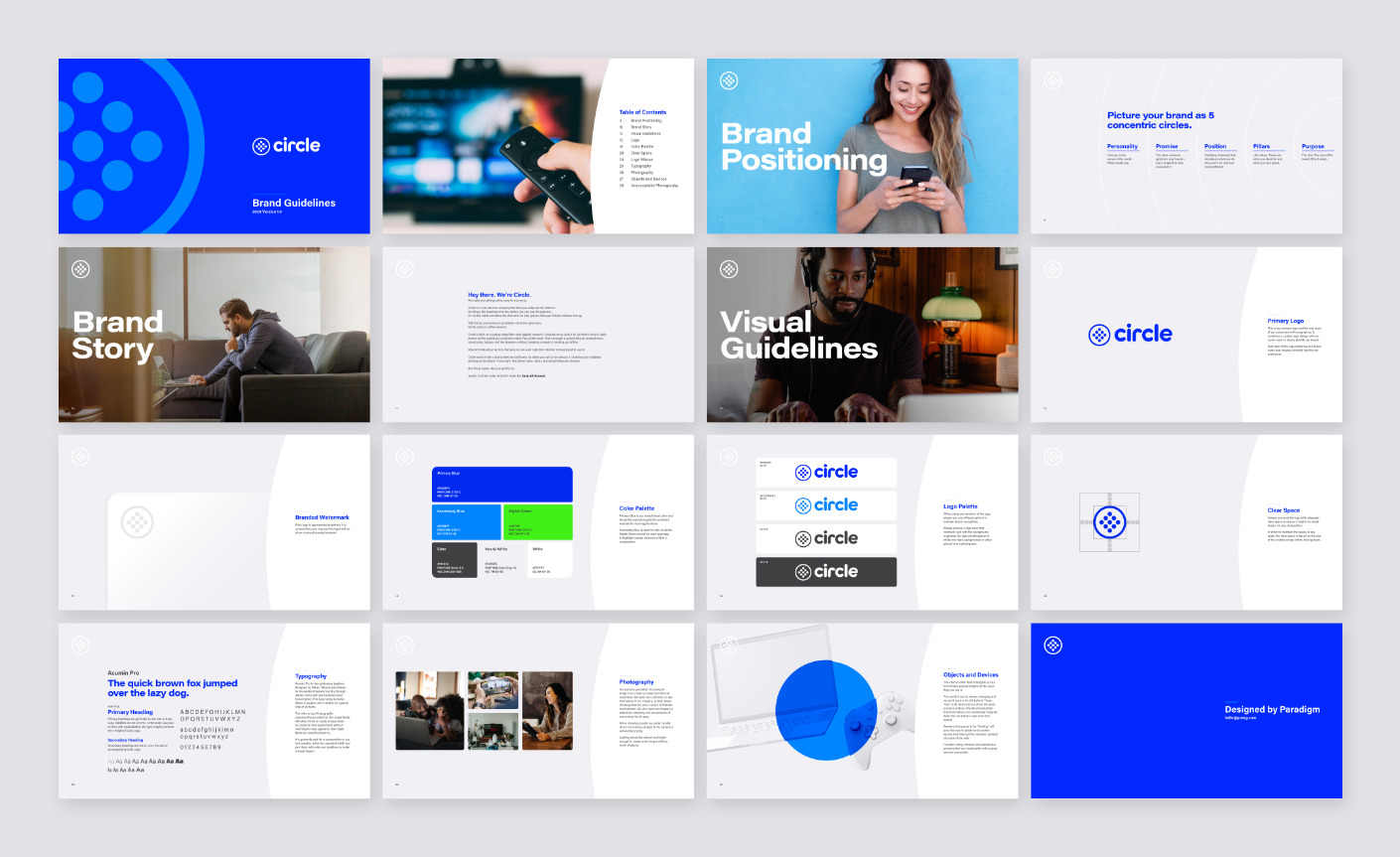 The Circle logo proved to be a worthy challenge for our design team. After all, how do you elevate such a fundamental shape? We explored everything from the overly simple to the incredibly intricate in pursuit of a mark that would resonate with the brand's principles.
Ultimately, we moved forward with a mark composed of smaller circles arranged in a grid inside one larger circle. We admired its symbolism for togetherness and connection. We paired it with a color palette of bright greens and blues that strike a much friendlier tone than the more austere colors used by Circle's competitors.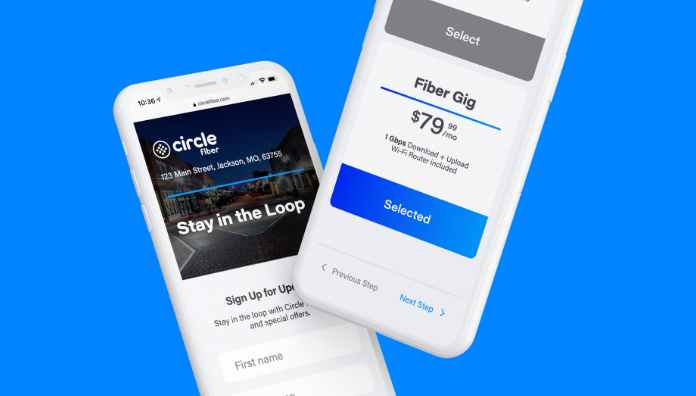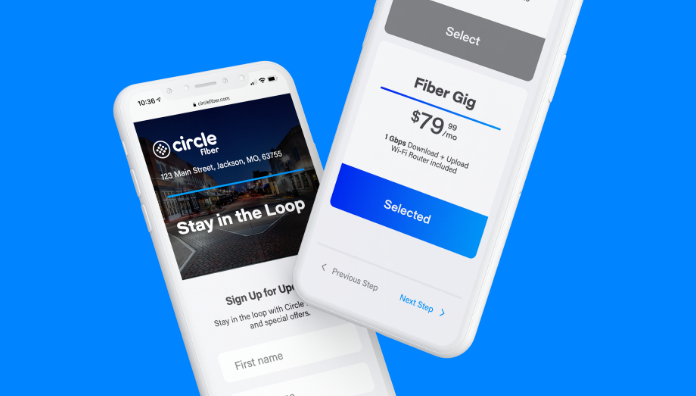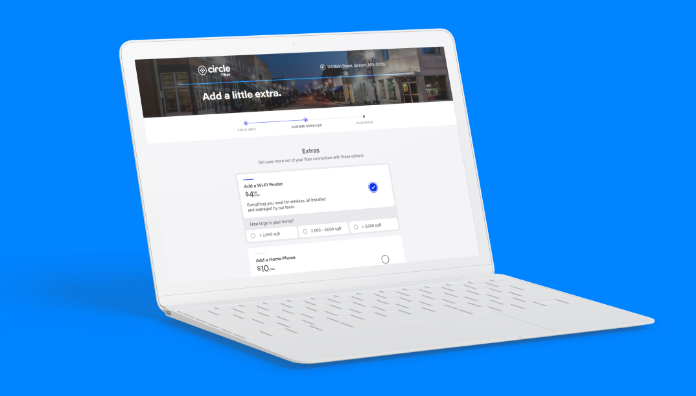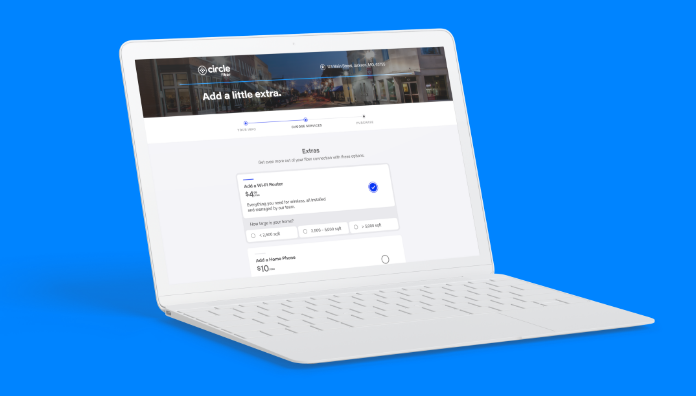 Sales Portal Design
Ahead of Circle's launch, we partnered with the Big River team to take a critical look at the company's sales portal. The portal would house the customer's journey to signing up for service, so it required thought and consideration at every step. Our creative and web teams collaborated on an experience that funnels customers through the process in a clear, compelling way. We borrowed from our experience designing e-commerce storefronts, focusing particularly on ways to improve engagement and reduce abandoned carts.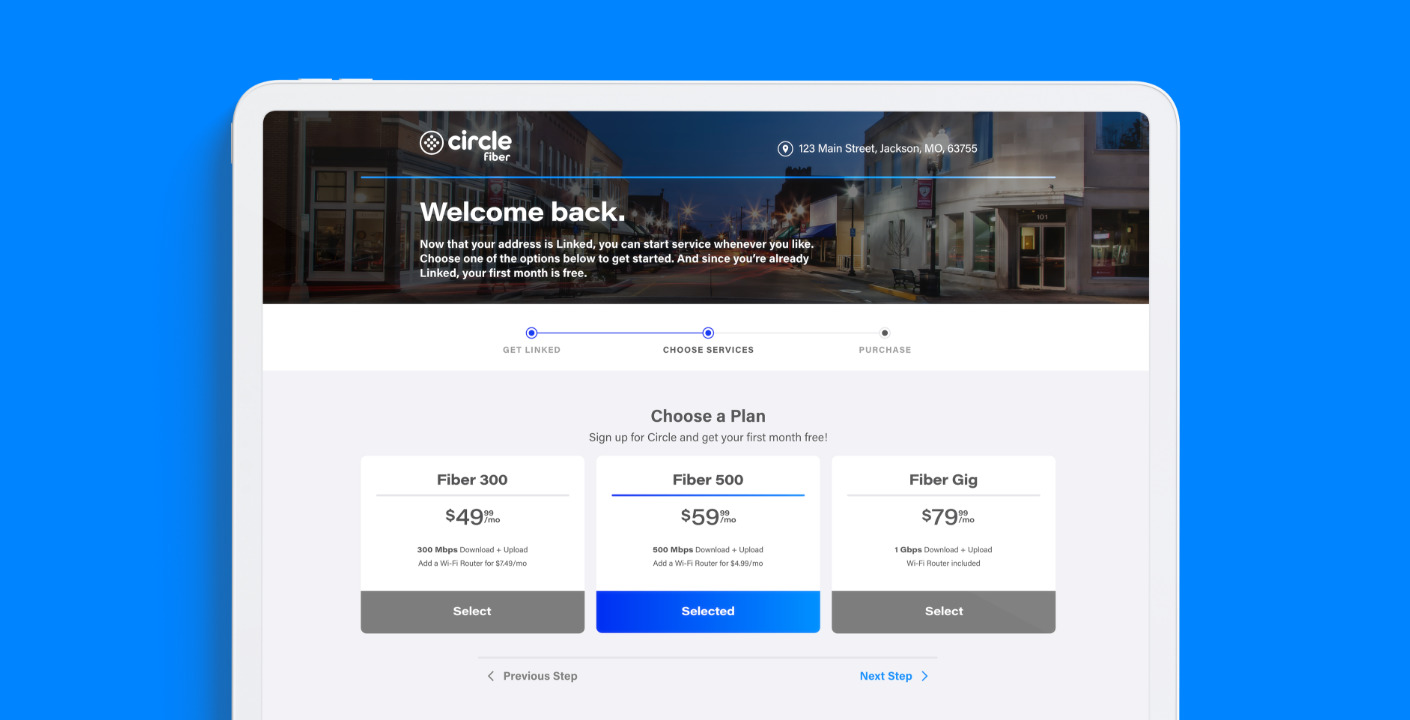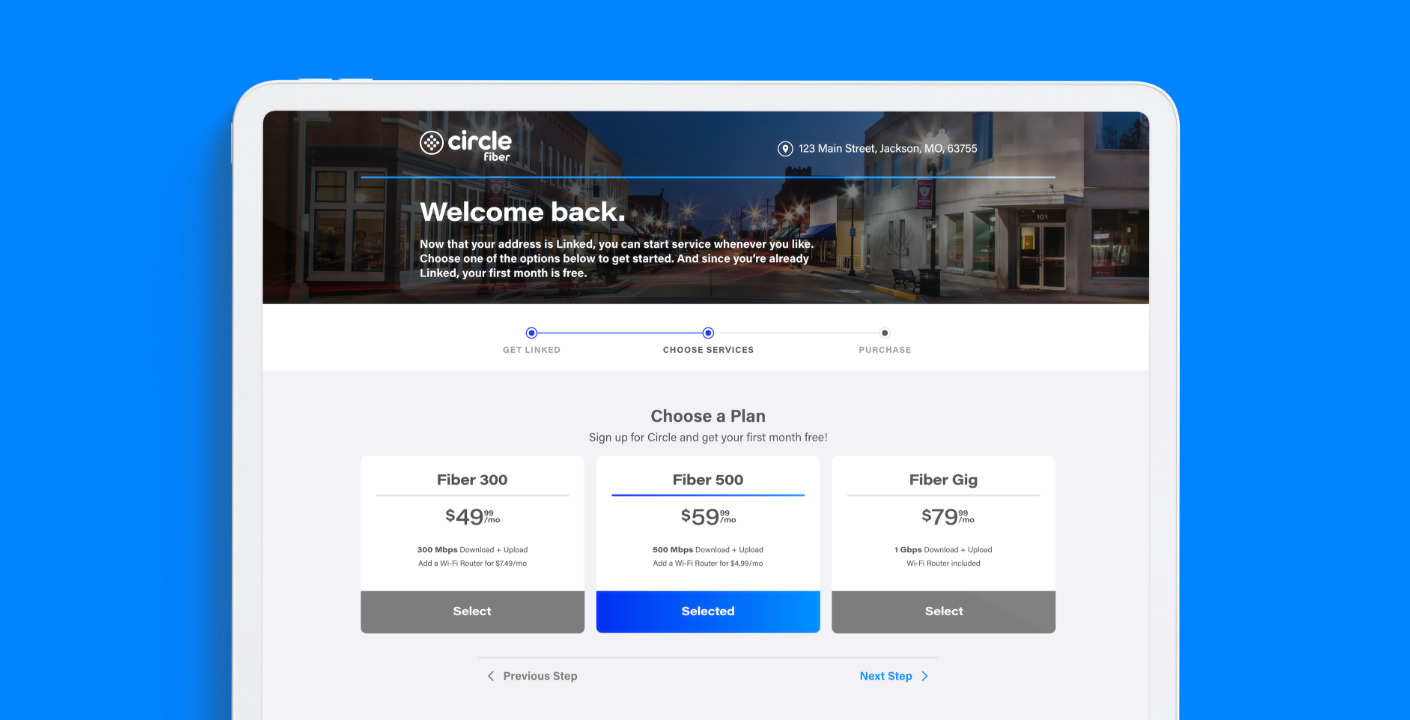 Marketing Website
We also took the lead on Circle's public-facing website. Recognizing the team's strategy for a gradual rollout, we followed an iterative approach to the website, starting with a single, multi-purpose landing page and growing it into a more fully baked website. We translated all the brand's key elements, from its friendly tone to its distinct colors, onto the website as well. And given the brand's particular emphasis on simplicity, we set out to make its website a highly intuitive, inviting experience for users.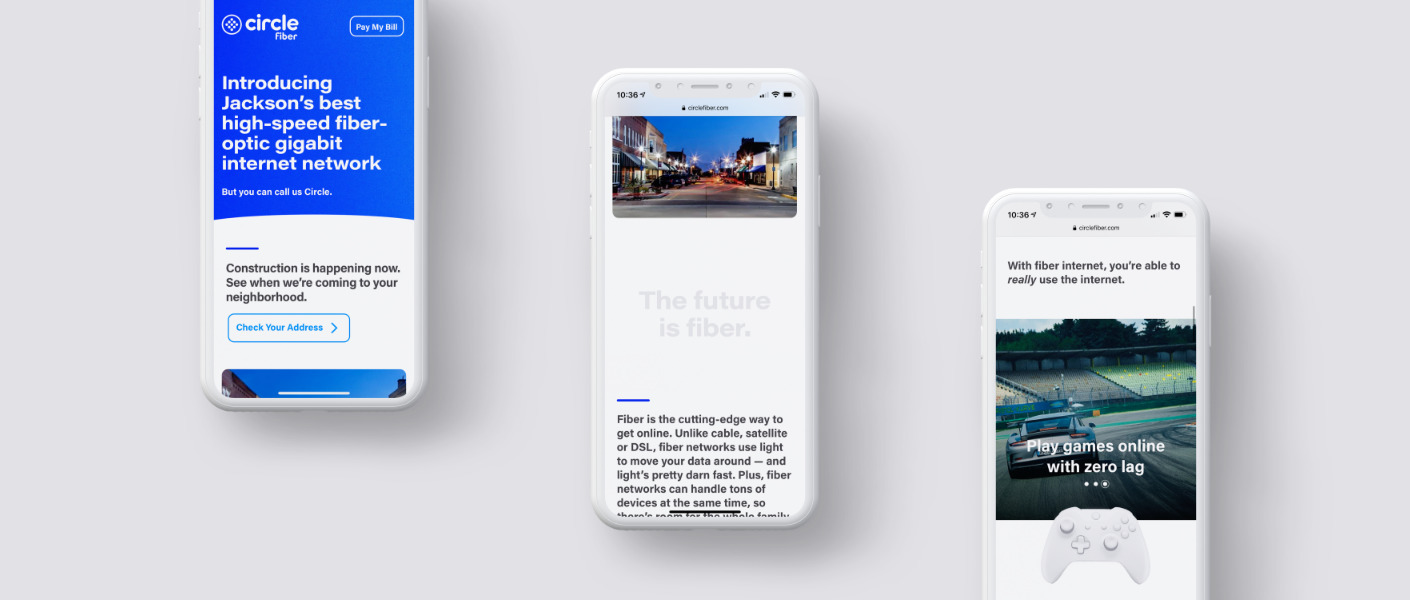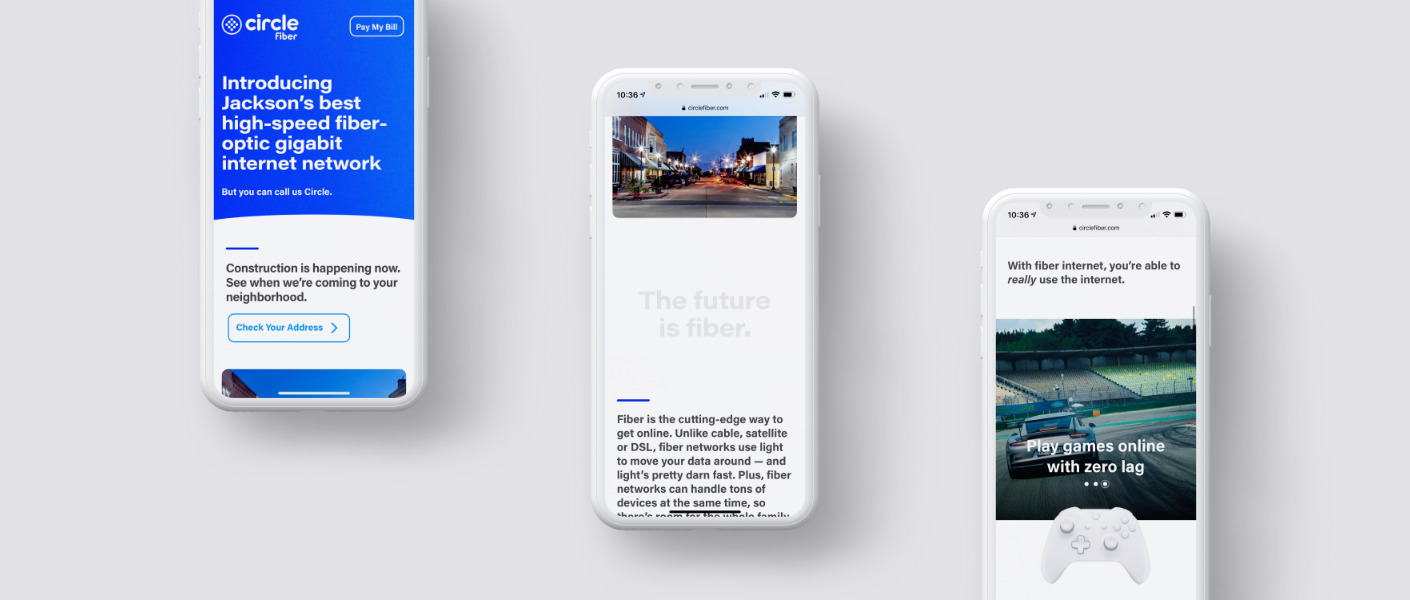 Sales Collateral
With all major assets in place, we began planning for Circle's launch promotions. Circle is all about simple, direct communication — so direct mail was a perfect place to start. We designed door hangers and postcards to be distributed throughout Jackson. After those materials were deployed, the Circle sales team followed up in-person with residents to answer any questions they had.