Forest Park App
Take a stroll through Forest Park and you'll see why it's consistently ranked one of America's best urban parks. Home to attractions such as St. Louis Zoo, St. Louis Art Museum and Missouri History Museum, Forest Park has a lot to offer in its nearly 1,300 acres.
Role
Mobile App Design
Mobile App Development
Branding
Logo + Graphic Design
Industry
Hospitality + Leisure
Community Engagement
Non-Profit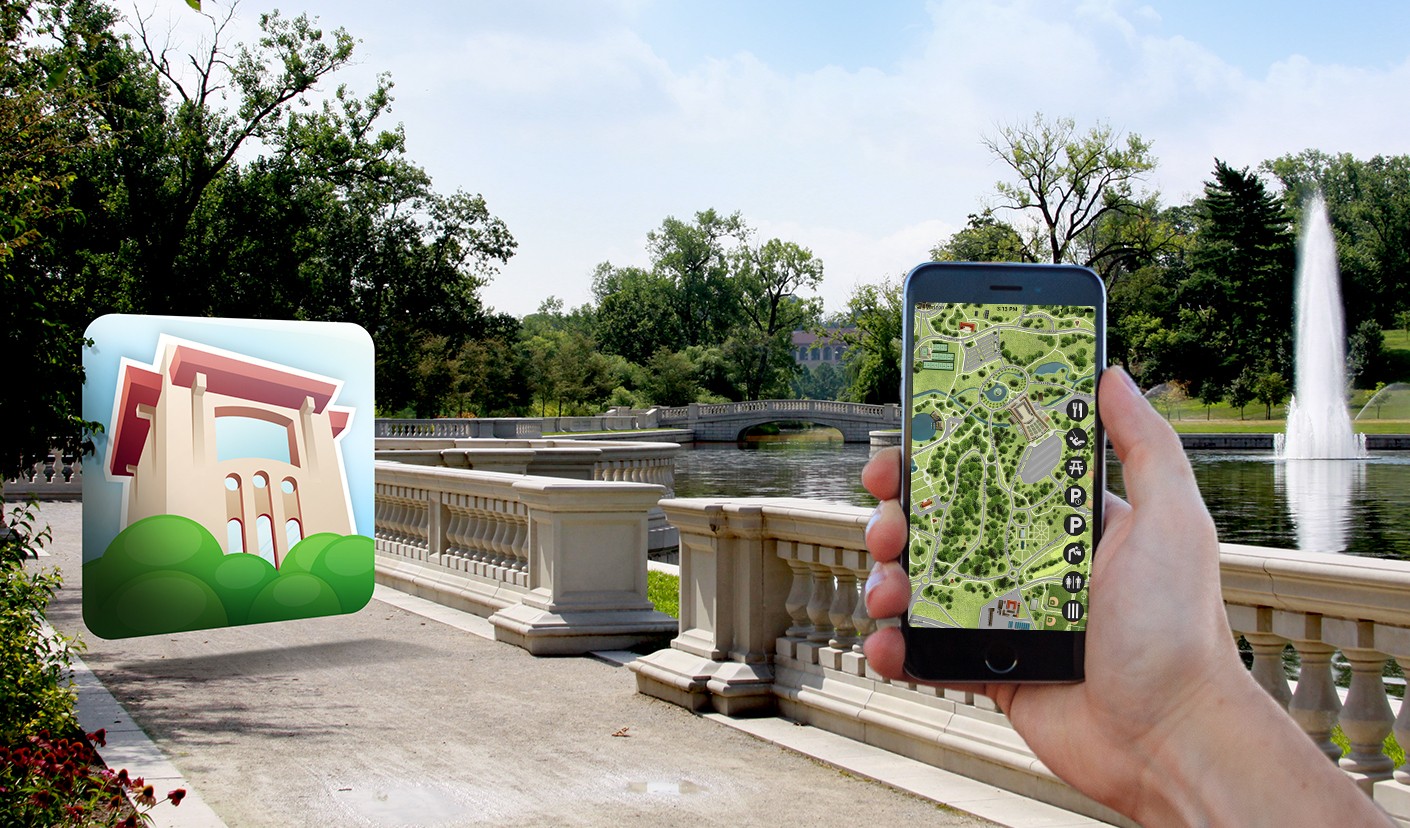 The Challenge
Even for locals, navigating the park's many amenities can be difficult. Between the park's road system, walking trails and bike paths, it was overwhelming to visualize and understand how to get from place to another.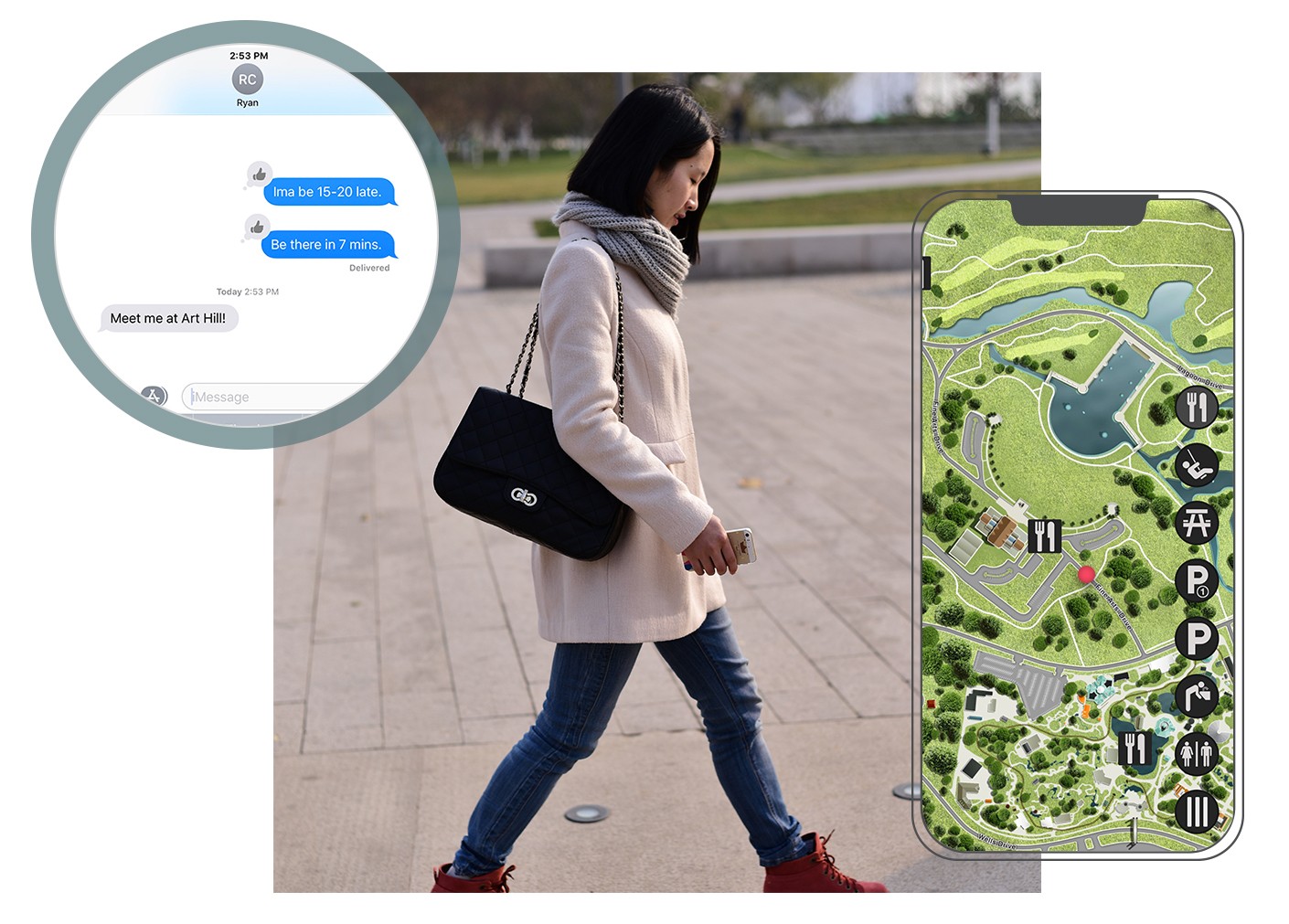 Our Approach
Branding
In branding the app, we developed a bright, lively style that reflects the park's natural green space as well as its rich historical attractions, such as the St. Louis Art Museum and Missouri History Museum.
We carried this style into a massive illustration featuring an aerial view of the park. Every pavilion, every building and every tree was personally rendered by our design team. Finally, at the center of the app's logo is the iconic World's Fair Pavilion, built in 1909 and home to some of the park's most spectacular views.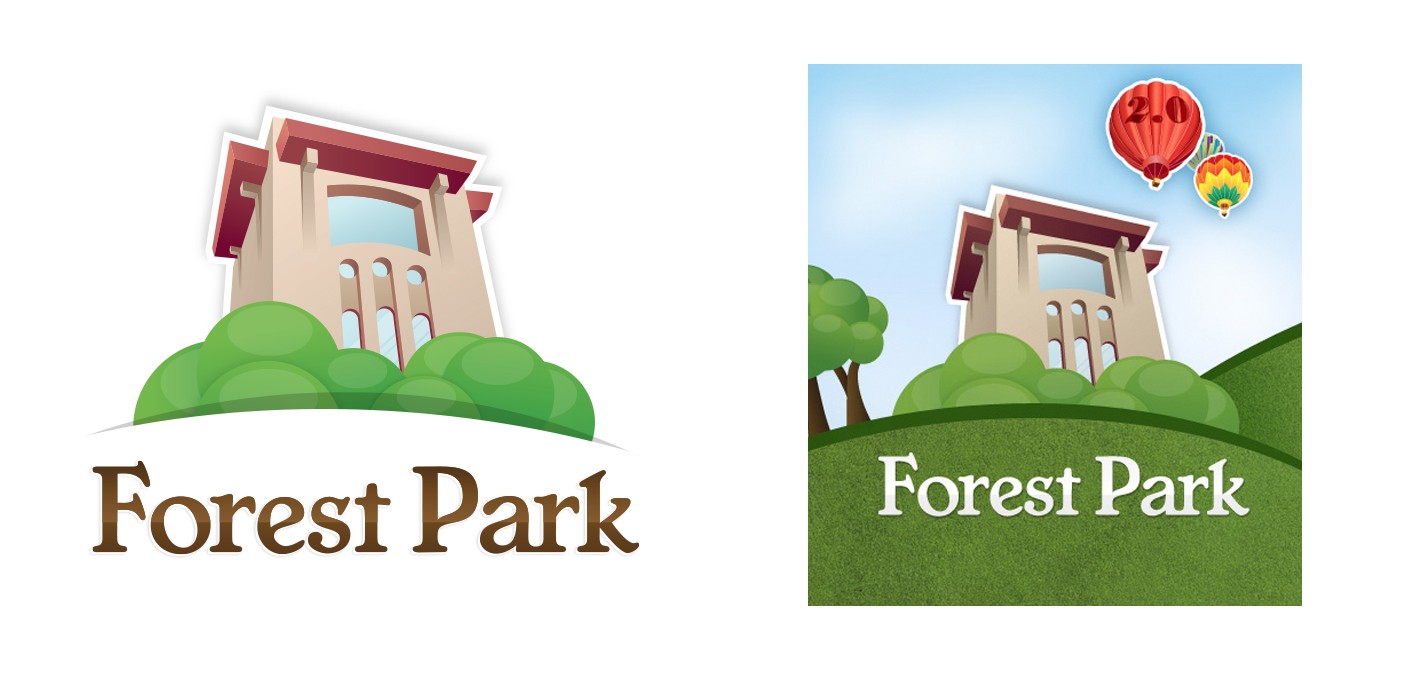 Application Development
We developed a custom iOS app that presents Forest Park as an interactive directory, helping users map out park attractions, bike routes and more. Upon opening the app, users could filter the park's points of interest to easily find parking, restrooms, drinking fountains and more.
During development, we also partnered with Forest Park Forever, an organization leading the mission to "restore, maintain and sustain Forest Park," donating 20% of the app's total sales to the cause.