Ridgehouse Companies
Real estate is an investment for the future. Residential development firms invest in creating luxury people can call home and encourage communities to grow. Ridgehouse Companies gives thriving markets a push in their journey upward through tactful residential acquisition, development and construction.
Role
Brand Positioning
Brand + Logo Identity
Messaging + Copywriting
Website Design + Development
Industry
Residential Development
Real Estate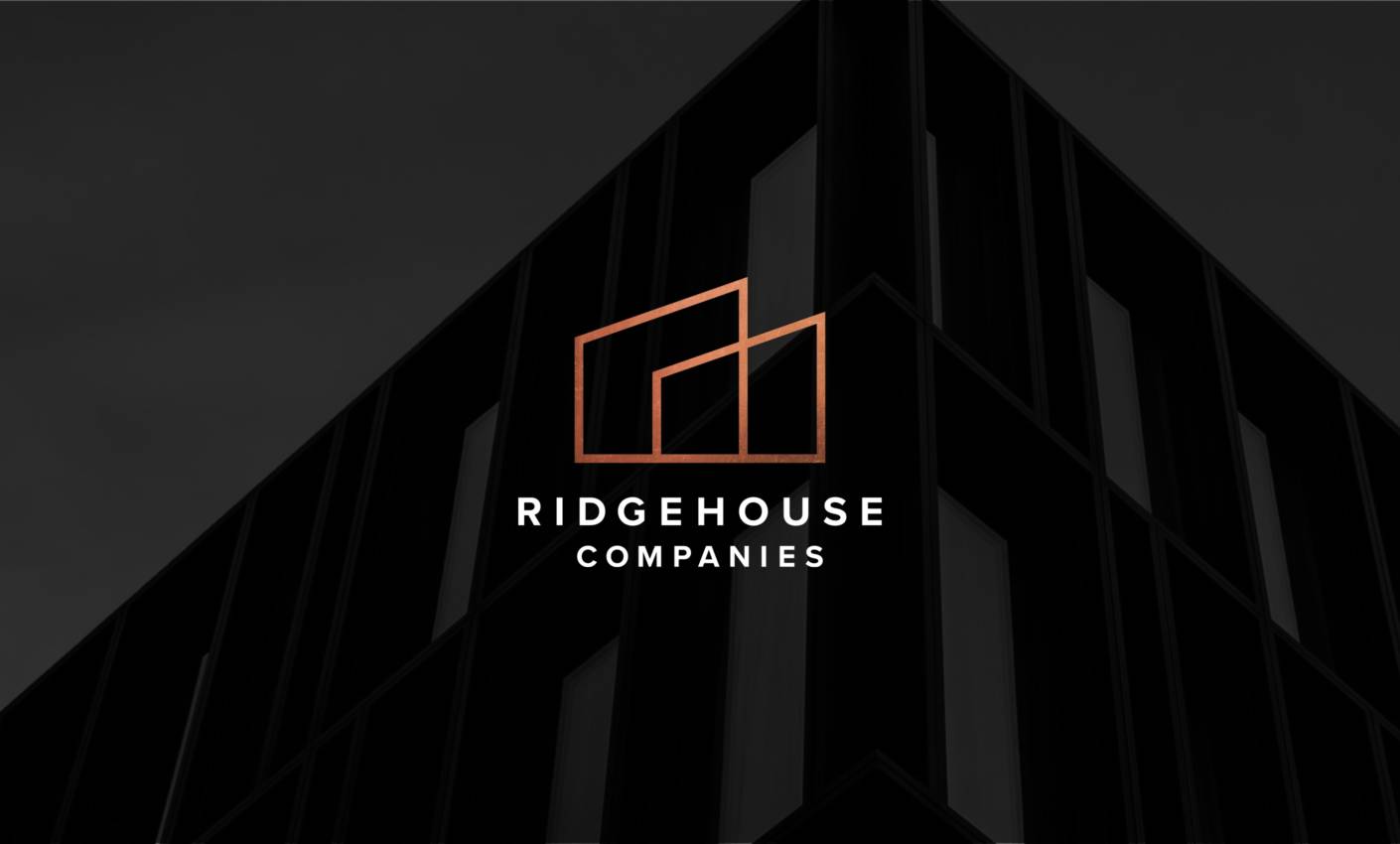 Challenge
Ridgehouse Capital is an eminent residential development firm, and they looked to open a new chapter with their branding. As their properties expanded around the country, they sought to leave a positive first impression on the communities they encountered. Their first step was changing their name to Ridgehouse Companies. From there, Ridgehouse tasked Paradigm with curating brand identity to match.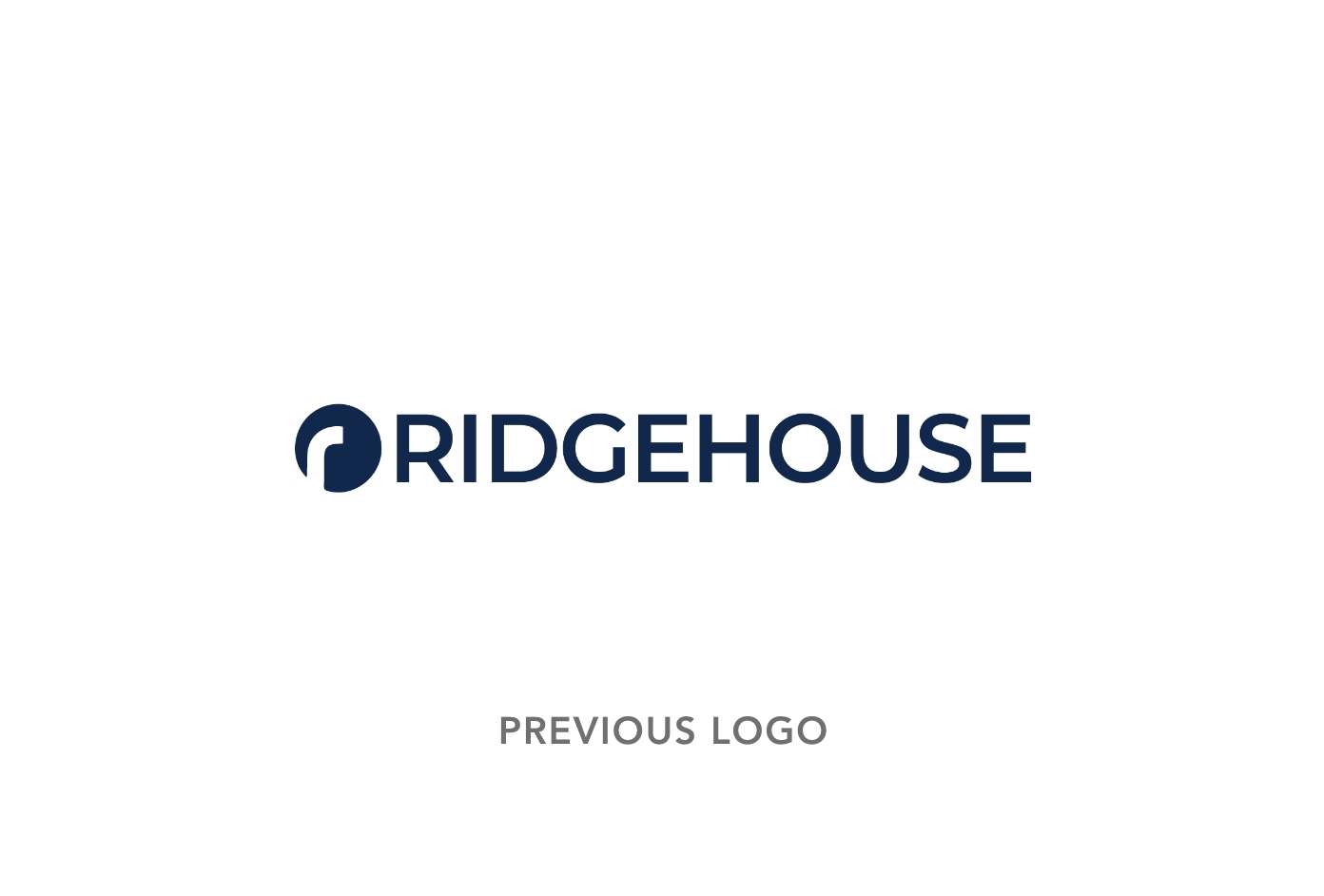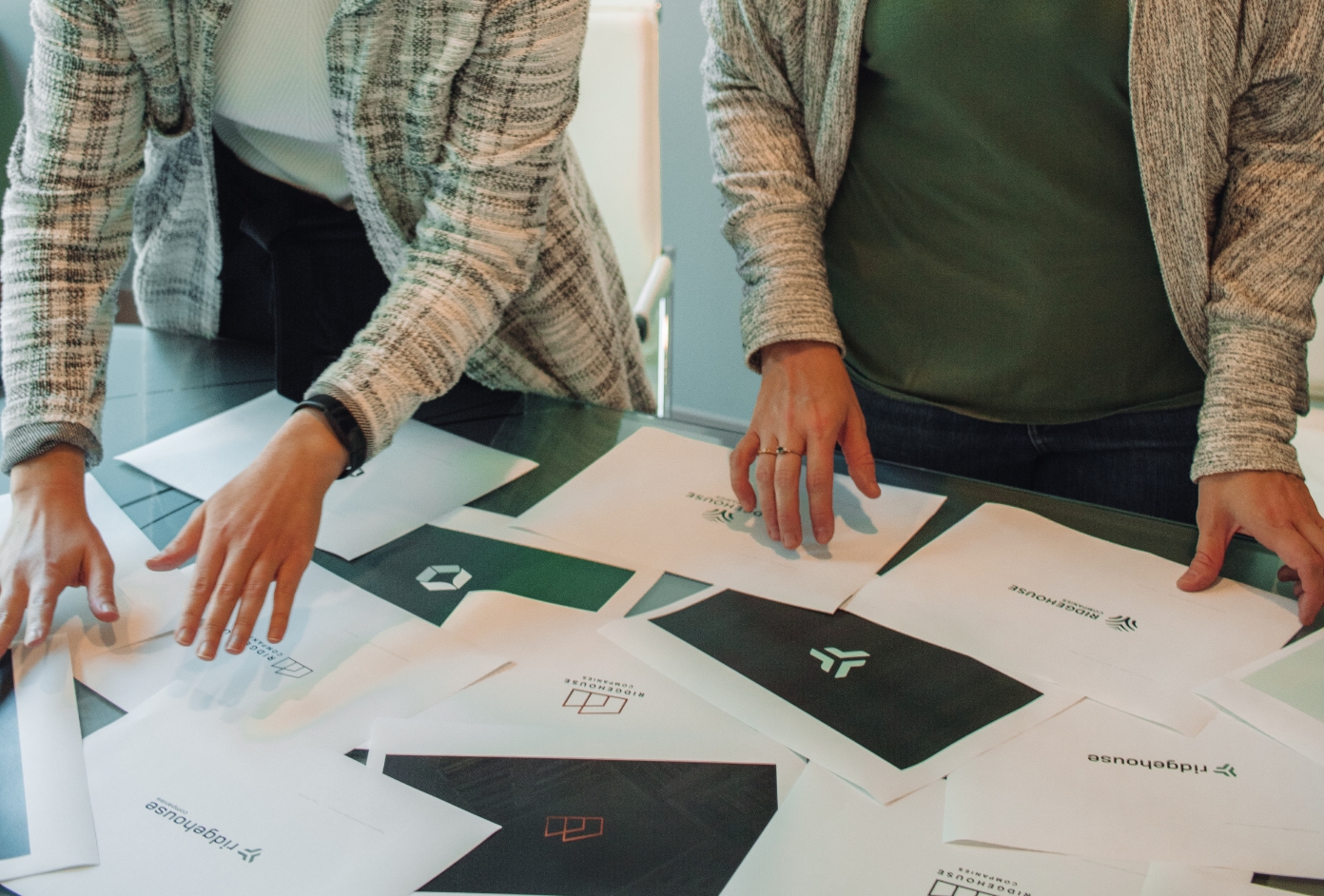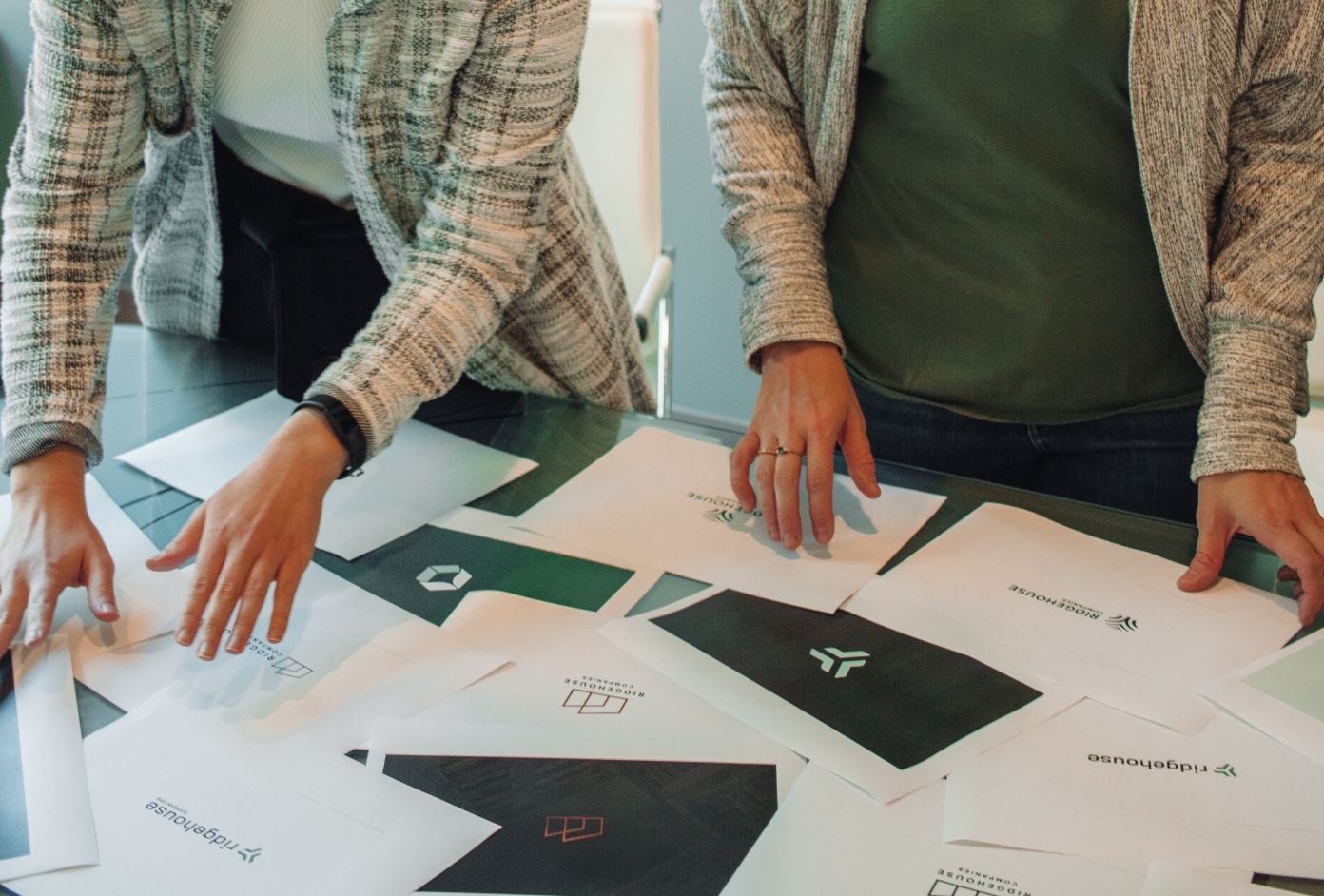 Discovery
We began by taking the Ridgehouse team through a brand identity program, where we evaluated their aspirations for public perception and how they could reaffirm their presence in the residential development sphere. Through our discussions, we identified visionary, forward-thinking tendencies in their interactions. The leadership team showed high levels of professionalism while remaining agile and creative in utilizing properties of up-and-coming value.
Brand Identity
Our discovery discussions became the foundation for their logo and brand positioning. Visually, we erred on the side of modernity. The dual shape is a nod toward the mention of ridges in their name and the line work present in architectural drafts. Upon further inspection, subtle "r" and "h" letter forms also tie in the company name to the shape.
Ridgehouse Companies' brand messaging is built upon their ambitious and authentic nature. Ridgehouse takes hold of dynamic possibilities and transforms emerging markets with incomparable locations. Their brand story conveys their dedication to community building and future outcomes, rounding out with a resounding cry: Build Forward.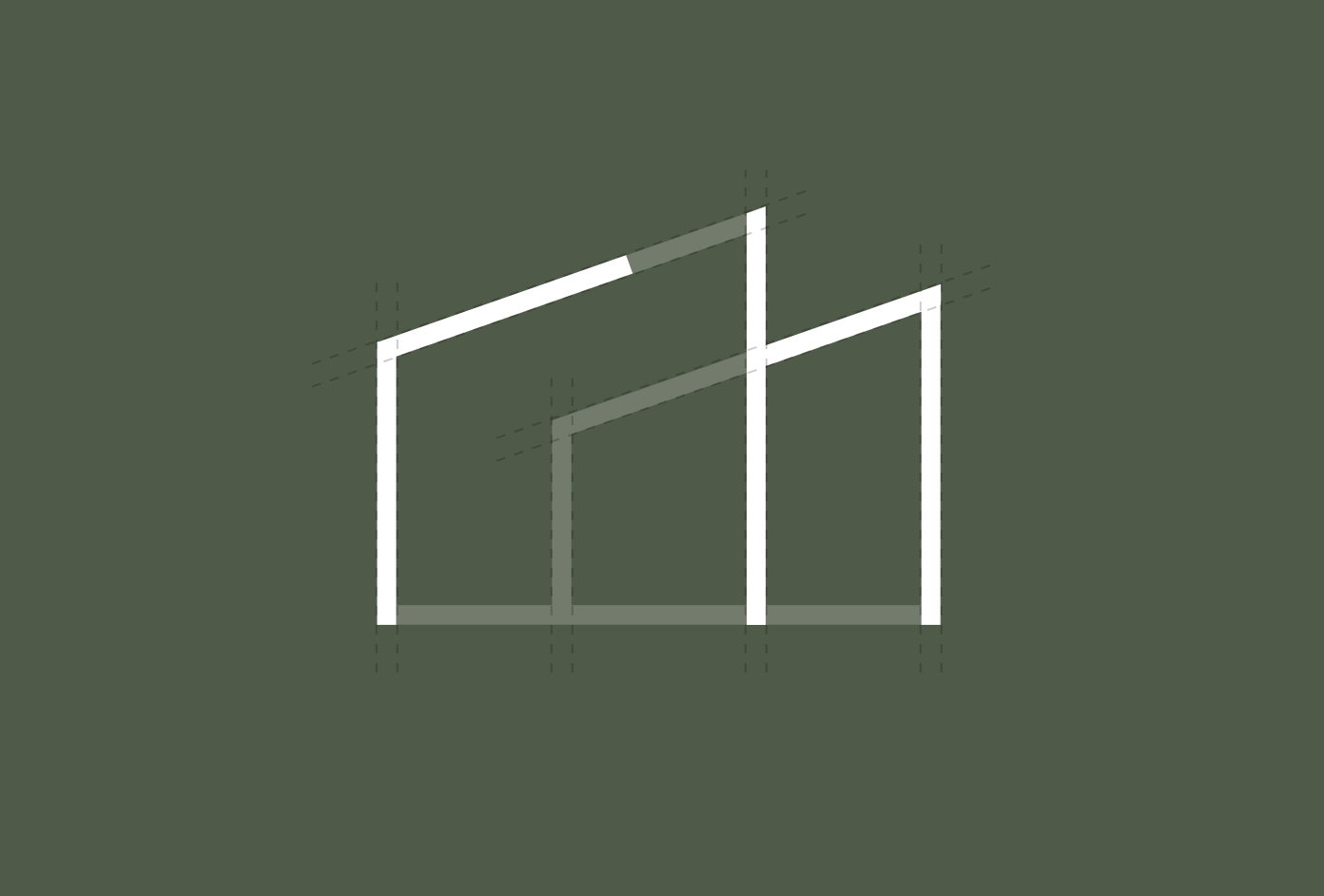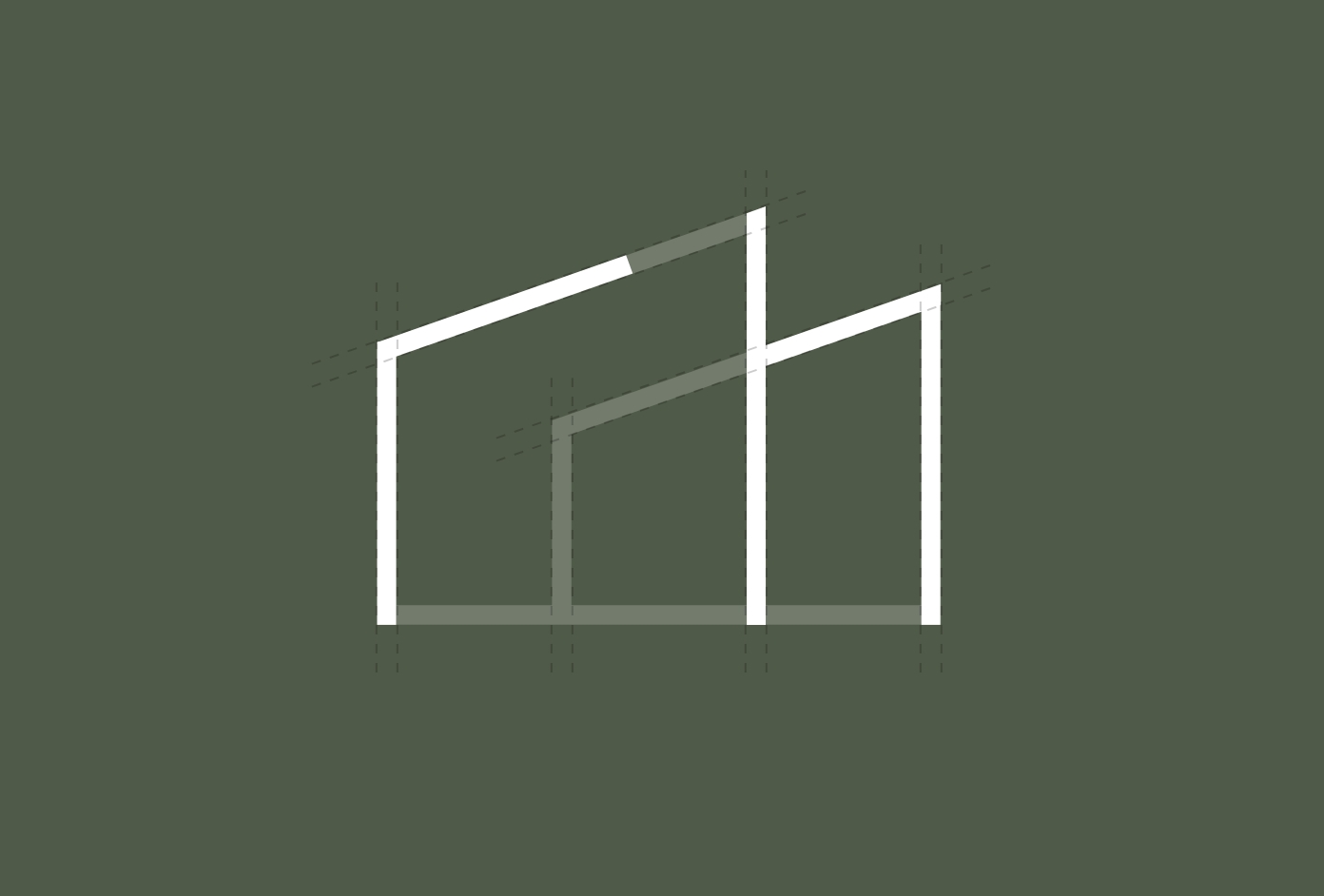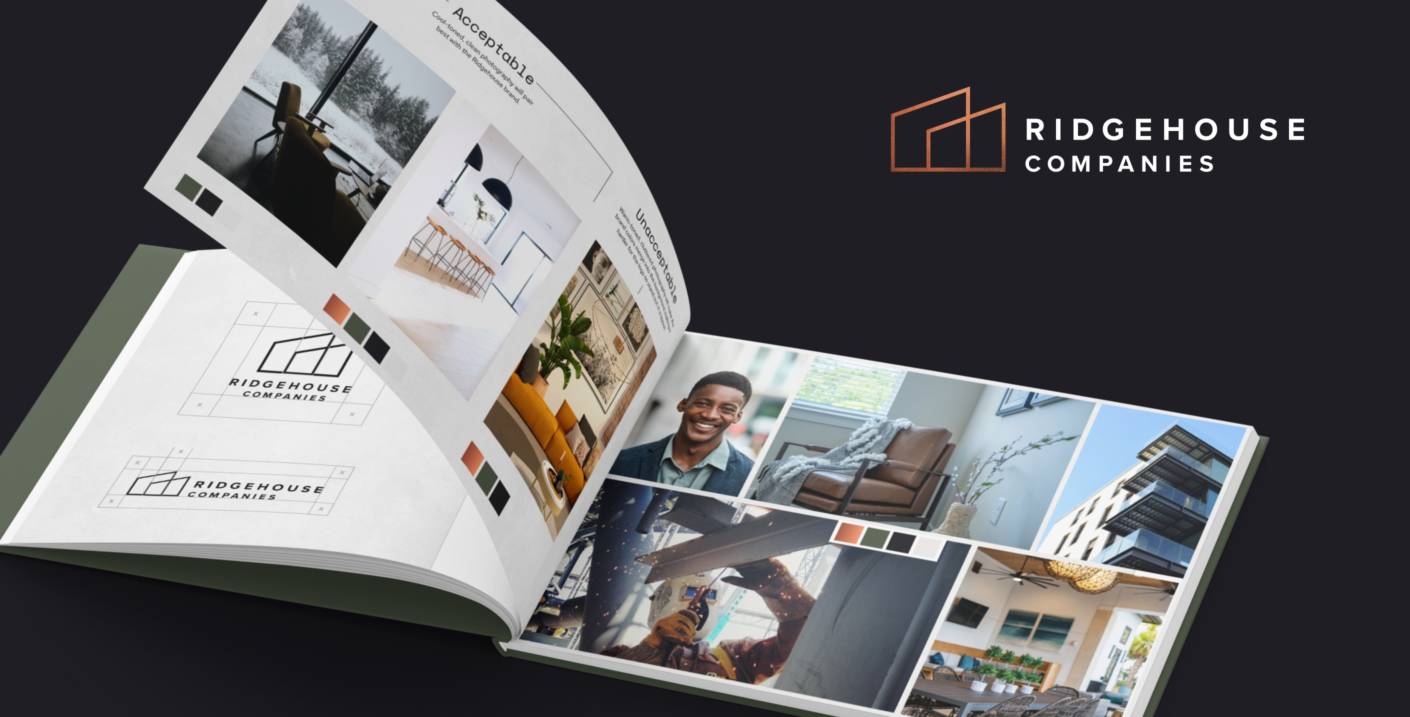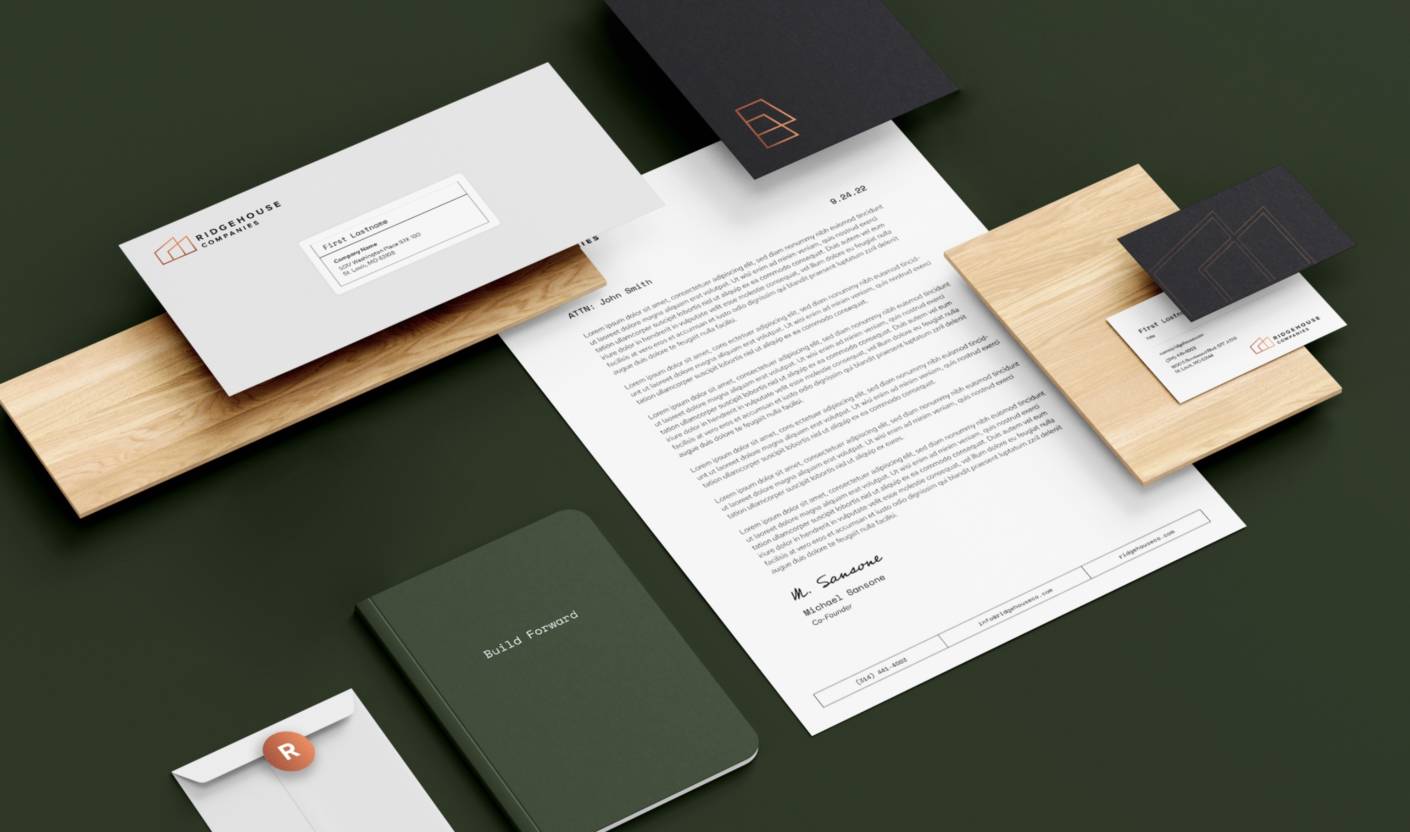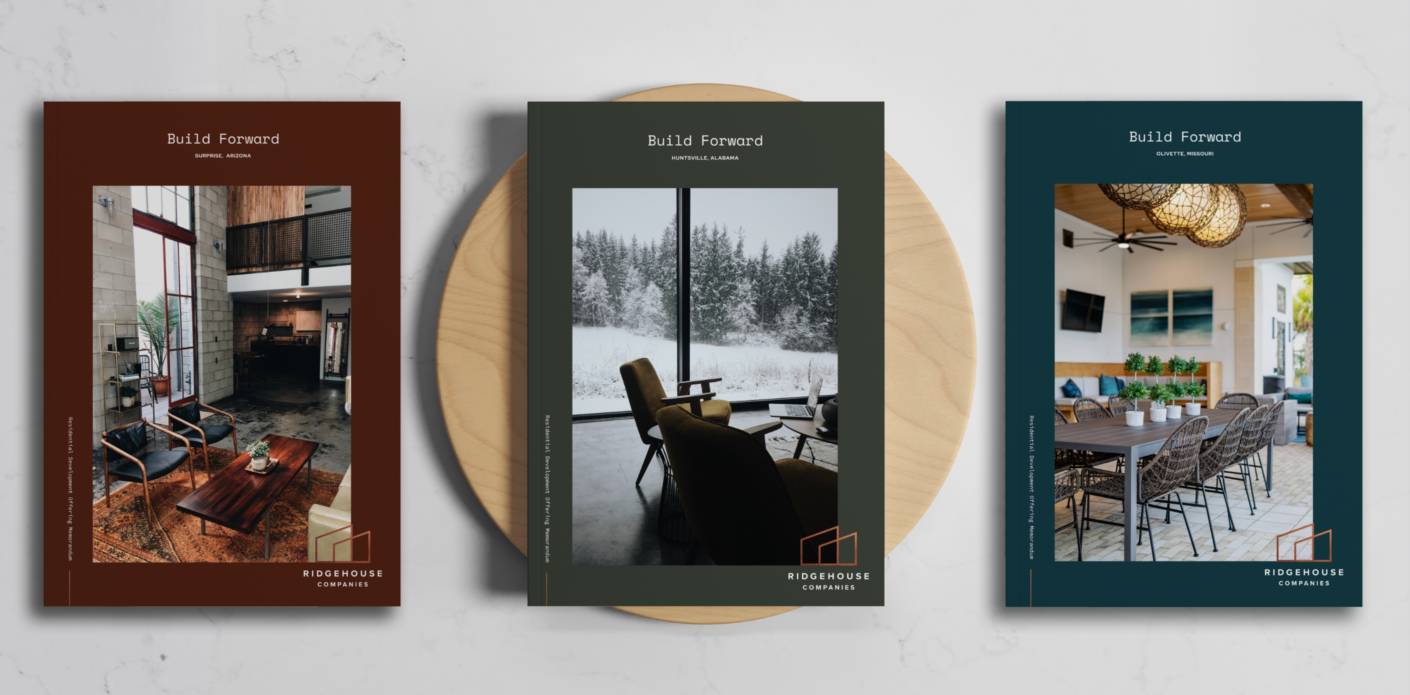 Web Design
We designed the Ridgehouse Companies website as a sleek platform for concise messaging and impactful property photography. Throughout the site, you'll find refined details to match their modern approach. Copper-toned buttons and rollover icons contrast against a black and white theme. The brief messaging dotting the page allows for quick information on Ridgehouse's vision for the future. News articles, property information and information about their offerings enable community members and stakeholders to grasp their value.