Schlichter Bogard & Denton
When you think "personal injury attorney," you probably think of lawyers specializing in car crashes. But for the team at Schlichter Bogard & Denton, injury can come in many forms — from financial abuse to pharmaceutical neglect.
Role
Branding
Web Design
Mobile App
Print Collateral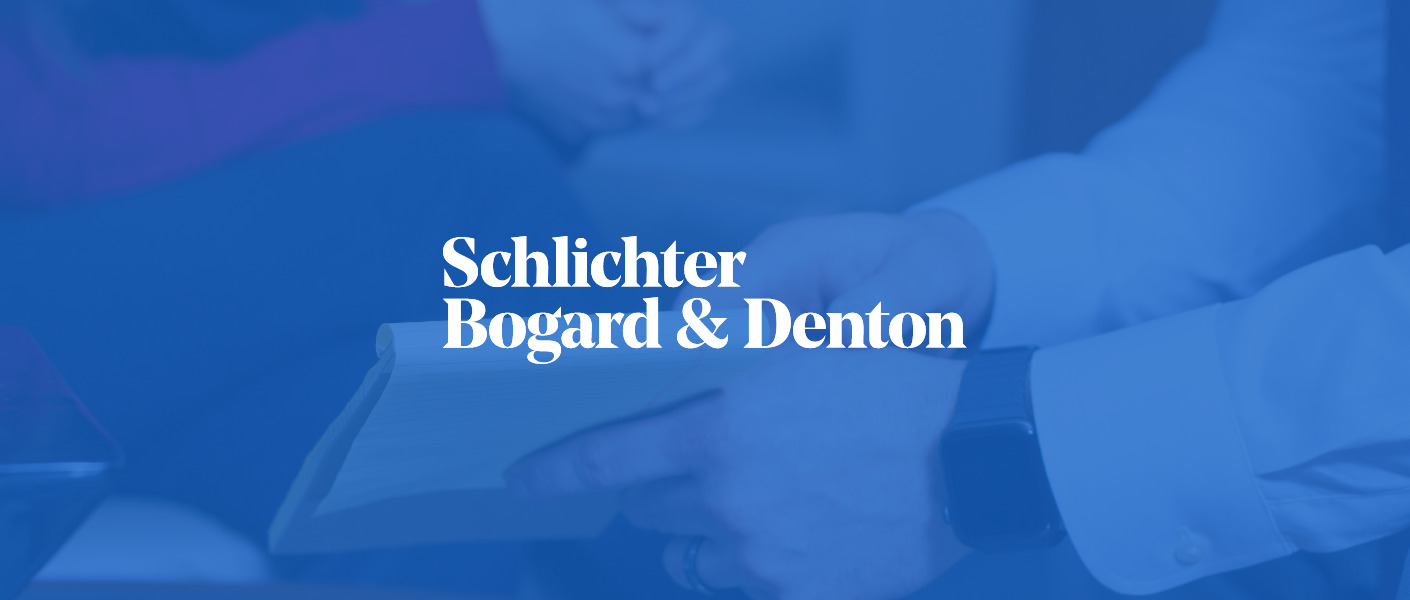 The Challenge
Schlichter Bogard & Denton is a plaintiff's trial firm, recognized across the country for its aggressive representation of clients who have been harmed by the wrongdoing of others. The firm's brand identity and website, however, presented a more limited view of the firm's capabilities and worked against its national reputation. The firm also had a mobile app that had fallen to the wayside after a lack of updates.
Paradigm responded to these challenges with a brand strategy, website design and mobile app that would elevate the firm's image and perceptions, bringing them in line with its most well-known competitors nationwide.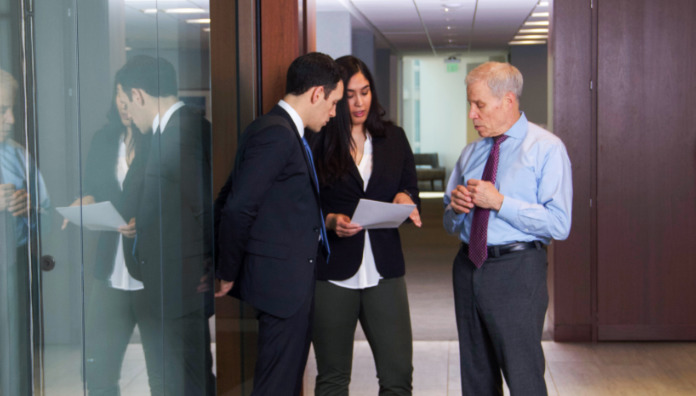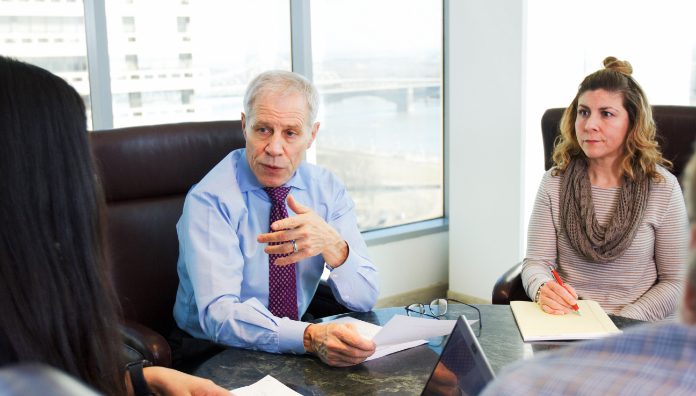 Brand Identity
We started with a new logo design featuring a modern type treatment conveying the strength and sophistication that the Schlichter Bogard & Denton team brings to every case. We paired the logo with a refined color palette of cool blues and warm greys.
With the new brand identity established, we moved to develop a suite of business collateral that would reinforce it at every touchpoint. We designed business cards, letterheads, brochure templates and several other pieces regularly used by the firm's attorneys.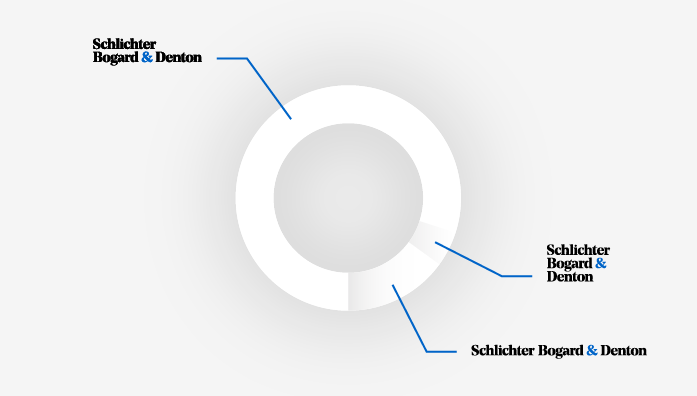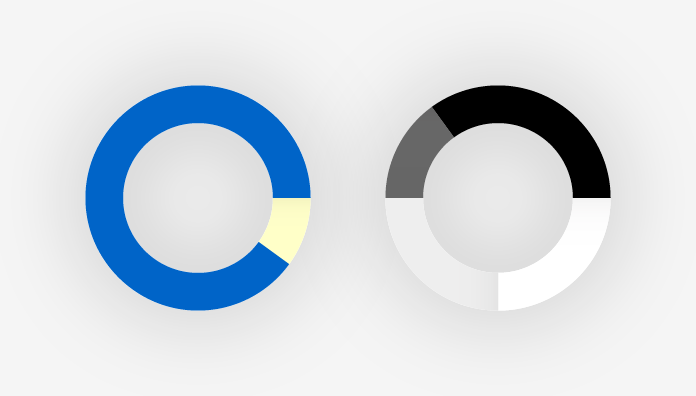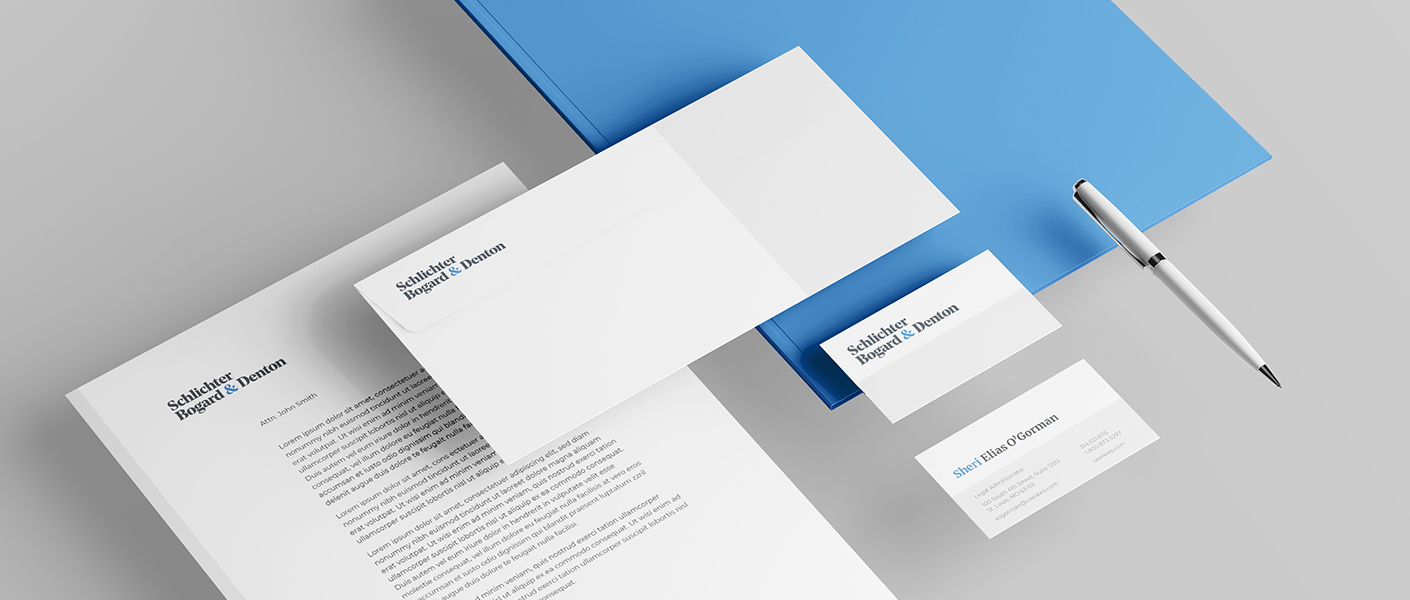 Web Design
Speed and accessibility were the primary drivers of Schlichter Bogard & Denton's new website design. Moving through the site is a simple, intuitive experience anchored by clean designs and strong hierarchy. For content, we let the firm's experience do a lot of the talking, using testimonials and historic trial victories to accent key pages and drive users to action.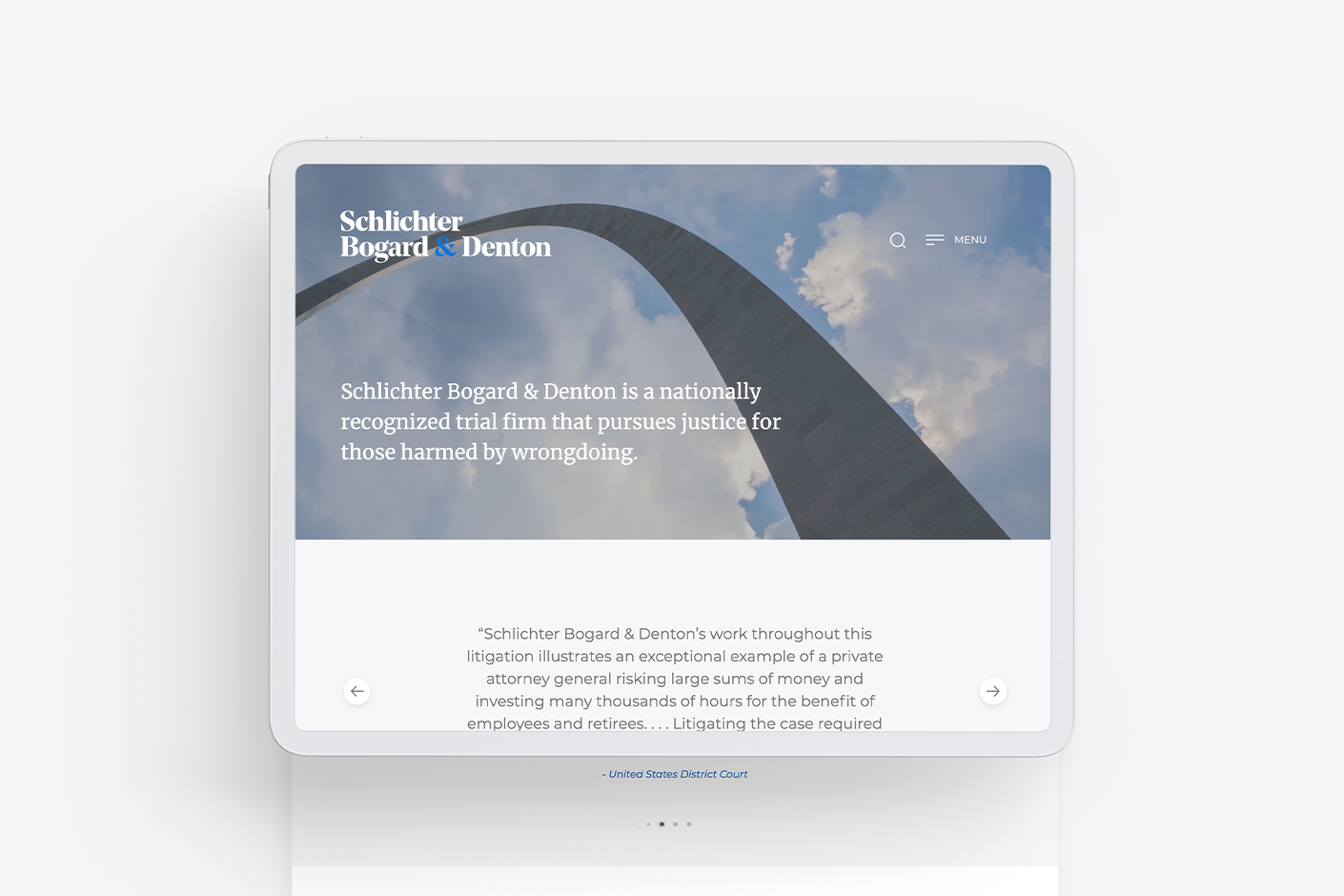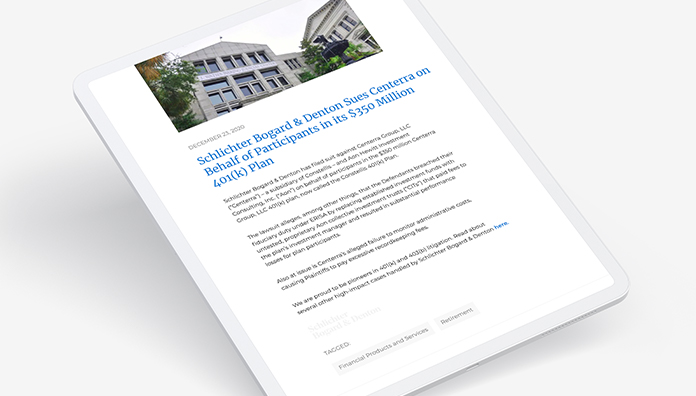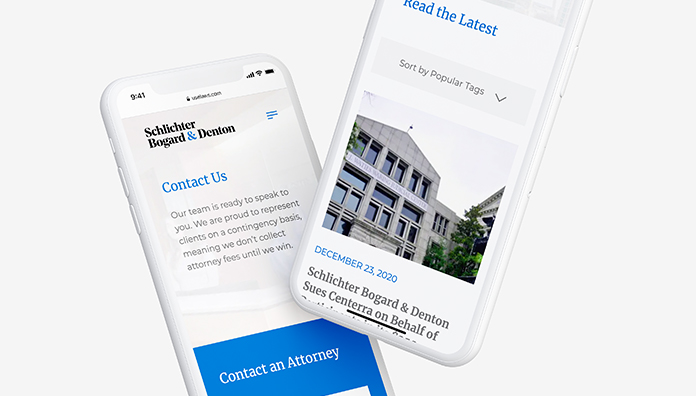 Photography
The right photography is critical to any modern website but even more so for law firms. The choice of an attorney is a significant one and good photography sends a powerful message about a firm's credibility and professionalism. We directed a photoshoot that included new headshots for everyone on the team as well as environmental shots around the firm's downtown St. Louis office.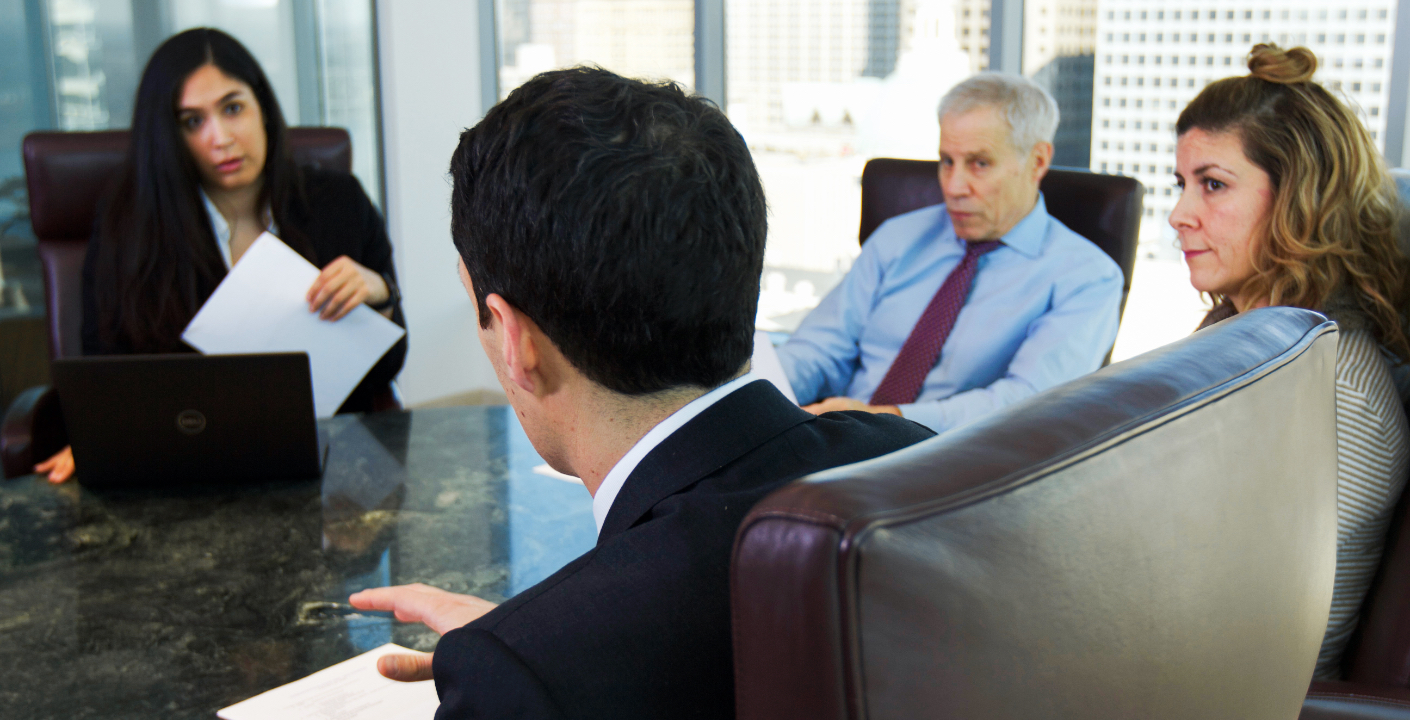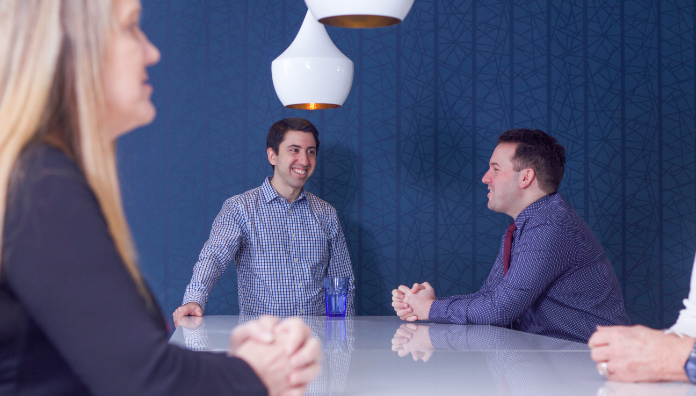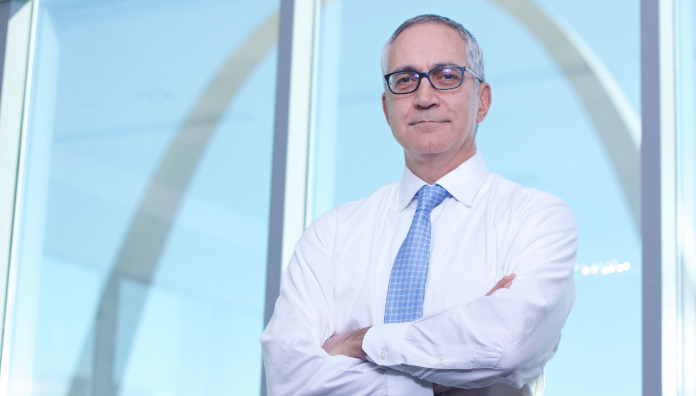 Mobile App Design
The Schlichter Bogard & Denton team had previously invested in a mobile app aimed at railroad workers injured on the job. Over the years, installs slowed down due to the app's outdated design and diminishing functionality. We moved forward with a brand new app design that aligned with the firm's new website. Still, the app's goal remained the same: provide railroad workers with the tools they need to safely and quickly contact an attorney if they get injured.
Upon opening the app, users are able to easily view their legal rights in the event of a train accident as well as the steps they need to take in order to maximize the legitimacy of their claim. And of course, users can reach out to the Schlichter Bogard & Denton team in just a few taps.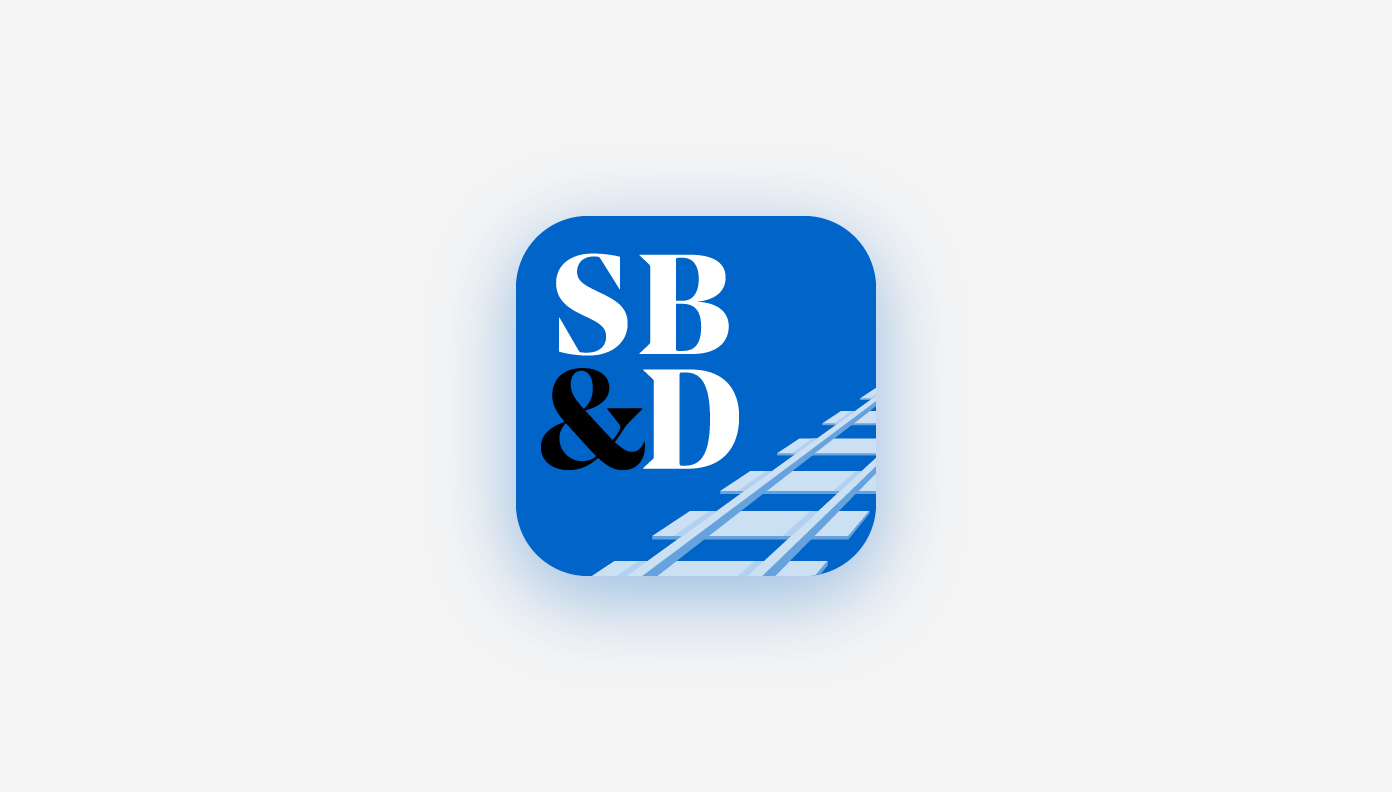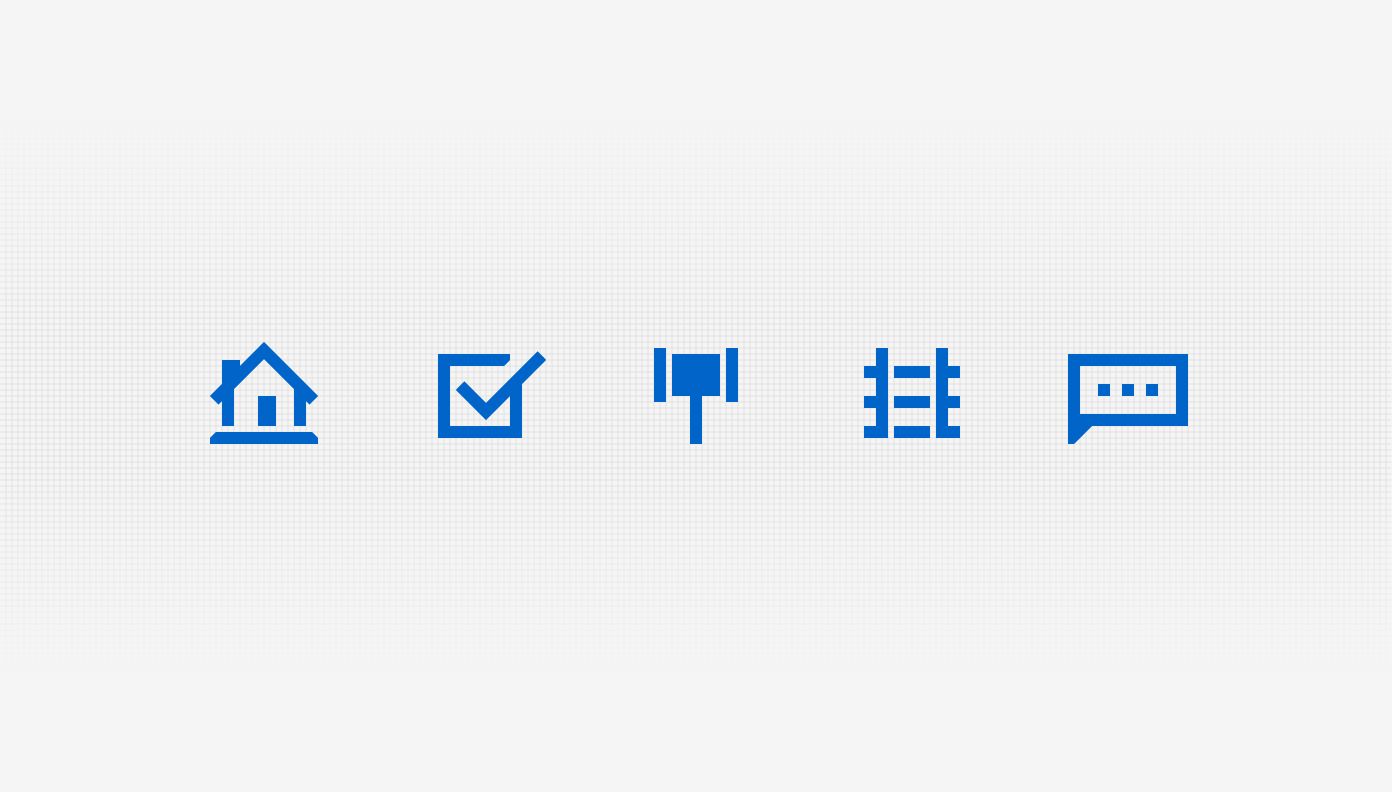 On the software side, we built the app in React Native so it would look and feel great across all mobile platforms. We also leveraged WordPress plugins that allow the app to pull railroad-specific content from the firm's website so the app will always stay up to date, even as the website grows over time.