Take Care of Your Website, and It Will Take Care of You
04.14.17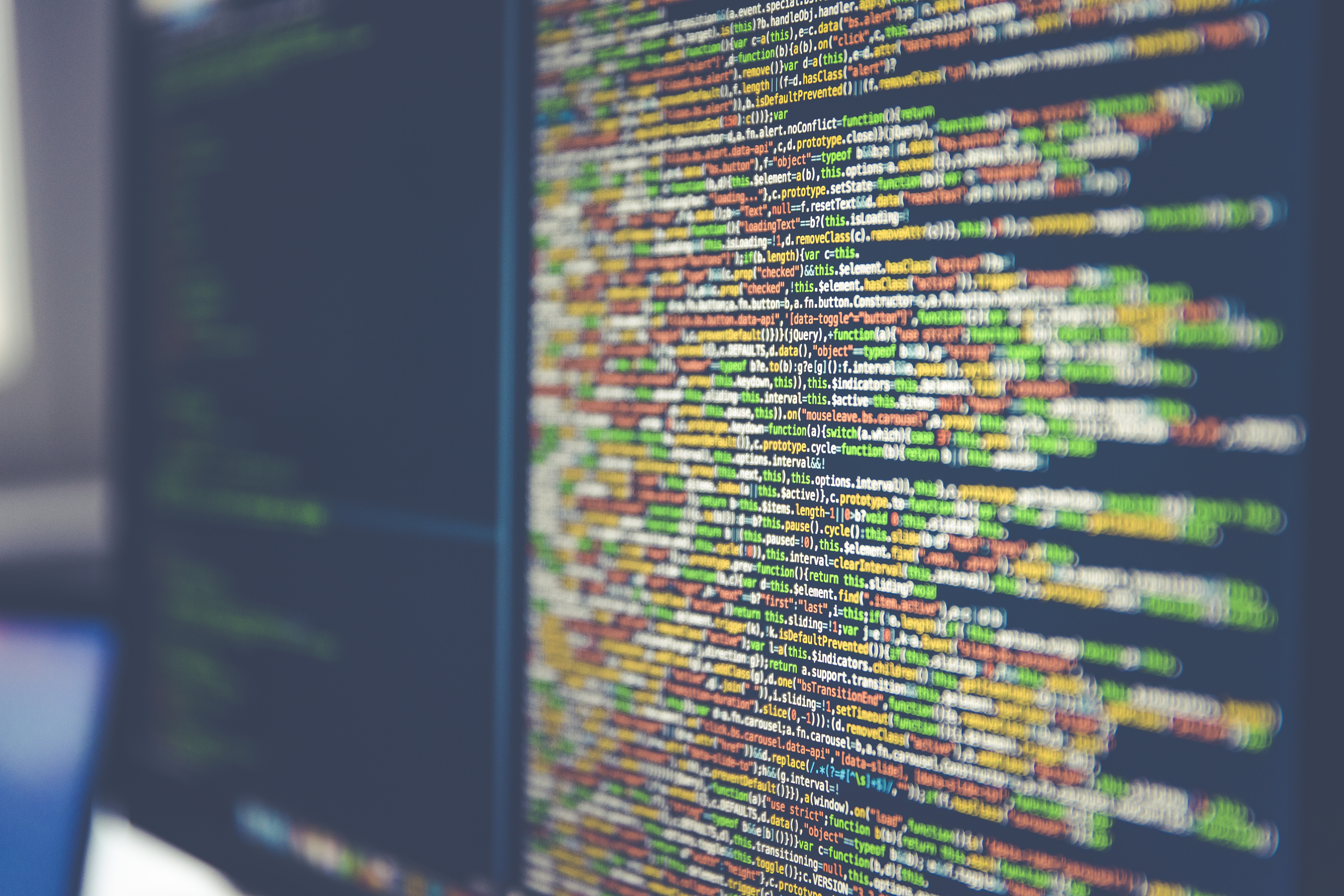 Modern technology is amazing. It multiplies our effort, completes repetitive and redundant tasks without falling asleep, and connects us across worlds, from here on Earth all the way to space! Our modern technology can be expensive but it is incredibly indispensable. I don't think many people would argue that the Internet is the single most significant invention in modern technology. The Internet has connected us with the rest of the world and has given everyone a fountain of knowledge that can be accessed whenever we want. It's gotten to the point now where it's a daunted idea to go a day (let alone an hour) without the Internet. Increasingly, websites and apps are the go-to platform to contact with other people, including paying customers.
Hopefully by now each company on the face of the world has a live, functioning website (God help you if you don't.) But how many businesses are really understanding the maintenance that goes into getting all they can out of their website? After all, this is an incredible resource that connects the entire world with your brand. You would think every business owner would be doing all they could to stay up with trends for maximized success. Sadly, that isn't always the case. If this sounds like you, worry not. I'm going to help you get started and break down the importance of maintaining a website that meets the expectations of the modern consumer.
Make Your Website Work For You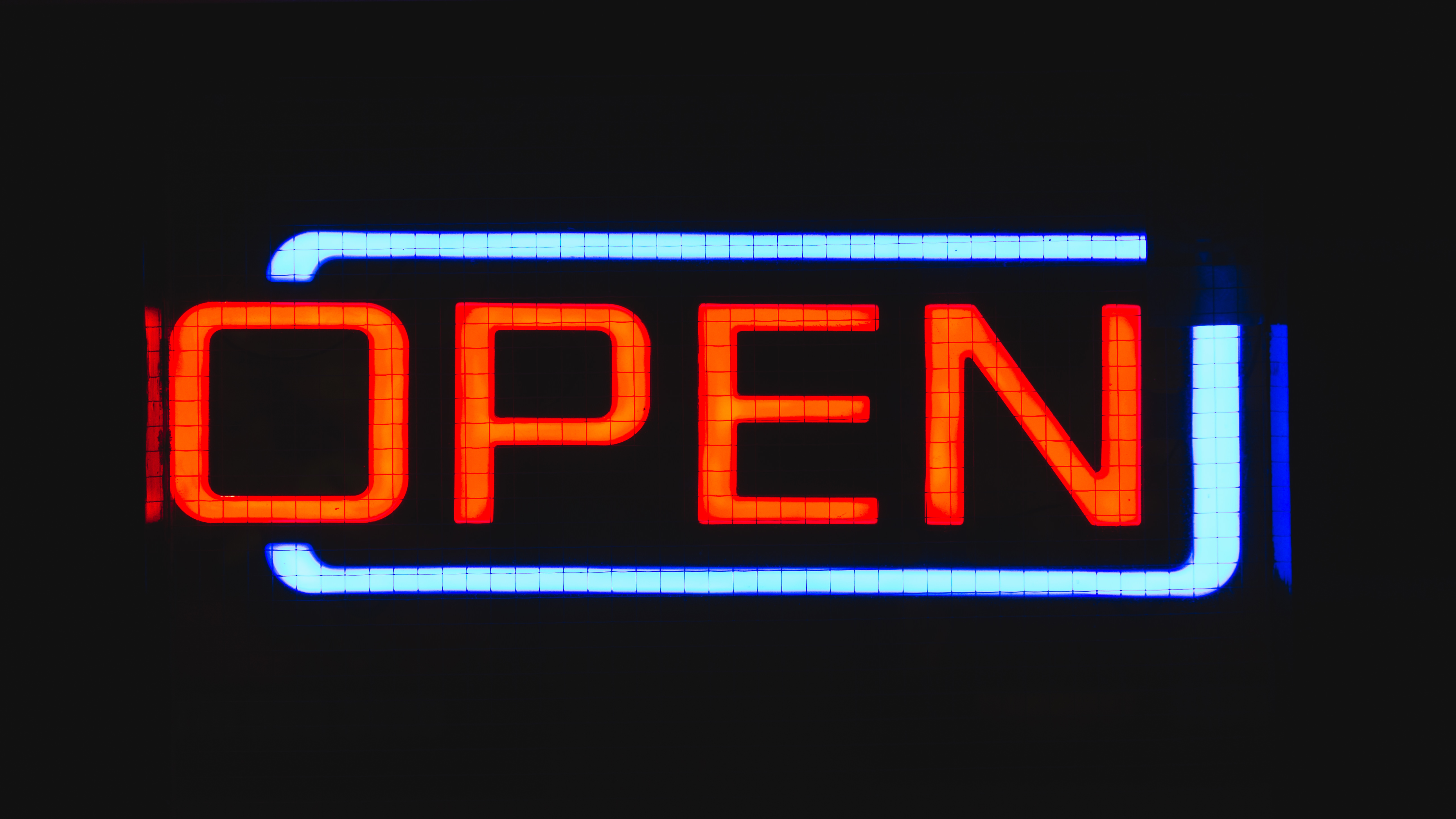 Your company's website is a 24/7 "OPEN" sign. It's a salesperson who neither sleeps nor takes a day off. It is your first line of customer service and the lasting impression that visitors leave with. People can form an idea about your company within their first few seconds on your website. Do you want that message to be "Wow, this website is really dated. That probably means their products are too."? Remember that there are many steps in the transaction process. Don't cripple yourself at the visitor's discovery stage.
Present a compelling message for visitors upon arrival. Let them know your company and its employees are the industry leaders. Give them visually stimulating content. Give them articles to assist them in the day-to-day issues they may face in your industry. Engage your audience and obtain their trust. Moreover, you should avoid the different-but-the-same vibe that comes with do-it-yourself websites. Crowd-sourcing work is cheaper, but the quality really shows. I cannot stress enough how imperative it is that your website outshine the competition. Your visitors are going to find a solution to their need. Make sure they choose your company as that solution.
Responsive Websites Are The Best Websites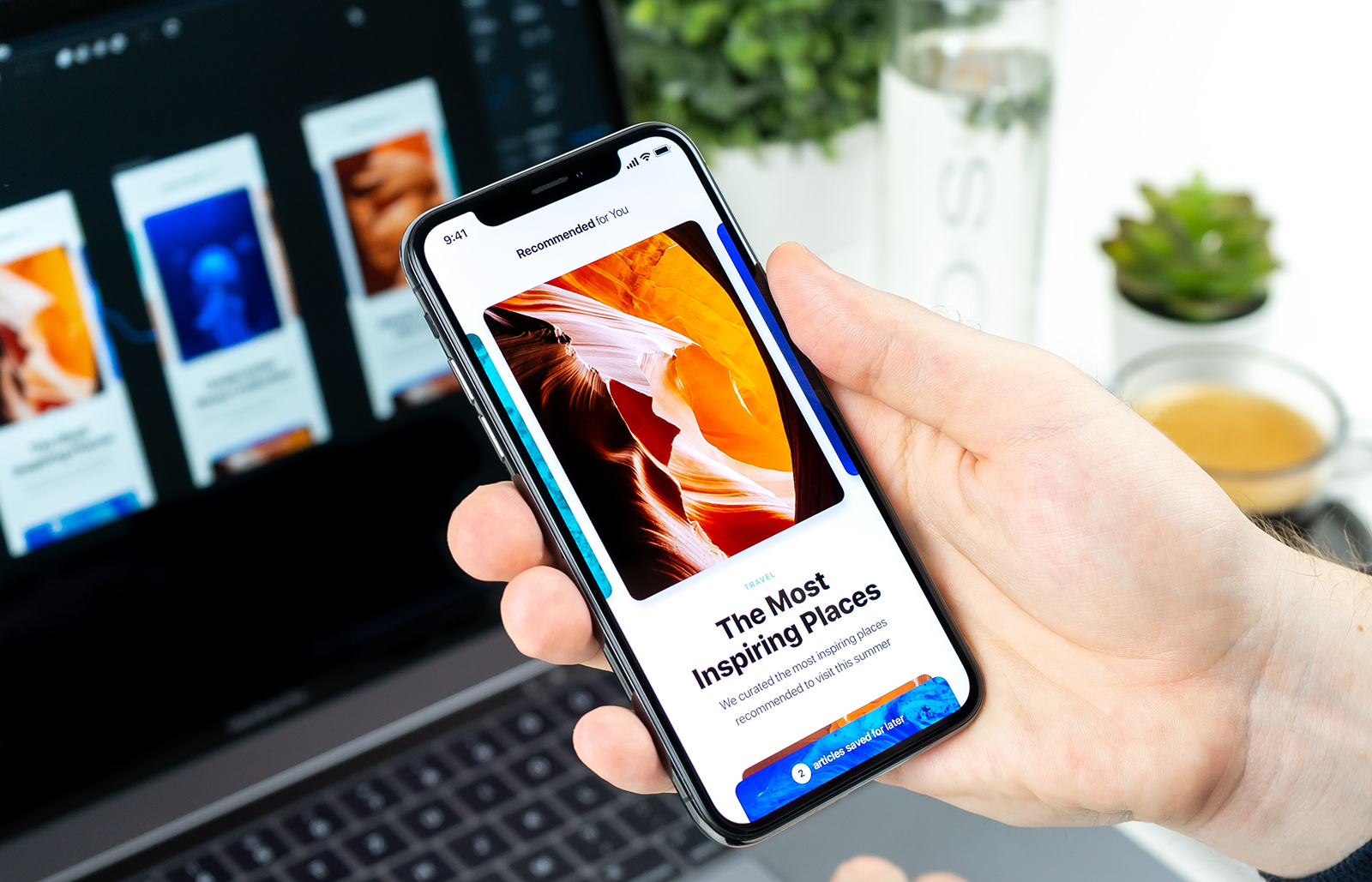 As technology gets easier to use for consumers, it is also becoming more complex for developers. Sites typically comprise of highly interdependent systems, with numerous hardware and software components in constant flux. A website may depend on more than a dozen programming languages, software frameworks, and hardware components. Additionally, your users may view your website on screens ranging from small smartphones to 60" televisions. That's a huge range in screen size.
You want your site to look its best regardless how it is being viewed. Implementing responsive web design to your next website project helps creates wonderful UI/UX for the visitors that morphs the interface into a navigable one regardless of device. Not to mention, Google loves responsive sites, and gives them more authority than a site that lacks responsive design. Basically, if your site is not responsive, you are behind the game.
Everyone's Got Their Own Style
A website may grow outdated in several other ways. The technology in the back end may be no longer supported. The UI/UX could be lacking the spark and usability of your competitor's sites. Similarly, from a creative perspective, using the styles and color schemes that were timely a few years ago may now make your company seem dated and irrelevant. The days of one-size-fits-all websites have passed, but the battle for recognition continues.
Each company is different, so it's important that you find a web design style that fits your branding and messaging. Ask yourself this question: Is my website aesthetically matching the branding and messaging I want to portray? This can be difficult to deduce, so if you are unsure, it may be wise to seek the services of a website auditor.
Conclusion
Your web properties are assets that hold value or appreciate when they are well-maintained and detract when they are dated or obsolete. Your website is an investment in sales and customer service infrastructure whose value hinges on being well-constructed and well-maintained. Make it your star salesperson and treat it that way. After all, it never takes a day off.
Need help? Let us know how we can help. Our expert team of web designers will provide you the website you need to compete again. Let's get started.