I Love Inbound – 4 Focus Areas for a Website That Converts
05.23.17
Greetings fellow inbound lovers.
Last month, I released the first installment of the I Love Inbound series, all about digital marketing strategies that increase engagement. Now I'm back with some techniques for excellent web design.
We've written about how your website is your number one salesman. It works all day and night, converting leads constantly. And just like every salesman, your website needs to work to perfect its sales pitch. Think of these techniques as refining the sales process. You have drawn people to your site, now you have to make sure that they take a certain action on the site that moves the needle for your business relationship with them. We will call this action a "goal."
Whether your end goal is to acquire more leads on your eBlast, or secure more booked appointments, you will succeed by implementing these techniques on your website. You won't need to thank me either. As the title of this article suggests, I'm just doing what I love.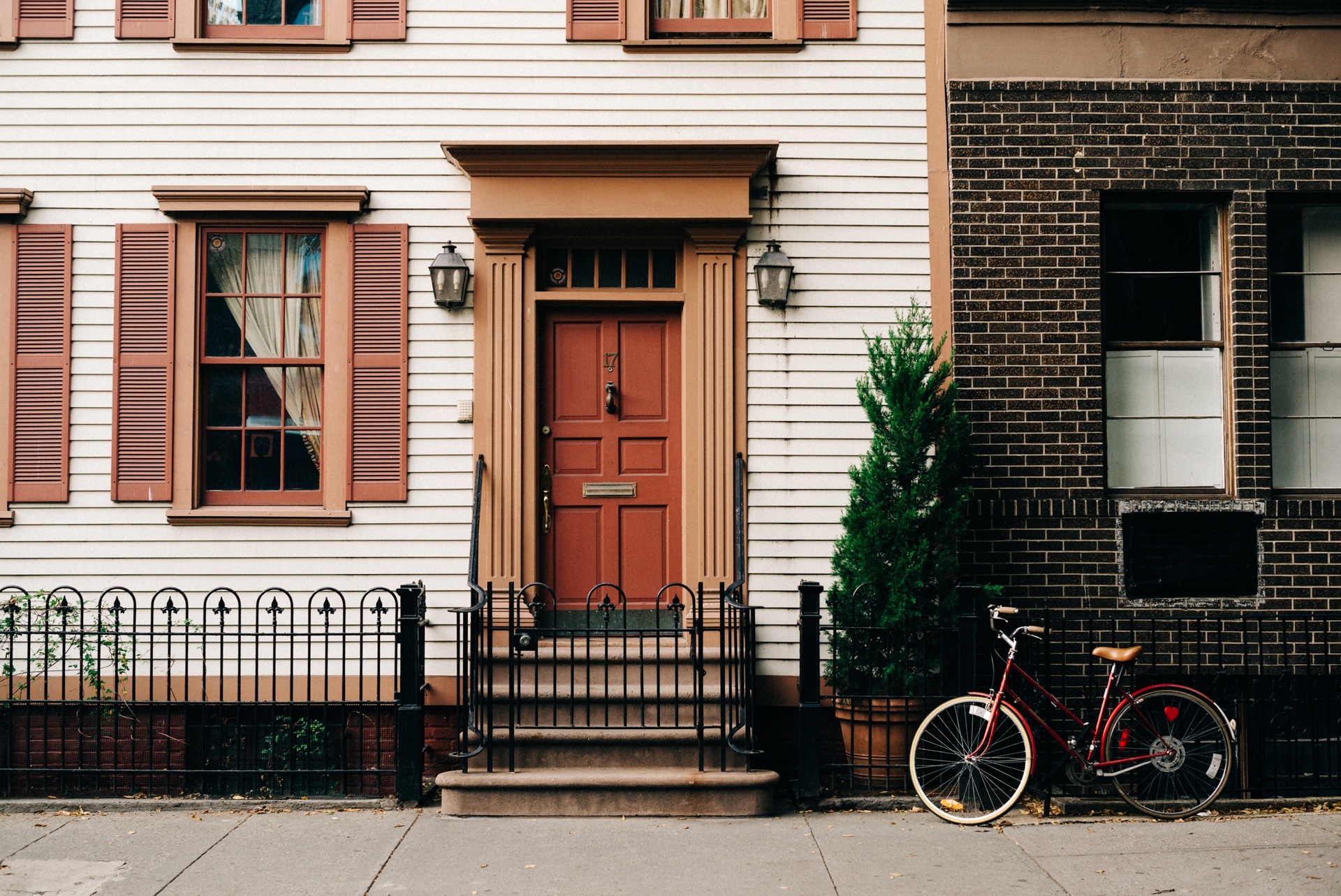 Home Page
The first step to creating a site that converts, is making sure you are using the essential conversion necessities on your homepage: visually stimulating content, easy to use navigation, and compelling Calls To Action (CTAs).
Trends in homepage layouts have come and gone, but one thing that hasn't disappeared is the success of visual websites. According to inc.com,
Sites and posts that have great visual content see 650% higher engagement than sites with text-only pages
85% of people are more likely to complete a purchase after viewing a video of the product or service
Couple this with easy to use navigation, and you provide a ton of UI/UX benefits for your visitors. Today, more websites are using the "hamburger" or mobile navigation icon for desktop versions of their site. This icon takes less space on the home and services pages of websites to make space for visually stimulating content that converts. Implement this menu style throughout your site for uniformity.
Lastly, be mindful of your CTAs. Include them in easily navigable places on the home page, and each other page. Pro tip: Never leave a dead end on your website; each page should lead to another. Ensure that each button makes sense in placement and message. They should also always lead the visitor to a specific goal you have set for your website.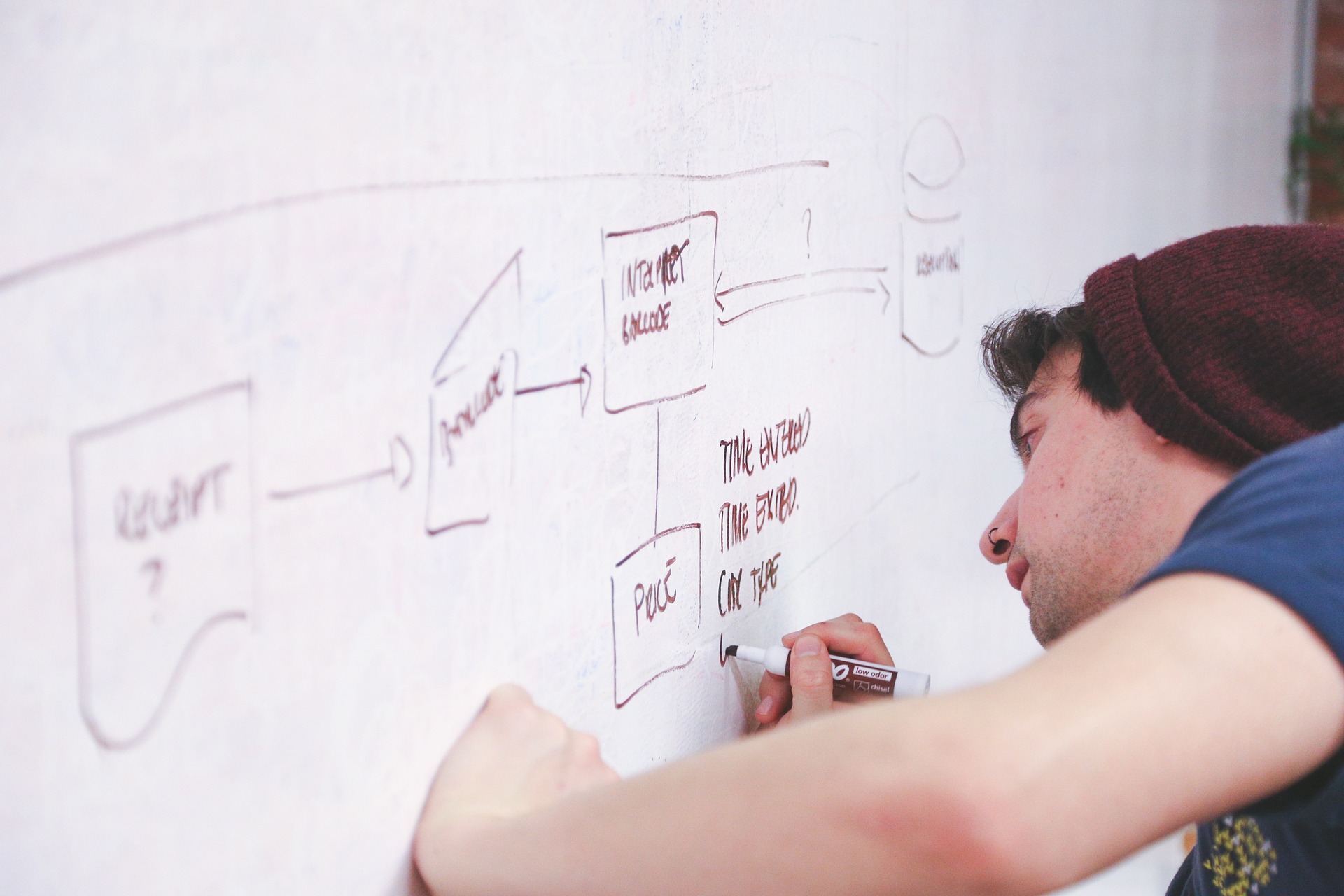 Service Pages
What about the other pages on the site? They need some inbound love too.
Keep your service pages informative, visually stimulating, and full of internal links. Your service pages are where visitors go to figure out what they can expect from your company and how you can help them. The number one job of your service pages is to inform them about what it is you do and why your company is the best choice for the job.
Much like the home page, the more visual you can make the page the better. It is trickier on service pages, as you don't want to sacrifice useful information, but there are ways to combine these forces. Try using any of the following to inform while holding attention:
Graphs
Illustrations
Infographics
Videos
Diagrams
Always make sure to link each page on your website to another. Service pages may interlink themselves or link off to blogs written about that service. Include CTAs on these pages to drive visitors to the goals you have set.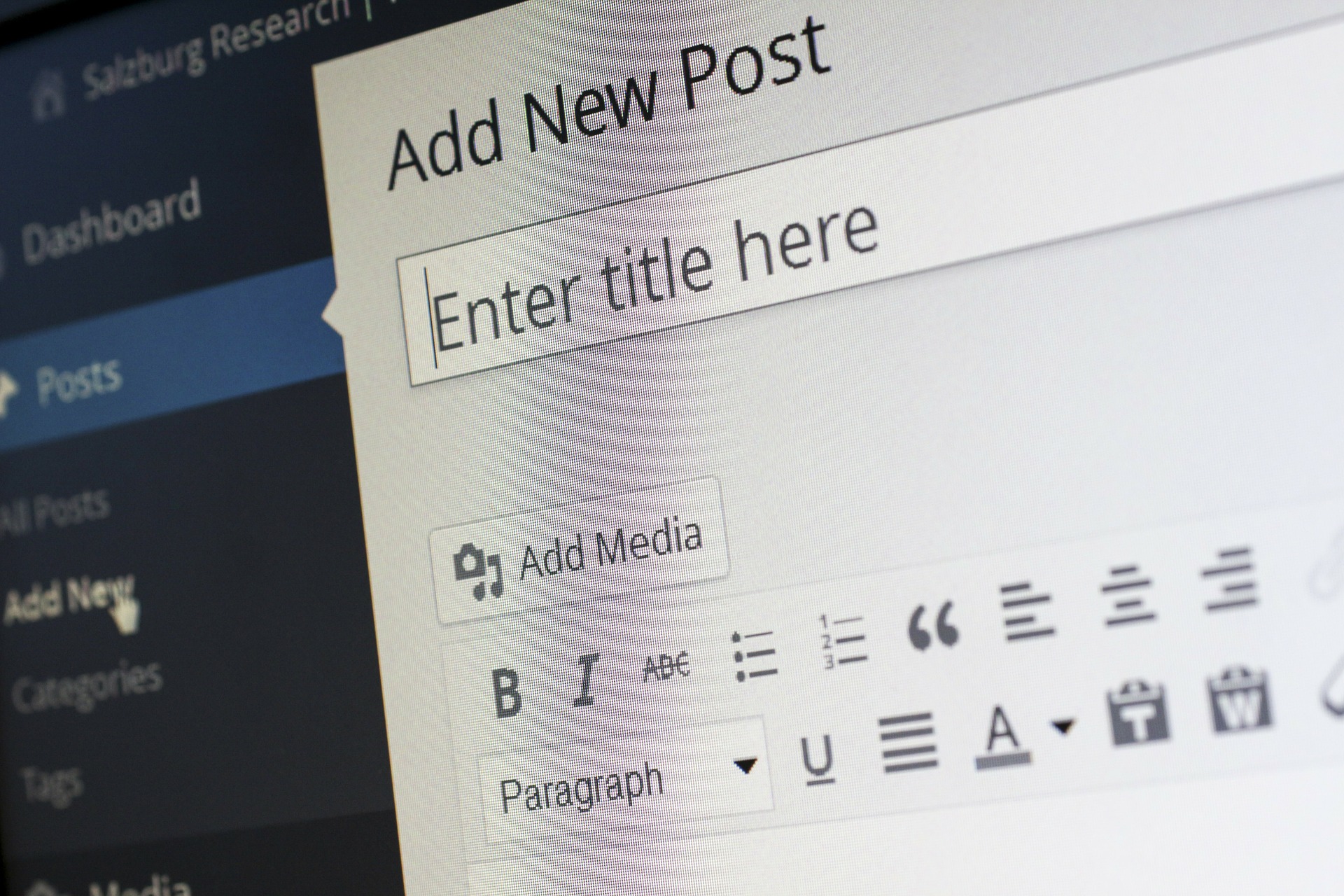 Blog Pages
Each company website should have a blog. There's no two ways about it anymore. Engaging blog content brings qualified leads to your site as users search for answers to questions relevant to your industry. By supplying them with information about your industry, you establish your business as a thought leader. Producing this information consistently will help build a band of loyal followers to engage with your site, share your content, and grow your customer base.
Blog writing also helps a great deal with search engine optimization (SEO). When you add content to your website on a consistent basis, search engine results will reflect that. A dynamic website is rewarded with higher authority as search engines promote websites that provide fresh content.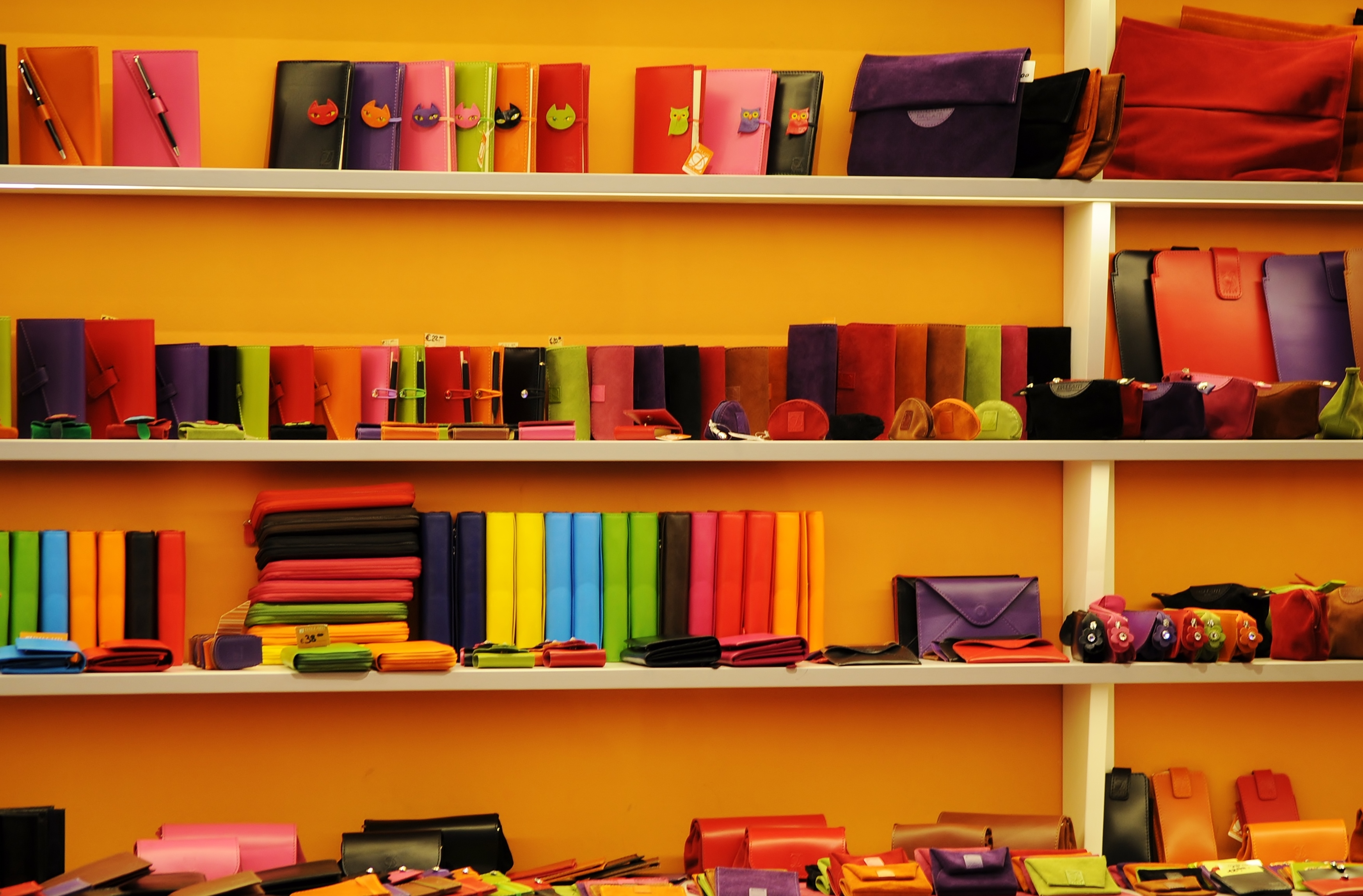 Call To Action
It's important to analyze the CTAs you have on your site. Aside from location and messaging, there are several other characteristics that need to be optimized. Even CTAs needs to be visually gripping. Make sure to use bright, vibrant colors for the buttons so they stand out from the rest of the content on the page.
The entire reason to include CTAs on your site is to drive traffic to specific end points on the website. I don't mean website dead-ends, but rather driving traffic to website goals. Ensure that each CTA is helping visitors to begin a business relationship with your company.
The last thing to do with CTAs after you set them is to analyze them religiously. Make sure they are working to convert at an optimal level. Use A/B testing to see which placement and messaging option converts more efficiently. Make changes accordingly and reap the benefits of a great set of CTAs.
Conclusion
Equip your website to convert your ideal visitors into buying customers. You have invested quite a bit of money and time in the website, so you should make sure that it is always running at peak conversion performance. By focusing on these 4 areas, you will be taking great strides in website optimization.
Seem overwhelming? That's okay, website optimization is tough work. If you need help getting started, feel free to check out some of the fully-optimized web design work we have done for our clients.
Next month I'll be going over inbound strategies for eCommerce websites. Stay tuned!