National Day Calendar
05.18.17
Ever go to Twitter and find out that something like "National Hot Dog Day" is trending? Do you then wonder, "how did so many people know it was National Hot Dog Day? When will it be my time to start the trend?" Well, thanks to Paradigm, your time has come.
Behold! The National Day Calendar that can be added to your Google or Outlook calendars. Now you can check every day to see what crazy, funny, or just plain odd days are coming up. We've listed some of our favorites below, but make sure and fill out the form below for the full calendar to be added into your personal or work calendar.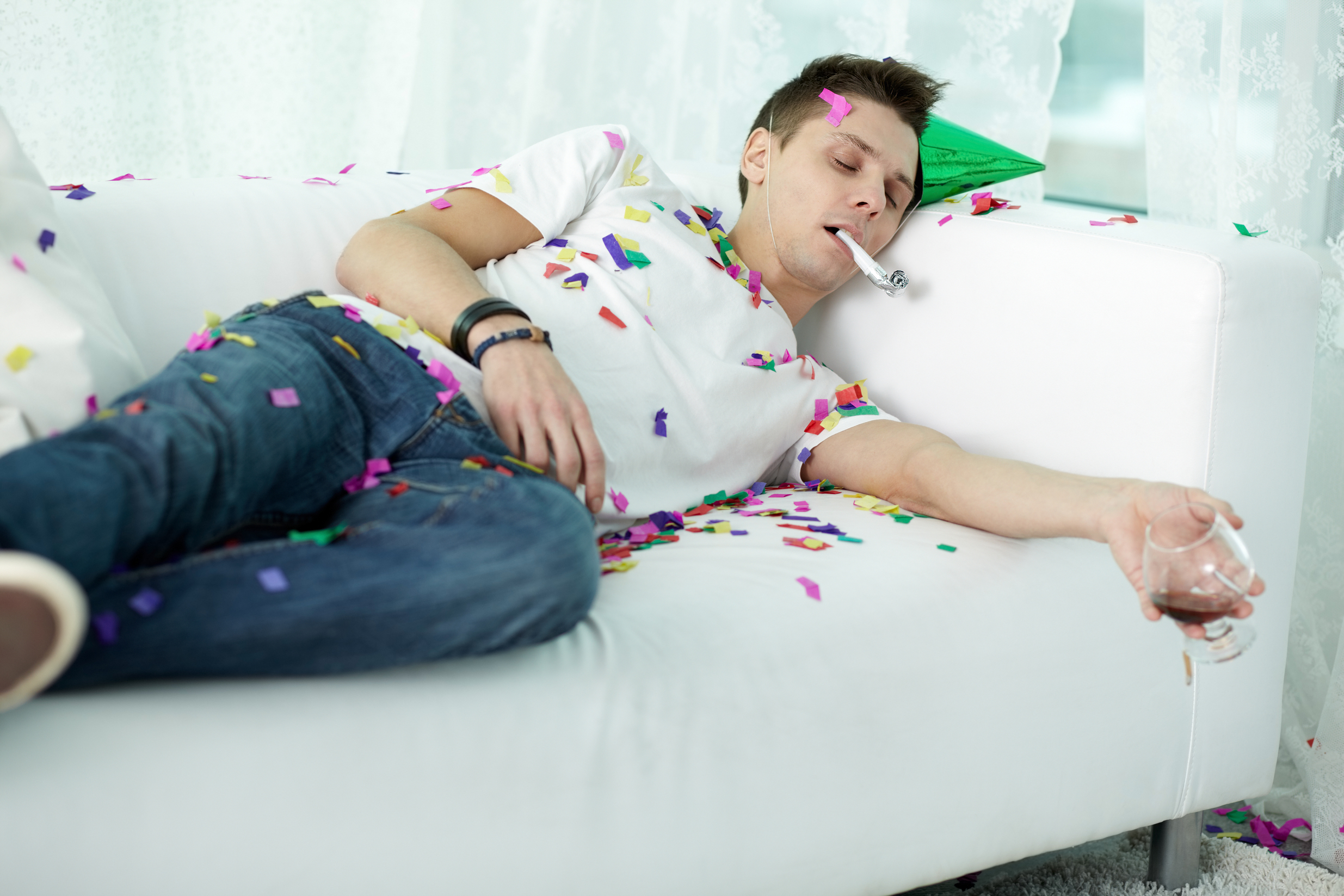 January 1st – National Hangover Day
This one is a given. We are all familiar with the pains of stumbling into a new year. Some are mental, some are emotional, most are physical. This day could also be National Hug Your Toilet Day or National I'll Never Touch A Drink For As Long As I Live Day.
February 13th – National Clean Out Your Computer Day
Convenient reminder for the day before Valentine's Day. Might be a good idea to give your computer, specifically your search history, a once over before ordering those flowers and chocolates.
March 21st – National Common Courtesy Day
Sad that we need a day dedicated to something like this, but it's a nice rallying cry for the human race. Use common courtesy today, see how great it feels, and adopt this practice for each day that follows.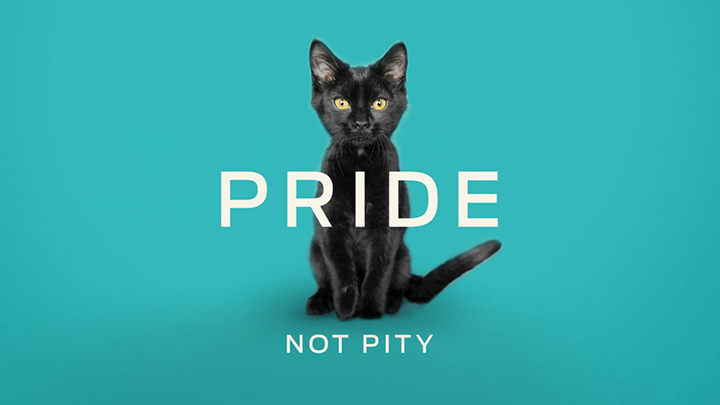 April 30th – National Adopt A Shelter Pet Day
At Paradigm, we love shelter pets so much! We have done several years of work for Purina's Consider A Shelter Pet campaign. Next time this day comes around, consider a shelter pet and make that next adoption!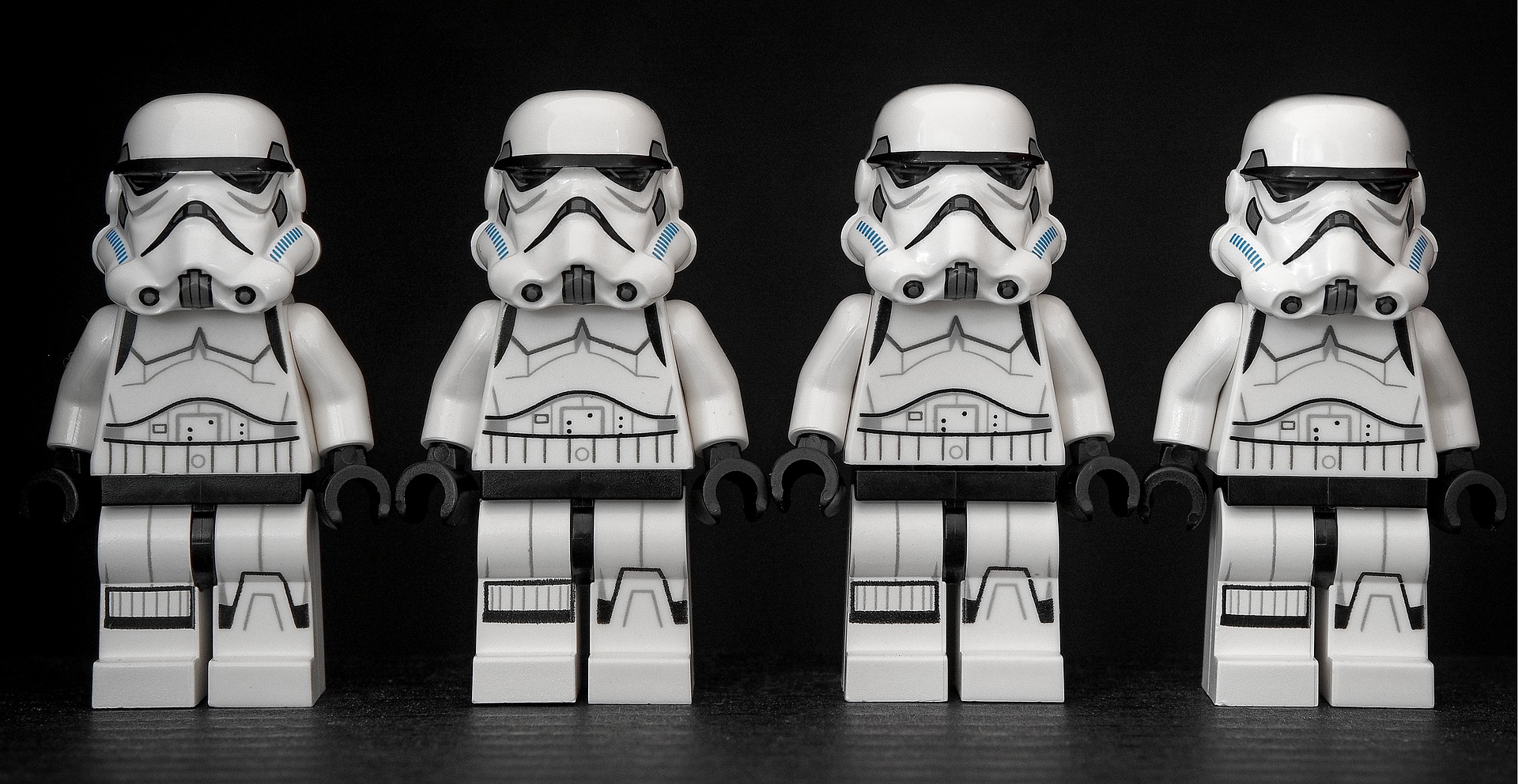 May 4th – National Star Wars Day
Our office is obsessed with Star Wars. This year's National Star Wars Day was pretty intense. They've already started talking about next year. May the Fourth be with you.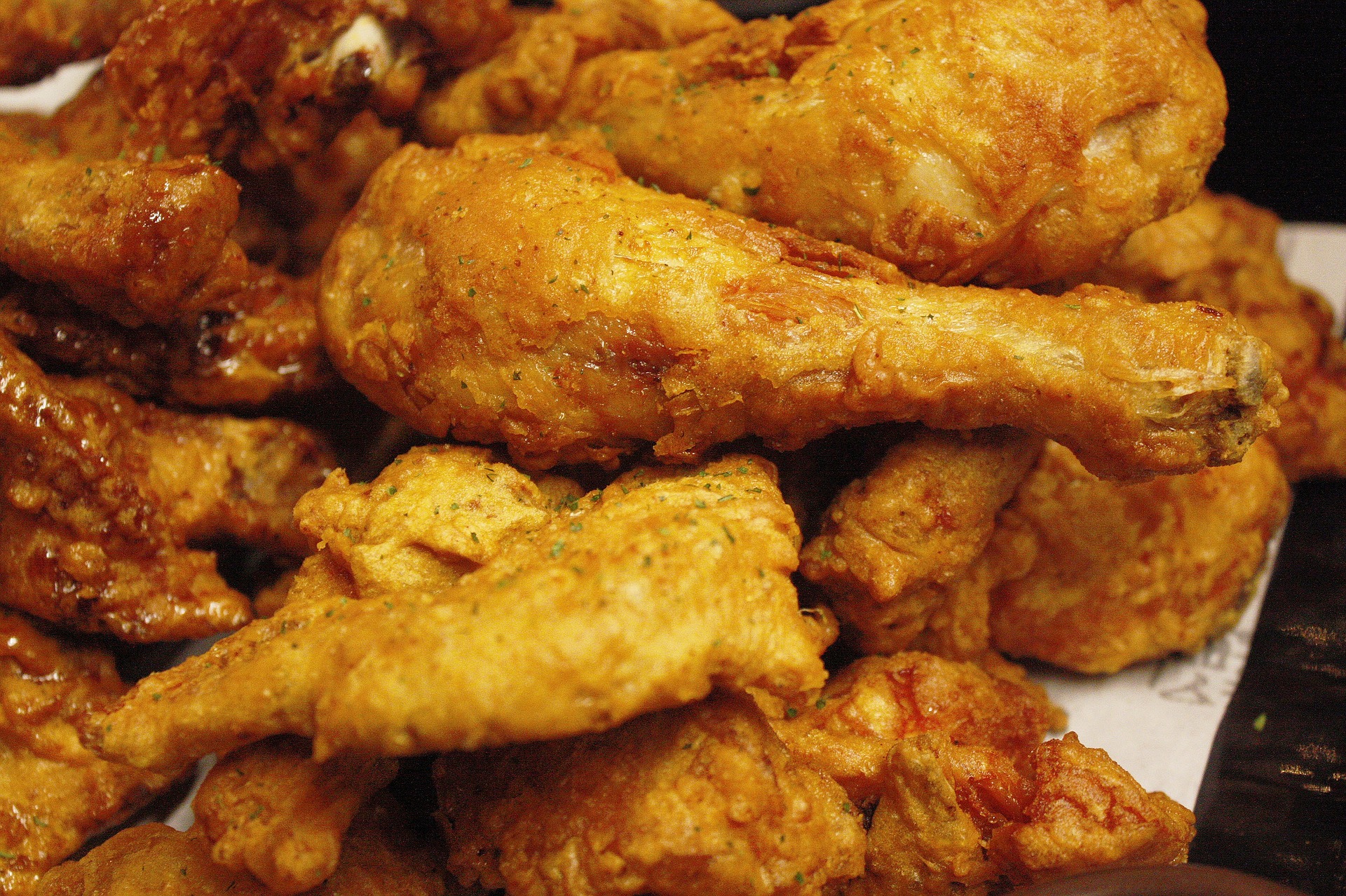 July 29th – National Chicken Wing Day
Can't wait for this one. When you get the full calendar, you'll notice that there are a lot of these national food days, but none so delicious as the wonderful National Chicken Wing Day. Luckily it's on a Saturday this year, meaning I can eat myself into a coma. Bless up.
August 8th – National Sneak Some Zucchini Into Your Neighbor's Porch Day
Unsure of the origin of this unique national holiday, but it sounds fairly straightforward. Expect to see zucchini sales increase this time of year. Higher reports of trespassing will merely be a coincidence.
September 8th – National Ampersand Day
A great day for writers & bloggers & scribes of all ages. The ampersand has always been a fun & useful tool when writing professionally & creatively. Feel free to use the & all day long without recourse.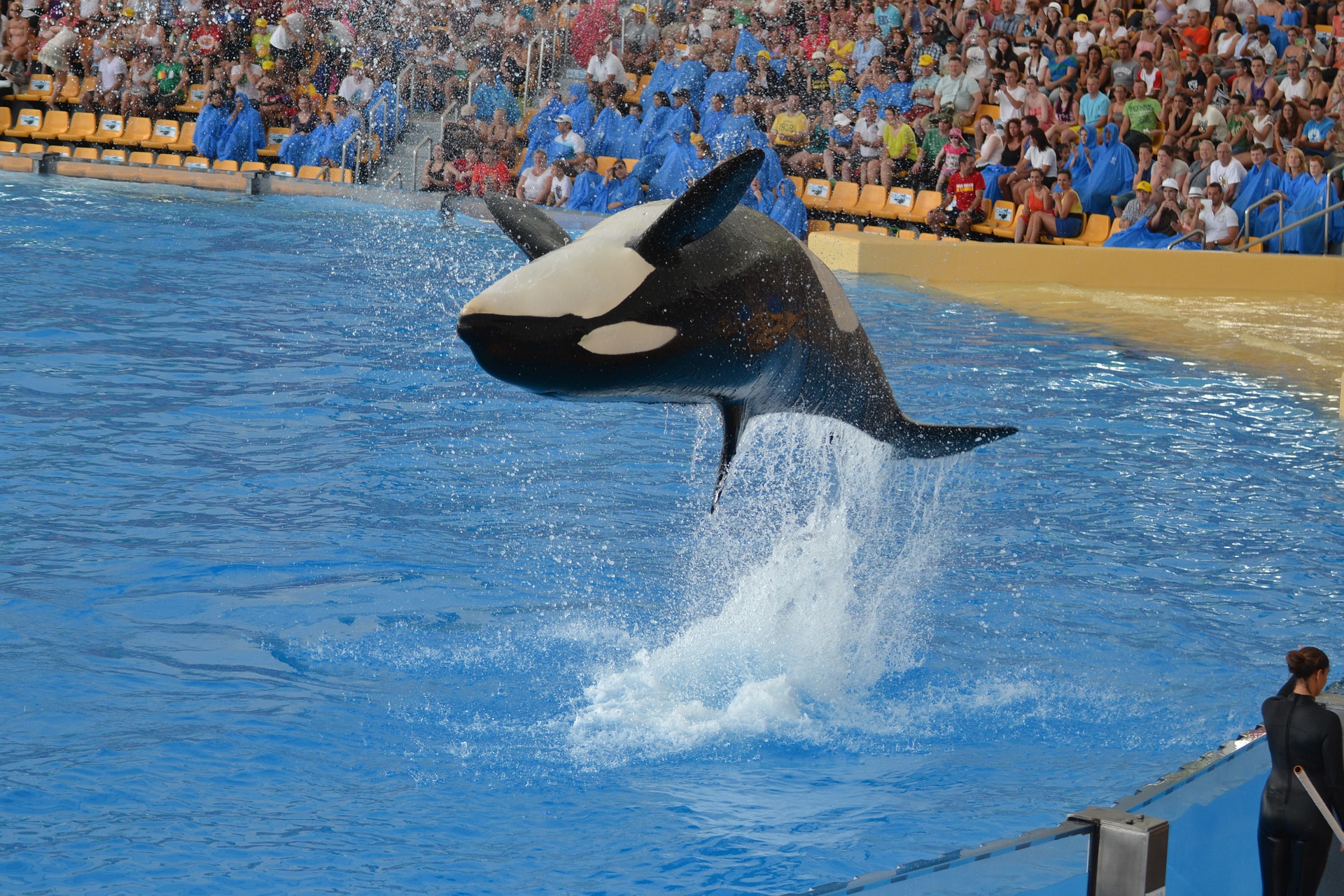 September 28th – National Shamu the Whale Day
Because obviously there's a day for this majestic beast. Moving on.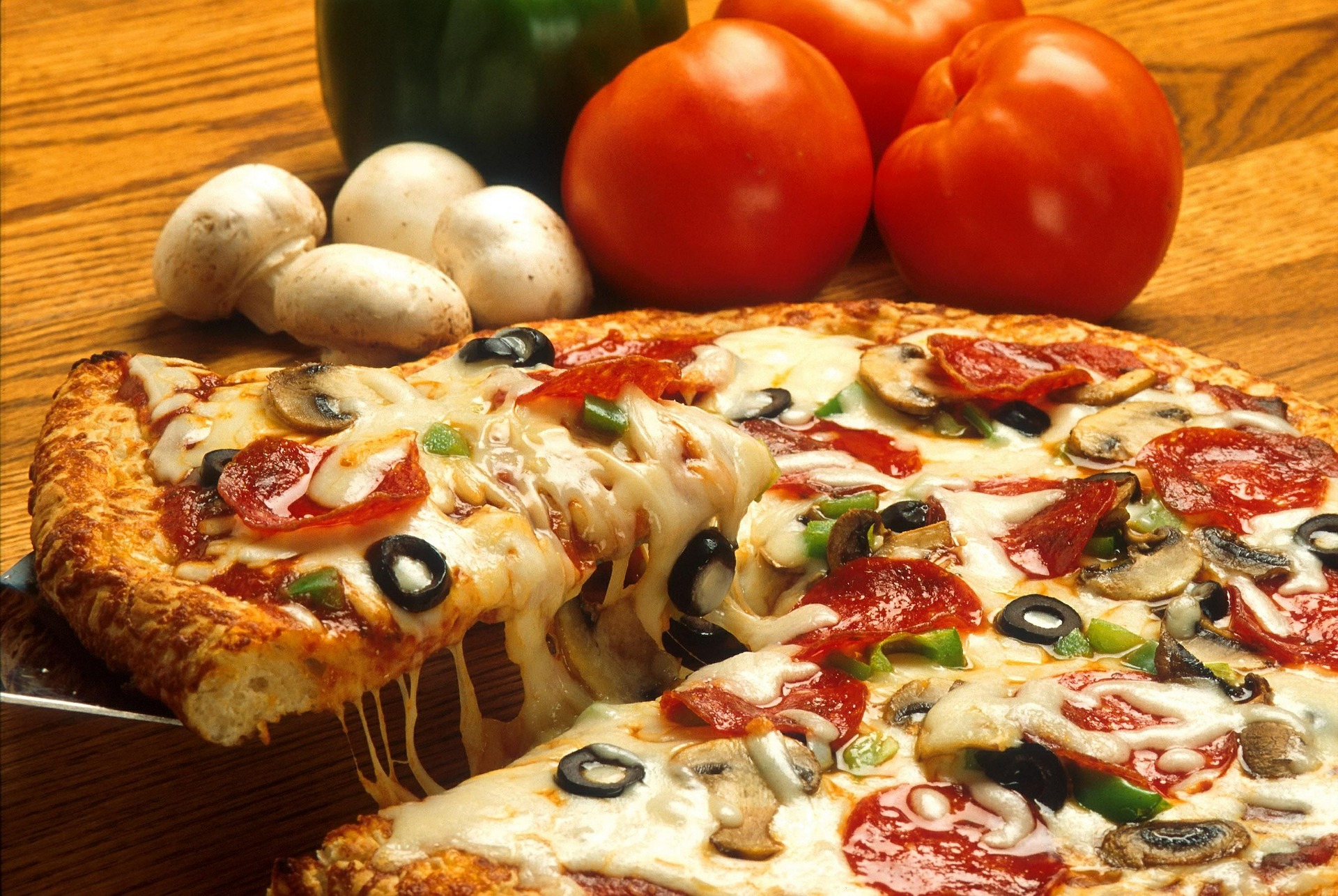 November 12th – National Pizza with the Works Except Anchovies Day
For most, this is just called "getting a pizza" but it's good that the nation recognizes the correct way to eat pizza enough to have a public service day for those who are uninformed. Anchovies obviously do not belong on your pizza. Don't trust anyone who enjoys that sort of thing.
December 31st – National Make Up Your Mind Day
Reaching the end of the year is a fun time, but it's also a time of heavy decision making. What are your New Year's Resolutions? How soon are you going to break them? How many posts on social media will you make saying "New year, new me"? Sounds like you have a lot on your plate. Let me help you make a good decision for you. See that form below? Fill it out and get the full National Day Calendar sent directly to your email.
Fill the following form out to receive the best dang National Day Calendar the world has ever known.
Oops! We could not locate your form.