Industrial Battery Products
Industrial Battery Products (IBP) is the Midwest's leading provider of professional-grade batteries for lift trucks.
Role
Brand Positioning
Copywriting
Print Collateral
Website Design + Development
Industry
Commercial Products + Services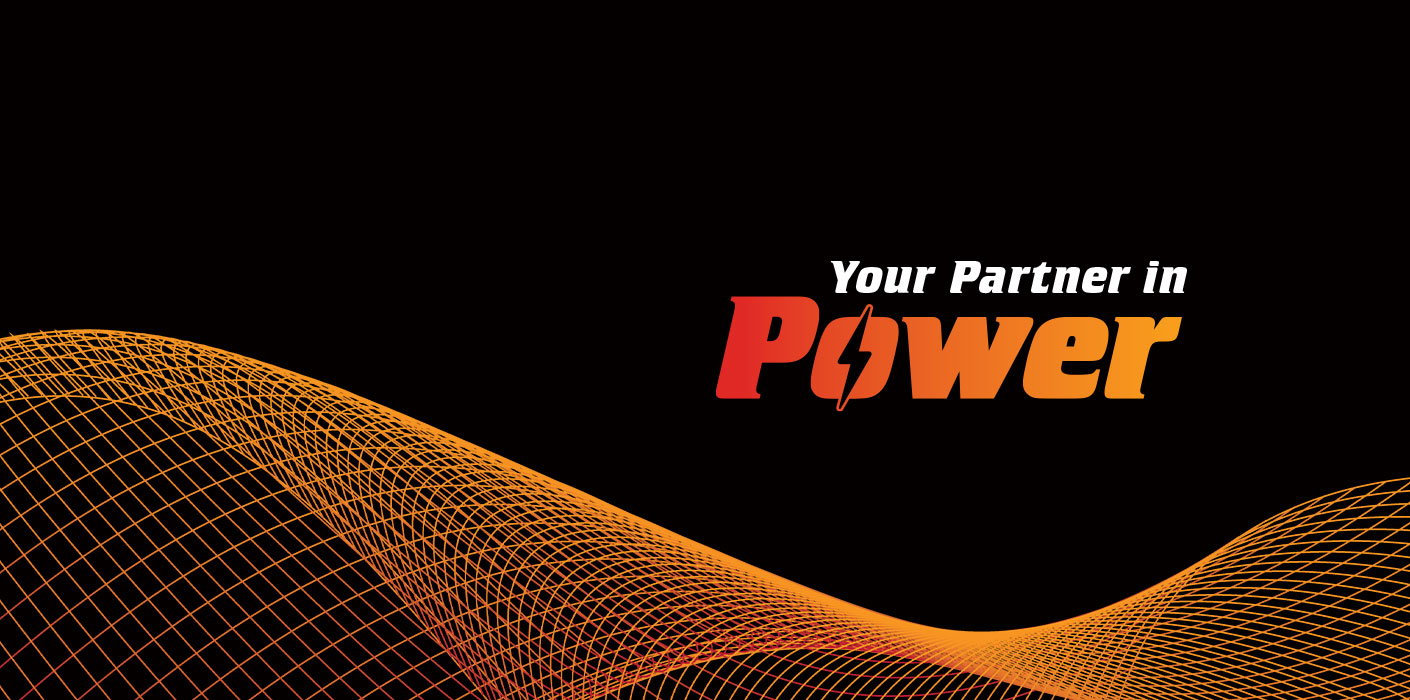 The Challenge
IBP began in 1977 and eventually grew to six locations serving the Midwest region. For much of its history, the company had succeeded through a winning combination of exclusive products and exceptional service. But as IBP grew into new markets, including EV charging stations and power backup systems, it needed a brand identity that told the full story of its capabilities.
Paradigm partnered with IBP on a range of projects designed to lay the foundation for a new chapter in the company's history.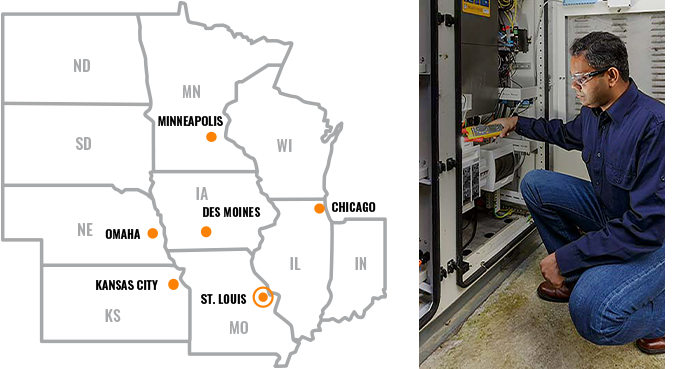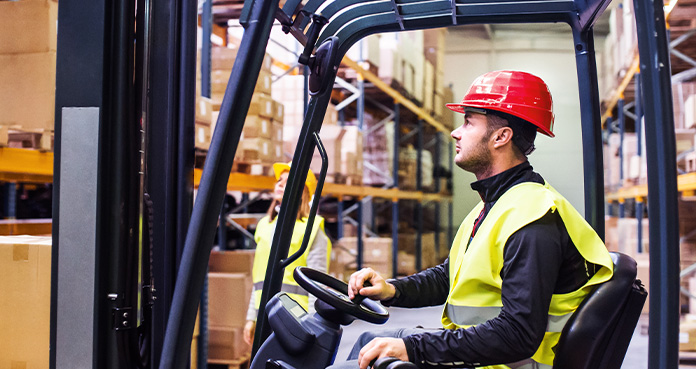 Brand Positioning
We started with a brand-centric discovery session where we discussed the IBP brand, the audiences it reached and the challenges it faced. From those conversations, it became clear that IBP was pursuing a world beyond the batteries that had made it so successful. Our charge was to equip IBP with the messaging to go to market with a bigger and broader story — without alienating its core battery customers.
We responded with a brand positioning document that outlined the core elements of IBP's new messaging platform. This included a refined mission statement, new core principles and the addition of brand pillars that clarified IBP's core strengths and target audiences. These elements combine to form a brand that's centered on power and partnership. We positioned IBP as a trusted partner you could depend on to do three things: keep you charged, keep you ready and keep you happy.
With these elements in place, we were ready to roll them out on some of the company's key collateral.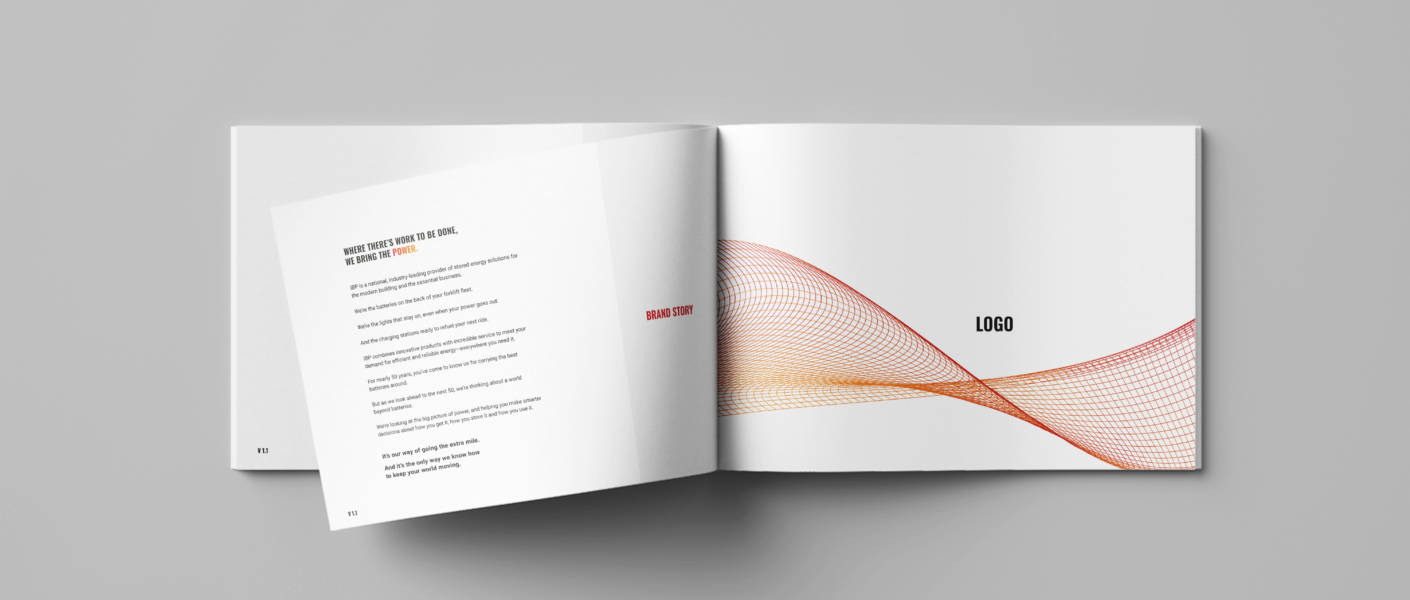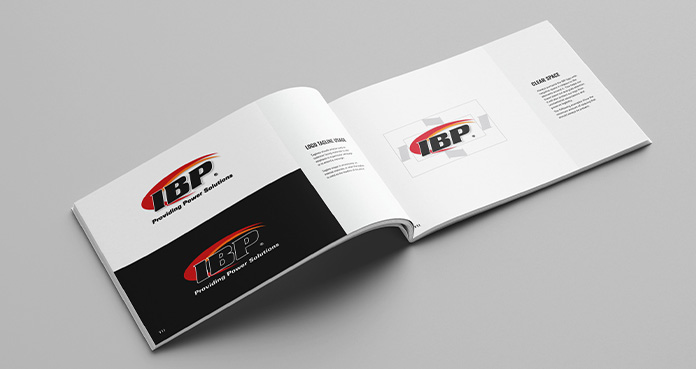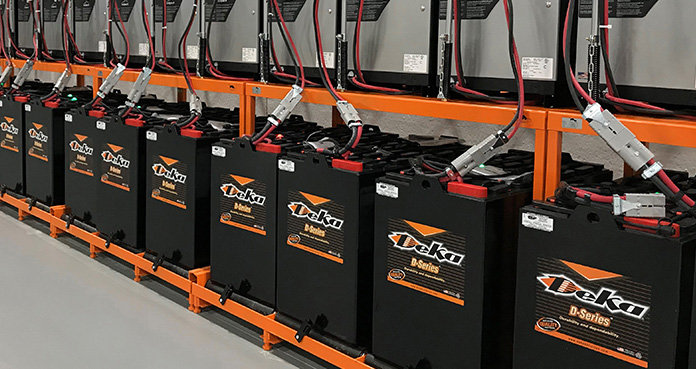 Logo Design
We also designed a series of logos to support a few of IBP's key initiatives, like PowerCare and EV Charging. We designed them to live in harmony with the parent IBP brand, creating continuity and consistency within the system. Together, the logos build confidence in IBP's service offerings and attract attention from customers.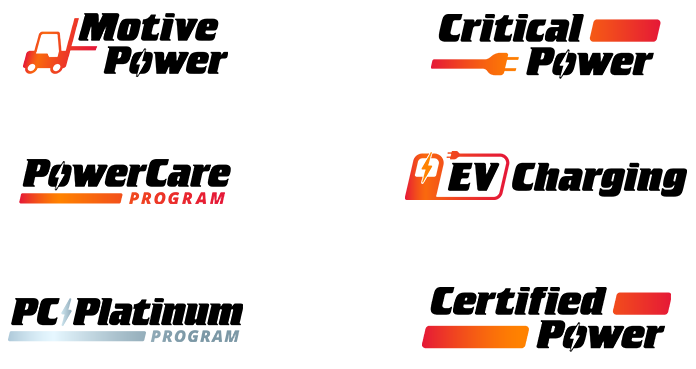 Web Design
IBP's products are centered around power, energy and charging solutions that keep your world moving. So we created their website with the concept of energy in mind.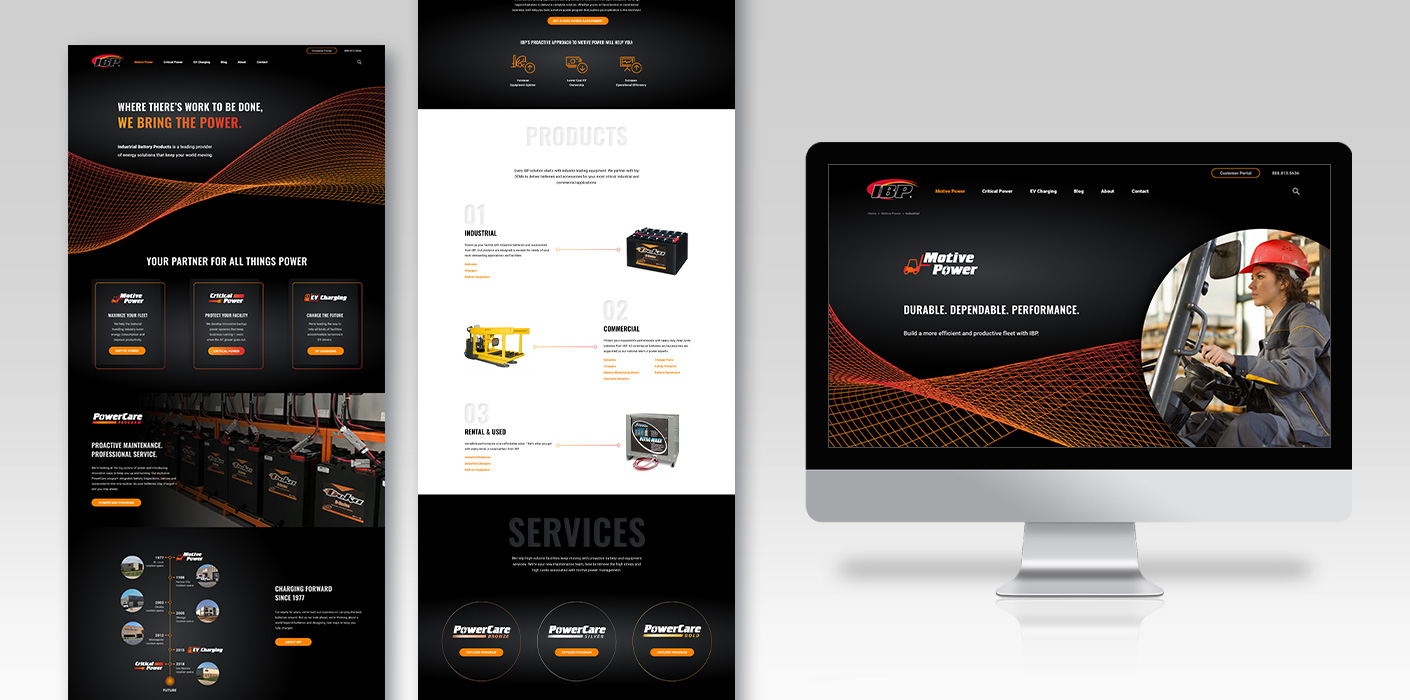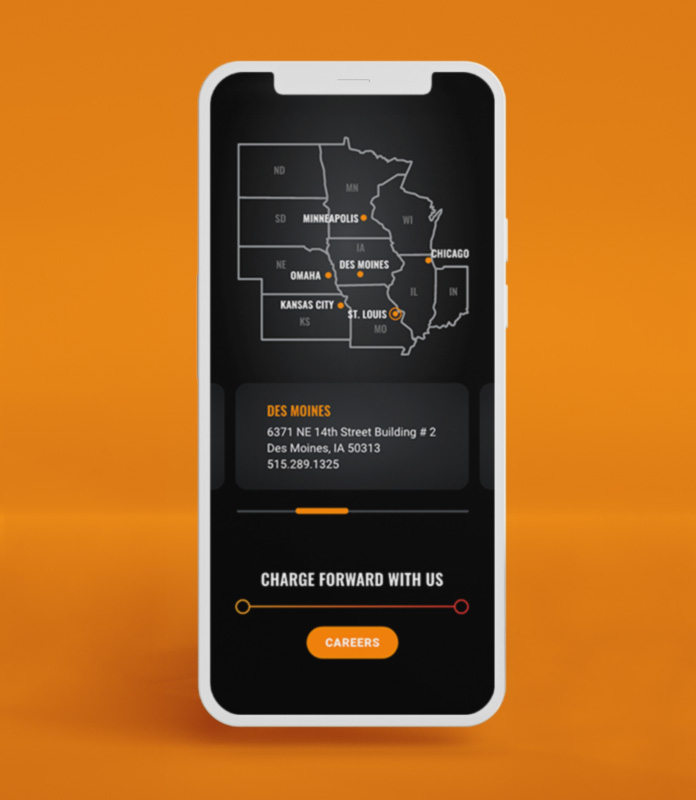 Images, graphics, and text incorporate motion into the page. Photos and text groups slide in from the sides of the page, the timeline builds from a central line, and the location map pings as you roll over it. The real centerpiece to the website is a flexible grid plane that actively builds on the landing page that implies continual motion. The color scheme incorporated the feelings of power by utilizing stark contrasts. The landing page was primarily a deep black, making the stark white of the text pop out and the warm details shine in the dark.

Visitors of the website feel a power that mirrors the products they are searching for.  IBP promises to keep you ready in motion, which the website conveys without being overwhelming or difficult to navigate.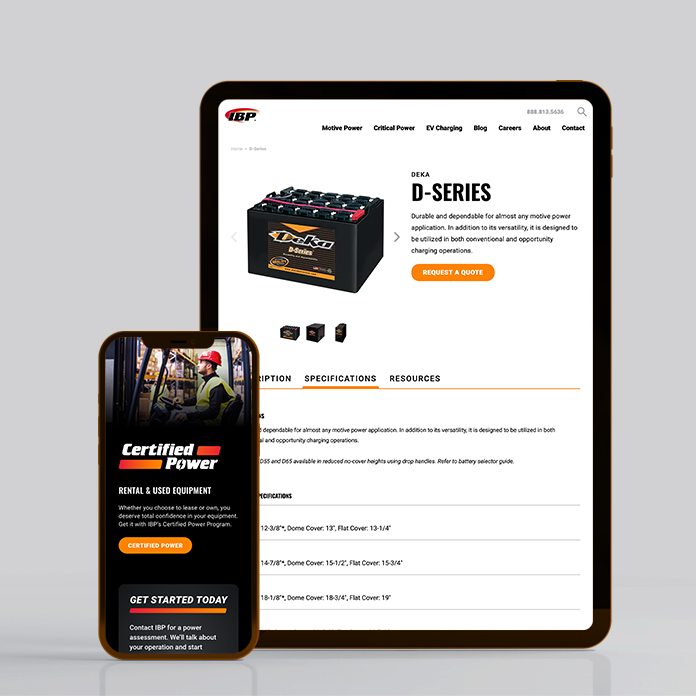 Collateral Writing + Design
IBP's sales process was heavily supported by printed collateral, much of which had not been revised in years. These pieces were introductory in purpose, but exhaustive in execution — featuring extensive product details and an overwhelming amount of information. We wanted to simplify these pieces and leverage them as attention-grabbers that would lead customers to their sales representative.
We rewrote several pieces to reflect the distinct tone and value propositions outlined in our brand positioning document. Then, we redesigned them with a focus on readability and hierarchy. We even designed a new folder to house multiple pieces that could be distributed at trade shows and other events. Together, IBP's new collateral works in harmony to portray a strong and confident brand.