Moneta Group
Moneta Group is St. Louis' premier independent wealth management firm, offering expertise and guidance in the intricacies of financial planning since 1869.
Role
Campaign Branding
Email Marketing
Video
Graphic Design
Industry
Financial Services
Professional Services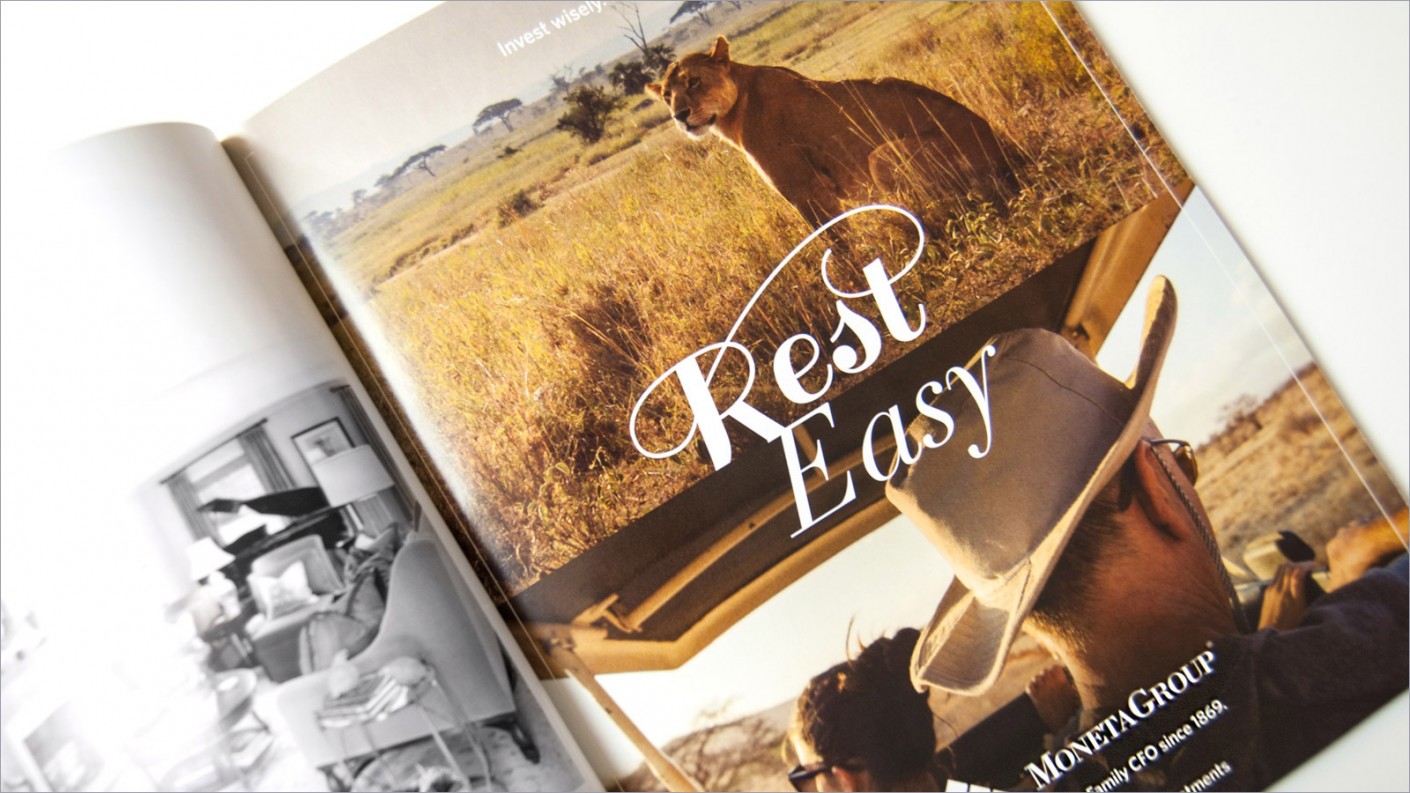 The Challenge
Although the firm offers a suite of financial services, such as tax planning and philanthropy, people were often unaware or didn't take advantage of these areas of Moneta Group's expertise.
The firm approached Paradigm to position Moneta Group as a more personal alternative to commercial financial planning as well as to draw attention to the firm's many service offerings.
Our Approach
Video
Personal relationships drive Moneta Group's success. As the year's end approached, we developed a holiday video campaign to foster the firm's relationships with existing clients and send warm greetings to potential clients. Between end of year deadlines, travel preparations and more, the holidays can be a stressful time for people. The video opened with Moneta Group empathizing with that stress while providing a reminder that the true spirit of the season is in the comfort and joy it brings. A perfect blend of music, messaging and visuals created a much-needed breath of fresh air during the busy season.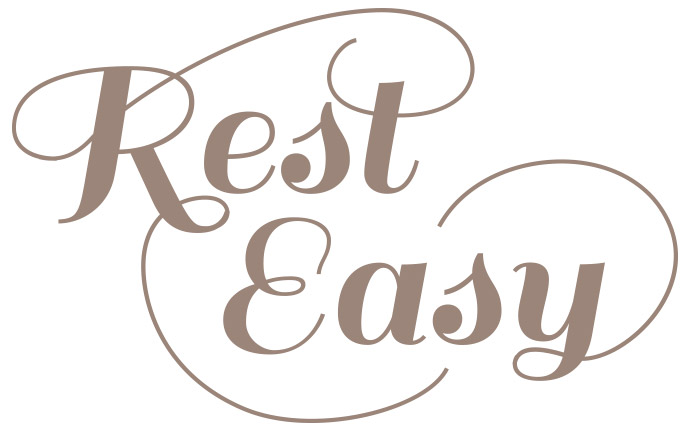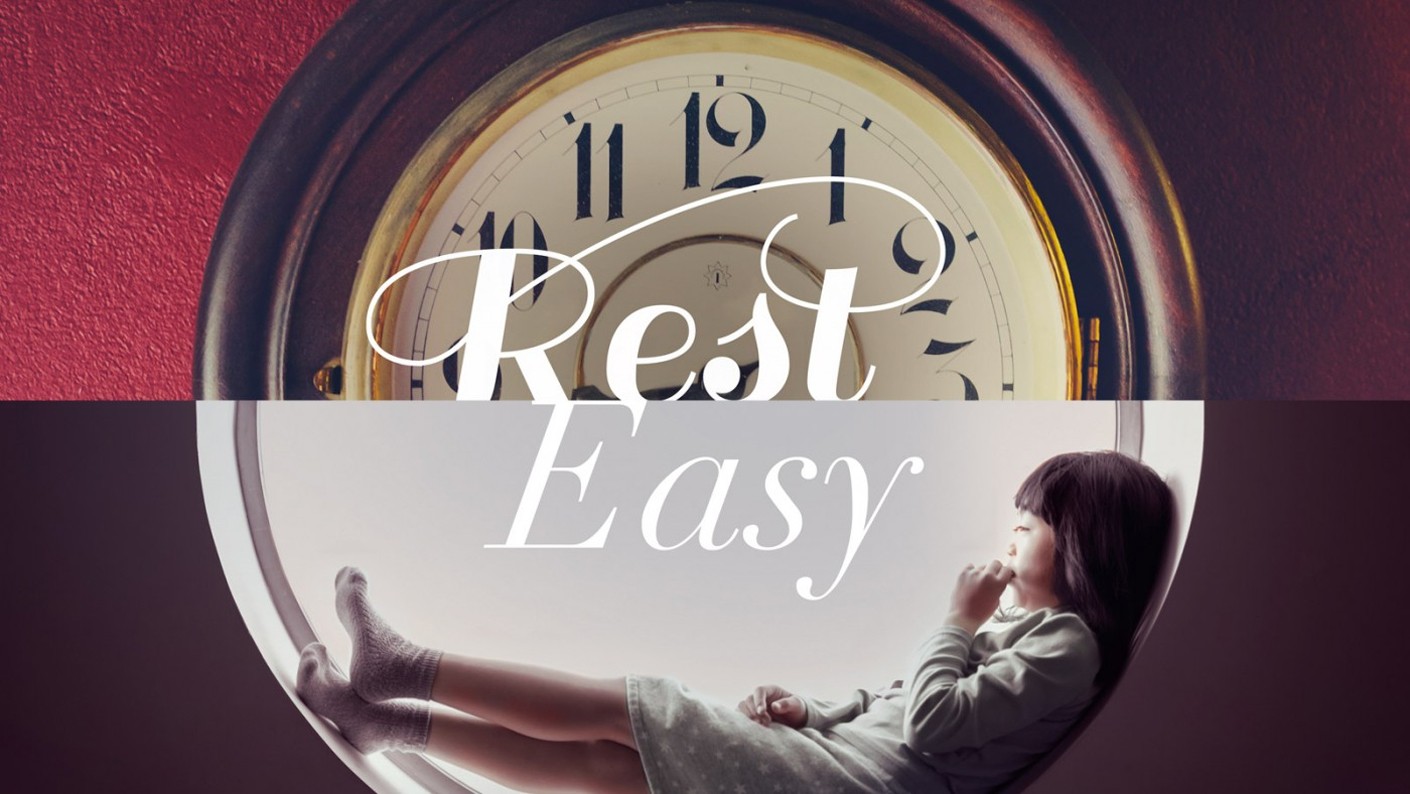 Campaign Branding
Following the success of Moneta Group's holiday video, we began concepting a print campaign inspired by its supporting Rest Easy message. For most, financial planning is synonymous with anxiety and hassle, so it was paramount that our campaign move away from overwhelming technicality and embrace a warm, inviting tone that gives people peace of mind that their finances are managed with care and expertise. We developed striking, two-part ads that pitch the troubles associated with financial planning against the freedom Moneta gives clients to enjoy life's little moments. Each ad was anchored by the Rest Easy tagline and copy tailored to the featured service.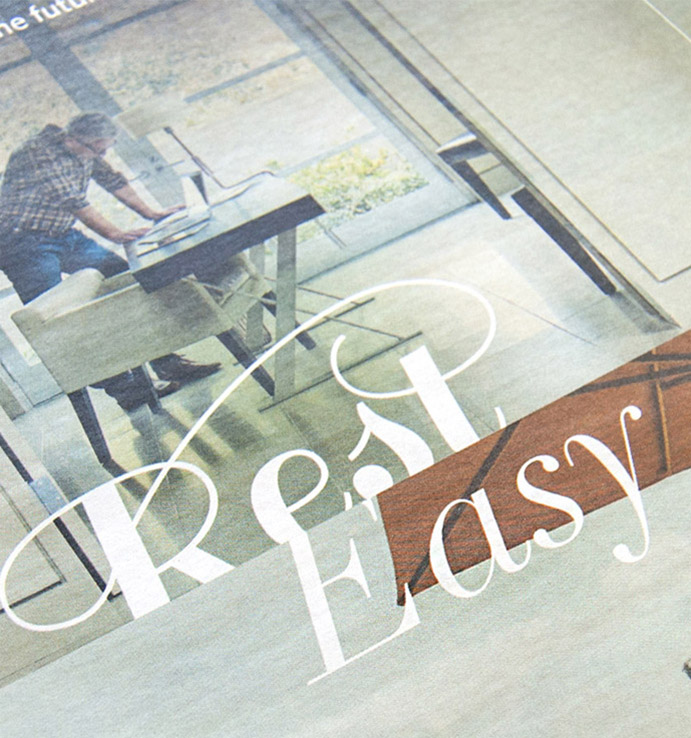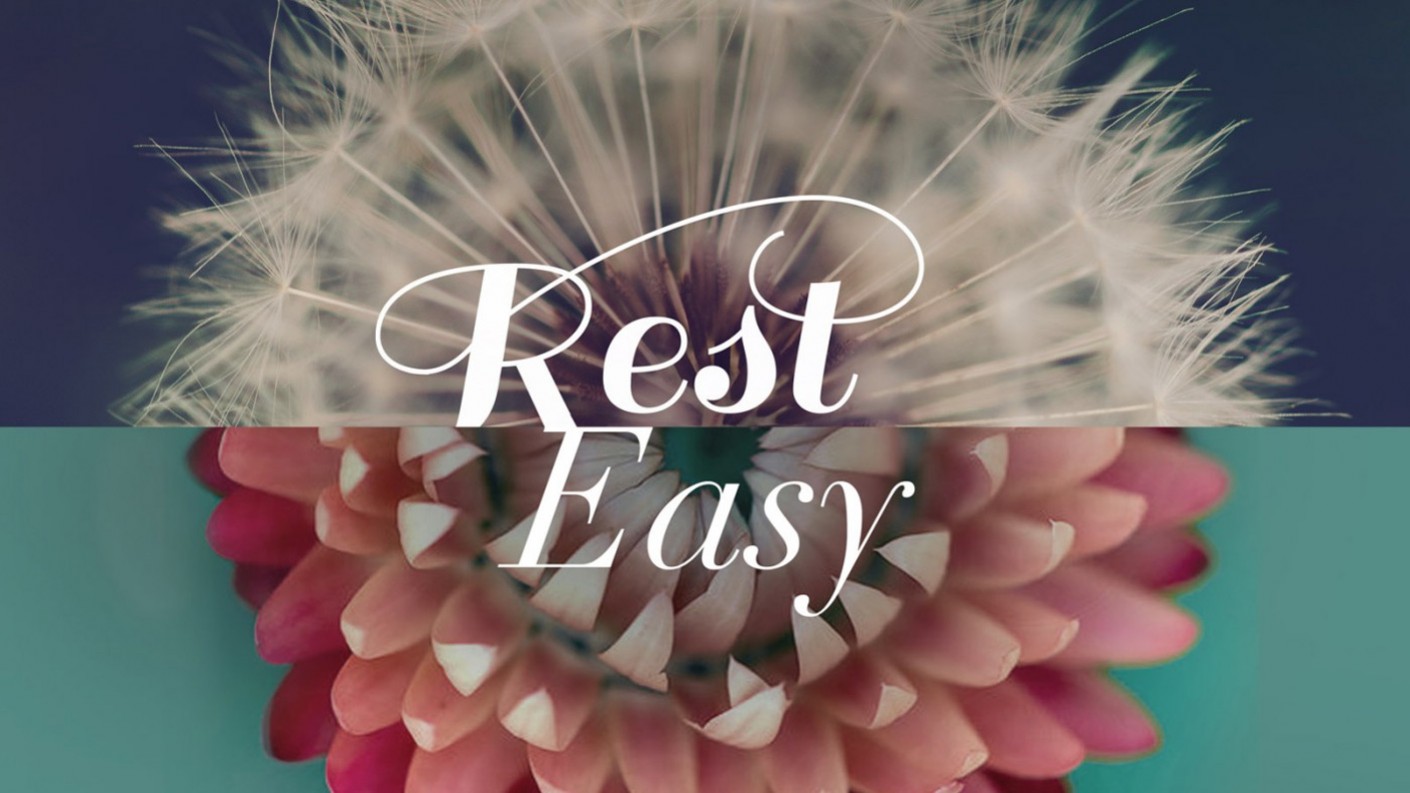 Content Strategy
We paired these ads with a content strategy that drove users to the expertise featured on Moneta Group's blog. Custom URLs at the bottom of each ad linked users to a page pre-filtered with articles pertaining to the ad's illustrated service. As they browsed the blogs, they also found a new video series we directed.
Embedded into the blog pages, each video features a Moneta Group advisor discussing one of the firm's service areas and ends with a strong call to action to learn more. We launched a new ad and accompanying video every month, generating more familiarity and interest with each iteration.
Service:
Risk Management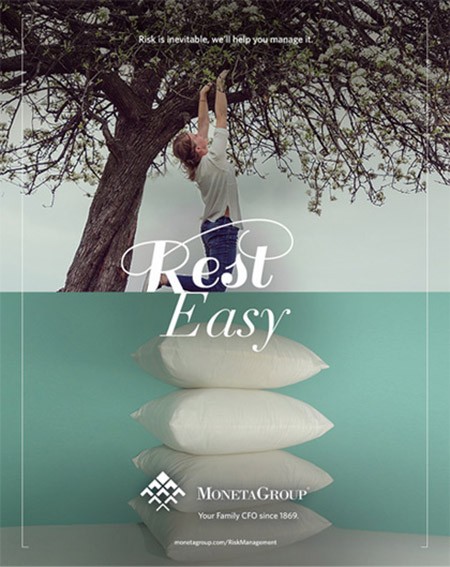 Service:
Institutional Consulting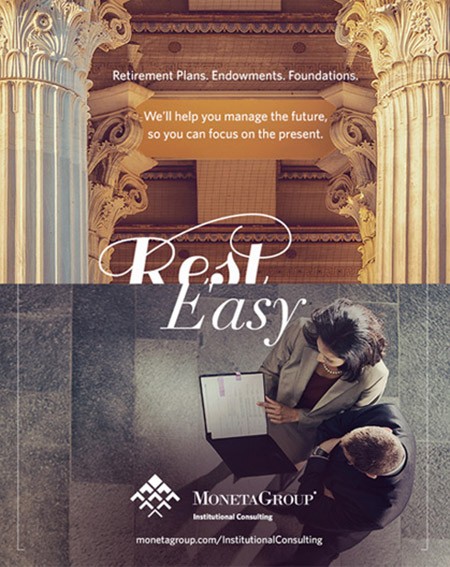 https://www.youtube.com/watch?v=6tb8cor_WgM
Service:
Financial Independence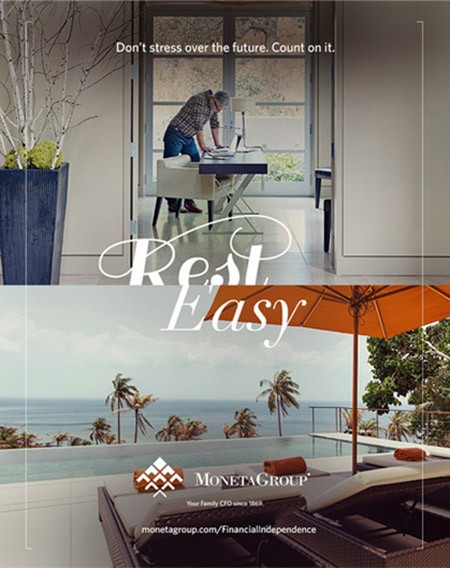 Service:
Tax Planning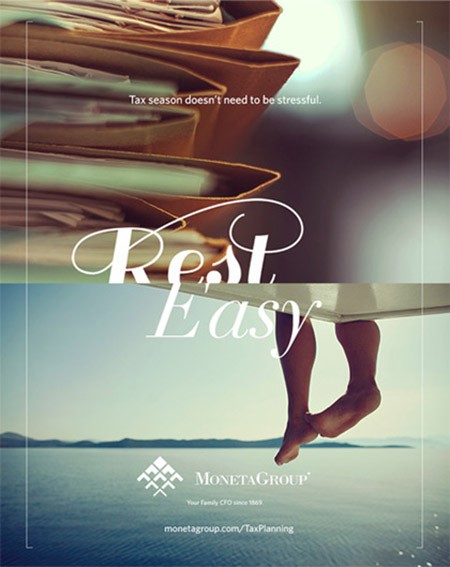 Service:
Family CFO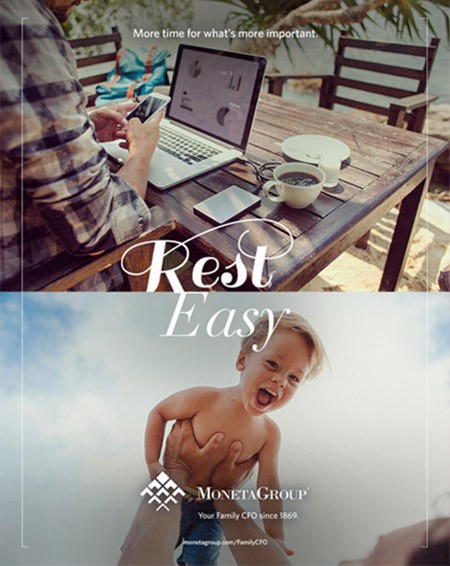 Service:
Estate Planning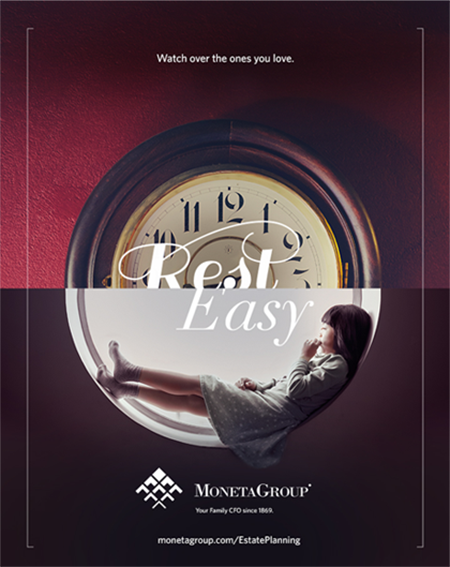 https://www.youtube.com/watch?v=O9YJsEq0lj8