Panera Bread Company
With over 2,000 bakery-cafes nationwide, Panera leads by example in the fast-casual restaurant category by providing good-for-you food while doing good in every community they serve.
Role
Website Design
Website Development
Web Application Development
Industry
Consumer Products
Food + Beverage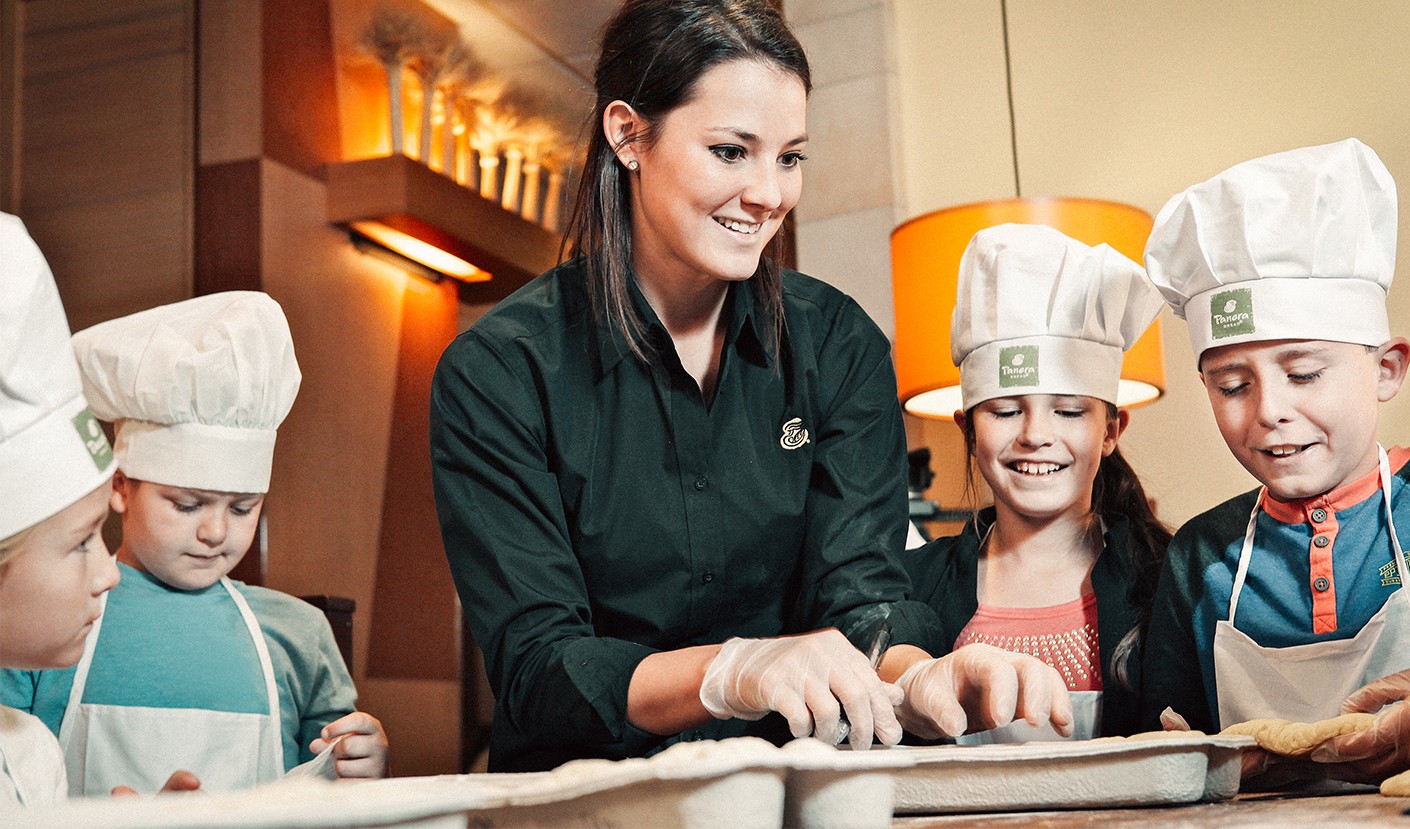 The Challenge
Offering a wide assortment of healthy salads, sandwiches and fresh-baked breads, it's no wonder the chain is a popular choice for hosting fundraising events and baking classes for kids.
Panera approached us to improve the processes they use to manage these programs and to help them connect with their local communities.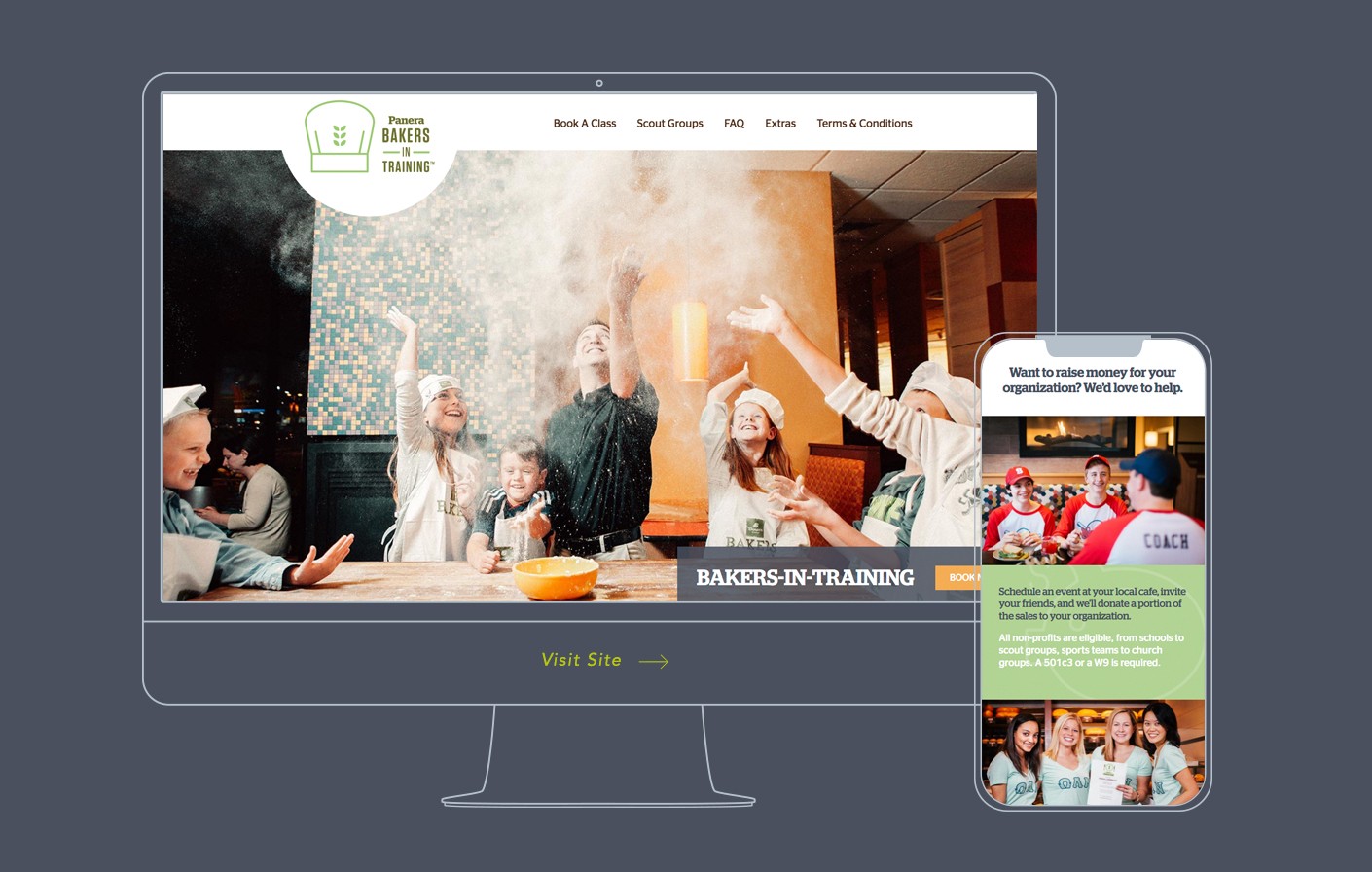 Our Approach
Previously, all events at Panera bakery-cafes were booked by one person in the corporate office. As the programs expanded, we partnered with Panera to explore an automated, data-driven process for booking, managing and measuring the success of each of these events.
Web Design + Development
We designed and developed two microsites: one for Panera's Bakers in Training program and one for its fundraising events featuring information about each program, FAQs and even custom videos. These microsites make it easy for users to learn about and book events at their local bakery-cafe.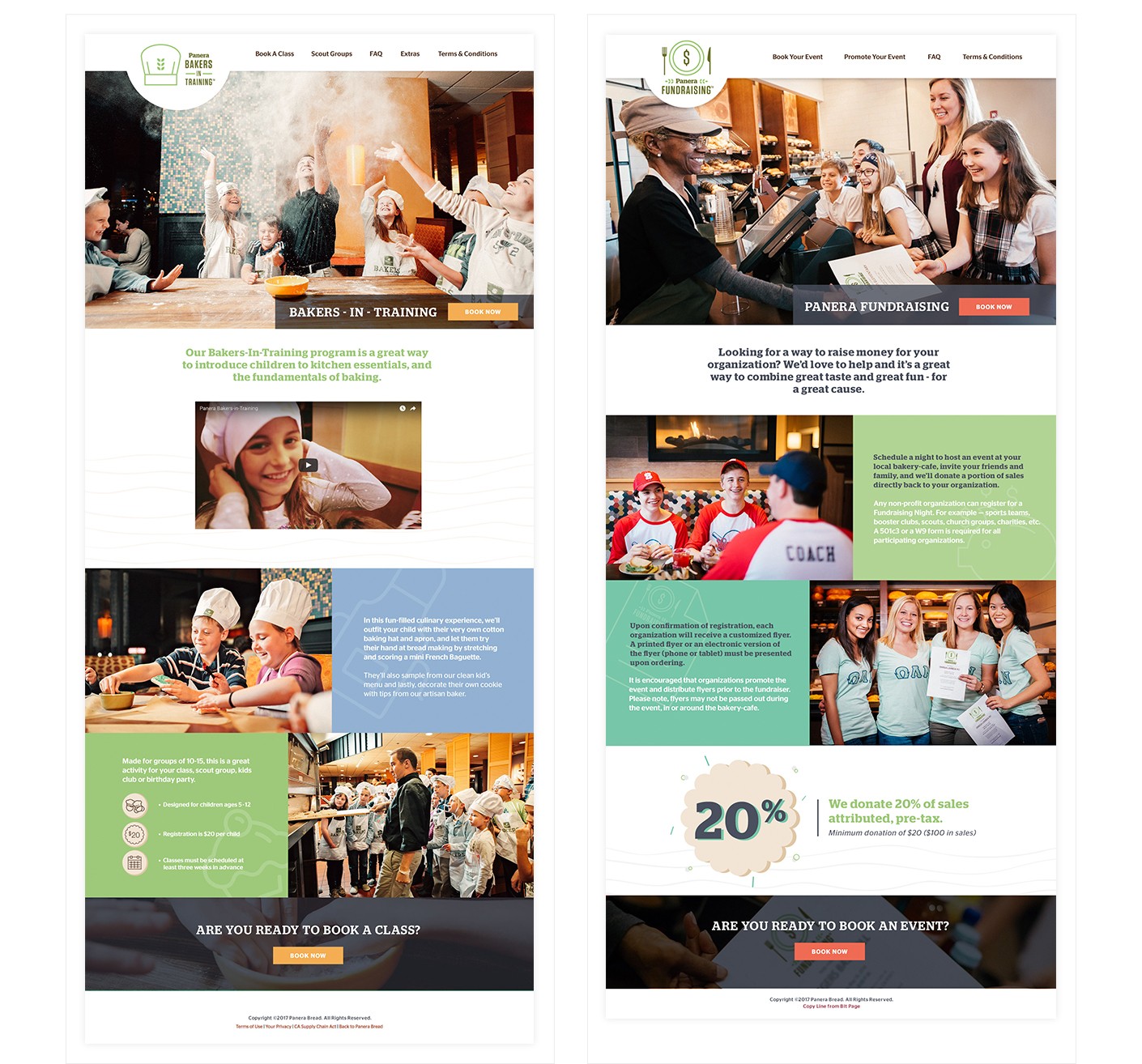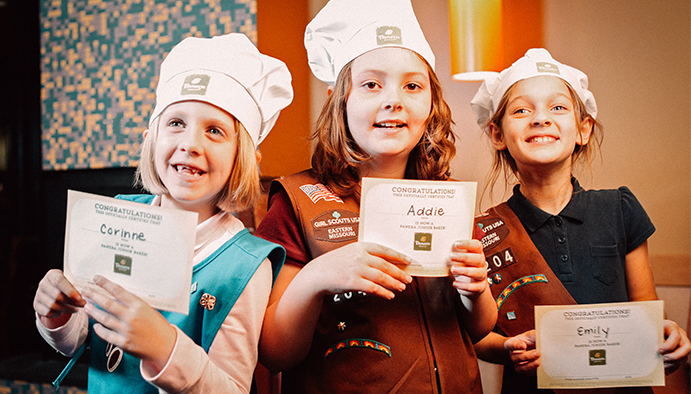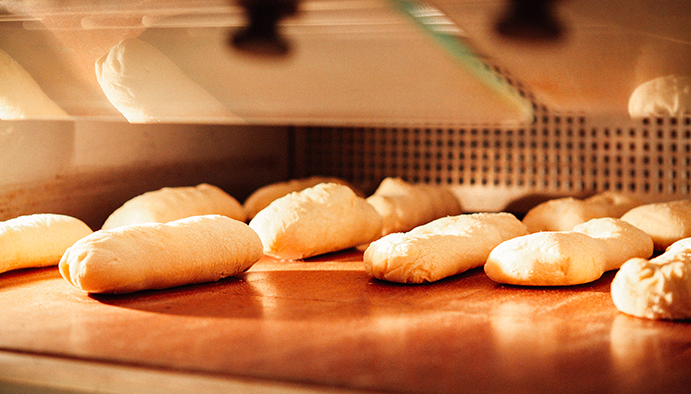 Technology Development
Using our custom web forms, users are able to select a program, find their local bakery-cafe using a Google Maps plugin and provide all the necessary information needed to book an event online – even on their mobile device.
On the backend, we built a custom suite of tools designed to manage events from signup to completion. Detailed monitoring analytics and a built-in dashboard allow bakery-cafe owners to easily view their store's upcoming events and make changes as necessary. Our tools also plugged in to Panera's accounting systems, automating charity payments to ensure fundraising organizations are paid properly and promptly.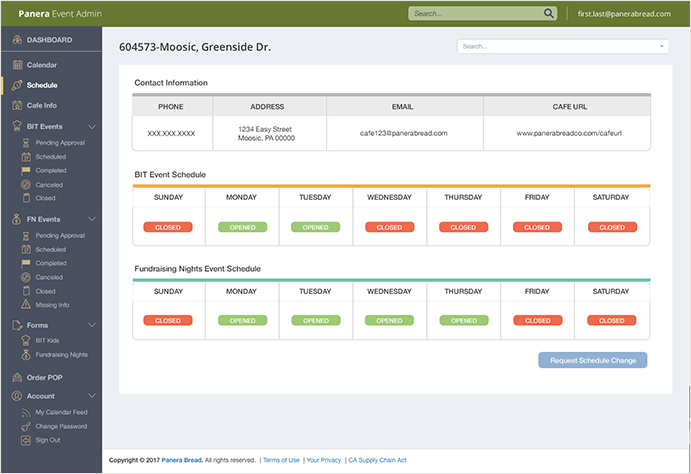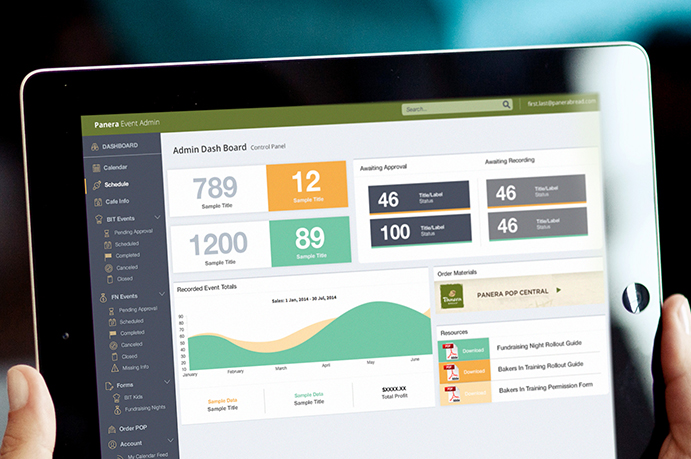 Data Collection
We also built in robust functionality for Panera administrators to view the information captured by the web forms. This allows Panera to automate customer and store communications and handle company-wide cafe calendar updates–all through a sleek, mobile-responsive user interface.