Schaeffer Manufacturing Co.
Schaeffer Manufacturing Co. is the maker of Schaeffer's Specialized Lubricants, the highly engineered oils, fluids and additives fortifying everything from race cars to combine harvesters.
Role
Website Design + Development
Copywriting
Industry
Engine Oils
Fuel Additives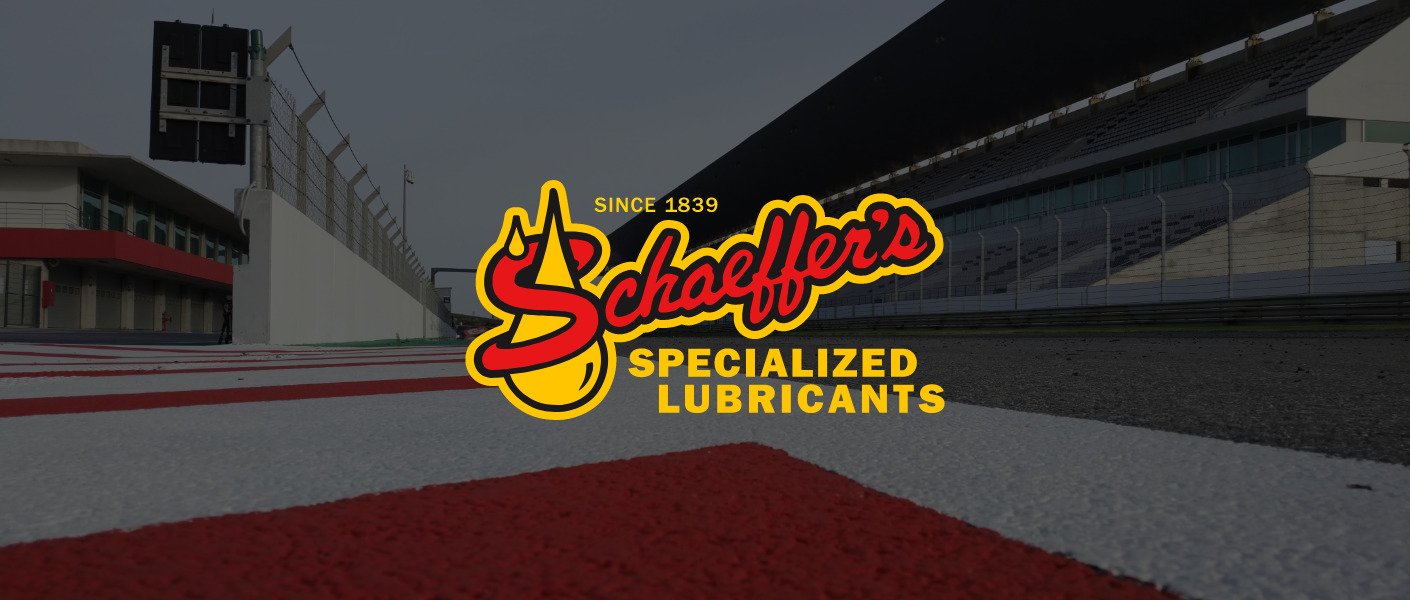 Challenge
When Schaeffer moved to start selling its products directly to consumers on Amazon, it discovered that they were already there — and their presentation left much to be desired. Schaeffer's products were being sold by distributors online with inconsistent item descriptions and outdated photography. It was a poor experience for both the customer and the brand, so Schaeffer moved to invest in a brand new e-commerce platform of its own.
We provided strategic, creative and technical leadership for Schaeffer as the company migrated to a new e-commerce storefront.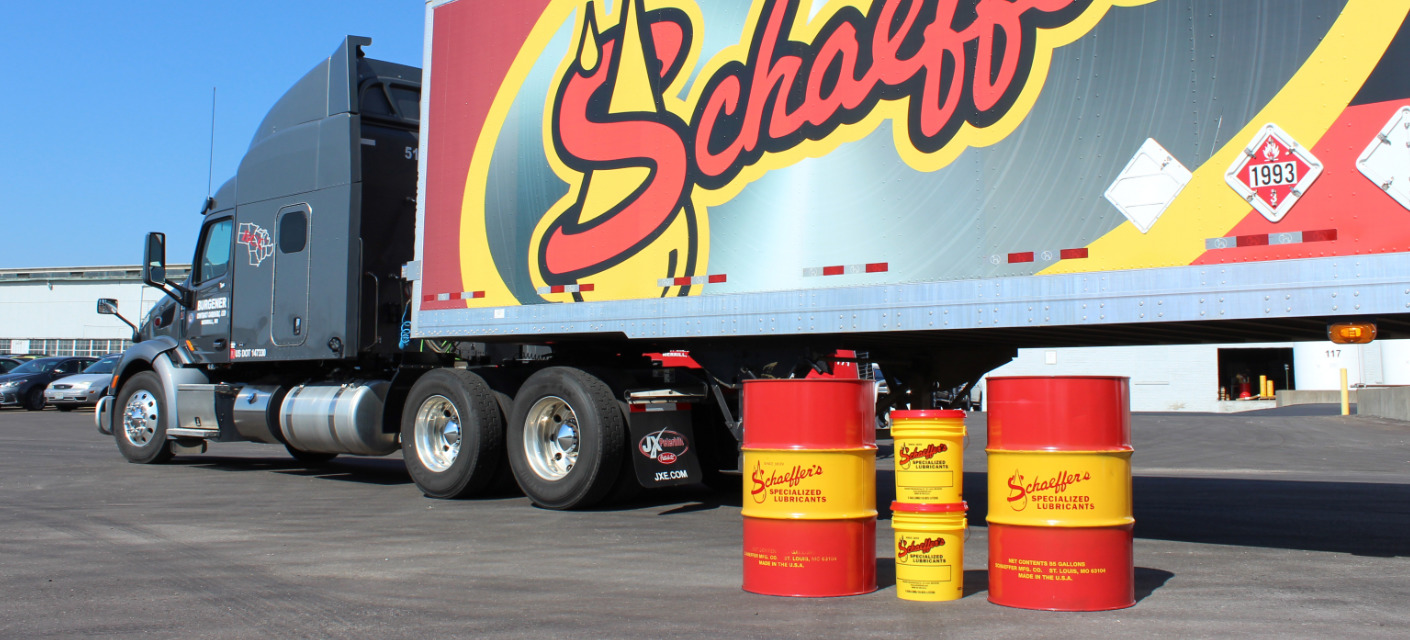 E-Commerce Strategy
Choosing an e-commerce platform is a major undertaking — so major that we've written a guide on what to consider beforehand. In Schaeffer's case, the company needed a system that would seamlessly integrate into its Enterprise Resource Planning (ERP) system, NetSuite. We helped the Schaeffer team evaluate several options before selecting Shopify for its robust capabilities and user-friendly features.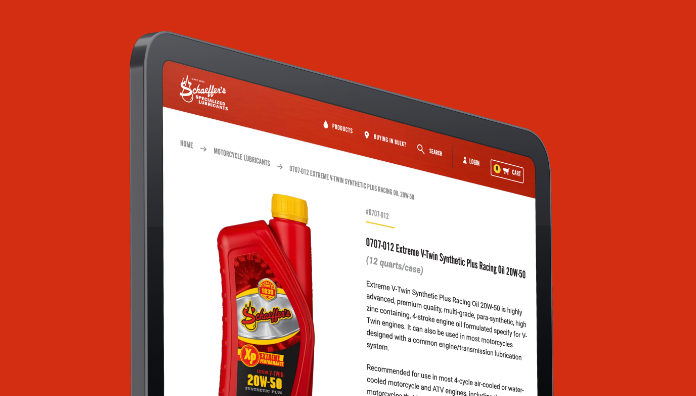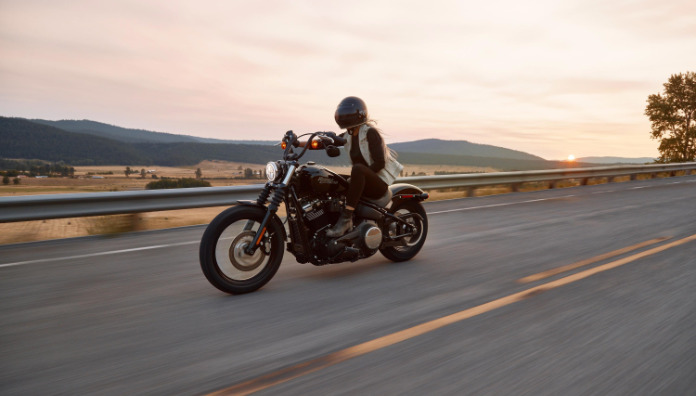 Before we could deploy Shopify, though, we still needed a way to integrate it with NetSuite. Our technology team evaluated third party integrators to bridge the two systems. We considered numerous requirements: reliability of the software, flexibility for future updates, ease of use for the client and level of support from the vendor. Once we identified a software partner, we conducted extensive configuration and testing to ensure smooth operation for the Schaeffer team.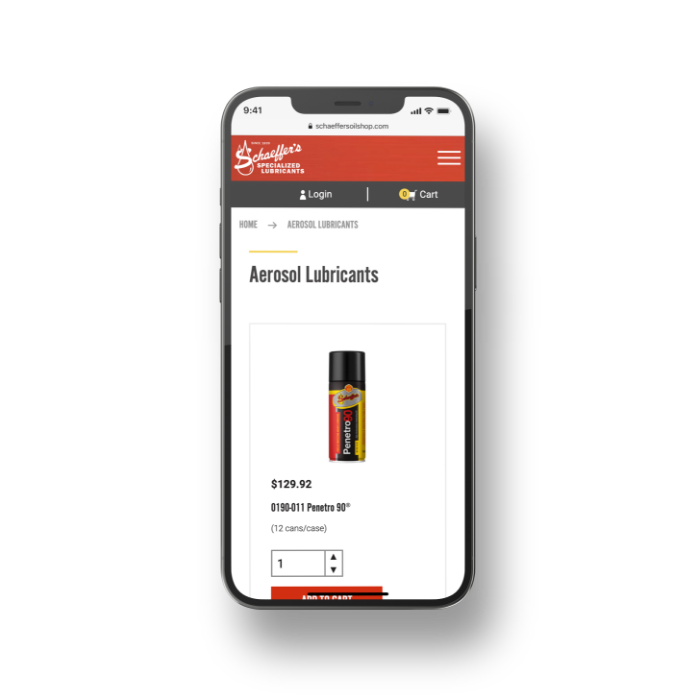 Web UX Design
With Schaeffer's two systems online and integrated, we moved to improve the user experience before launch. Although Shopify and other e-commerce systems offer default UX options, we wanted to design a more buyer-first experience that would inform and engage users every step of the way.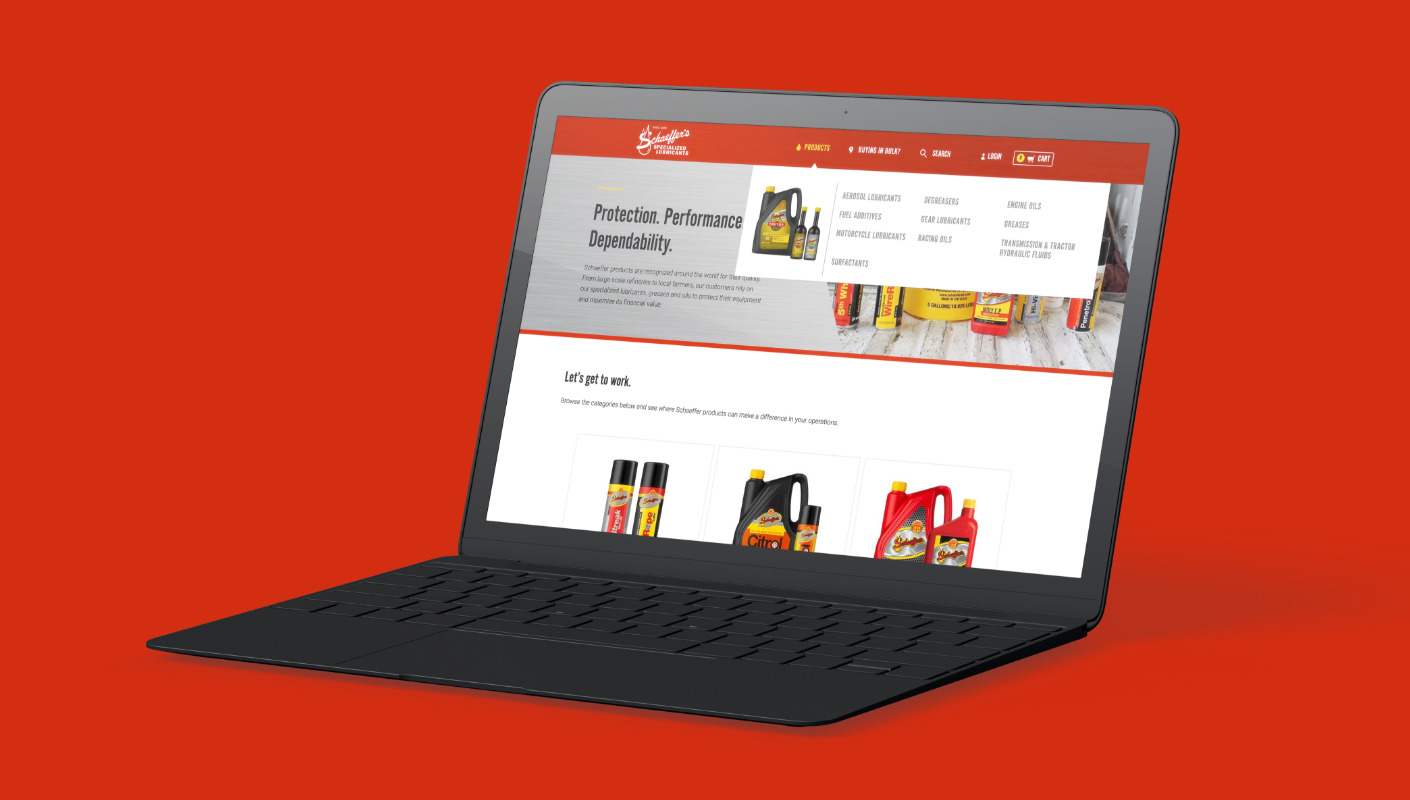 To do that, we developed new page templates, integrated colors, textures, iconography and photography from the company's primary website. We also gave attention to the site's menu systems and made a dedicated effort to reduce the number of menus in favor of a simplified, category-driven architecture.