Purina Adoption Campaign
Purina Petcare leads the industry in providing food and resources that nourish our pets and enrich their lives. Across the country, Purina also pursues partnerships with animal shelters and pet welfare organizations to advocate for animal happiness and well-being.
Role
Campaign Branding
Art Direction
Photography
Content Strategy
Event Marketing
Industry
Consumer Products
Pet Care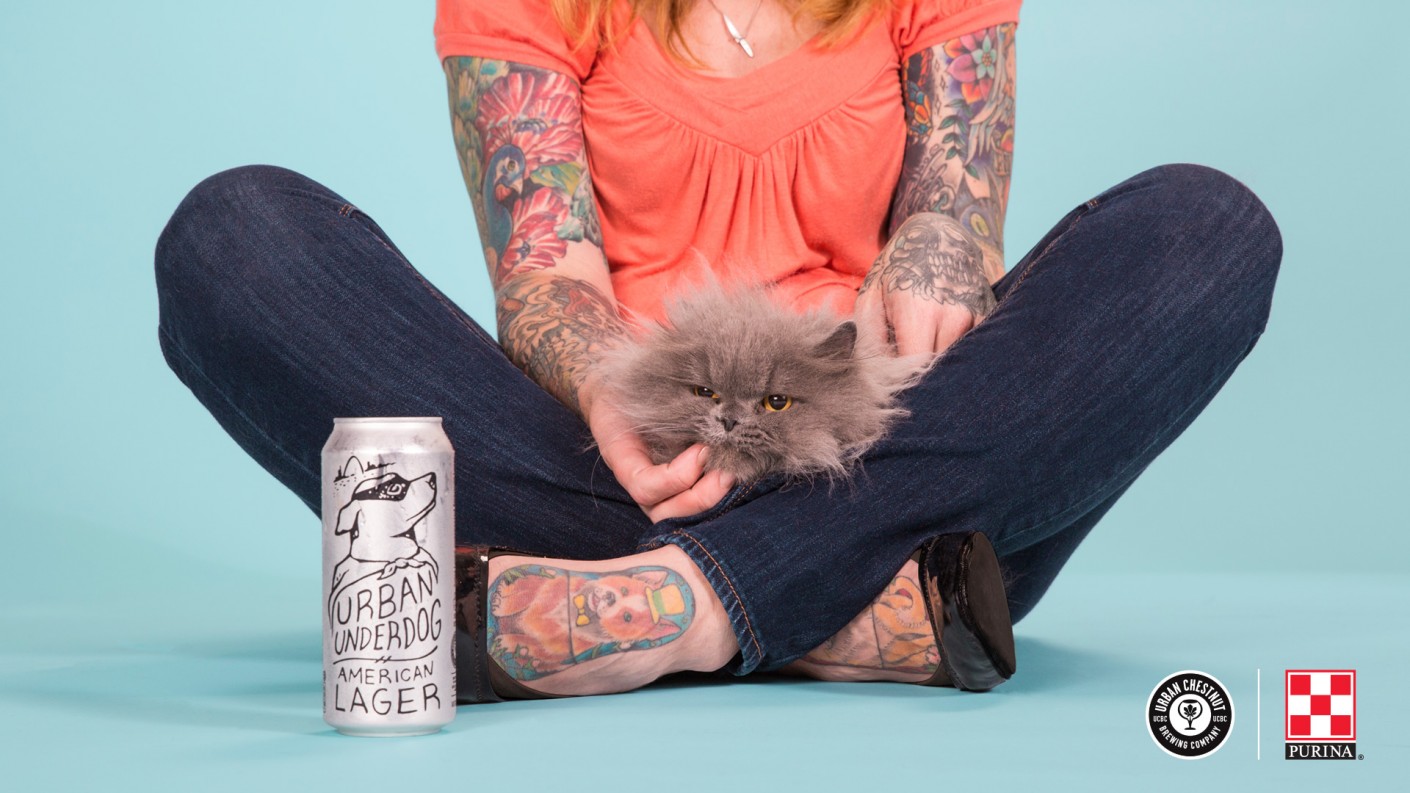 The Challenge
For the last several years, we've worked closely with Purina to develop an annual campaign dubbed #ConsiderAShelterPet. The campaign encourages St. Louis families to explore the benefits of adopting pets from local shelters, which have been plagued with misperceptions over the conditions of their facilities and quality of their pets.
Our goal this year was to transition the campaign's core message of changing misperceptions into a more action-oriented message that drives people to adopt from their local shelters.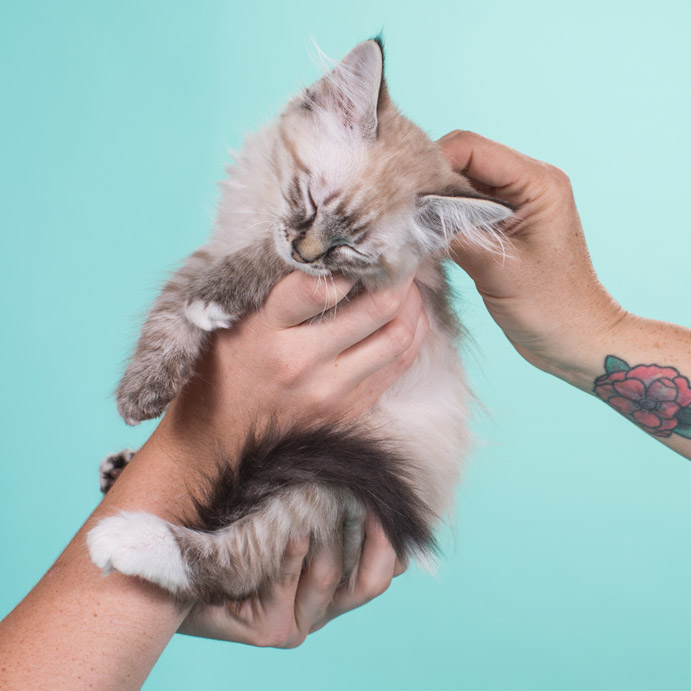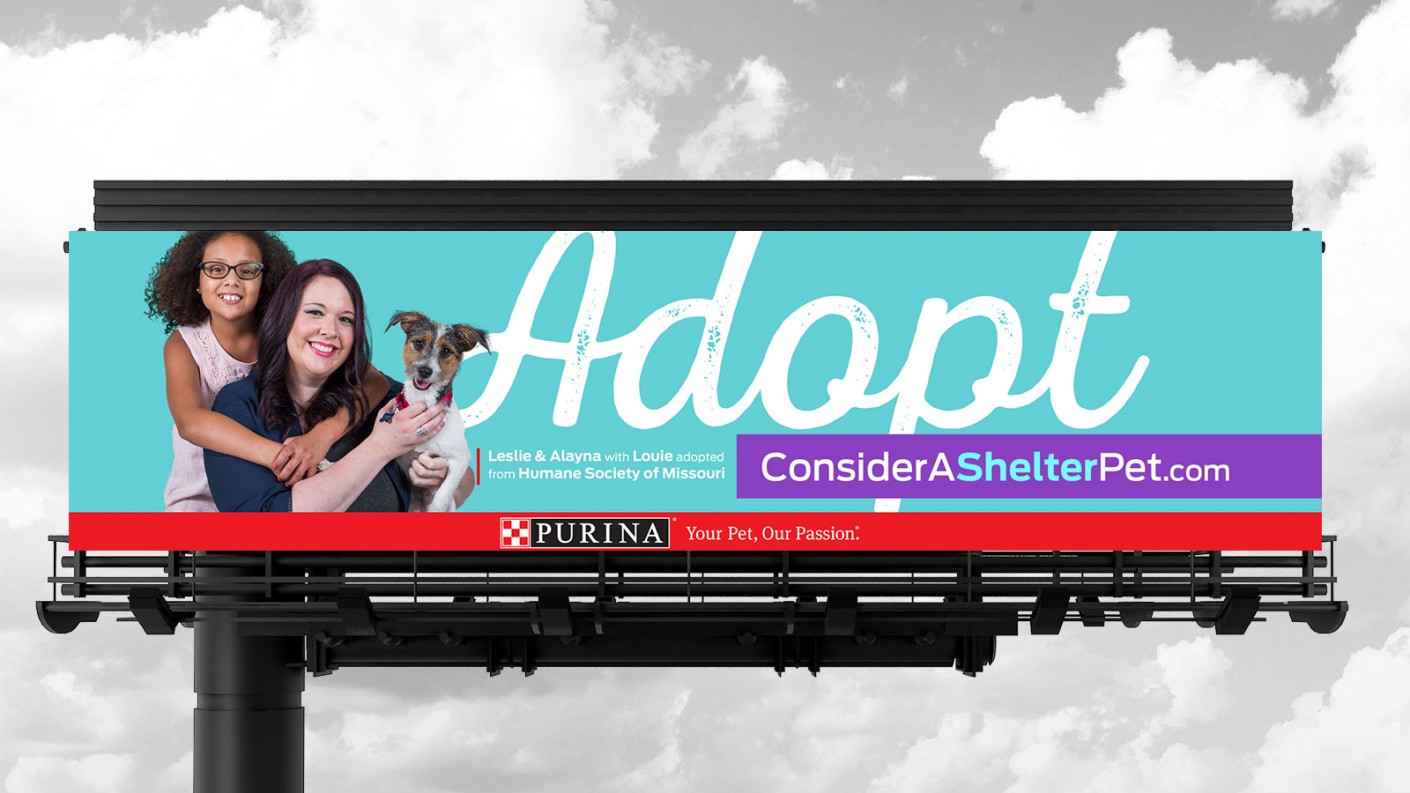 Our Approach
This year's campaign was special from the beginning, as we were asked to lead Purina's inter-agency team in setting the campaign's creative direction and ensuring its execution across digital, social and out-of-home channels.
This  campaign also featured the debut of a new partner—Urban Chestnut Brewing Company (UCBC). The brewery partnered with Purina to bring into retail stores across St. Louis its highly anticipated beer, Urban Underdog, bearing the #ConsiderAShelterPet campaign details. We were thrilled to work with UCBC as we coordinated co-branding and packaging for this rollout.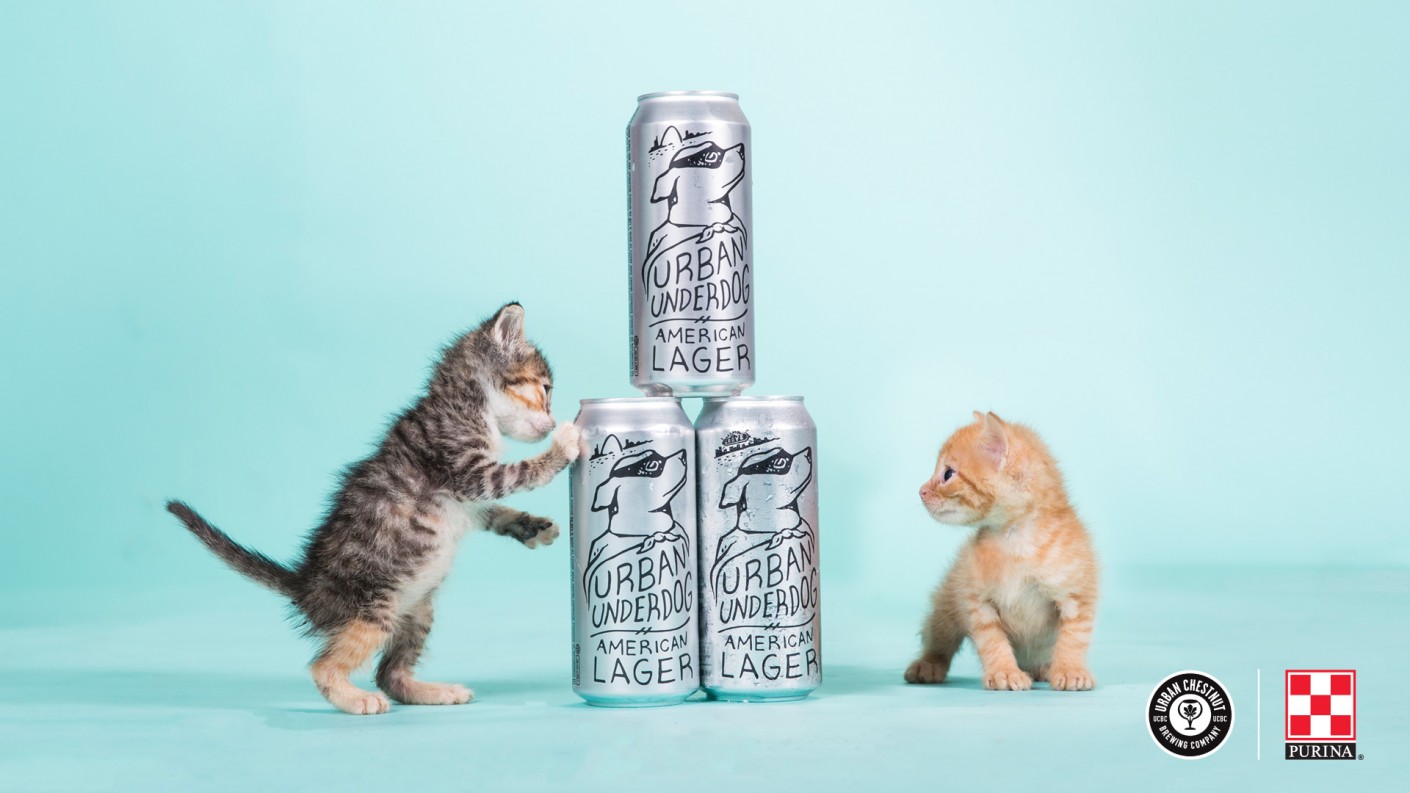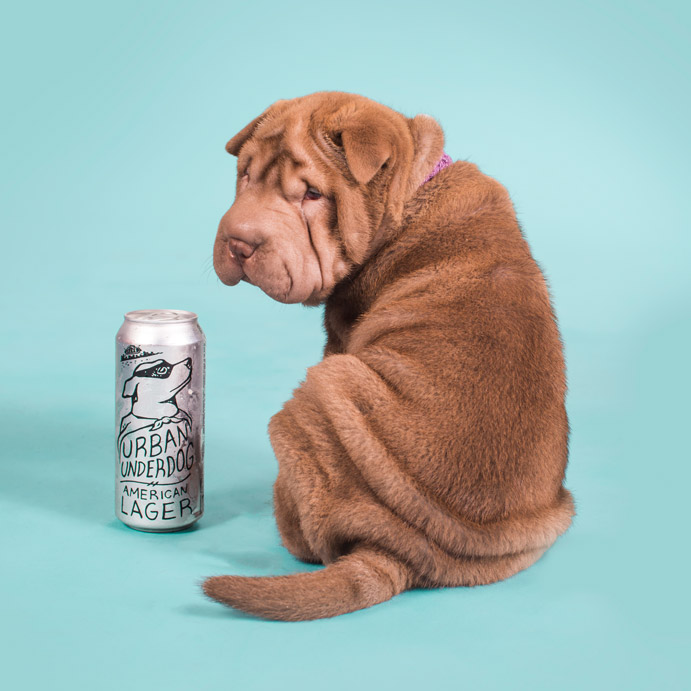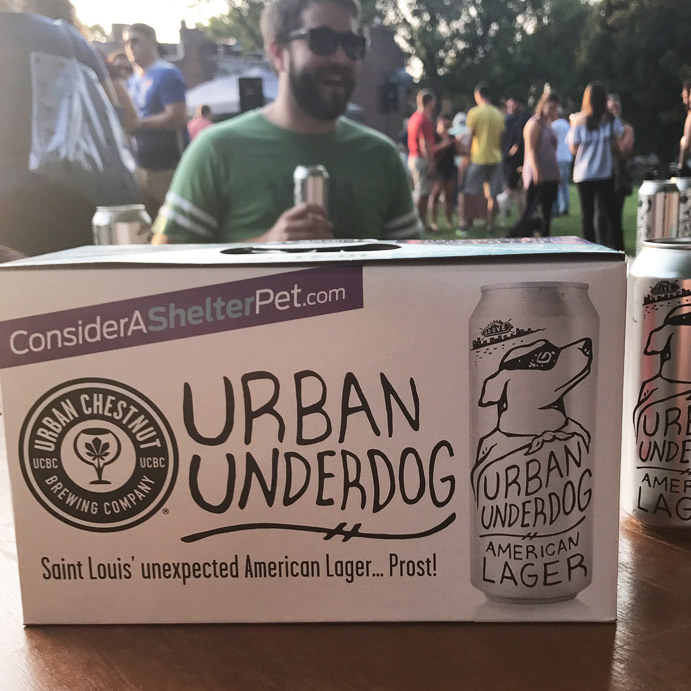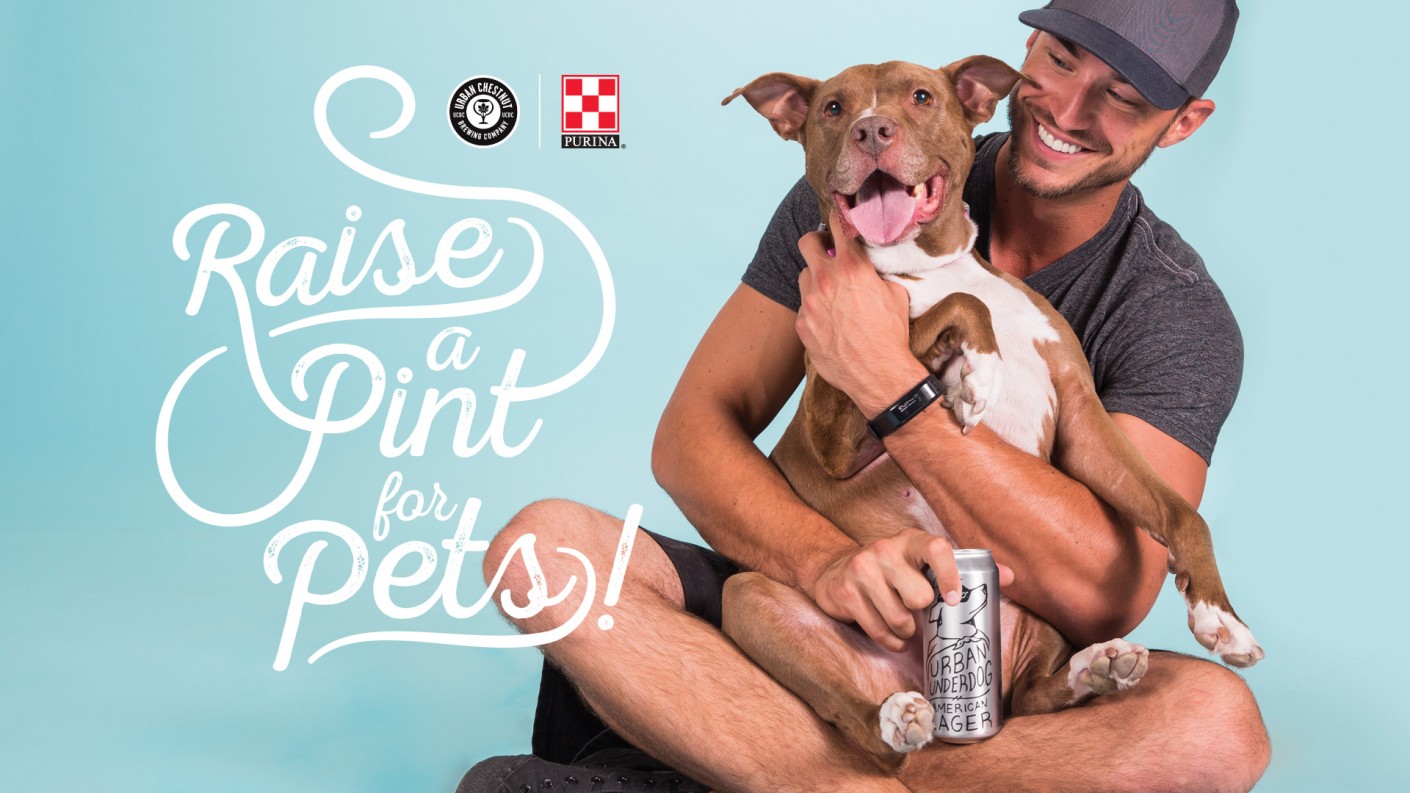 Creative Direction & Photography
We started by identifying a new creative direction for the campaign. In years past, creative was focused on spotlighting shelter pets and telling their unheard stories. This year, we positioned our creative to portray the joy of adopting a new friend and showcase the special relationships people have with their shelter pets.
In developing our new creative direction, we knew there was no better way to show off the love between people and their pets than through real people who had recently adopted their own shelter pets. We worked to identify a few local adopters, who stopped by our office with their best friends for a photoshoot.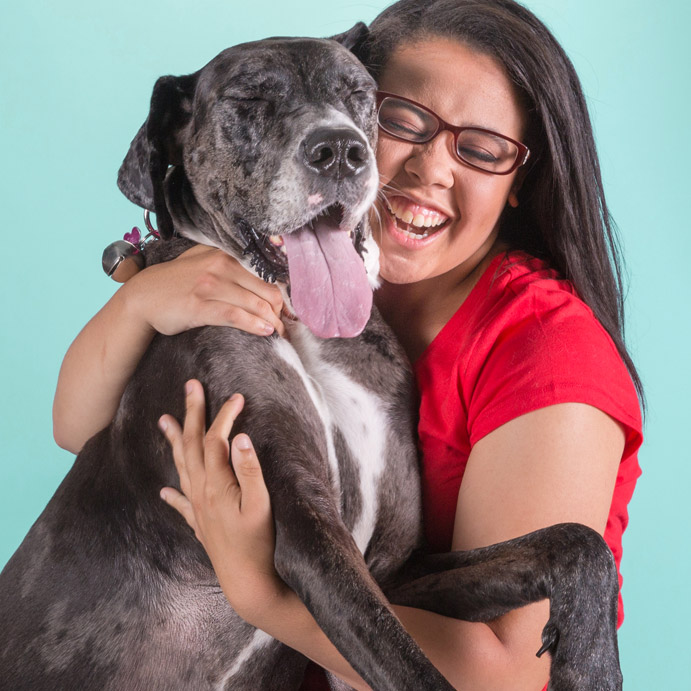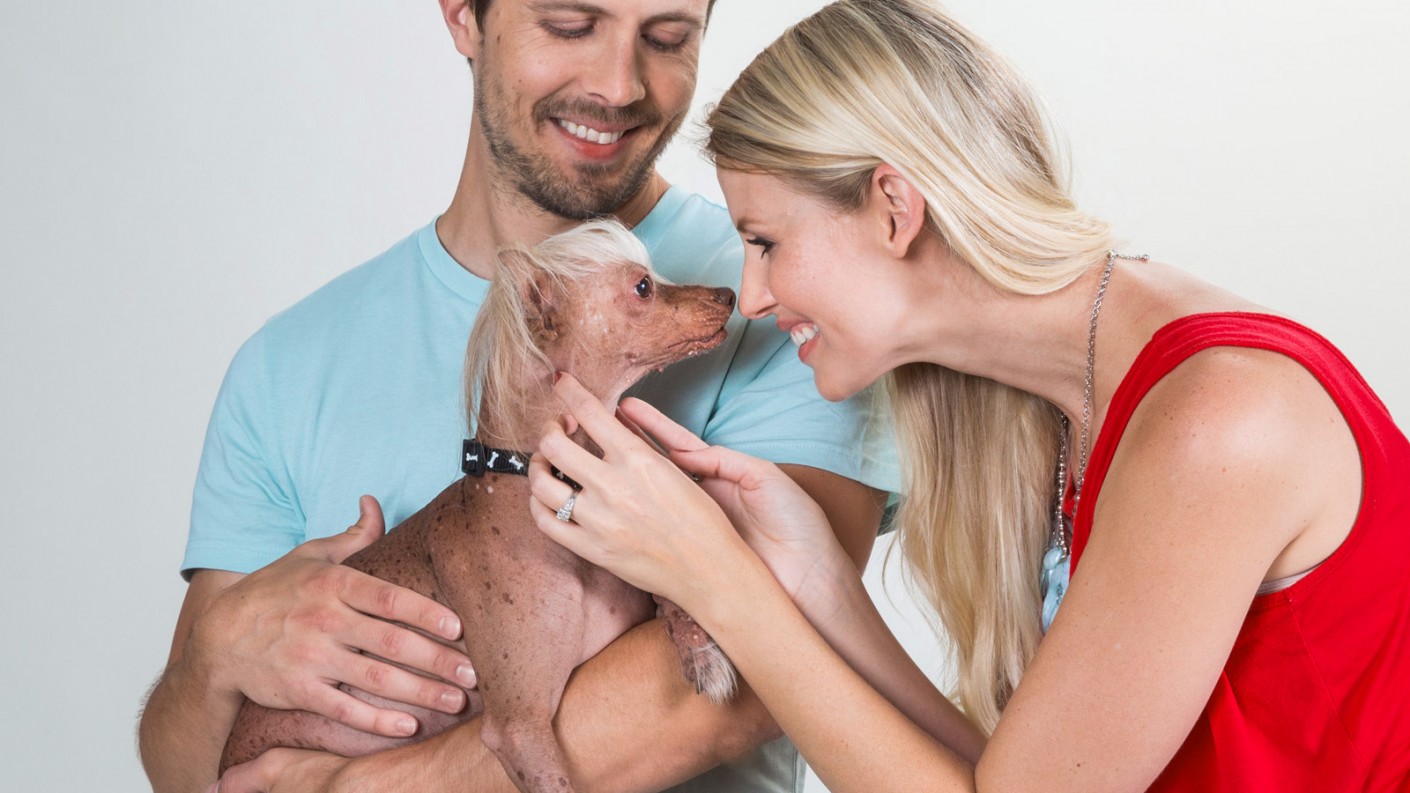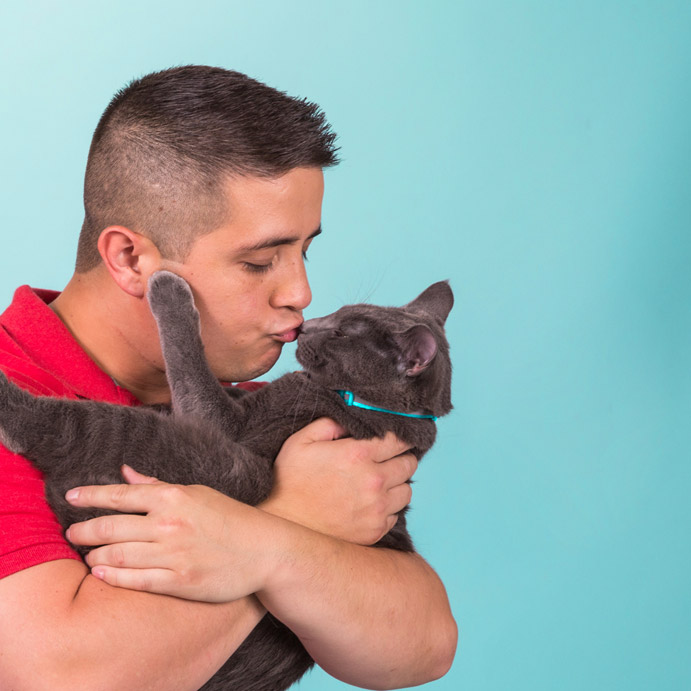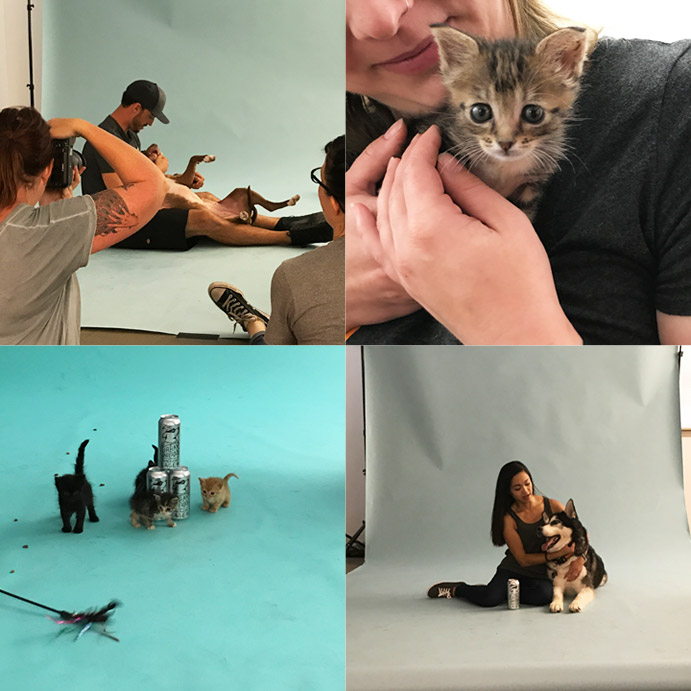 Graphic Design
The images from the photoshoot became the heart of our creative across the campaign. We developed a series of billboards, banner ads, social media graphics and street graphics to connect audiences with our core message of adoption and raise awareness for the annual adoption event.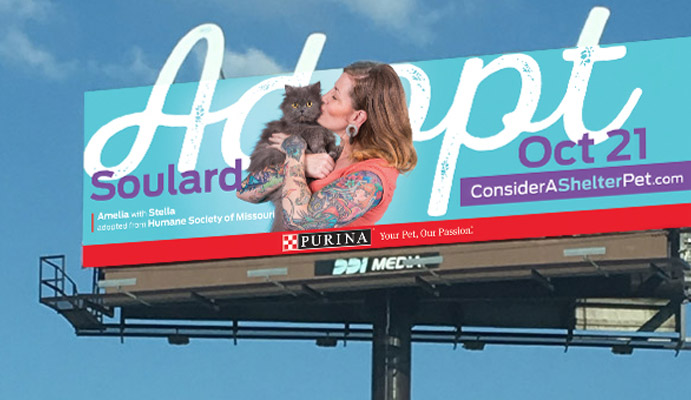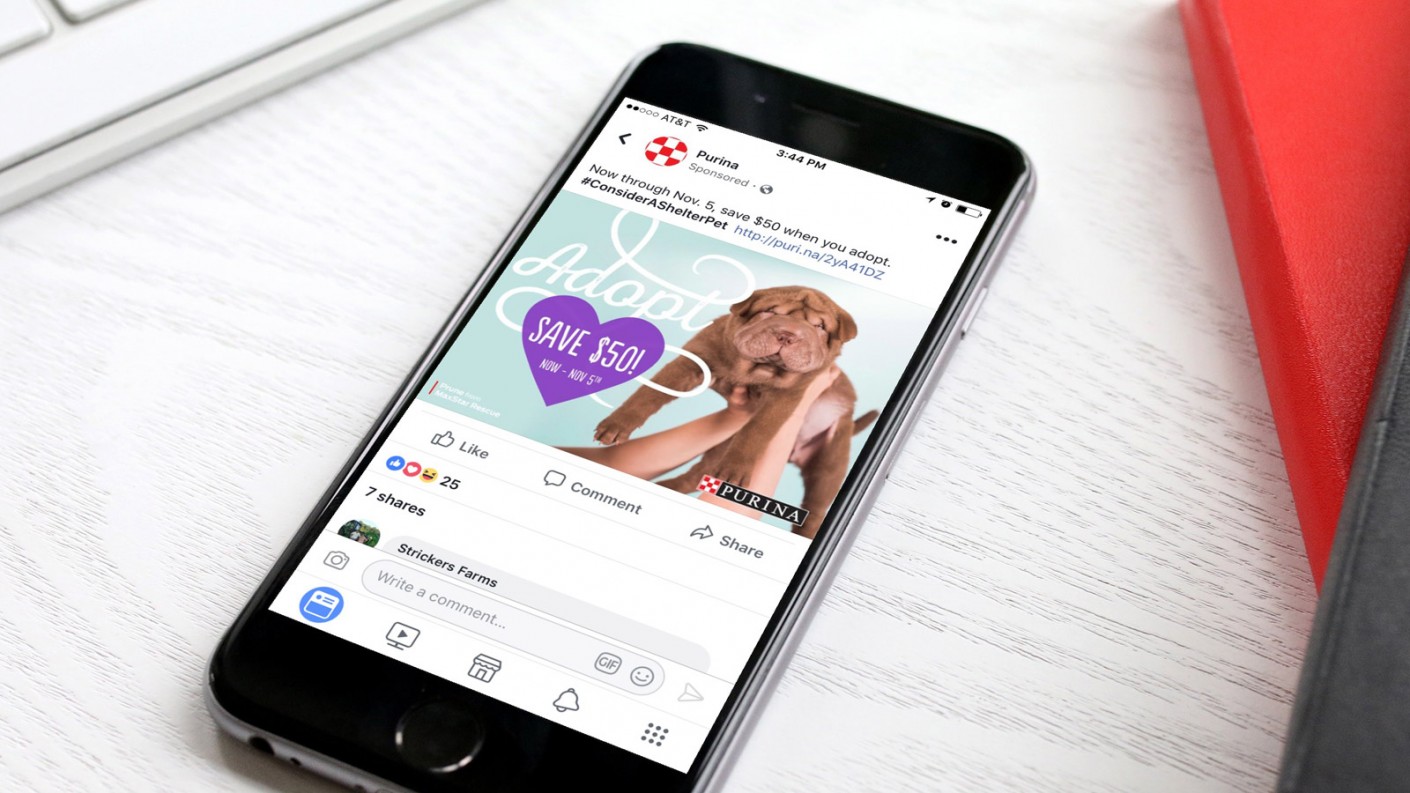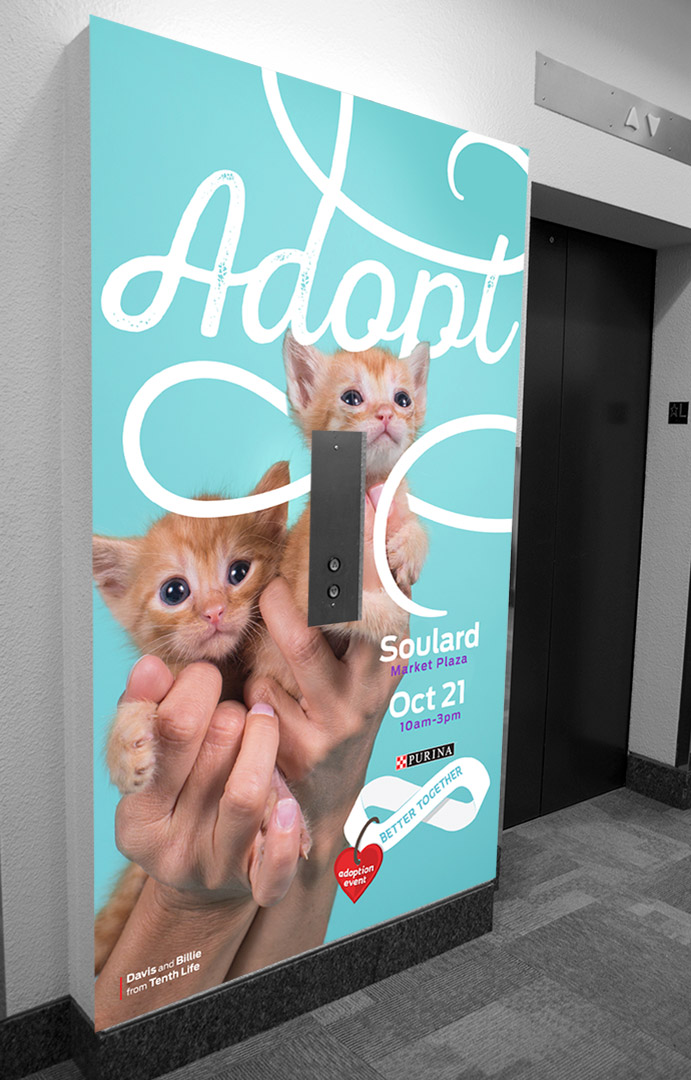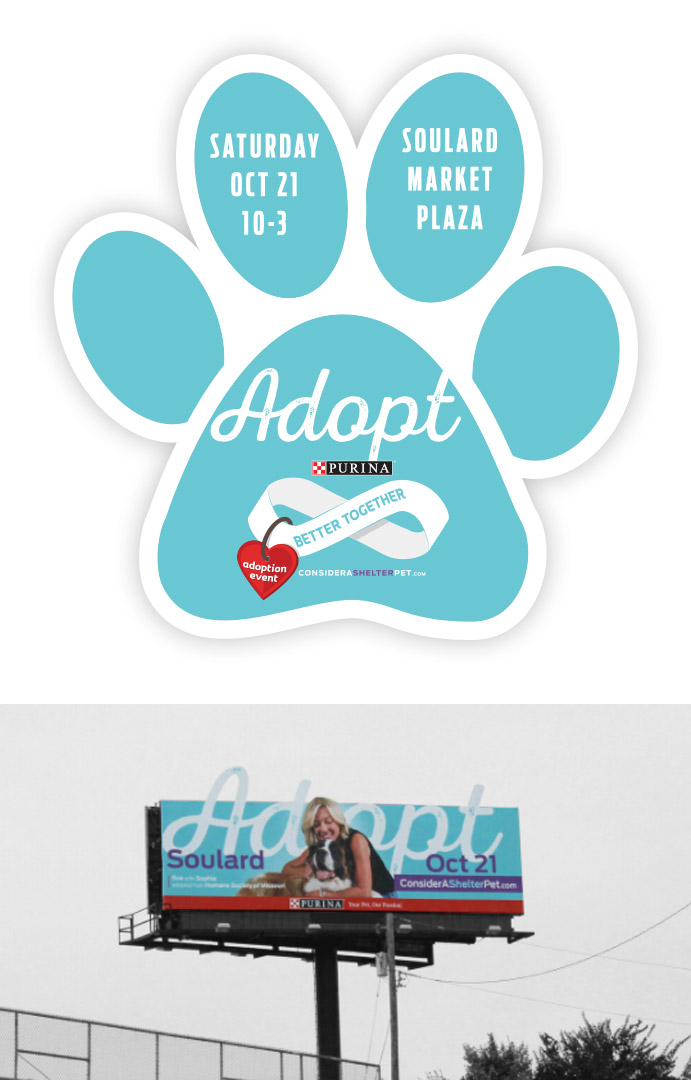 Content Strategy
With the campaign's key imagery established, we developed a content strategy that sells readers on the total value of adoption through warm, emotional language. Our key vehicle for the campaign's messaging was the ConsiderAShelterPet.com website, which we updated to align with our new direction.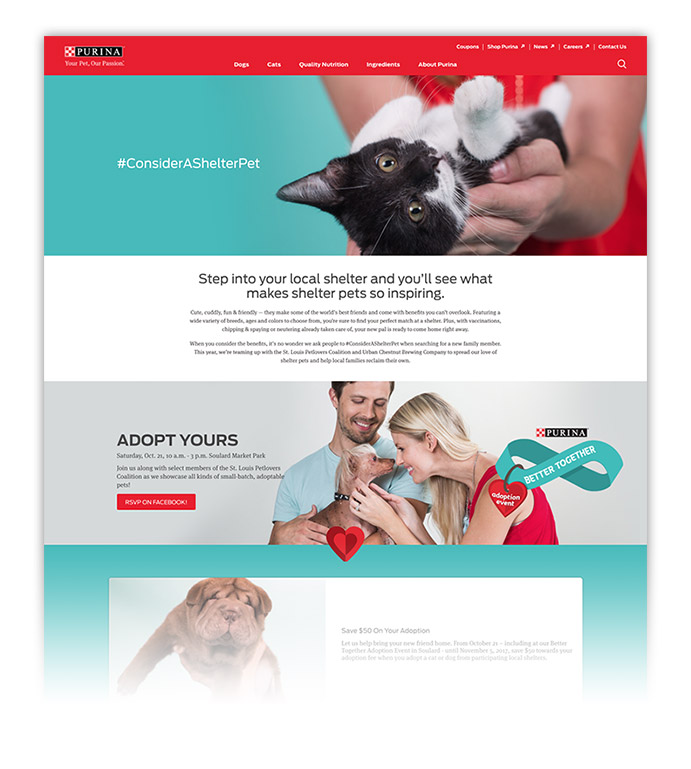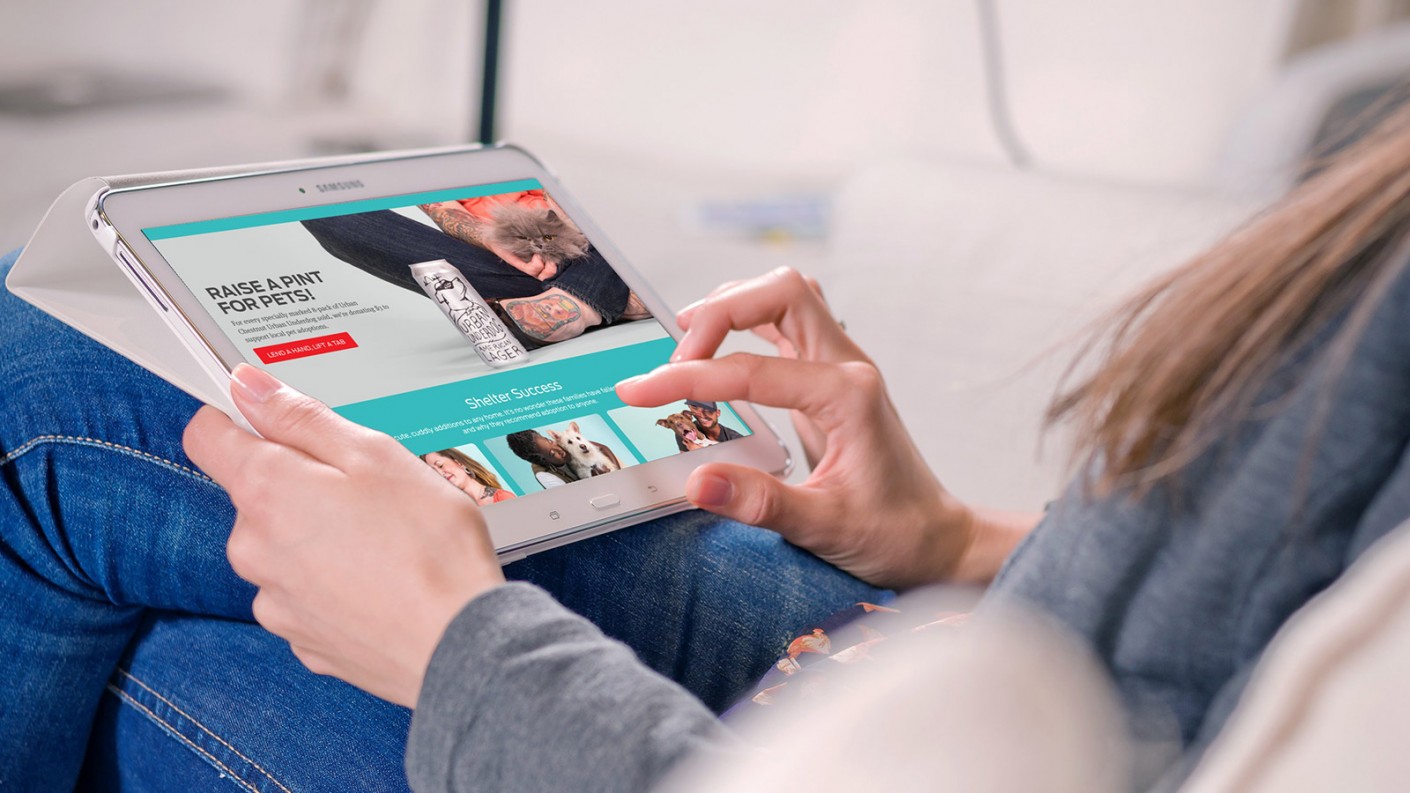 Event Marketing
Our annual campaign culminates in the Better Together Adoption Event in Soulard Market Park hosted by Purina and attended by its shelter partners.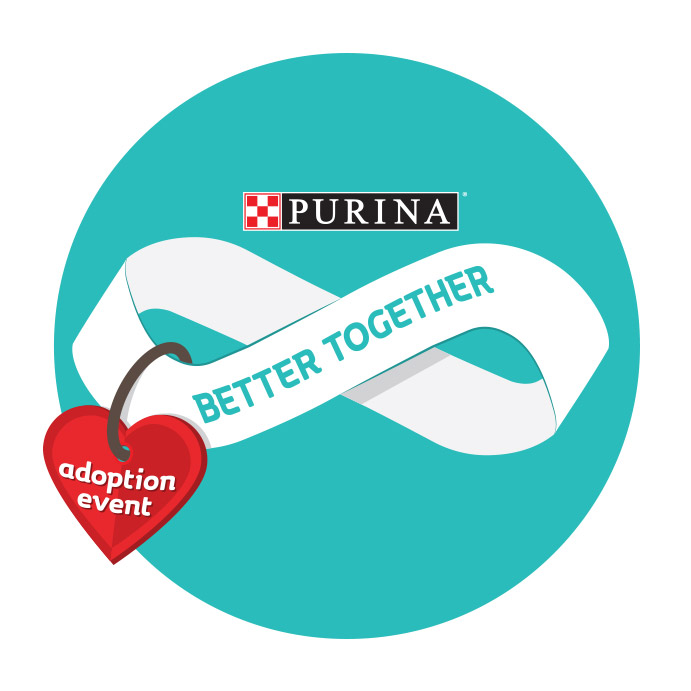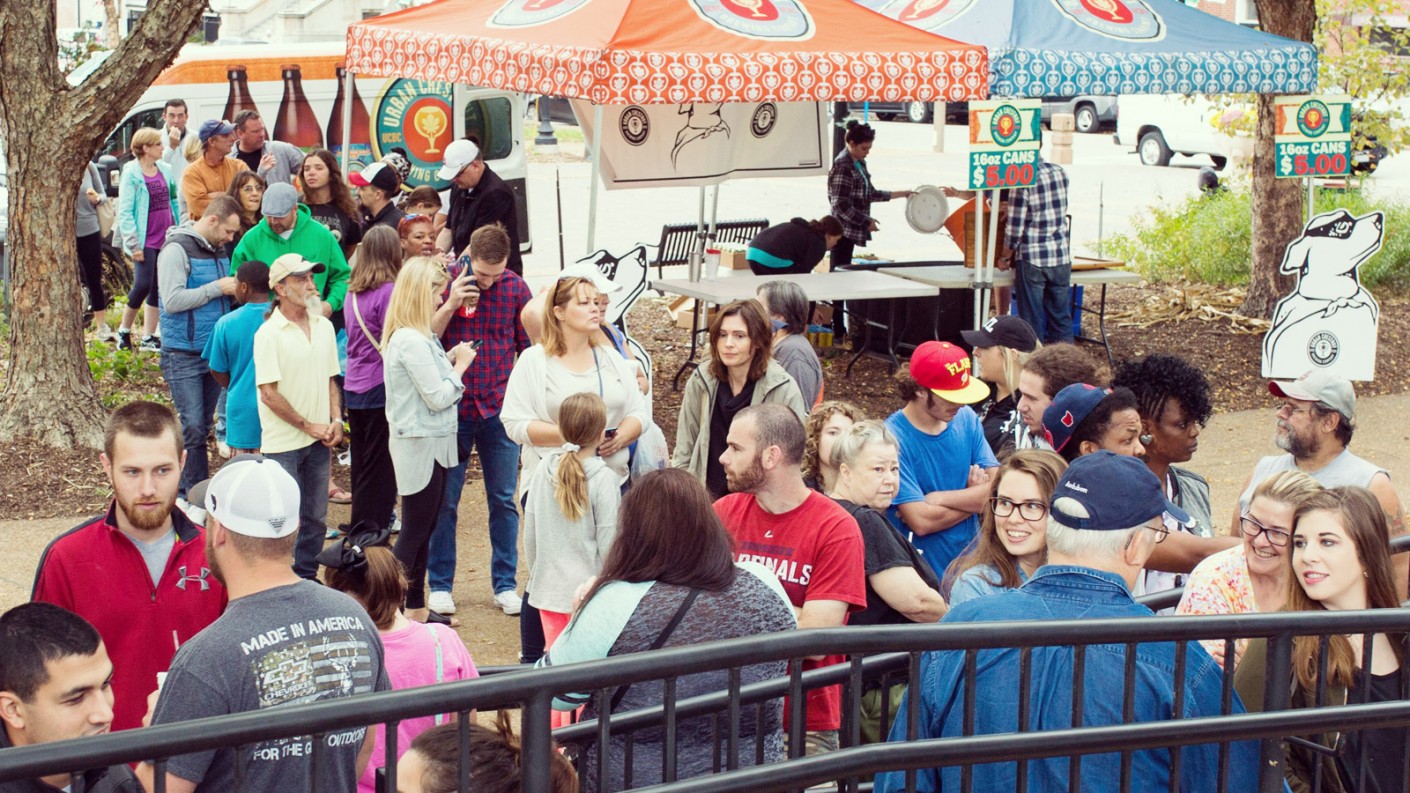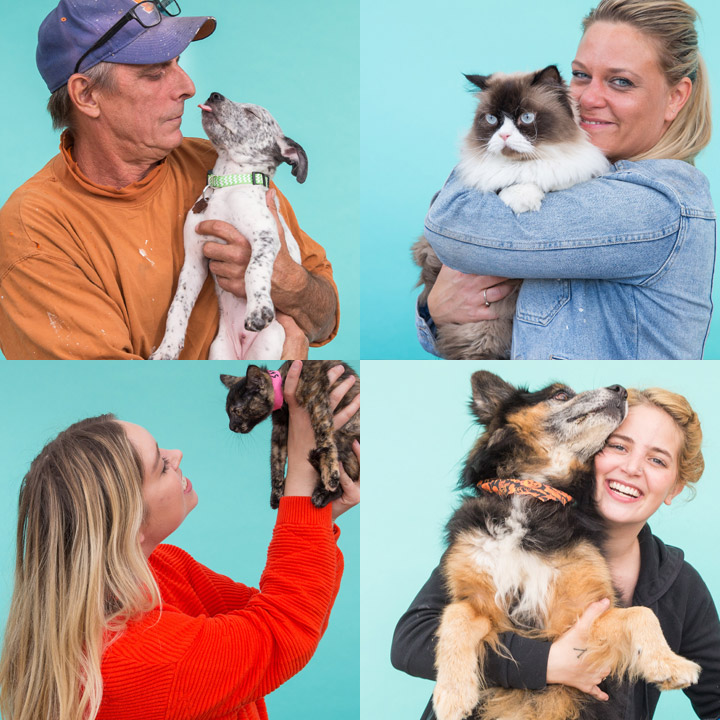 As thousands of people stopped by the park to meet adoptable cats and dogs, we wanted to deliver a special token for those who took home a new pet that day. We worked to create a photo booth with the campaign photographer at the event and invited adopters to take their first family photo.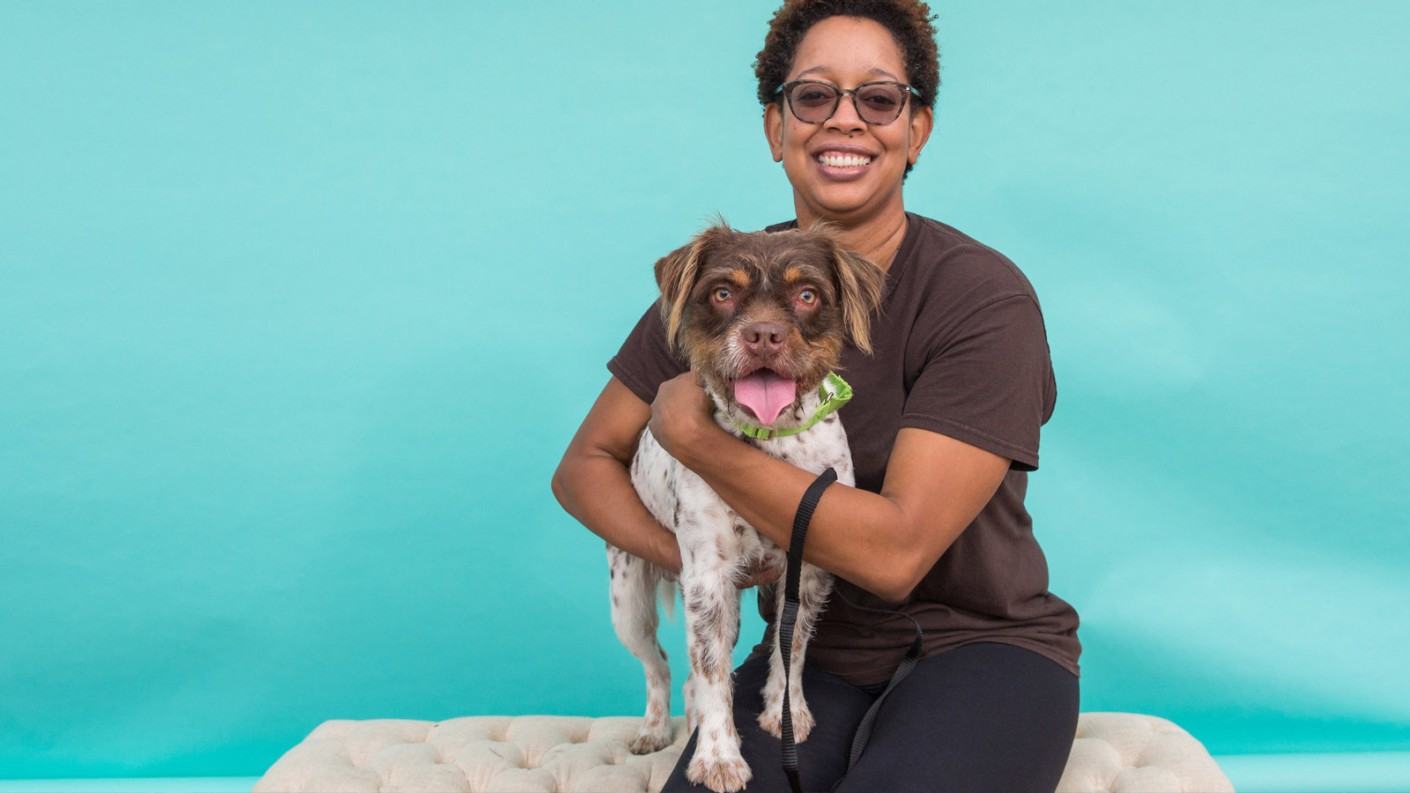 Our campaign was a tremendous success, driving record attendance at the adoption event and excellent awareness and impression metrics across the metro area. We're so excited to have worked on this campaign for a number of years as we tell shelter pets' stories and help St. Louis see them for the cute, lovable animals they are.