Saint Louis University Research Institute
The Research Institute at Saint Louis University is a newly formed entity intended to promote and advance a new generation of groundbreaking research bearing the SLU name.
Role
Brand Identity
Copywriting
Print
Photography
Website Design + Development
Industry
Higher Education
Global Research
Challenge
In 2018, SLU received a historic $50 million gift from Dr. Jeanne and Rex Sinquefield. The Sinquefields placed research excellence at the heart of their gift, giving SLU ample resources to extend its unique brand of Jesuit research to humanity's challenges all over the world. 
With so much momentum behind it, the Research Institute needed a creative and strategic partner to tell new stories of research innovation and humanitarian impact.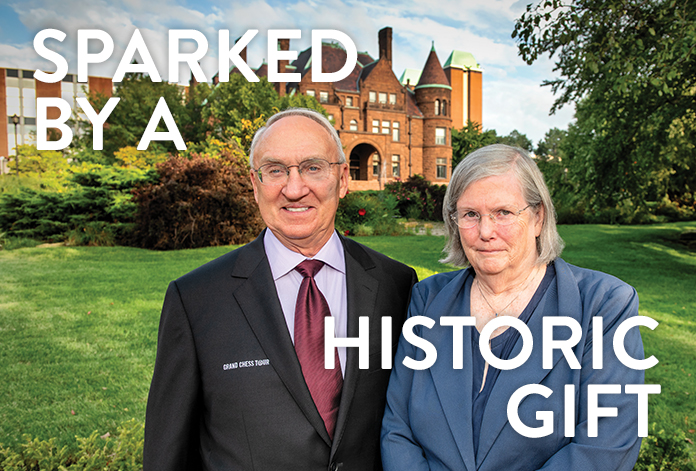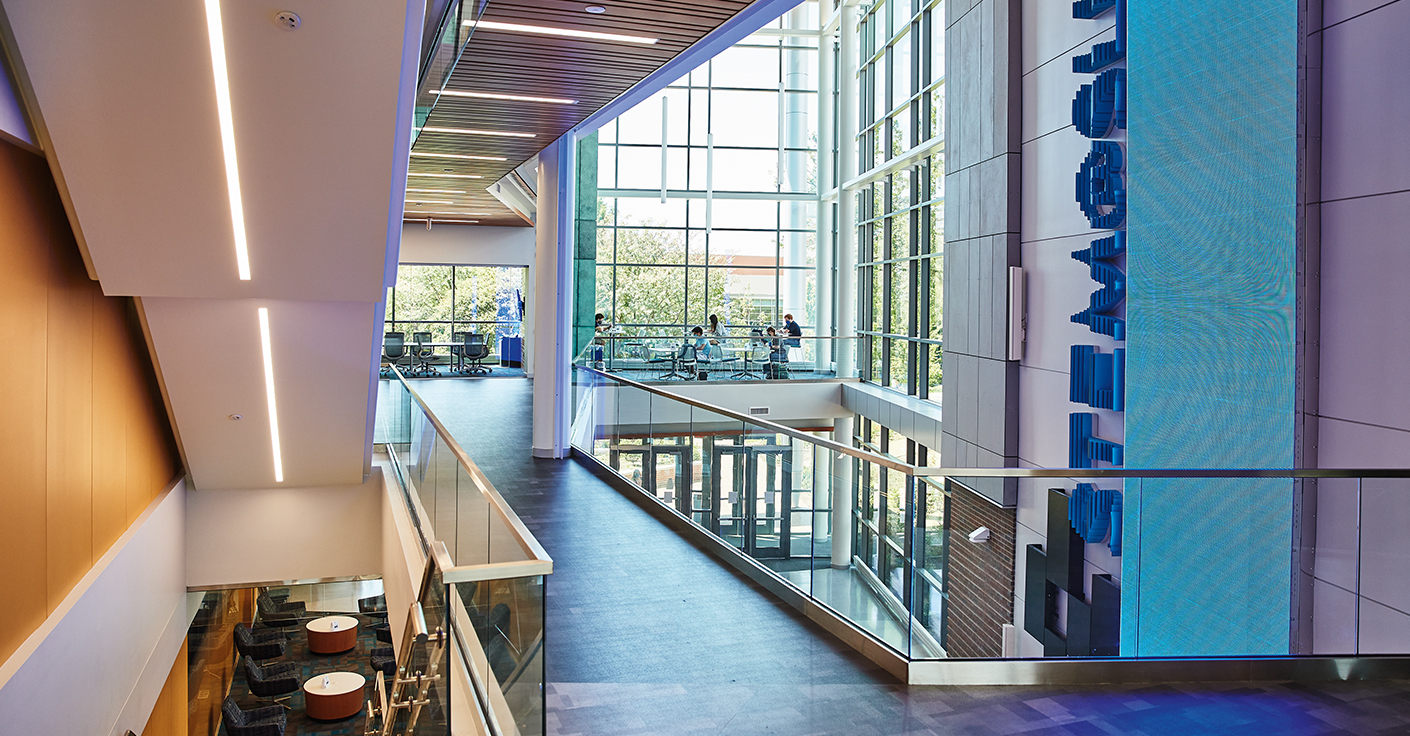 Logo Design
Since its formation, the Research Institute has invested in several new faculty-led research groups pursuing meaningful answers to life's biggest questions. Despite their infancy, these groups stand to earn global reach and recognition for their efforts. We wanted to make sure each group was ready to go public with a confident brand that reinforced their mission.
We designed logos for several of the Research Institute's newest groups, each one alluding to the group's vision and aligning with SLU's parent brand. These logos communicate a level of maturity and confidence not typically seen among emerging research segments.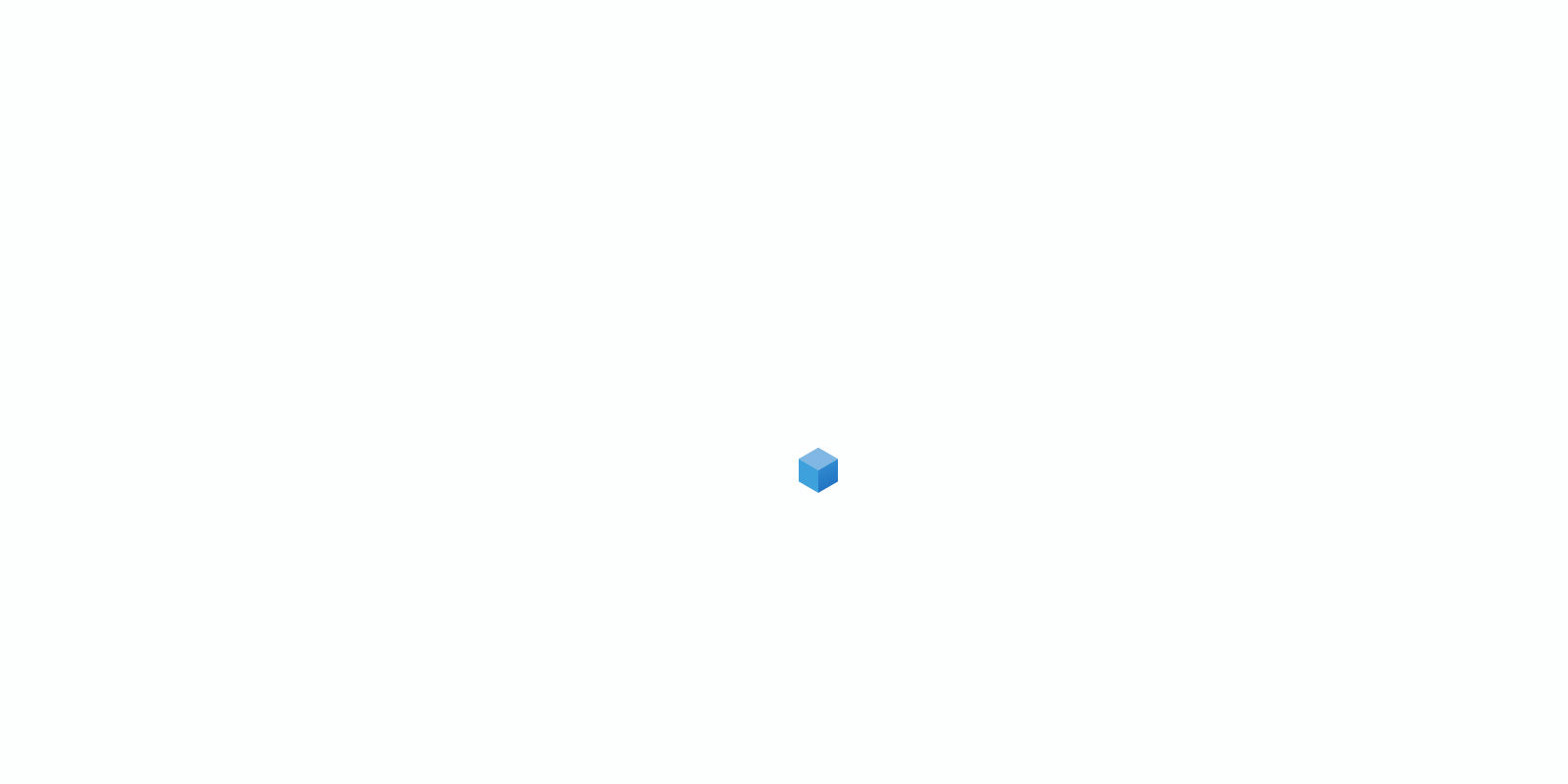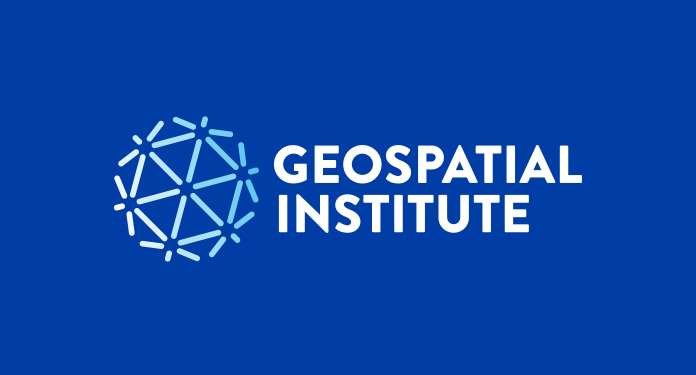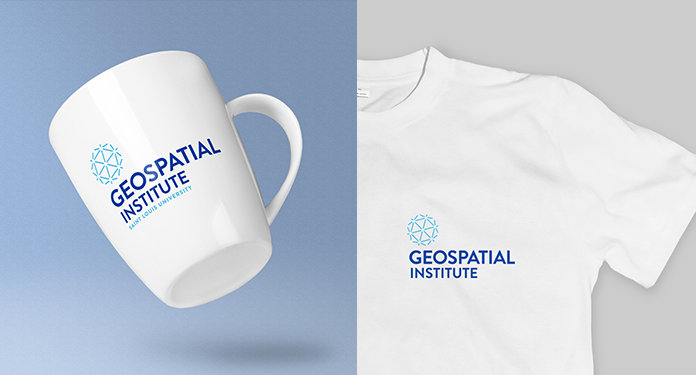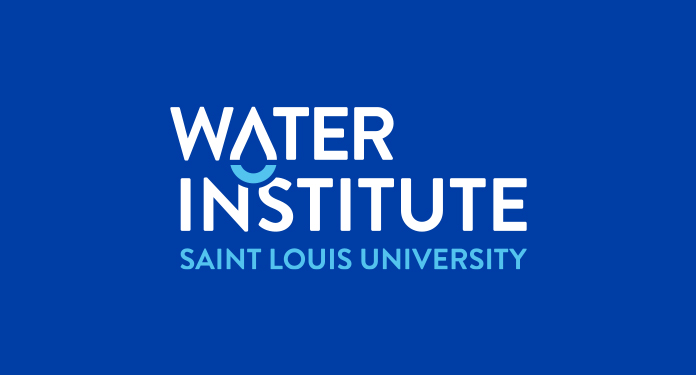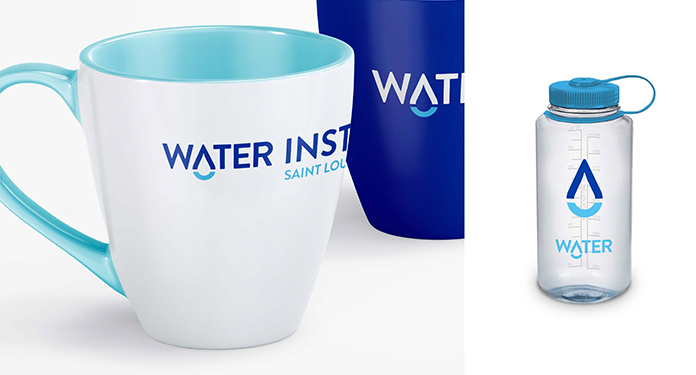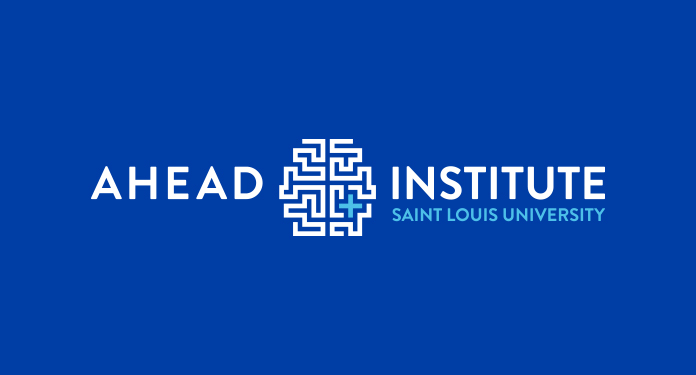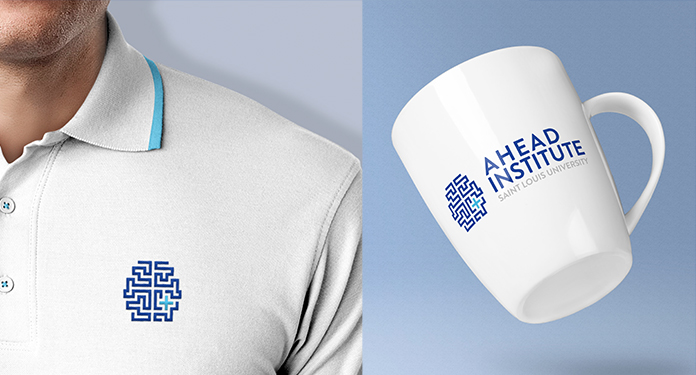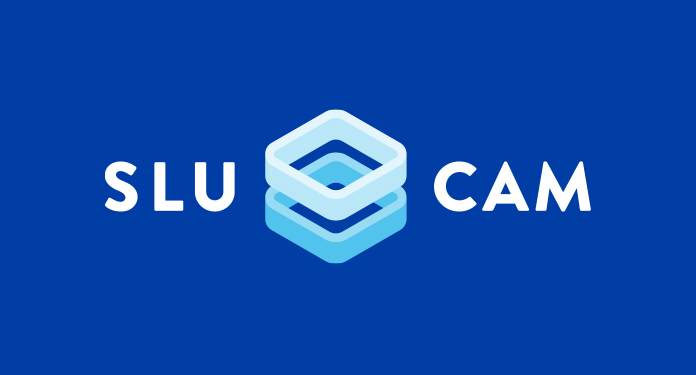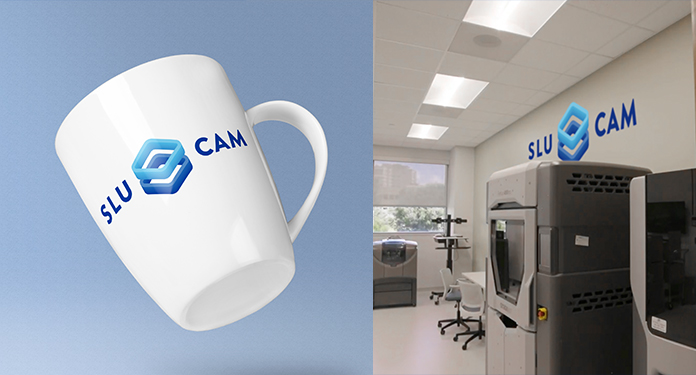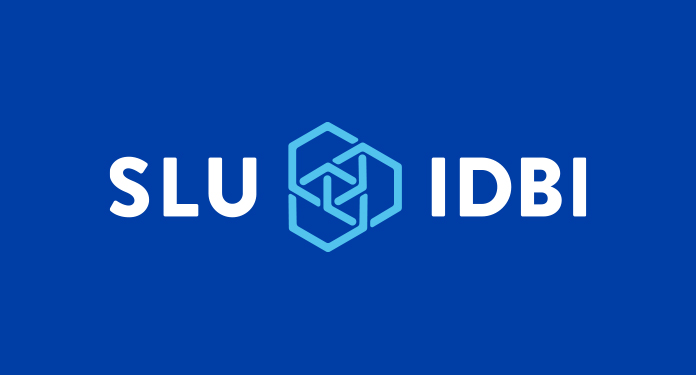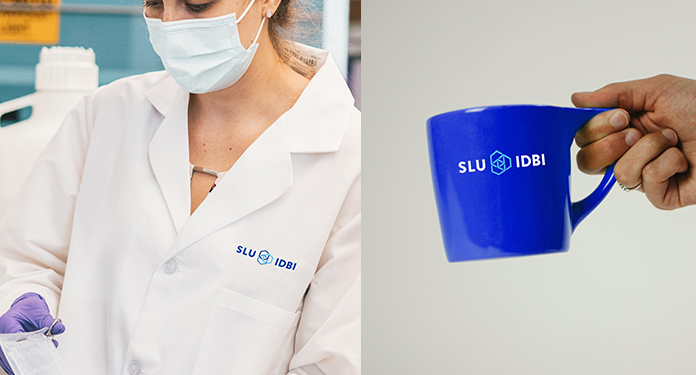 Annual Report 
It's the nature of a university to translate research innovation into fundraising opportunity, and SLU is no different. As we looked at everything the Research Institute had accomplished in its inaugural years, we began thinking of a way to immerse potential donors in the scope and scale of its work.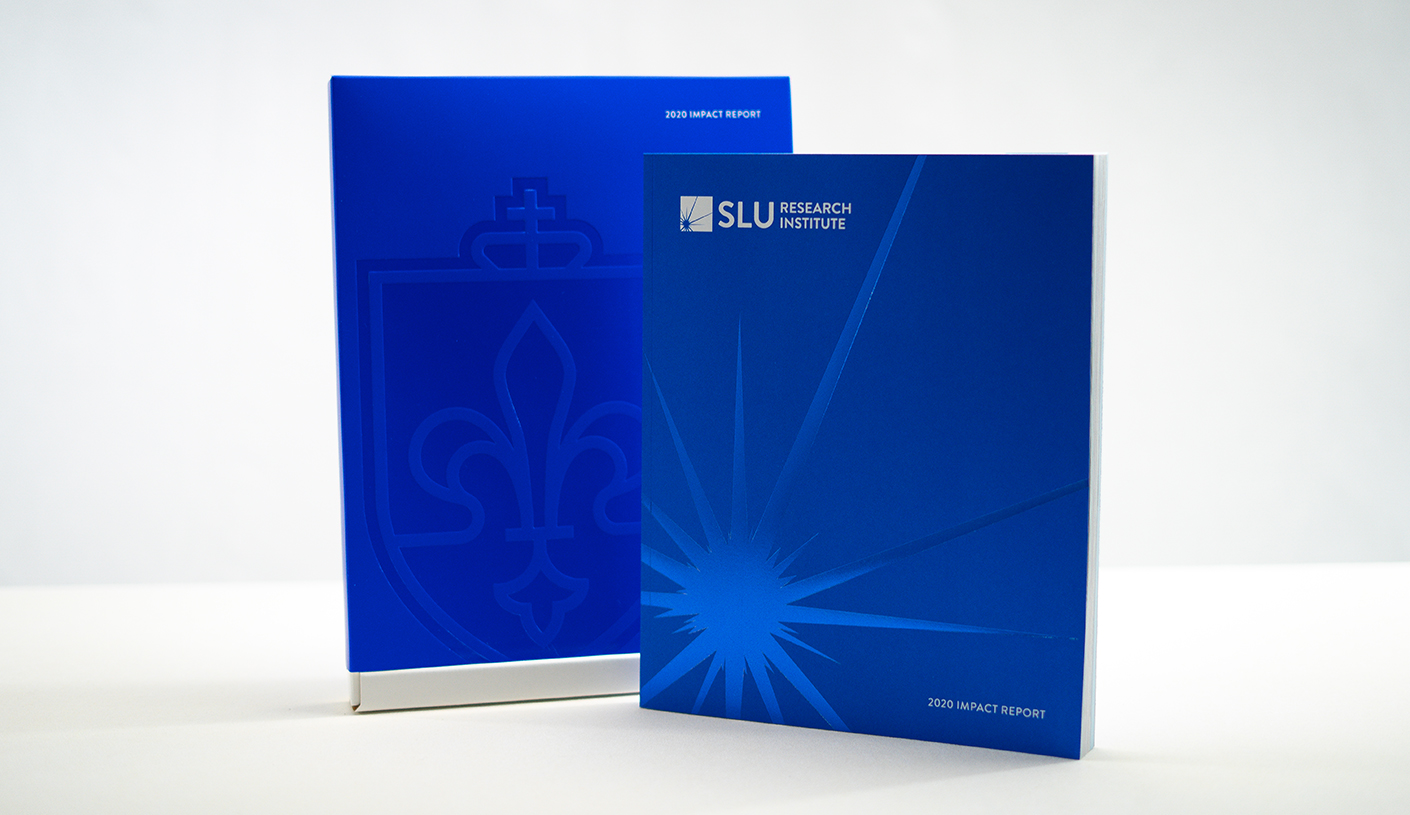 Content Strategy
We led a comprehensive effort to produce what came to be known as the Research Institute Impact Report, an annual publication celebrating the scholars, discoveries and ambitions that define SLU's distinct brand of research excellence. We envisioned it as a coffee table book, designed to be picked up and flipped through at your leisure.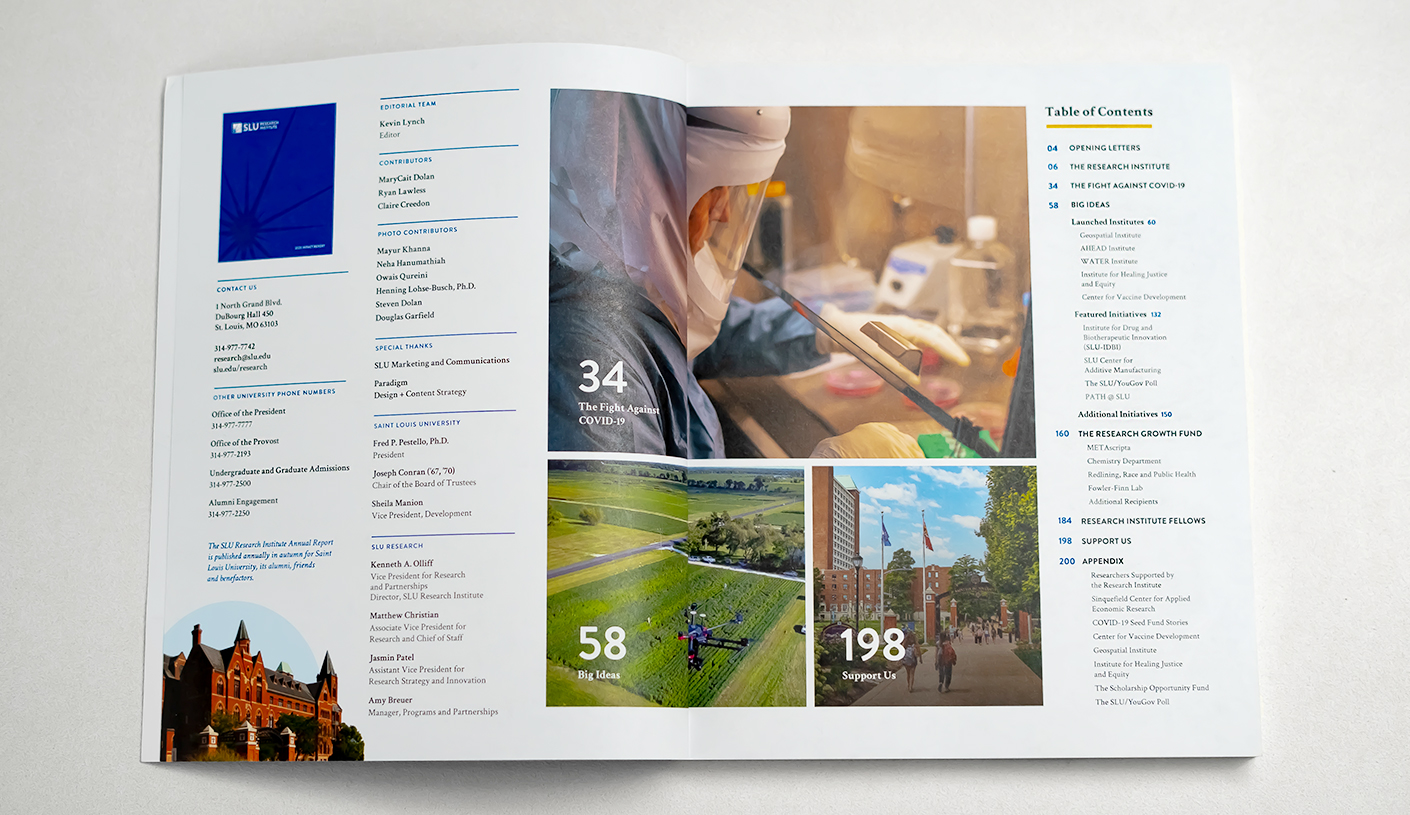 Inside, you'll find feature-length sections for SLU's most established research centers as well as smaller highlights for emerging faculty. We wrote most of the book's copy, relying heavily on one-to-one interviews with faculty to discuss the origins and impacts of their research.
We planned for each volume to host a lead story that would highlight the most prevalent example of the Research Institute's value. In 2020, there was no clearer choice than the COVID-19 pandemic, against which SLU mounted an aggressive response that united researchers at every corner of the University, including its nationally recognized Vaccine Treatment Evaluation Unit.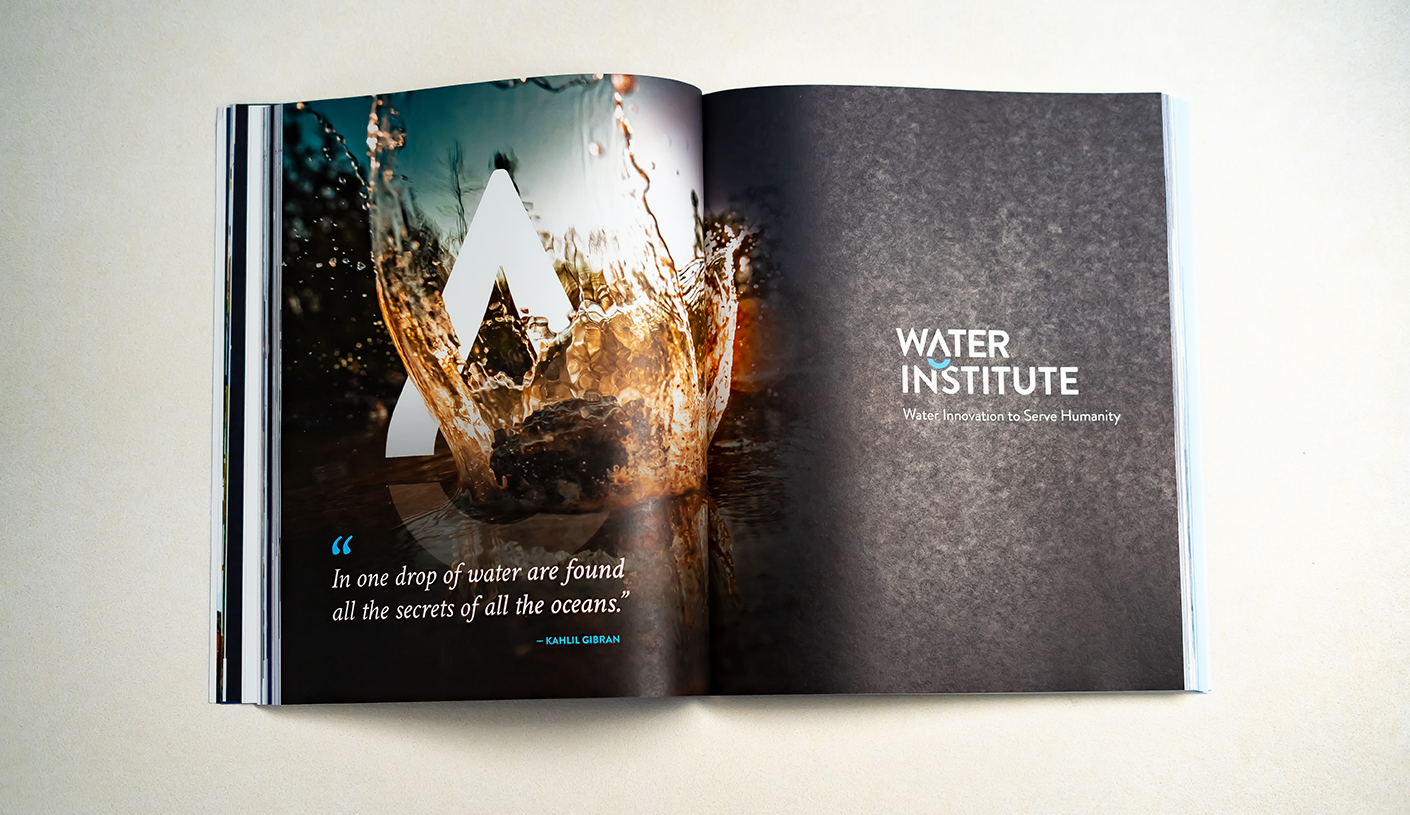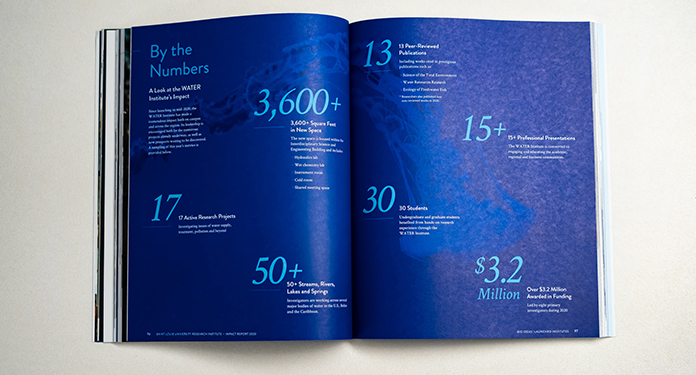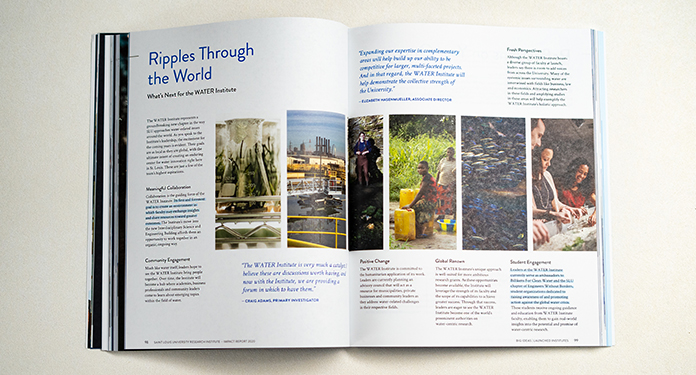 Design
For the book's design, we relied on rich photography showcasing SLU's brightest minds at work. To laypeople, research often feels like an abstract concept involving white coats and test tubes. In reality, SLU's researchers are tackling widespread, deeply human issues like water quality, racial inequity and historic preservation. 
The Impact Report was designed to be highly skimmable, like flipping through a National Geographic. We never wanted the reader to be on the hunt for information, so we emphasized key items with pull quotes, in-line highlights and infographics.