The Elle on Lockwood
It's not just how you live — it's where you live. Ask any resident of St. Louis' Webster Groves neighborhood and you'll hear rave reviews of its historic charm, eclectic energy and warm, welcoming neighbors. And now with The Elle, there's a brand new way to find your place in this one-of-a-kind area.
Role
Brand Creation
Web Design
Social Media + Advertising
Copywriting
Video + Photography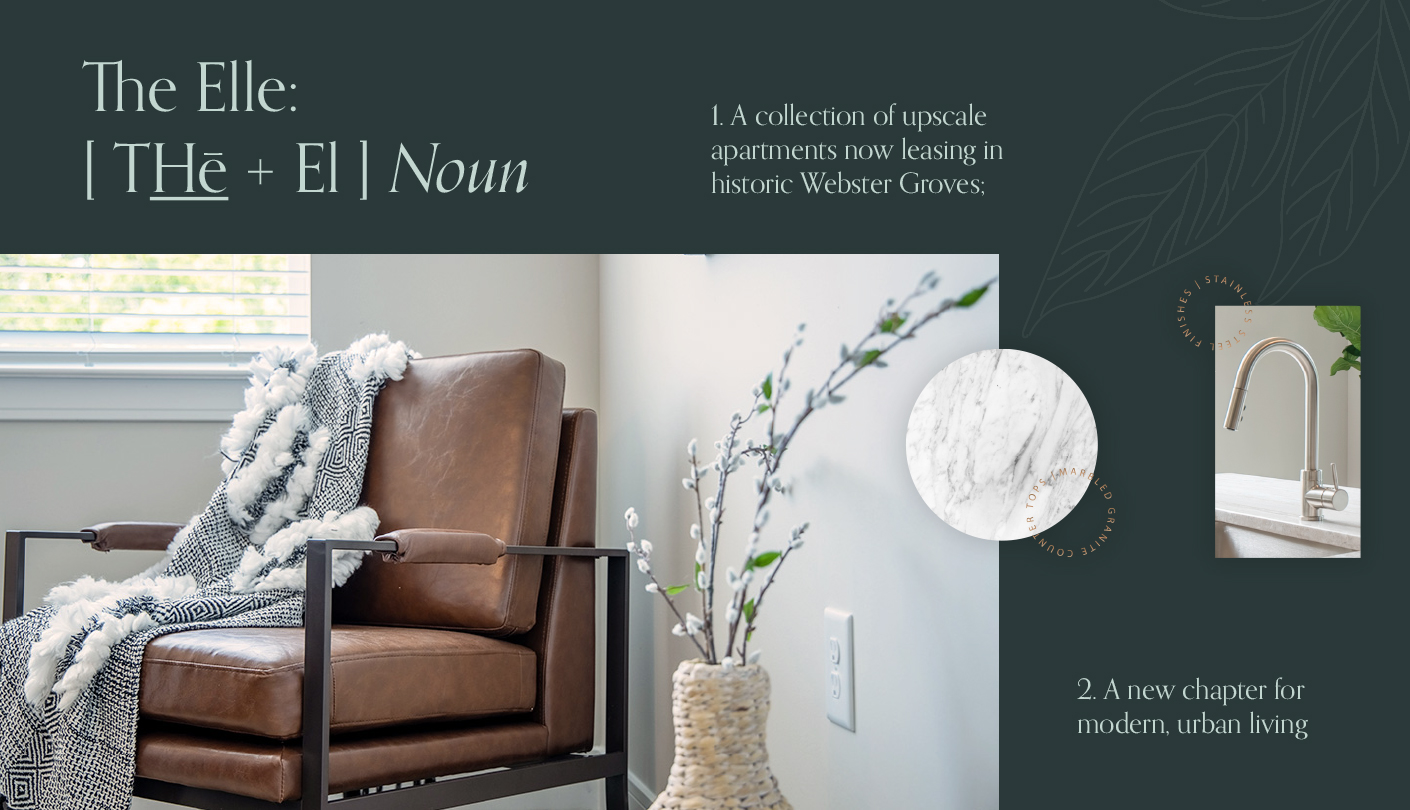 Challenge
The Elle is a new residential community from Ridgehouse Capital, bringing upscale, luxurious living to Webster Groves. With a relatively low number of rentals available, this highly desirable neighborhood has long been out of reach for those not ready to purchase a home. The Elle offered something new, so it needed to go to market with a clear identity and compelling story.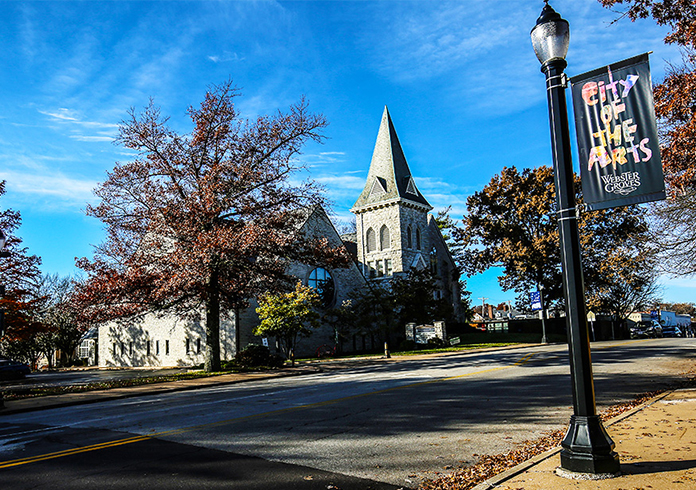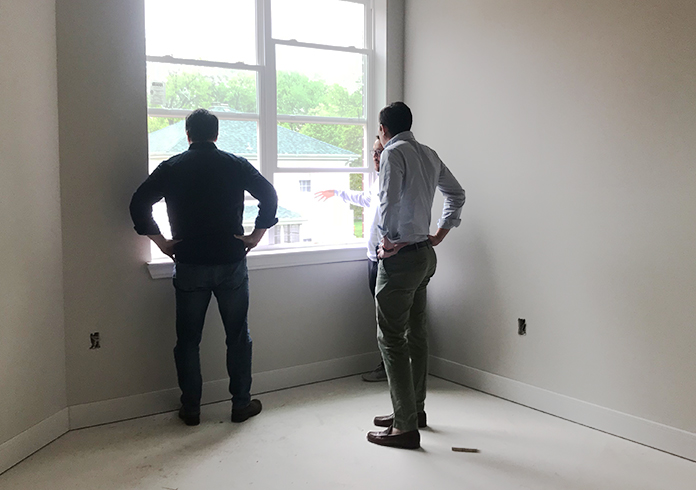 Discovery
We began by taking the Ridgehouse team through a brand identity program, where we evaluated The Elle's biggest competitors both in and out of Webster Groves, and discussed how The Elle could be positioned for success. Where most apartment communities feel independent from their surroundings, we were impressed with the level of care and detail that Ridgehouse put into making The Elle feel like an organic, authentic addition to Webster Groves.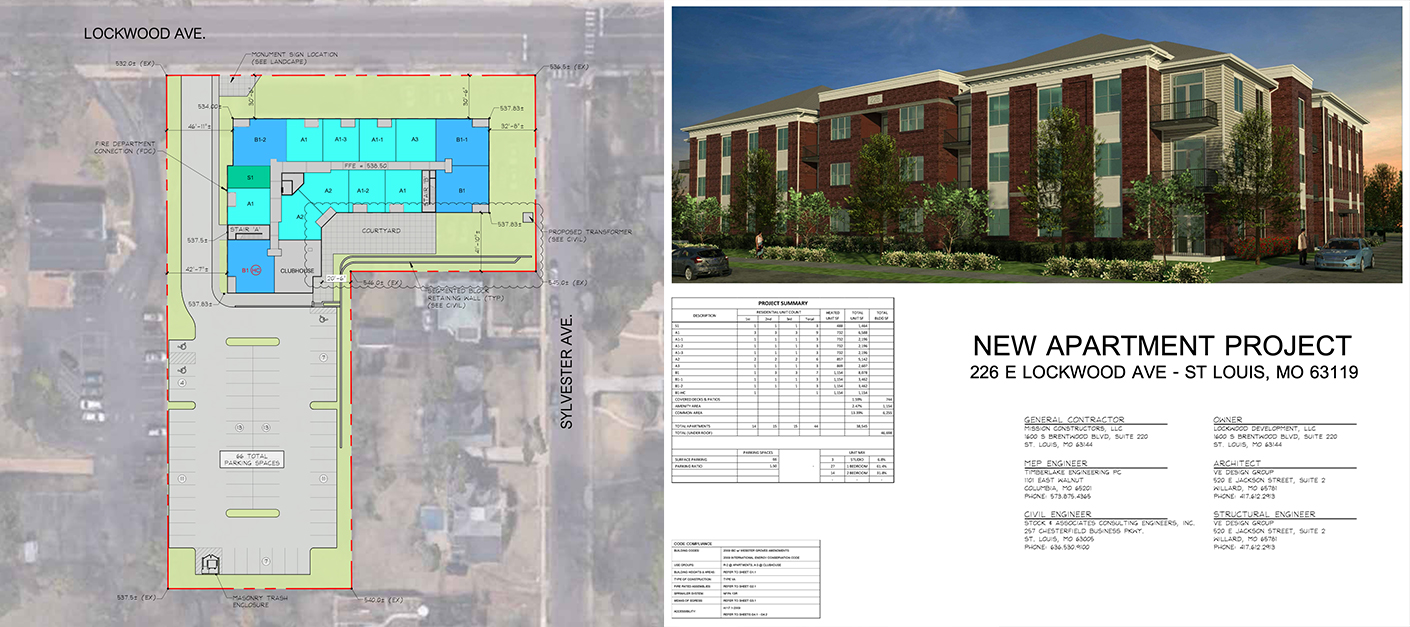 Brand Identity
Those discussions became the foundation for our logo design and brand messaging. For the logo, we blended serif and sans-serif type for a mark that feels decidedly balanced in old-world heritage and modern style. It's accented by a subtle pair of oak and elm leaves, nodding to the distinctive trees surrounding Webster Groves.
The Elle's brand messaging was built on values of community, lifestyle and convenience. Where other rental communities focus solely on amenities, The Elle promises an elevated life filled with people you know and places you love across Webster Groves. Its brand story describes a lavish community that's much more than a place to live — it's a place to thrive.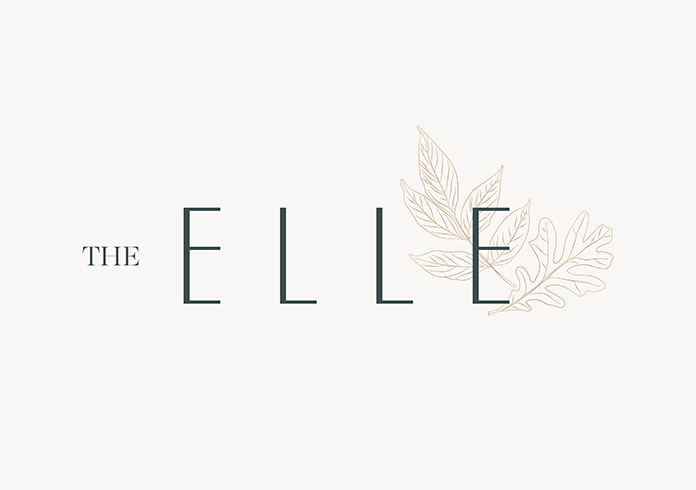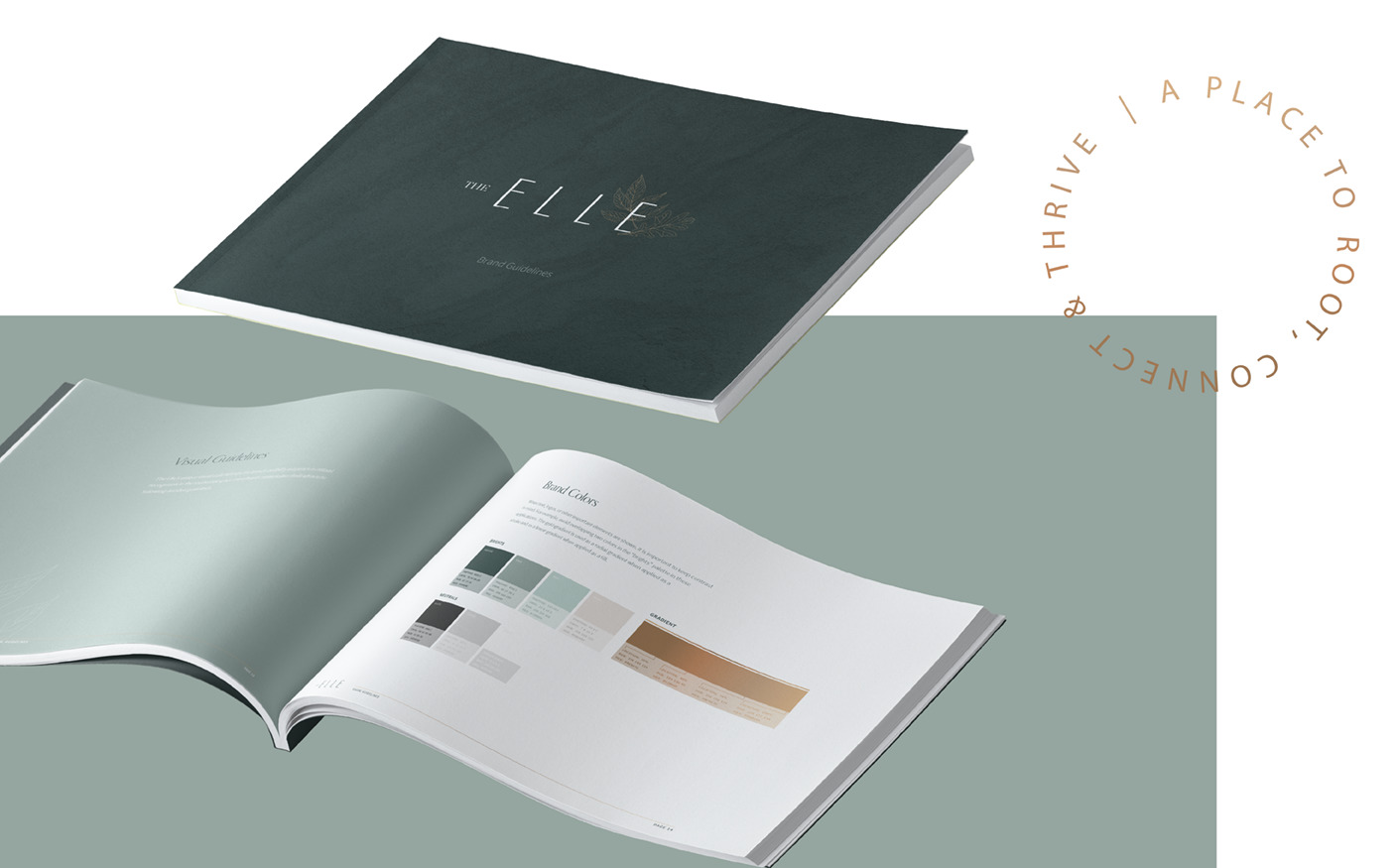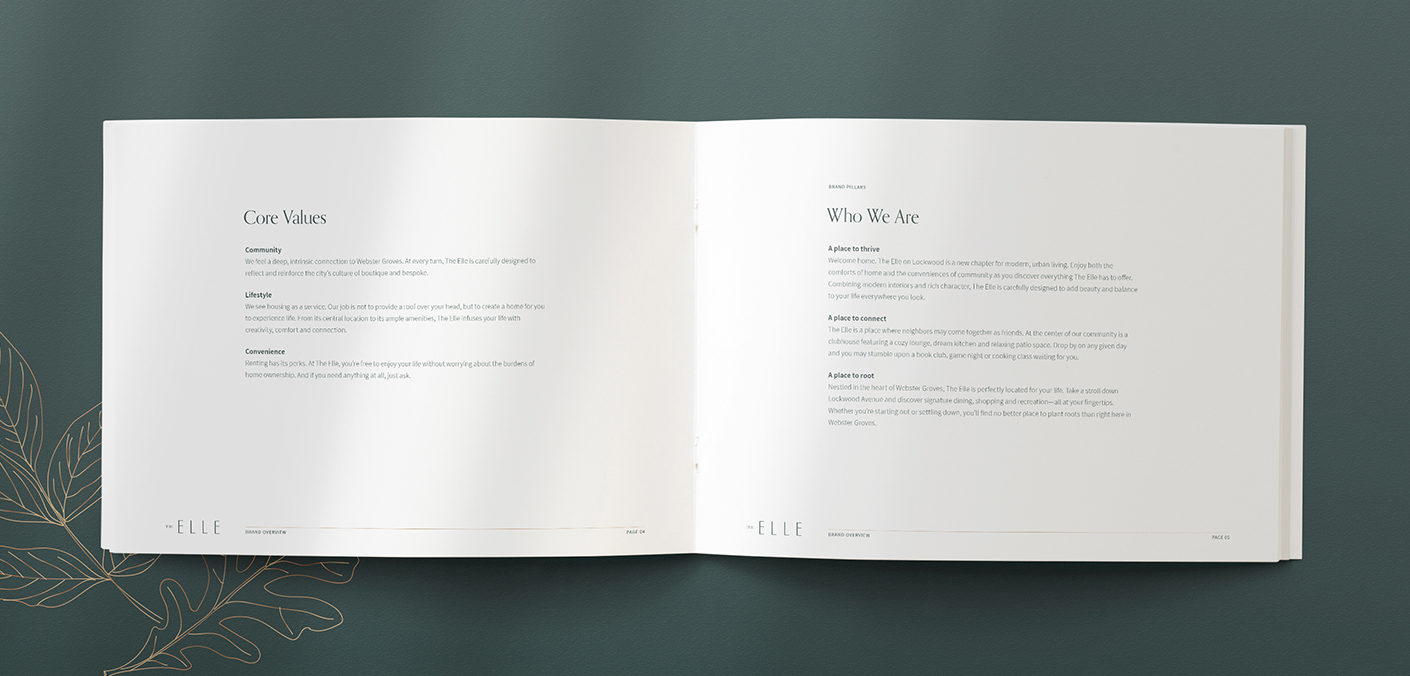 Web Design
We designed The Elle's website to reflect the same rich, high-end designs found in its homes. You'll find accents of marbled granite, stainless steel and warm copper as you scroll down the page. Speaking of, the site uses a one-page architecture that's designed to quickly, yet impactfully, take users through The Elle's key selling points before ending on a call to action to apply or schedule a tour. A photo gallery, floor plan renderings and amenity lists are all built into the page, so users never have to search for the right information.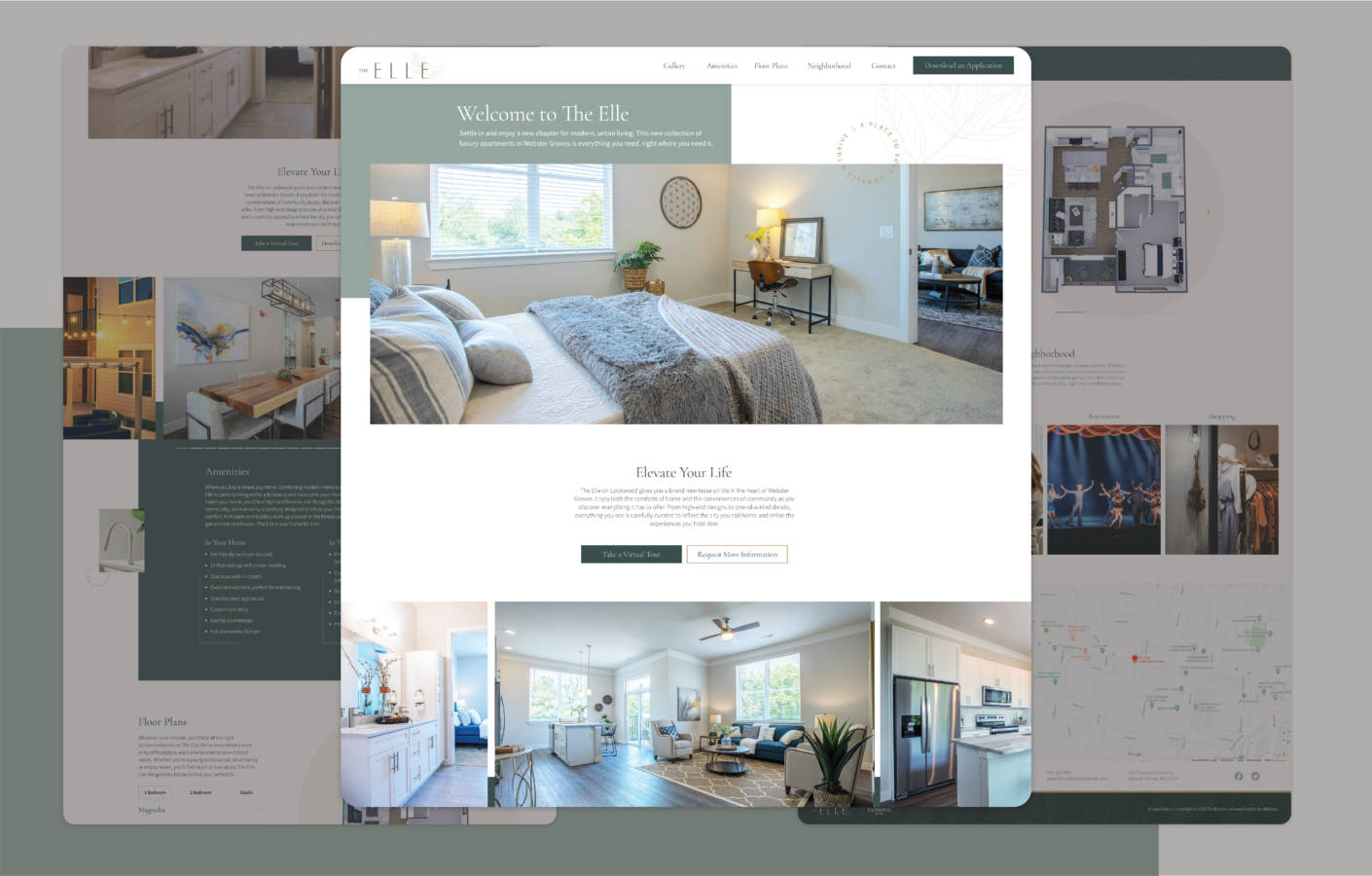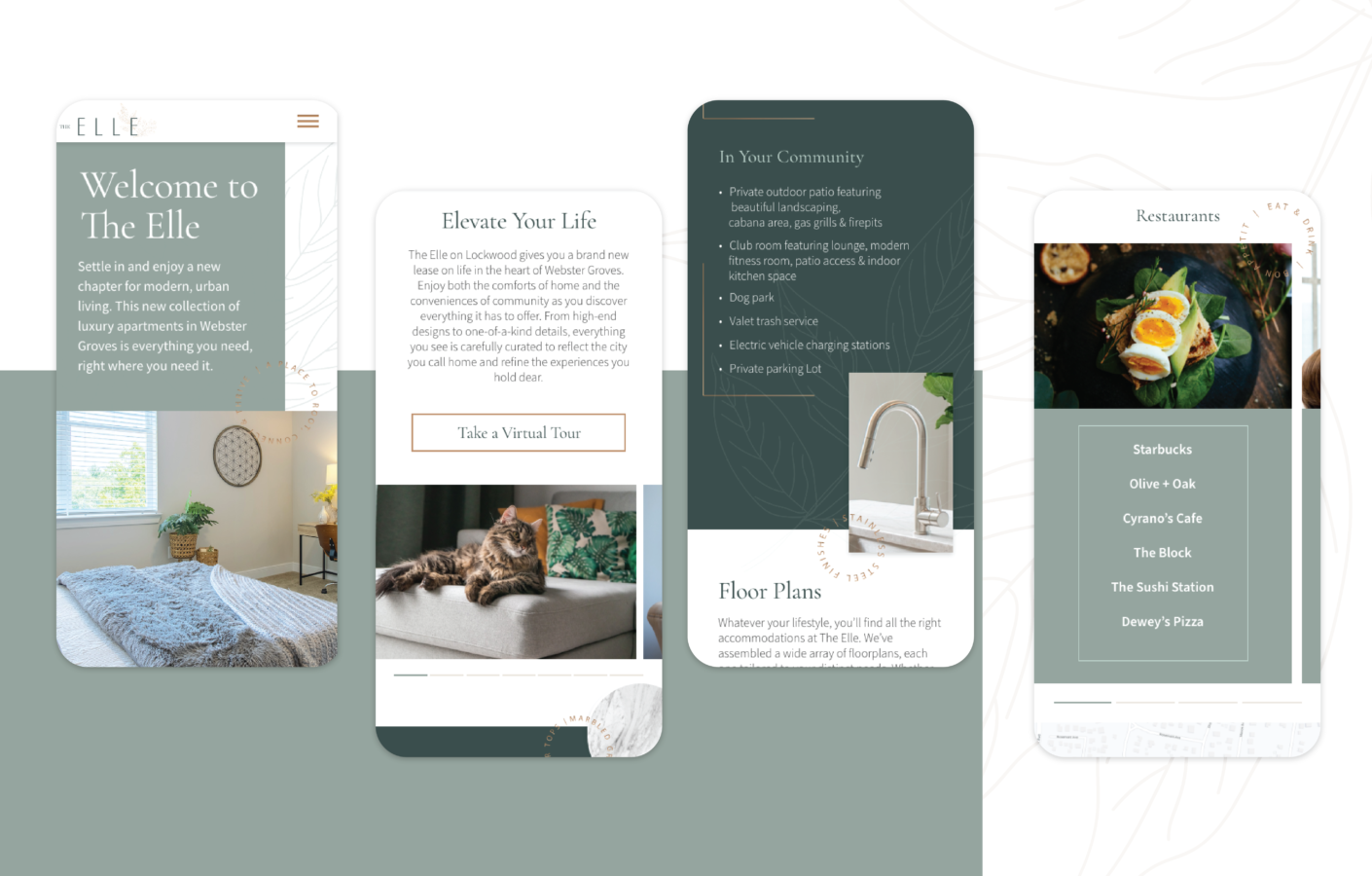 Photography
The right photography captures the essence of a home in a way no words can match. For The Elle, we art directed a photography session that showcased its remarkable designs inside and out. We also integrated a 360-degree virtual tour into the website, allowing users to step into their future home — without leaving their current one. This proved to be even more useful as the COVID-19 pandemic reduced Ridghehouse's ability to host in-person showings.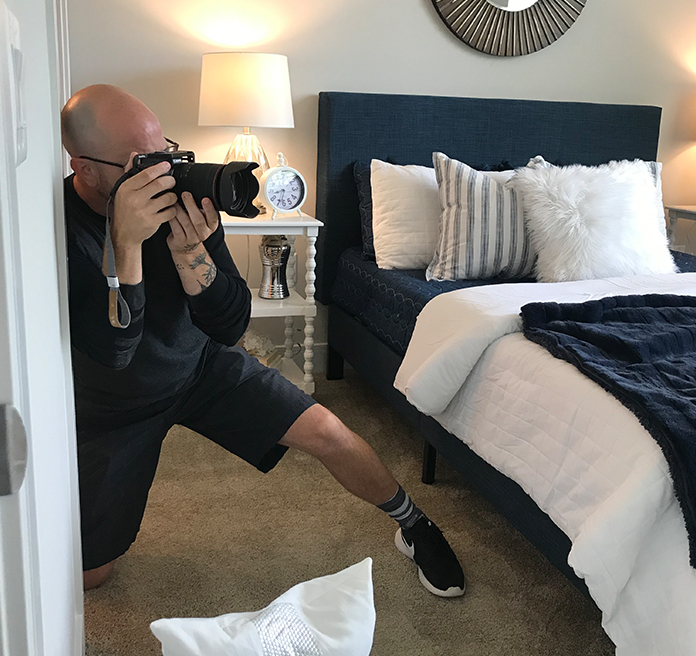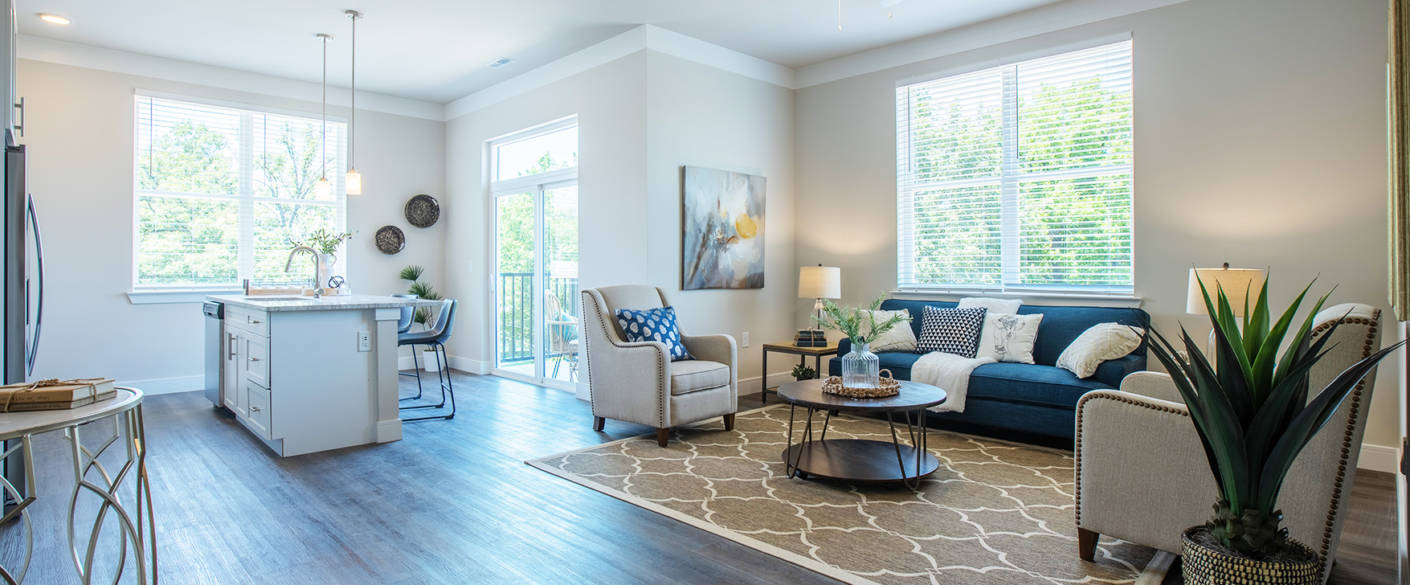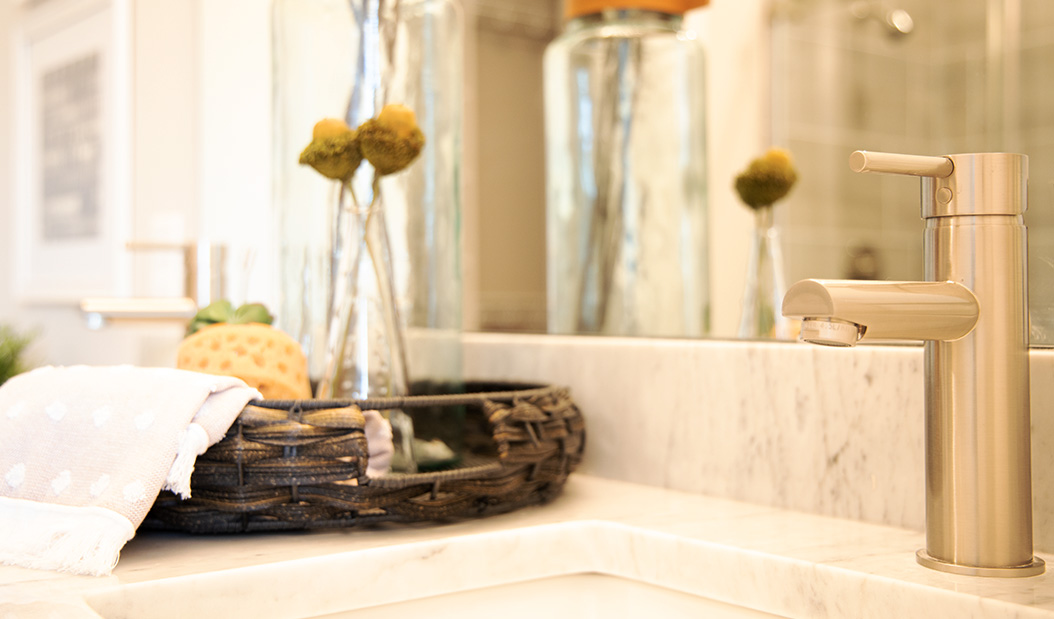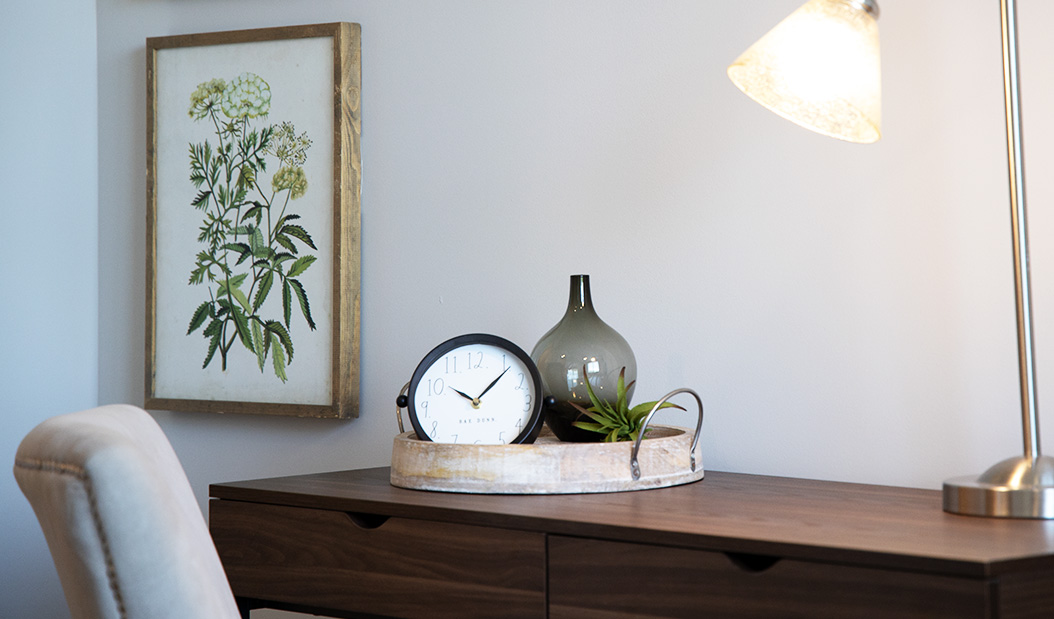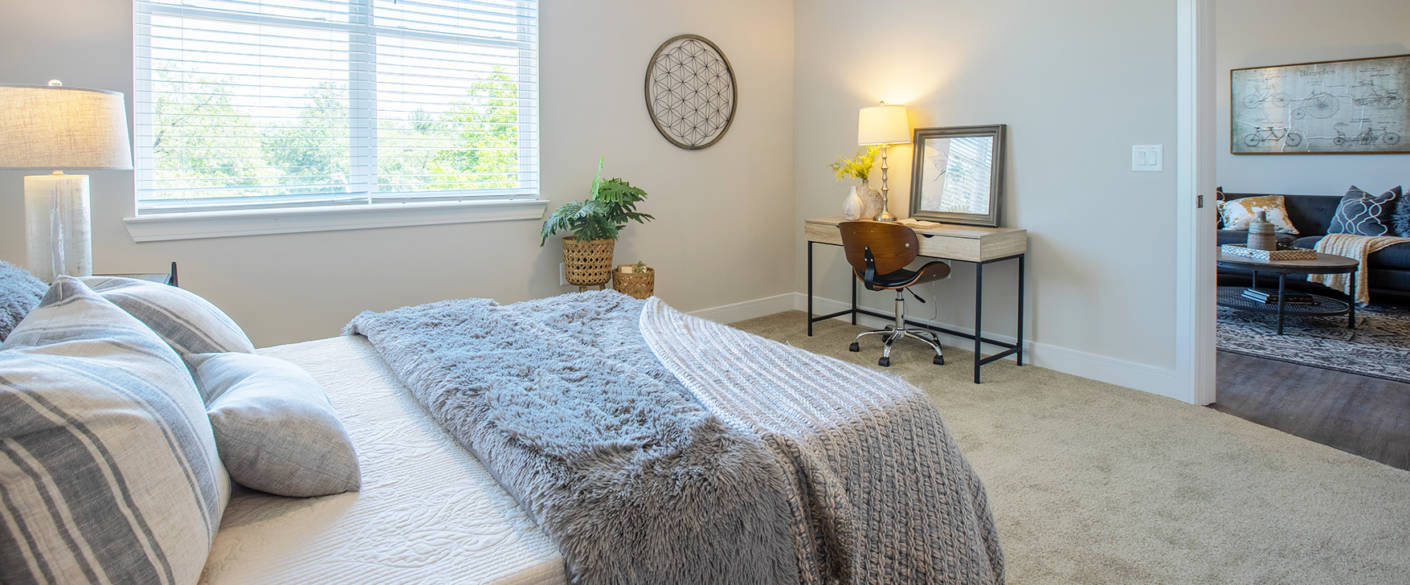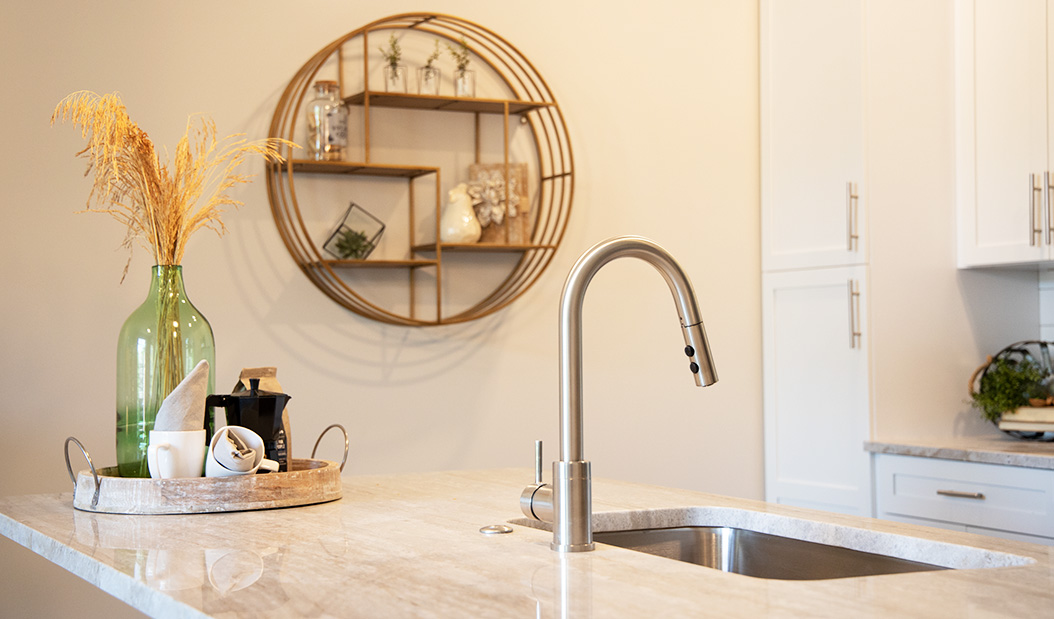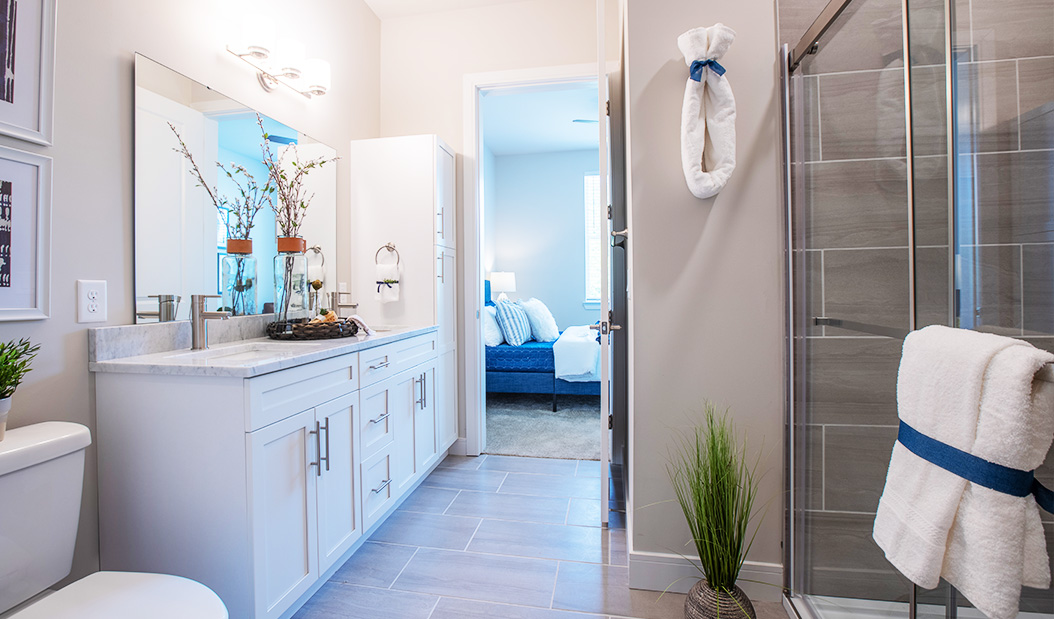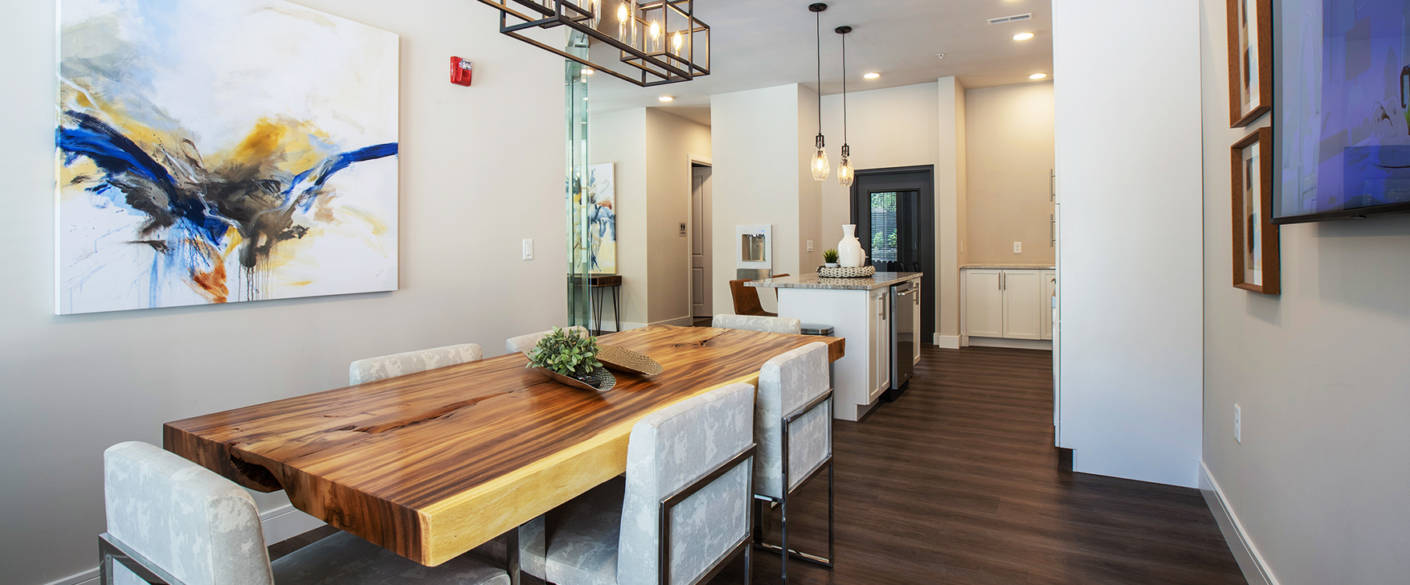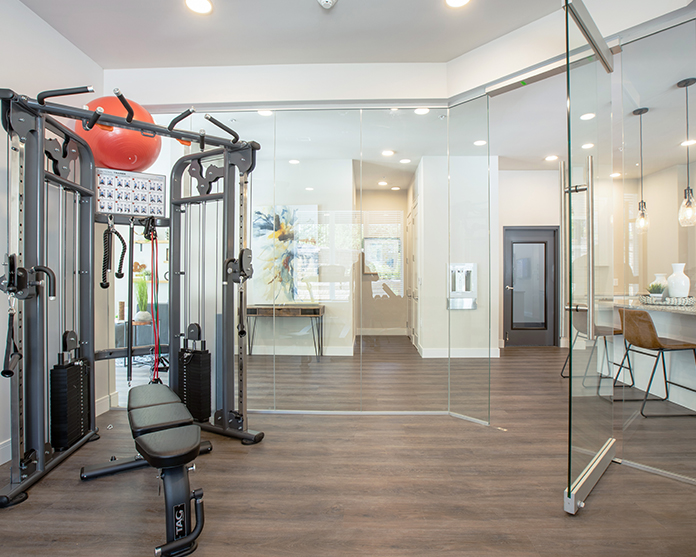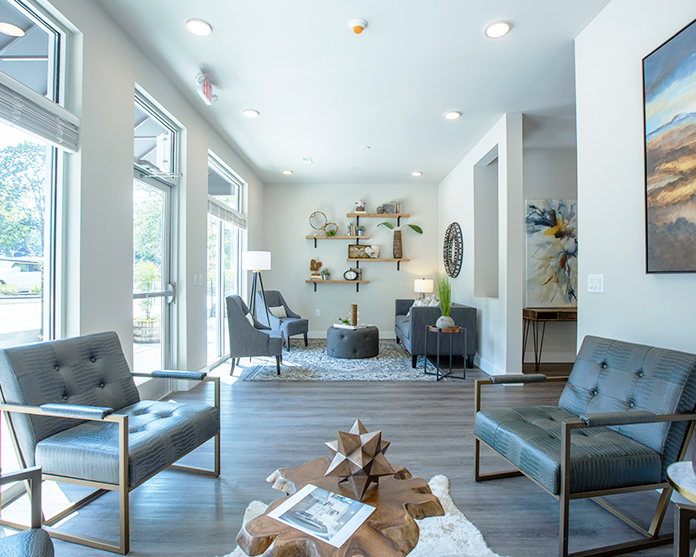 Social Media + Advertising
During The Elle's launch window, we ran a full-page ad in local magazines celebrating its elegant, boutique design. We also kept The Elle's social media feeds updated with custom photography that introduced followers to floor plans, community spaces and nearby amenities. Building its social channels early in the process was key to raising awareness and positioning the brand as one of St. Louis' most desirable rental communities. Finally, we designed a custom email template for sending news and updates to The Elle's current and potential tenants.