Walbrandt Technologies
Walbrandt Technologies is St. Louis' premier provider of home technology design and automation, with services ranging from home theater design to automated lighting controls.
Role
Branding
Environmental Design
Print Collateral + Advertising
Website Design + Development
Search Engine Strategy
Industry
Residental + Commercial Automation
Technology
Consumer Products + Services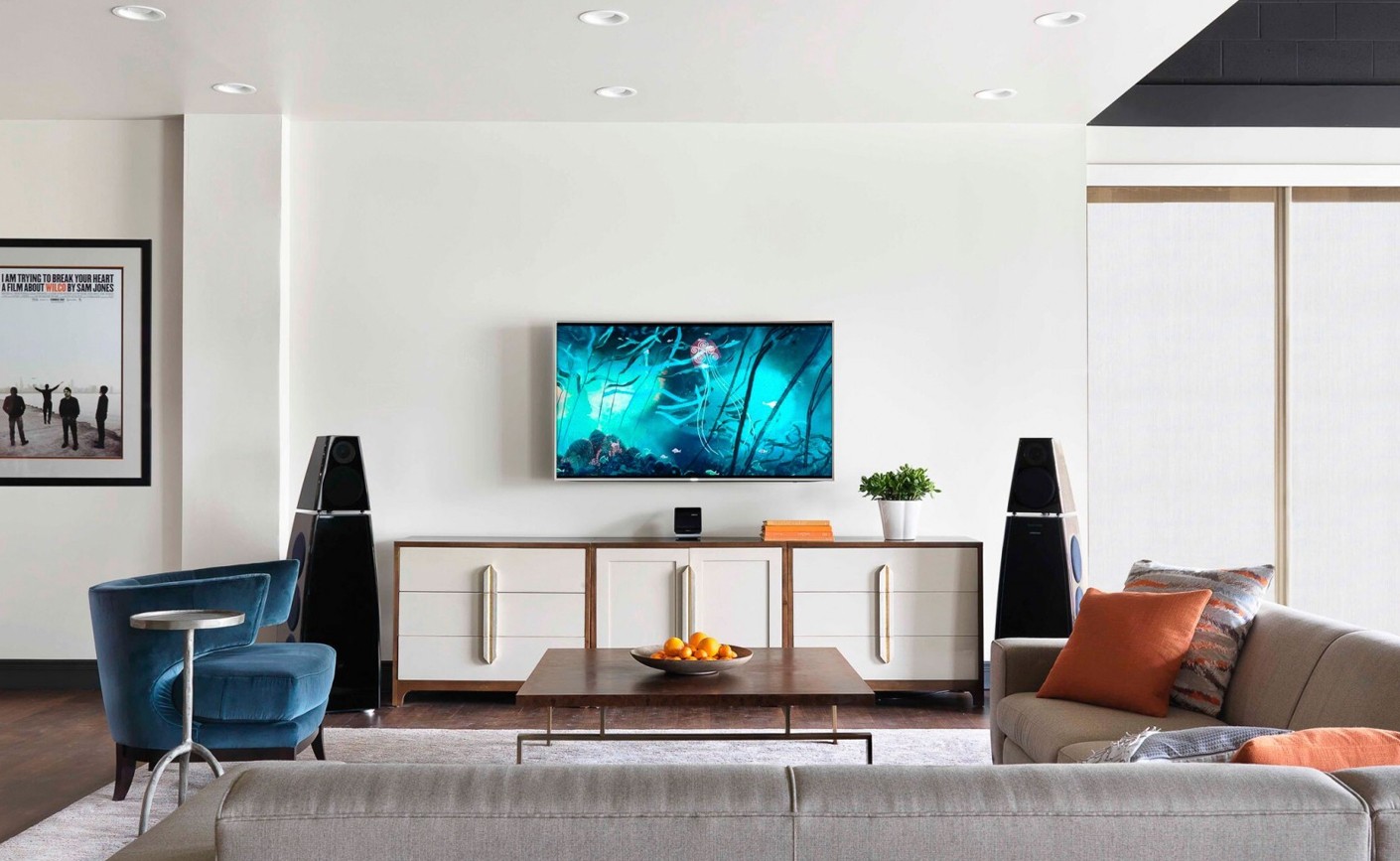 The Challenge
In the technology industry, it's not about keeping up, but staying ahead. Walbrandt turned to Paradigm to improve its brand recognition and show customers how its home automation technology was years ahead of anything else on the market.

Our Approach
Branding
We began by designing a modern logo for Walbrandt that evoked the same sleek, modern feelings as the company's technology. Paired with a defined color palette, we executed Walbrandt's new brand across print and digital collateral, delivering a newly unified identity for the company.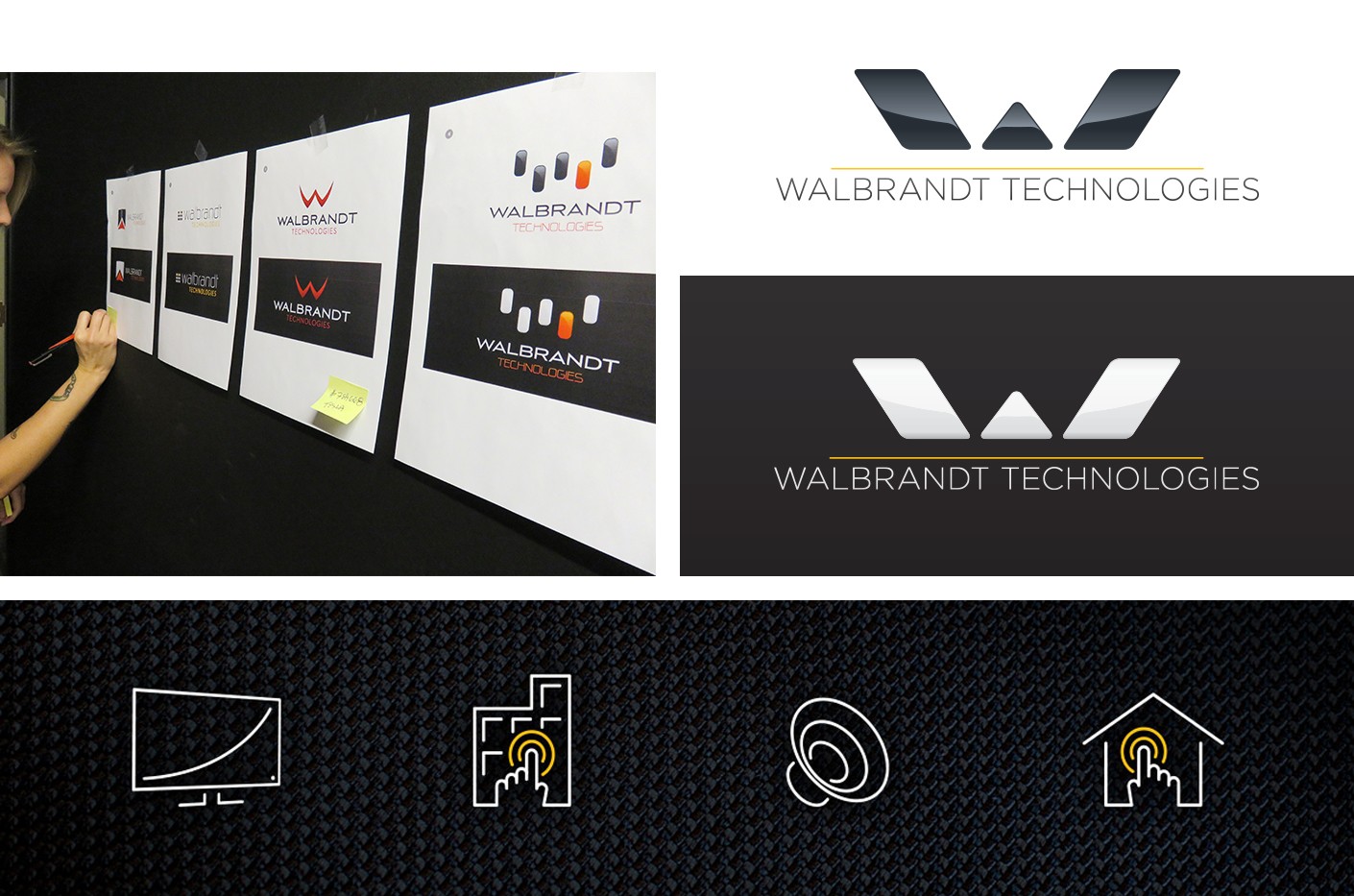 Environmental Graphic Design
Walbrandt's success starts with showing off its technology integrations to people one-on-one. Trade shows provide a great opportunity for these interactions, but Wallbrandt's old booths weren't capturing enough foot traffic. We responded with an engaging environmental design that draws people in and takes advantage of the company's technology to keep them interested.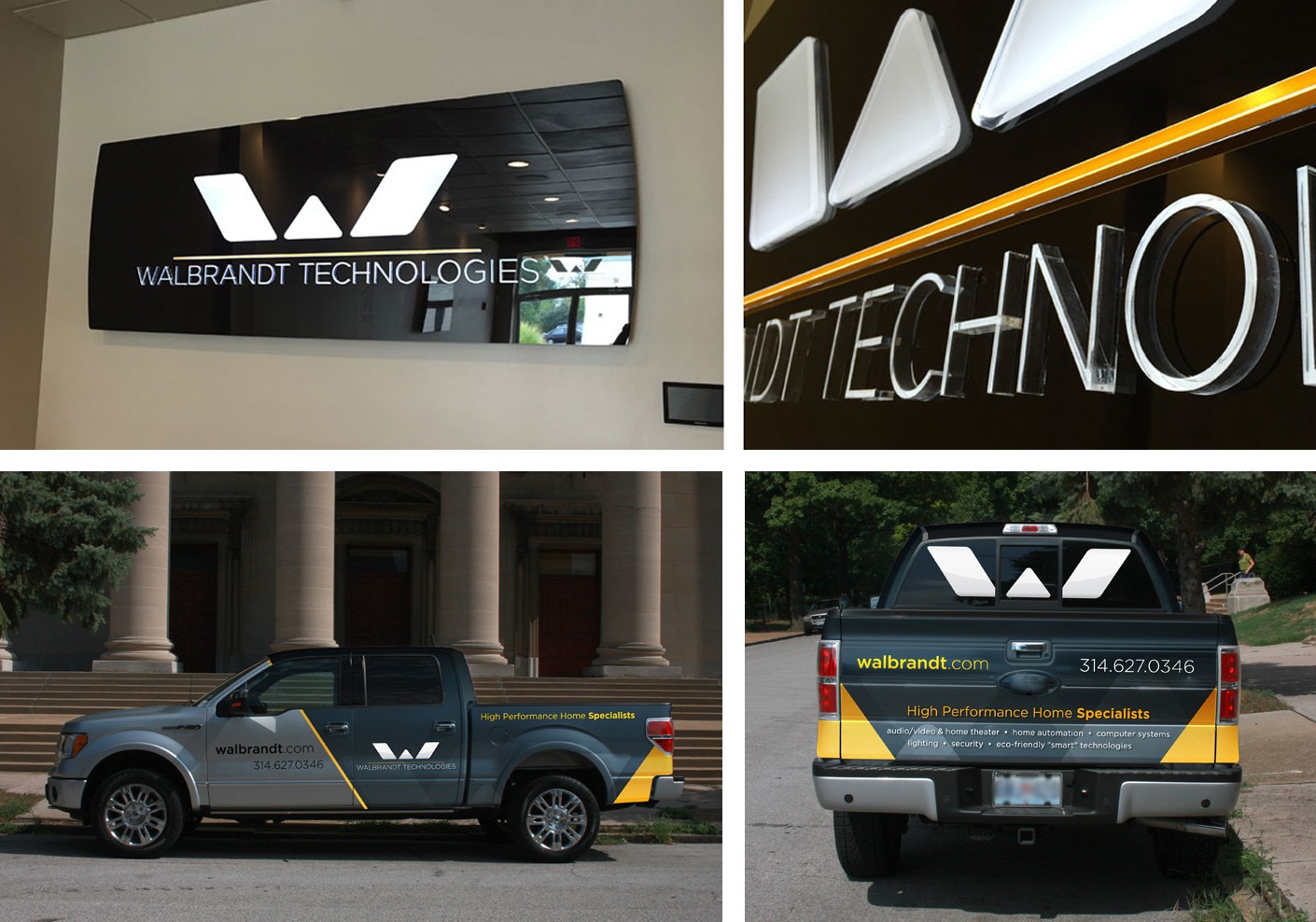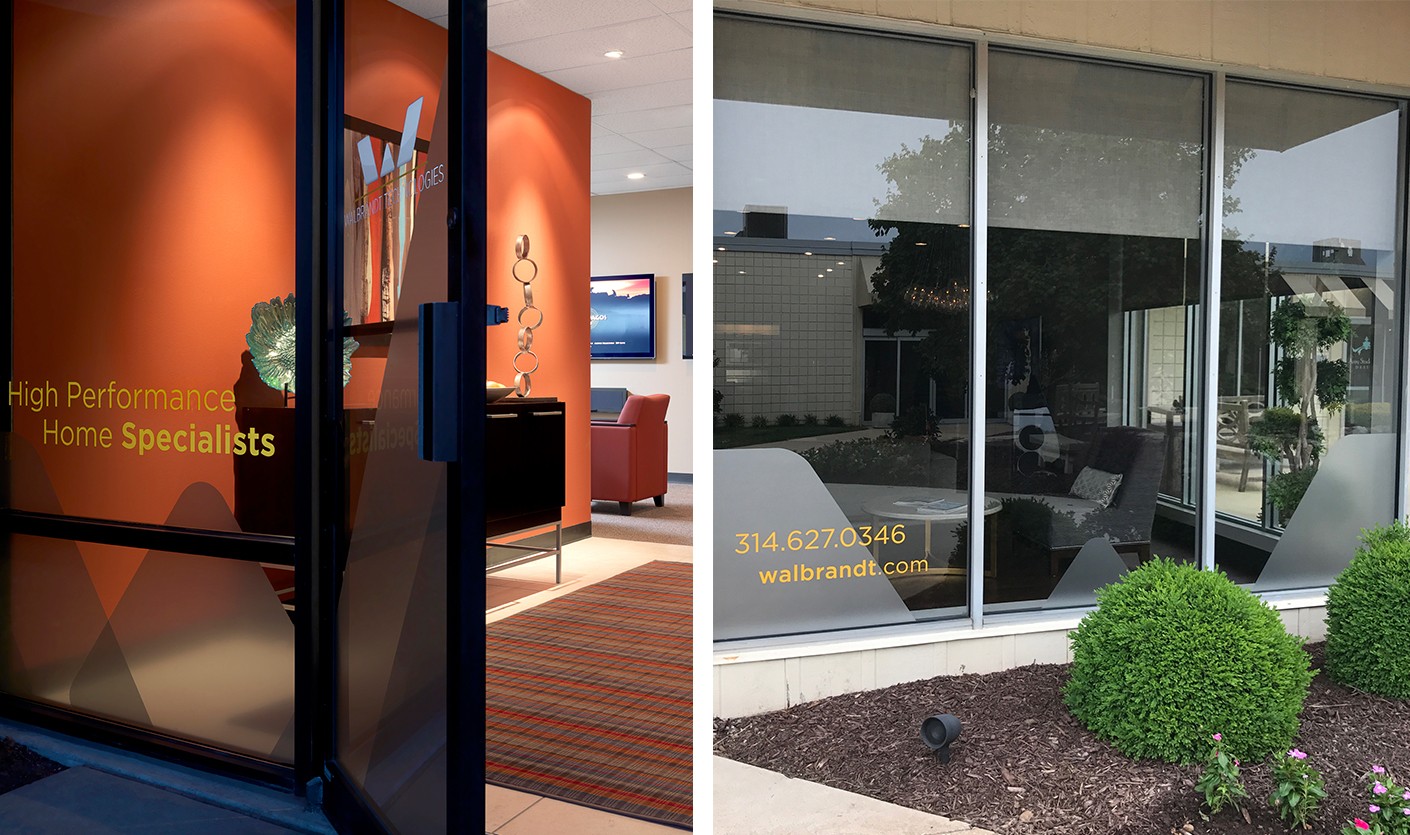 Print Collateral
To complement the company's marketing efforts at trade shows and beyond, we developed several pieces of print collateral. These flyers, sales sheets and business cards keep the Walbrandt brand in people's minds long after they've left the company's booth at a trade show.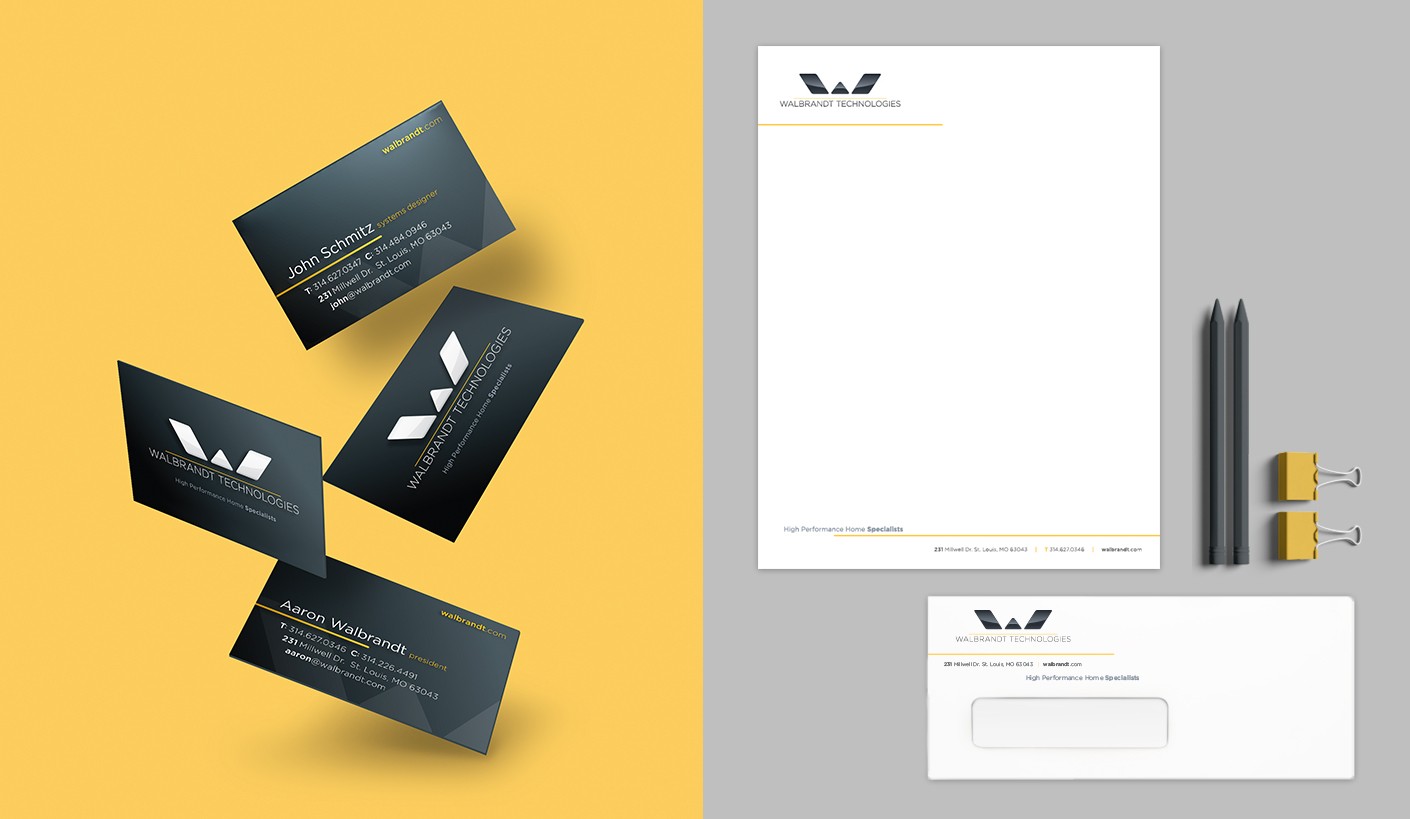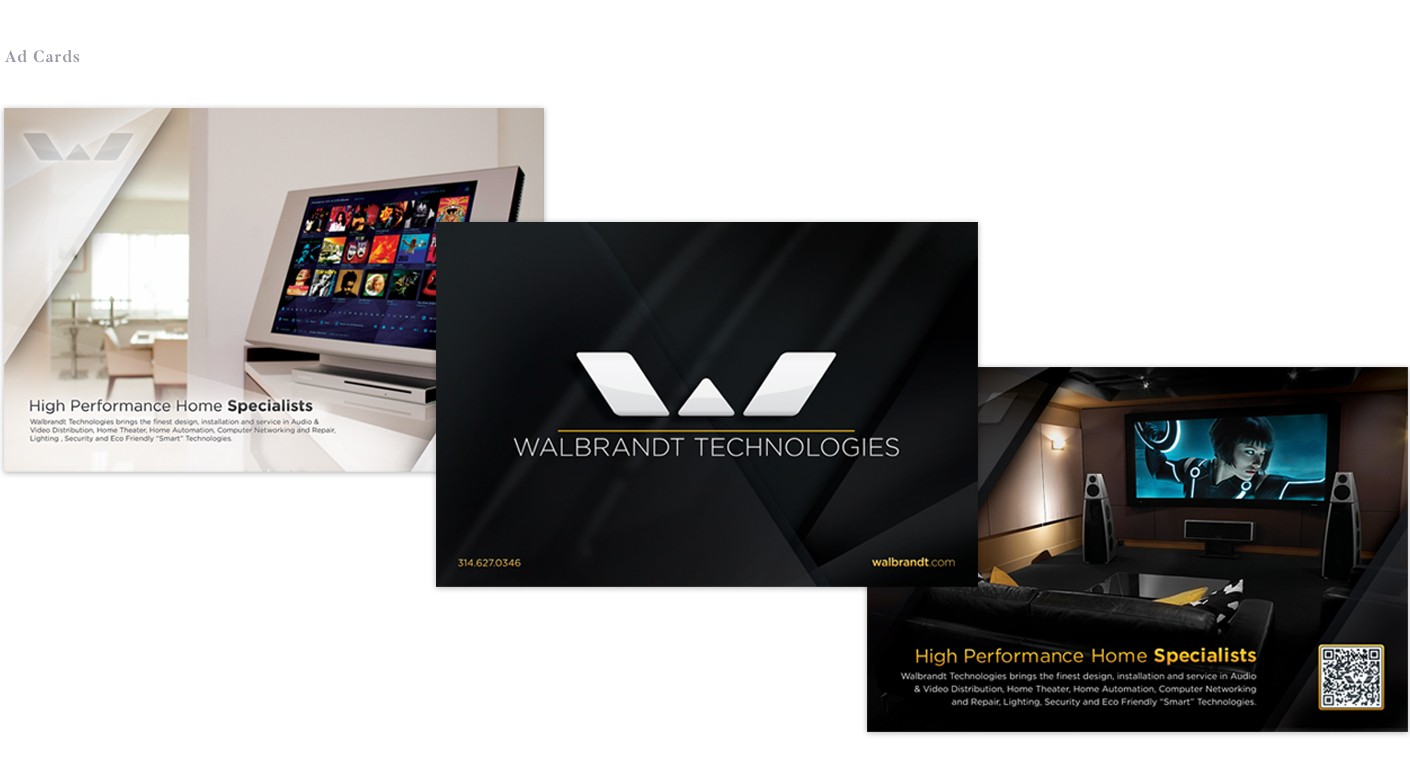 Web Design + Development
We developed Walbrandt's new website with a highly visual approach that would put the spotlight on the smart, sleek living spaces its technologies can create. Translucent dropdown menus allow users to explore Walbrandt's service offerings without cluttering the banner photos. Rich, in-line imagery on each service page speaks to architects and interior designers and gives them inspiration for their next projects.
Search Engine Optimization (SEO)
As we redeveloped Walbrandt's website, we implemented search engine optimization (SEO) strategies to improve the company's placement on popular search terms, such as "home automation systems" or "smart home technologies." With new integrations from Apple and Google, the home automation industry is on the rise–and so is Walbrandt's popularity on search engines.