Marketing Your Way to a Stronger Q4
10.17.17
As we enter Q4, many businesses are putting an end to their annual marketing push, citing a lack of time and money to put their plans into action. This couldn't be further from the truth. Even without a major media spend, website redesign or branding work, your marketing shouldn't end in October. Let's look at five ways to drive revenue this year while planning for next.
1. Send Thanks In Style
For businesses and consumers alike, the end of the year is a joyous time of celebration. What better way to celebrate your clients, your customers or your employees than with a holiday campaign thanking them for everything they've done for you over the year? Consider these ideas for your end-of-year campaigns:
A holiday greetings video sent to clients and employees
A branded gift delivered to your top clients
Awards or gifts for this year's top team members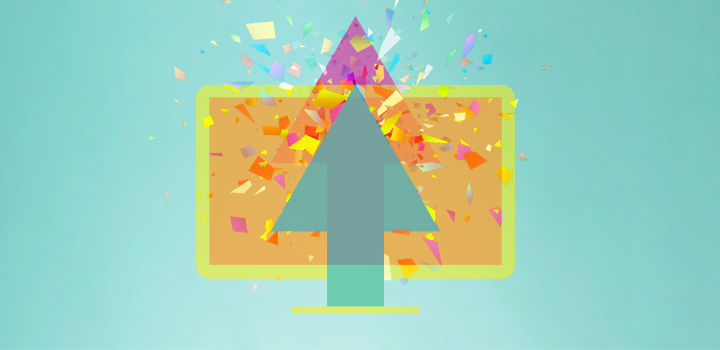 2. Identify and Attract New Leads
Even the biggest sales start as small leads. Spend these last few months spreading your company's message and setting yourself up to generate and nurture more quality leads. A few ways we help bring our clients' messages to the world include:
Geo-fenced ads that target audiences based on location
Banner ads with custom imagery and messaging
Google AdWords campaigns that connect them with new targets
3. Build Your Audience
It's one of the most common year-end goals. "We're going to start blogging next year." For too many businesses, that translates to waiting until January 1 to start thinking about what their blogs look like. Even if you don't write a single post before the year's end—your blog should start now. Develop a content strategy that identifies your audience and lays out guidelines for writing, publishing and marketing your posts so that you're ready to get started in the new year. Make sure your strategy has these items:
Standards for graphics to accompany each post
Company-wide voice and style requirements for each post
An editorial calendar that covers when and where you post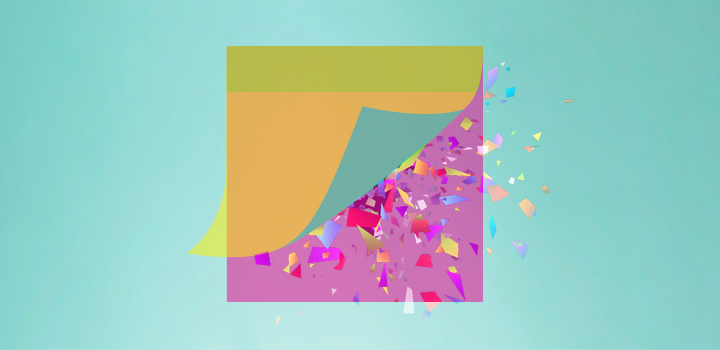 4. Fix the Little Things
Take a quick tour of your website and you're sure to find a few errors here and there, whether that's a page that loads too slowly or a form that doesn't quite look right on mobile. Although minor, these errors are noticed by your visitors and can have a negative impact on your business. Take time to evaluate your current site and correct any issues that might prevent your from gaining new leads, such as: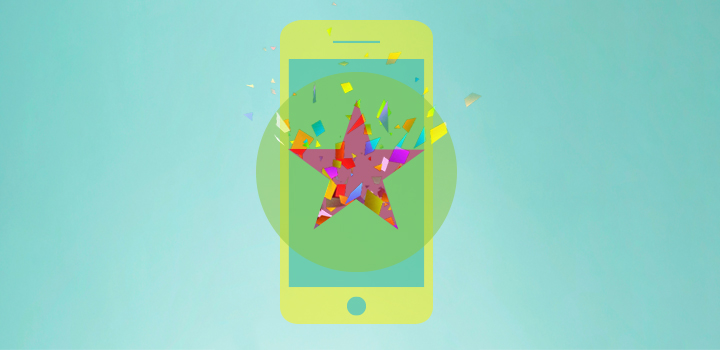 5. Plan for the Big Things
Although you may not be able to finish 2017 with a brand new website, you should implement a site audit that identifies your greatest opportunities for growth and puts your business on track for a data-driven, redeveloped site in 2018. As you evaluate your site's analytics and plan for next year, you should be thinking about:
Marketing automation that engages your audience at every turn
A mobile-first design that looks and feels great on any device
A content strategy that keeps your site updated with timely messaging
The year may be almost over, but your annual marketing should be far from finished. There's still so much opportunity to boost your company's bottom line this year and make sure next year starts strongly. If you're looking for an expert team to help you put any of these ideas into action—you've come to the right place. Give us a call, tell us about your challenges and we'll work on a strategy to provide you with a strong finish to your marketing year.