3 Things Your Construction Firm Website Should be Doing
09.23.17
If you're in the construction business, you may think a well-designed website is a luxury. It's nice to have, but something basic ought to get the job done. In a fast-paced, growing industry, however, this couldn't be further from the truth. In order to keep up with rising competition, your website needs to be the center of your company's online presence and go above and beyond to show your clients why they can trust you with their multi-million dollar project. It should also be your 24/7 salesman, connecting you with new leads and keeping tabs on your existing ones.
Take a quick tour of your current website and ask yourself if it accomplishes these three things. If it doesn't, it may be time to start thinking about making a few updates.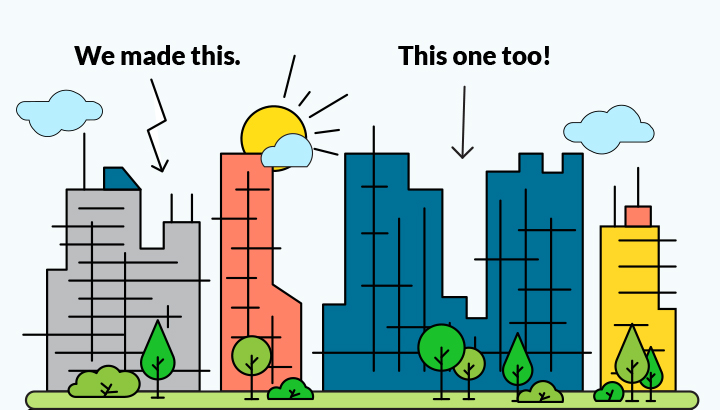 1. Show Your Work
When it comes to major construction projects, a picture really does say a thousand words. Having a gallery feature on your website dedicated to recent projects can validate your work to potential clients and highlight the craftsmanship and attention to detail that make your company stand out.
Consider showcasing your work in large, professionally photographed header images. Place your best ones on your homepage so that customers see your work from the moment they load your website. Consider a project gallery showcase to elaborate on the details and achievements of your recent work.  You can rotate these images every few months in order to feature newly completed projects and keep your site fresh.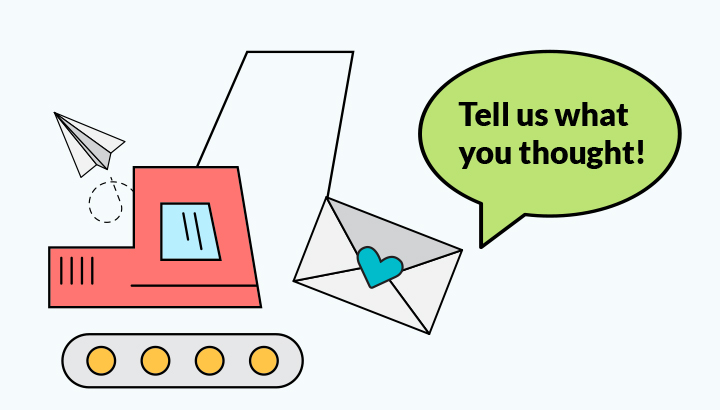 2.Nurture Relationships
Unlike other spaces, the construction industry is fueled by referrals. When your company works on public-facing projects, such as university dormitories or downtown office buildings, these referrals carry incredible weight, so it's important to stay in touch with past clients. Although it may be difficult or even impossible to keep in personal contact with all of them, a robust website makes it easy and efficient to send email updates and reminders that help your company stay on top of their minds.
Your website should also develop new relationships, giving your sales team a head start in the process. Implementing a few inbound marketing strategies, for example, will help attract new clients to your homepage when they search for details of your last project. Strong calls to action should invite customers to get in touch with you throughout your website, building quality leads and opening new business opportunities.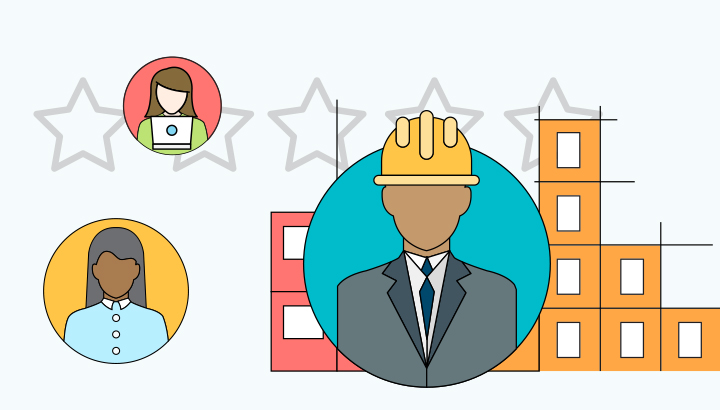 3. Attract Talent
As the construction industry gets increasingly competitive, hiring and retaining great employees is one of many ways you can set your company apart. A great project manager, for example, may deliver outstanding service that keeps customers coming back, or consistently identify new strategic opportunities for your business. A great foreman may be the difference between a project being completed on time and under budget, or late and over budget.
To attract these outstanding professionals, your website needs messaging and visuals that show off everything from your company's culture to your most exciting projects. Spend time discussing what it means to work for your company and the benefits you have to offer. Then, organize that information into a dedicated careers section of your website. This will help motivate talented employees to apply for your next open position.
Your construction business's website may not need all the latest and greatest features, but it absolutely needs these three things in order to stand out from your competition. If you're not sure where to start, give us a call. Tell us about your business's challenges and we'll start developing a plan to solve them.