How to Reach Your Target Audience at the Right Moment with Geo-Fencing
06.23.17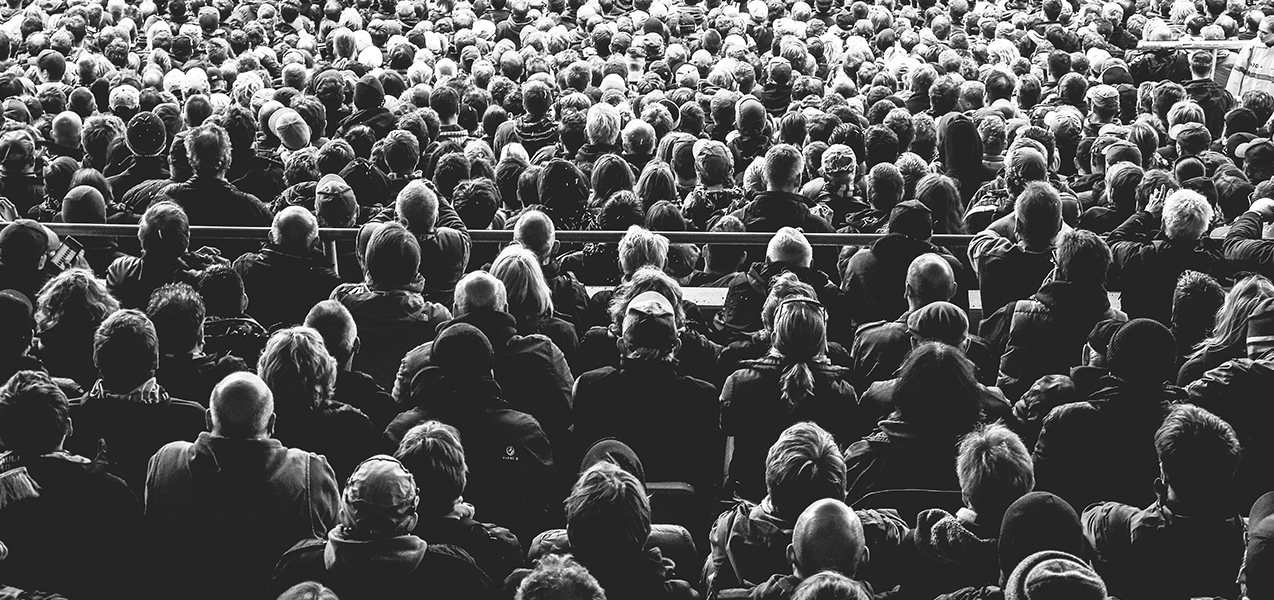 It's a struggle that a lot of advertisers run into – making sure they catch their audience when they are most likely to be paying attention. With digital media spend growing at an increasing rate, there are many digital inbound marketing options available –  display advertising, search engine marketing, and social media, to name a few. Many marketers get lost and don't know where to start. So, what should you as a marketer do if you aren't sure how to reach your target audience at the right moment?
Know Your Audience
The key to all advertising is knowing your audience intimately. When you learn about your audience, you find out what their interests are, where they shop, things they don't like, and how they like to be talked to.
After piecing together this puzzle, you can find where your target audience spends their free time – a natural place to reach them.
Tips for Using Geo-Fencing to Reach Your Target Audience at the Right Moment
Once you know all there is to know about your target audience, you probably have a list of places they would visit on a regular basis. You probably also have an idea of the types of events they would attend.
Geo-Fencing is a special form of digital banner advertising that is more heavily targeted than traditional display advertising and is used to target specific event venues, festival grounds, competitor locations, or any other particular address that may be of interest to your audience. A tight radius can be set around the location, as small as 30 feet.
Your ideal audience will see your highly targeted ads on their mobile devices any time that they fall within the "fence" and are using their phones, on pages and apps where ad space is available. Pretty neat, right?
A well put together geo-fencing strategy can reach your users in the Micro Moments that are so crucial to conversion.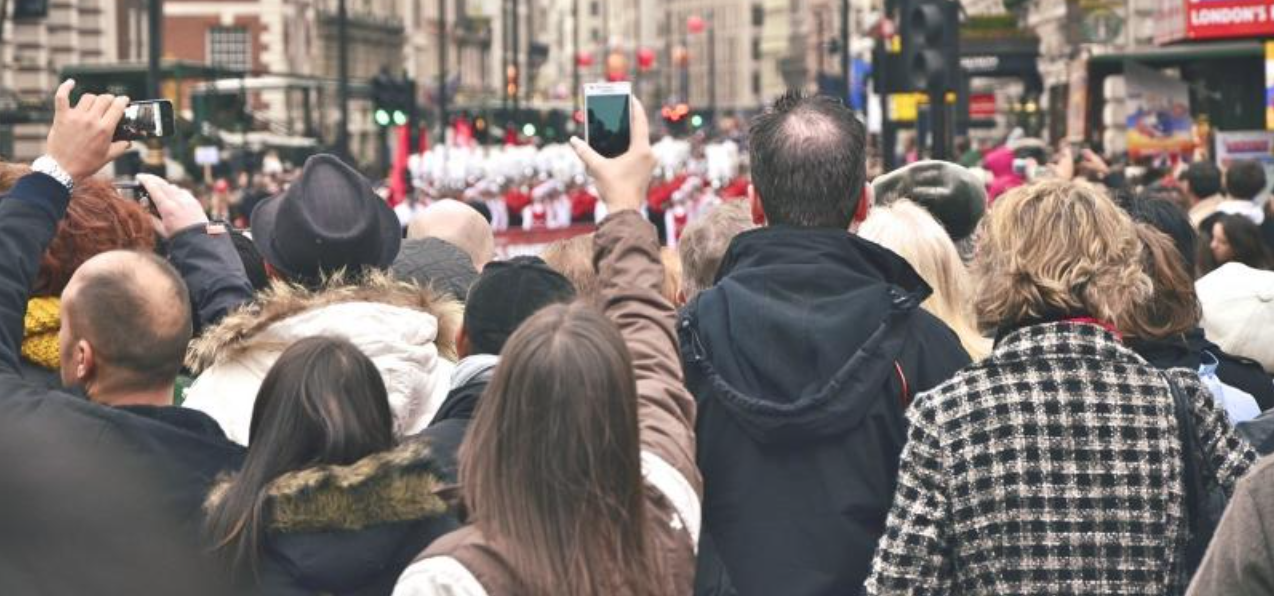 1. Choose Your Geography Wisely
The key to a successful geo-fencing campaign is to make sure that the location is relevant to both your target audience and your business. You want to choose a location or event where the majority of attendees fit your researched target audience.
Paradigm recently began a geo-fencing campaign for a financial advisory firm, targeting competitor offices. The campaign was centered around the firm's recruiting efforts, and targeted Financial Advisors working for competing firms. By targeting only these competitor office buildings, and adding a layer of contextual targeting, we made sure that our ads were reaching only the Financial Advisors that our client wanted to speak to.
2. Make Good Use of Time
If you choose to run your geo-fencing campaign surrounding an event or conference, it is important to make sure your ads are showing at the correct time – when your audience is actually there!
When running a geo-fencing campaign during an event, look for event times and dates. Be sure to set your campaign to run when the doors have opened and to end when the event is over. Afterall, you don't want to reach the event staff setting up and taking down the event! It sounds simple, but it's a detail that is often overlooked.
Paradigm recently ran a geo-fencing campaign for an all-natural, healthy beverage during its St. Louis product launch. The launch aligned with an event for yoga enthusiasts, put on by a local magazine. Our geo-fencing campaign was set to run within a .5 mile radius of the event venue, beginning when the doors of the event opened, and the fence ended at the close of the event. Although this was a short, single-day event, we saw a higher than average Click Through Rate on our ads, and we were able to continue showing users these ads after the event.
3. Retarget Your Audience
You can continue to show ads when the geo-fence has ended? Yep, that's just another way that geo-fencing gives you more bang for your buck!
Once the geo-fence has ended, it's important to keep in touch with the engaged audience that you have captured, or those who have clicked on your ad. Build retargeting into your geo-fencing campaign to continue showing your audience follow-up ads once the event has passed.
Studies show that remarketing or retargeting banner ads perform even better than the first ad that a user sees and clicks. According to SitePoint, retargeting ads can raise e-commerce conversions from 8% on the first click to 26% from retargeting efforts.
Geo-fencing can help you round out your digital strategy and reach your audience at the right moment. Ready to give it a try? Paradigm can help you develop a full inbound strategy, including digital marketing efforts like geo-fencing. Give us a call to get started.