Hufford's Jewelry Named to 2017 LogoLounge
10.31.17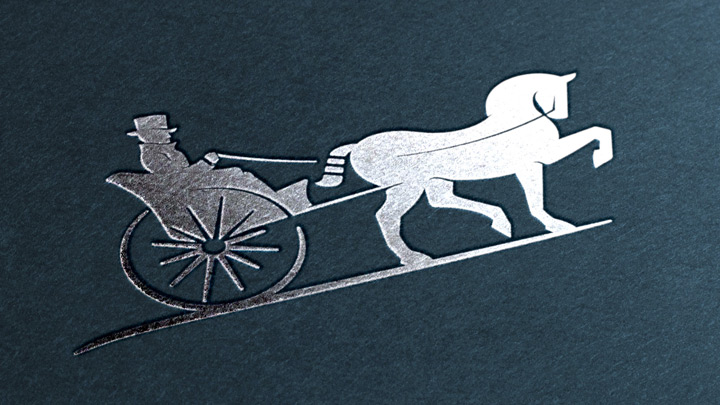 Hufford's Jewelry Named to 2017 LogoLounge
The best logos stand for themselves. They need no introduction, no accompanying text. They make emotional statements that resonate with viewers on a deeper level. We're always so proud to partner with clients who entrust us with their branding, but we're even more proud when their branding is validated and recognized by professionals around the world.  
That brings us to the good news we're sharing today. Our recent logo work for Hufford's Jewelry is featured in this year's edition of LogoLounge 10.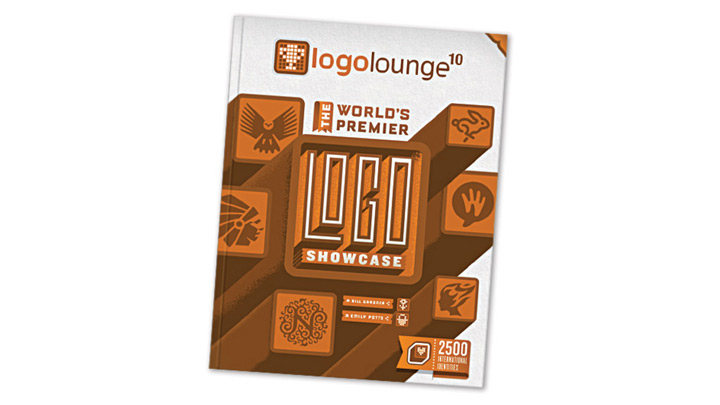 LogoLounge is an annual design book recognizing some of the year's most interesting logo designs from around the world. This year's book features about 2,000 logos selected from more than 25,000 submissions. All LogoLounge winners are permanently featured in the group's online database, visited daily by designers and illustrators for inspiration and reference.  
Hufford's approached us a few years ago with a historic logo that, through decades of reprinting and copying, was looking a little worse for the wear. The once-crisp horse and carriage mark had become blurry and unclear to its customers and it was our task to translate the original logo's character into a new, modern design that displayed well on both print and digital.
We re-imagined their logo's horse, carriage and driver, creating a sleek, elegant design that doesn't compromise the original silhouette. The result is a striking logo that evokes Hufford's legacy while portraying the anticipation and excitement you feel when stepping into a jewelry store.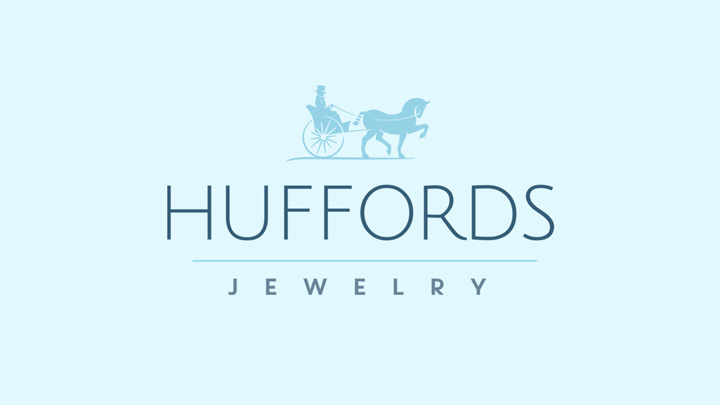 We're so thrilled to have our work recognized, but we don't plan on resting on our laurels anytime soon. If your brand could use some clarity through award-winning graphic design and creative messaging, give us a call. We'll talk through your business challenges and identify how stronger positioning and new branding elements can deliver real solutions.