LogoLounge 9, Here We Come!
03.04.15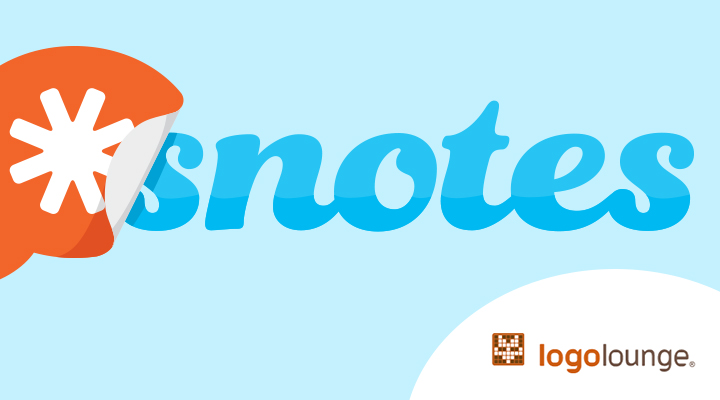 When you love what you do the results pretty much speak for themselves. That's a motto we've always hung our hats on, and have found that creative branding and logo design do a great job of literally embodying that particular philosophy. Logo design also holds a special place in our hearts, which is why we are very honored and excited to announce that three of our recent client designs have been selected to appear in LogoLounge's 9th edition featuring 2,000 logo designs from around the world! LogoLounge, the design book published annually and available internationally, selected our three design submissions out of over 22,000 entries. Our submissions originated from one of our clients, SNOTES®, a local startup centered around the whimsy and excitement of sending secret messages in new, playfully encrypted ways. "As with most modern logos, you strive to get the most information conveyed using the simplest form possible," explained our Design Director, Charlie Culella.
Each one of these distinctive submissions originated from a different Paradigm designer, with their own particular design, description, and rationale that makes them truly unique. We couldn't be more excited for the talented designers of the three selected logos. The design team on this project included our Art Director, Ryan Capogreco, Jessica McGee, and Charlie Culella!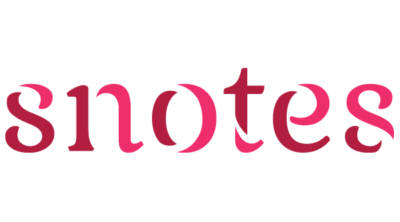 Our love of identity branding and logo design stem from a very nostalgic place. There's something quite intimate, yet simultaneously very public about developing a logo. It's personal – like selecting the name of a newborn child, or watching your signature develop over the years. Our designers take the same careful consideration while pouring life into a brand design. The team of three worked independent of each other to coax out and cultivate their interpretation of our client's identity, while taking into consideration the brand and the ideal demographic. Blending the company's purpose with playful visual metaphors, each of the logo variations took on a life of their own. "By showing an iconified representation of the secret note, peeling back to reveal the company name, it gave the logo a playful nature and a hint at what users could look forward to seeing in the product," described Culella.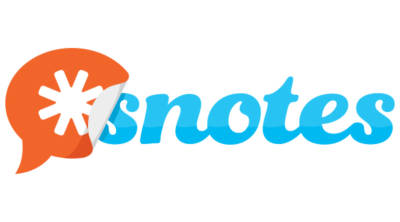 Although there could ultimately only be one official SNOTES logo, we believe that each of our client submissions merited recognition in their own right. Which brings us back to LogoLounge 9, three of the five logos we delivered to SNOTES were selected for the upcoming title. "It's always thrilling to be included in a book among some of the best designers in the world," Culella remarked. "Kinda like a surprise party for you, attended by your favorite celebrities. It's gratifying, but also humbling to see so much amazing work being created out there and you are contributing to it."