Why User-Experience is the Most Important Facet of Your Website
07.12.17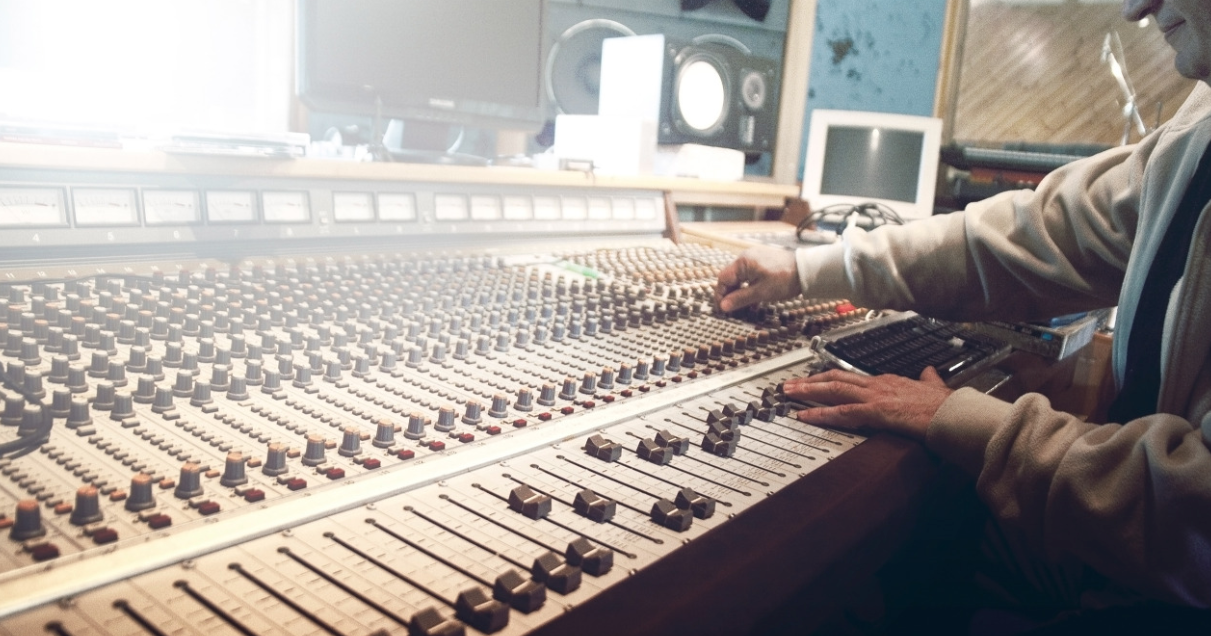 User-experience is all about how you present your site to your visitors. It is a combination of how a visitor experiences your branding, design, content, and messaging.
And it is the single most important facet of your website.
What About Website Content?
Content is king, but it's how the content is presented that gives the king his crown. Your site could have a wealth of great, relevant content, but if this content isn't presented in the manner that's best for the user, it's worth is compromised.
Is this content easy to navigate to on your site?
Are you gating the content?
Is this content relevant and timely?
Are you using visually and emotionally stimulating imagery and video?
Is the presentation of the content optimized for mobile and tablet?
There's quite a lot to consider when developing content itself. Just make sure that you always first consider how the content will be displayed, and how its presence impacts the overall experience for your site visitors.
UX Development
Just a few years ago, there was a big push to make every new website device-responsive. This is now an expectation for mobile and tablet users. Think about your own experience and how frustrating it is when you encounter a site with clickable elements you need to zoom-in to use. Maddening!
Since the internet's inception, developers have been working to shorten the time it takes for a site to load. Today, visitors expect websites to load within two seconds, and will leave a site if it takes longer than three. Make sure your site is operating as quickly as possible. Our advice: check out Google's PageSpeed Insights tool.
The visitors who encounter the issues listed above are likely leaving the site and going to a more reliable source for their needs. Thankfully, the Accelerated Mobile Pages Project (AMP) was begun to address the need for faster loading speeds (AMP enabled mobile sites load as you scroll). If your site contains many lengthy articles, this has now become a must-have feature.
This is why a company must always design their site with the end user in mind. Give yourself the best chance to convert your visitors and implement these UX best practices.
UX and SEO
Aside from benefits for the site user, optimizing user-experience also does wonders for a site's SEO. Search engine crawlers are no longer placing as much emphasis on keyword density when assigning domain authority. They are now looking for the type of experience a website offers its visitors.
How accessible is the site?
How navigable is it?
Are the clickable elements large enough?
How deep is the site architecture & hierarchy?
Is the site mobile-friendly?
Font sizes, buttons, images, and navigation menus are all taken into consideration here.
Of course, great SEO is the direct result of great user-experience management. This means higher domain authority, more visitors, and ultimately, more revenue.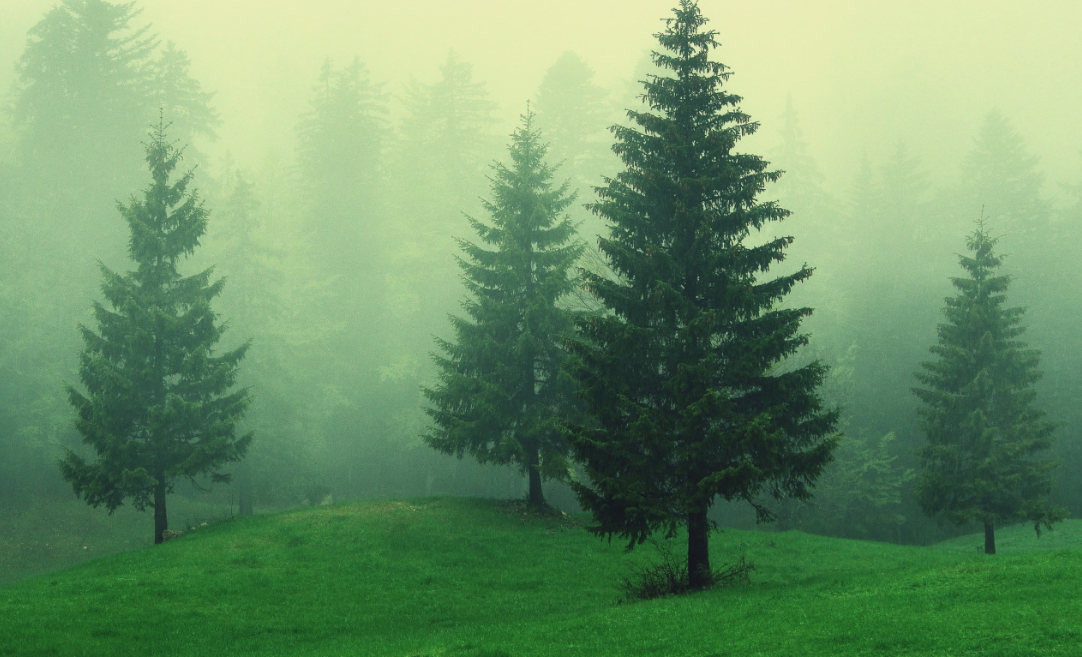 Constant Flux
Establishing evergreen UX is difficult. Your site's user-experience will need to be dynamic and flexible to comply with the long list of regulations and meet the expectations from your visitors. A great website provides convenient navigation and content for any particular visitor. This means helping them grasp an understanding of what your company does and which information they should be viewing first. Keep this top of mind when constructing your site to achieve the greatest conversion rate.
One example of the types of regulations your site needs to adhere to is a new ruling from the Americans with Disabilities Act (ADA). According to Hackernoon, as of January 2018, all federal institutions' websites will need to meet at least AA compliance on all WCAG 2.0 items.
This ruling also sets a precedent for private business entities as well. Winn-Dixie recently lost an ADA compliance lawsuit for failing to create a website experience that was accessible to those with disabilities.
Not only is structuring your site in an ADA-friendly manner helping those differently abled, but it also helps your brand's image. Unfortunately, many company's sites are not ADA compliant. This isn't necessarily due to indifference, but there may be a lack of awareness or the know-how to make these changes in-house.
Agencies and UX
Teaming with a web agency, even to have them assist with website updates, provides an efficient way to avoid potential issues such as ADA non-compliance or displaying your content ineffectively. These teams are highly trained and well-versed in the world of brand communications.
Agencies provide both the web design expertise and brand messaging to ensure your visitors' experience is simple and effective.
With so much to keep track of within your own business, it can be difficult to stay on top of your website's UX health. Web development professionals stay up to date with web trends and create sites that delight their visitors.
Maximizing your site's user-experience is the difference between a decent site and a beautiful, functional work of art. Our agency puts UX optimization into everything we do. Check out our content strategy and SEO capabilities.
Need some UX help? Let's talk.