So You Wanna Be Ranked #1 on Google
02.28.17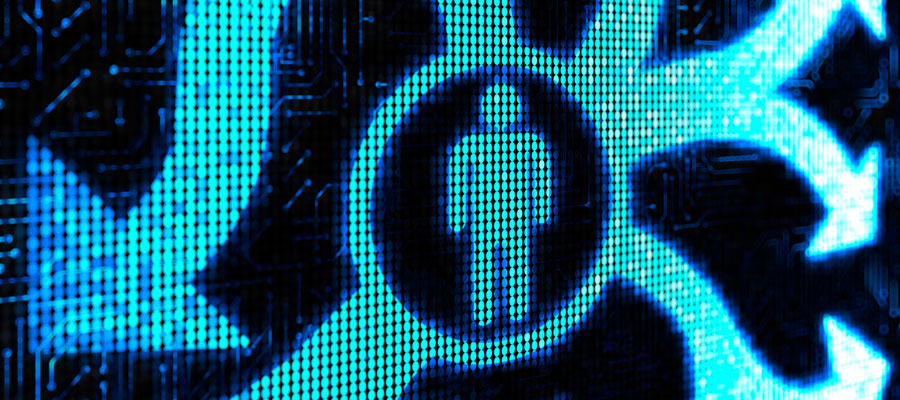 With over two-thirds of web searchers using Google, everyone wants a #1 ranking. The reality is there are no guarantees for that top spot but there are many factors that you can control (free of charge) to optimize your site and set yourself up for success.
With the search engine landscape changing continually, the strategy for improving rankings is constantly in flux. Welcome to the beauty of organic search.
Let's start by answering the basics.
Wikipedia provides a convenient definition for SEO as the process of improving the volume or quality of traffic to a web site from search engines via "natural" or un-paid ("organic" or "algorithmic") search results.
An "optimized" site is when the content and HTML increase relevance to keywords and remove barriers to the indexing activities for engines. The site code is "SEO compliant" in order for the search engine crawlers to easily read the site, understand the most important content and rank you accordingly.
Here's what you can do to "optimize" your site for positive search engine rankings.
Content – Update relevant content to build authority.
In the SEO realm, content reigns supreme and remains the number one factor to improving rankings. Fresh, original content helps to build authority and trust with the engines and proves that the site is legitimate and knowledgeable. Keep a steady flow of new and informative content coming from your website. A good way to do this is by posting weekly blogs.
Meta Tags: Keywords & Descriptions – Put yourself in the searcher's shoes.
Carefully consider the keywords and key phrases that users will search to find you. The average web user is not searching by industry jargon. Add these keywords in your site's page content, meta tag descriptions, alt tags and page title tags.
Keywords and descriptions are implemented both site-wide and per page to help crawlers index the site. Recent research indicates that only the first 10-20 keywords are relevant, so keep your target your keywords accordingly.
Page Title Tags – Improve rankings one page at a time.
Page title tags appear at the very top of the browser window and provide the opportunity to introduce more keywords for crawlers to index. Analyze each page of your site to extract keywords specific to that page and create unique, page-specific title tags.
Bad Example: ESPN – home
Good Example: ESPN – World Leader in Sports
Linking: Internal & External – Link it and the crawlers will come.
Internal Lateral Links
Crawlers are attracted to sites with multiple lateral links. It's best practice to have at least one link on every page of your site link to another page of the site. Always utilize descriptive words and phrases for links within content to better lead the reader and avoid cryptic conventions such as "click here".
External Reciprocal Links
Crawlers quickly and easily index sites that have multiple external reciprocal links. The more legitimate sites you link to and have linking to you, the greater relevance you will have with site crawlers. These links are key to jumping into the next level of SEO. Nothing will add more search engine domain authority than a large list of external links.
Alt Tags – Describe your media.
Crawlers cannot read media files. Thus, an alt tag provides a written description of the media on your site (i.e. – videos, documents, images, etc.). This is another way to implement keywords and phrases and enrich site content to improve rankings. Alt tags may also be employed to provide greater descriptions to site links (for buttons, menu items, content text, etc.)
Search Engine Friendly URLs – Keep it simple and logical.
According to Google, friendly URLs should be created with descriptive categories and filenames for the documents on the site in order to keep the site better organized and it could also lead to better crawling of your documents by search engines.
Social Linking & Social Bookmarking – Go social and get seen.
Social media is changing the SEO landscape with networking sites continually popping up in search results. Your presence on these sites strengthens your validity and drives traffic to your site.
Make it easy for users to share your site with their friends in their own way. With relevant content, social bookmarking your site will be a no-brainer.
XML Sitemap – Make your site an open book with no page unturned.
Implement an XML Sitemap in the code (behind the scenes) and allow crawlers to access every page of your site, especially pages that aren't discoverable by automatically following links.
With a little bit of luck and these simple methods, you are on your way to site optimization. As search engine sites continue to evolve, we will continue to provide tips to get you closer to the coveted #1 ranking on Google.