Purina approached us to help rename and create a logo for their pet welfare team. After extensive meetings and several rounds of design tweaks, we were able to unveil Purina Shelter Champions.
The next challenge in the project was to put a document together that outlined the "look, tone, and feel" for Purina Shelter Champions. This was a large undertaking and involved every aspect of their brand communications.
Additionally, we tackled the design, layout, and writing of the Shelter team's digital publication, "Meet the Real Me."
Lastly, we were able to create a trade show booth that blended Purina Shelter Champions and PetFinder, and housed them appropriately under the Purina 'umbrella.' This, along with custom print collateral, introduced Purina Shelter Champions to the shelter world.
identity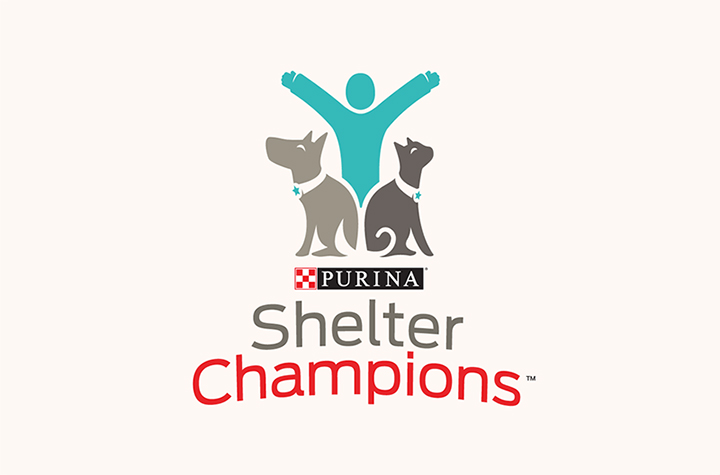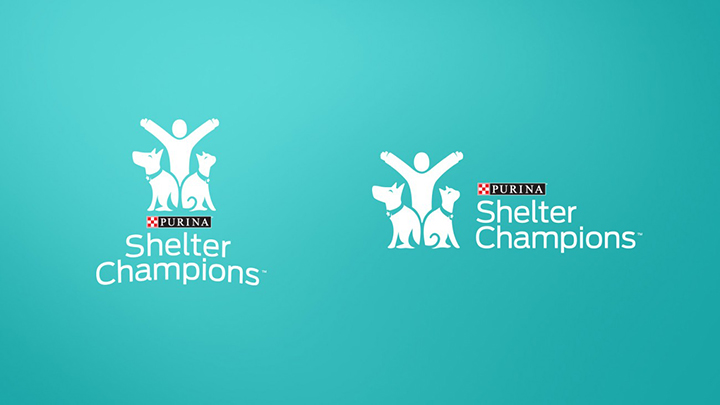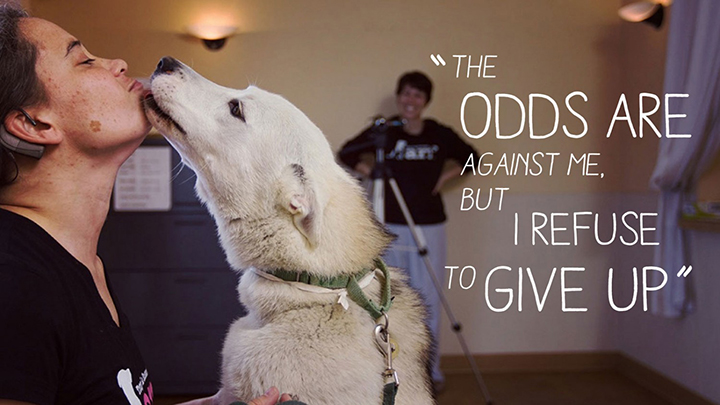 print